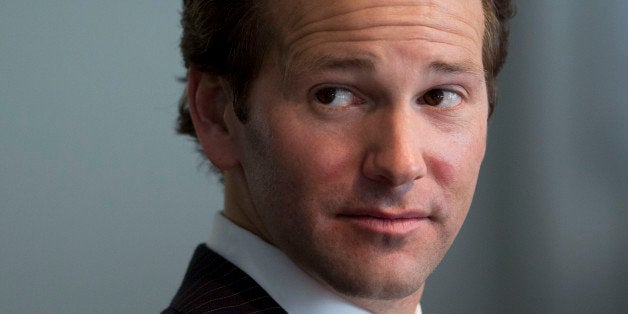 For several weeks now, GOP congressman Aaron Schock of Peoria, Illinois, has been at the center of a great deal of negative media attention because of things he has seemed to be -- or is alleged to be -- hiding.
There's the revelation two weeks ago of his allegedly Downton Abbey-inspired office, which Schock's press secretary tried to keep a reporter from writing about. (The press secretary, days after coming under media scrutiny for his attempt to block the story, resigned after his racist Facebook posts were revealed.) There's also the sale of Schock's home to a former Caterpillar executive and political supporter for a price well above the market. And there are his myriad of trips, some to far-off locales on chartered planes and including a paid personal photographer, which are raising question regarding who paid for them.
All of this has inspired ethics complaints against Schock in addition to the negative media coverage. But the one thing reporters are not talking about openly -- yet appear to be wink-winking and nudge-nudging about -- is the question of Schock's sexual orientation. This is glaring and curious.
The possibility that Schock is gay has been discussed openly, both on hundreds of blogs as well in the traditional media. That happened both when Schock, who has voted anti-gay, set off lots of gaydars online and on social media (like when he wore white pants, a magenta gingham shirt and a teal belt to the White House picnic, or when he posed shirtless for Mens' Health) and after former CBS reporter Itay Hod wrote on Facebook that a friend of his, a TV journalist, had told him he'd walked in on Schock and the TV journalist's roommate coming out of the shower together. Even the Washington Post, in an opinion piece by Jonathan Capehart, openly discussed Hod's Facebook post, using Schock's name.
That claim by Itay Hod and the media attention it spurred was little over a year ago. It's odd that it's missing now in virtually all the current coverage, because it's a part of Schock's media history that also points to deception. More interesting is how the media runs from this story, refusing to investigate it while looking into all other aspects of Schock's political life -- yet the possibility that he is gay is part of his political life. Just as he's denied wrongdoing with regard to who paid for his office makeover or his trips, Schock denied being gay when I asked him in 2012 in the context of his anti-gay votes. He did not do this by saying, "I'm not gay," but by saying the question was "ridiculous" and pointing to a denial from years past, saying, "I've said that before, and I don't think it's worthy of further response. I think you can look it up." The question is relevant because if Schock is gay, then he is a hypocrite, since he voted against the repeal of "don't ask, don't tell" and has said he was against gay marriage and for a federal marriage amendment. There are few more stellar examples of past possible deceptions that relate to the current stories about Schock.
That doesn't mean Schock's possibly being gay hasn't been alluded to in the current coverage, however, through code words that show how backward we often still are as a society on homosexuality, as if we've not moved past the 1950s. Both Roll Call and The New York Times, for example, have called Schock "flamboyant," and The Guardian, in an article about the allegedly Downton-inspired office, noted that the decor was "dangerously flamboyant," after first mentioning the White House picnic outfit.
Come on, folks. "Flamboyant" is a word that was most used to describe Liberace but is hardly used to describe any straight male in the public eye. In fact, the Times headlined its obituary of the then-closeted Liberace like this: "Liberace, Flamboyant Pianist, Dead." And in the Times last September, in a review of Behind the Candelabra, the Liberace biopic, reviewer Mike Hale describe Liberace as "a famously flamboyant, closeted-in-plain-sight gay entertainer."
In the recent piece about Schock's current troubles, the Times not only describes the congressman as "flamboyant" but discusses his "ripped ab muscles," his "racy" Instagram account and his "lifestyle" -- a word that is often used pejoratively to discuss gays, as in the "gay lifestyle." In fact, the word "lifestyle" has come up quite a bit in much of the coverage.
It's hard to believe that reporters in D.C. and beyond didn't follow the past discussion of Schock's sexual orientation. Still, I'm not saying all or even most of the code words being used in these articles now are intentional. A lot of it may be unconscious. And Schock is, after all, leading quite a flamboyant lifestyle, painting his office red, posing on the cover of magazines shirtless and jetting around the world and showing it all off.
But whether it's intentional, unconscious, or coincidental, the lack of any overt discussion (or investigation) of Schock's sexual orientation, while wink-wink words keep popping up, betrays a lot. As I discuss at length in my next book, the media and many LGBT activists themselves often breathlessly talk about polls that point to increased acceptance of homosexuality and LGBT rights, as if we've nearly won the war. But when the media still views the possibility that someone is gay as, at best, something that would be too damagingly invasive to report on or, at worst, a dirty little secret -- even when it's relevant or interesting to report on -- then we have surely got a long way to go.
Also on The Huffington Post: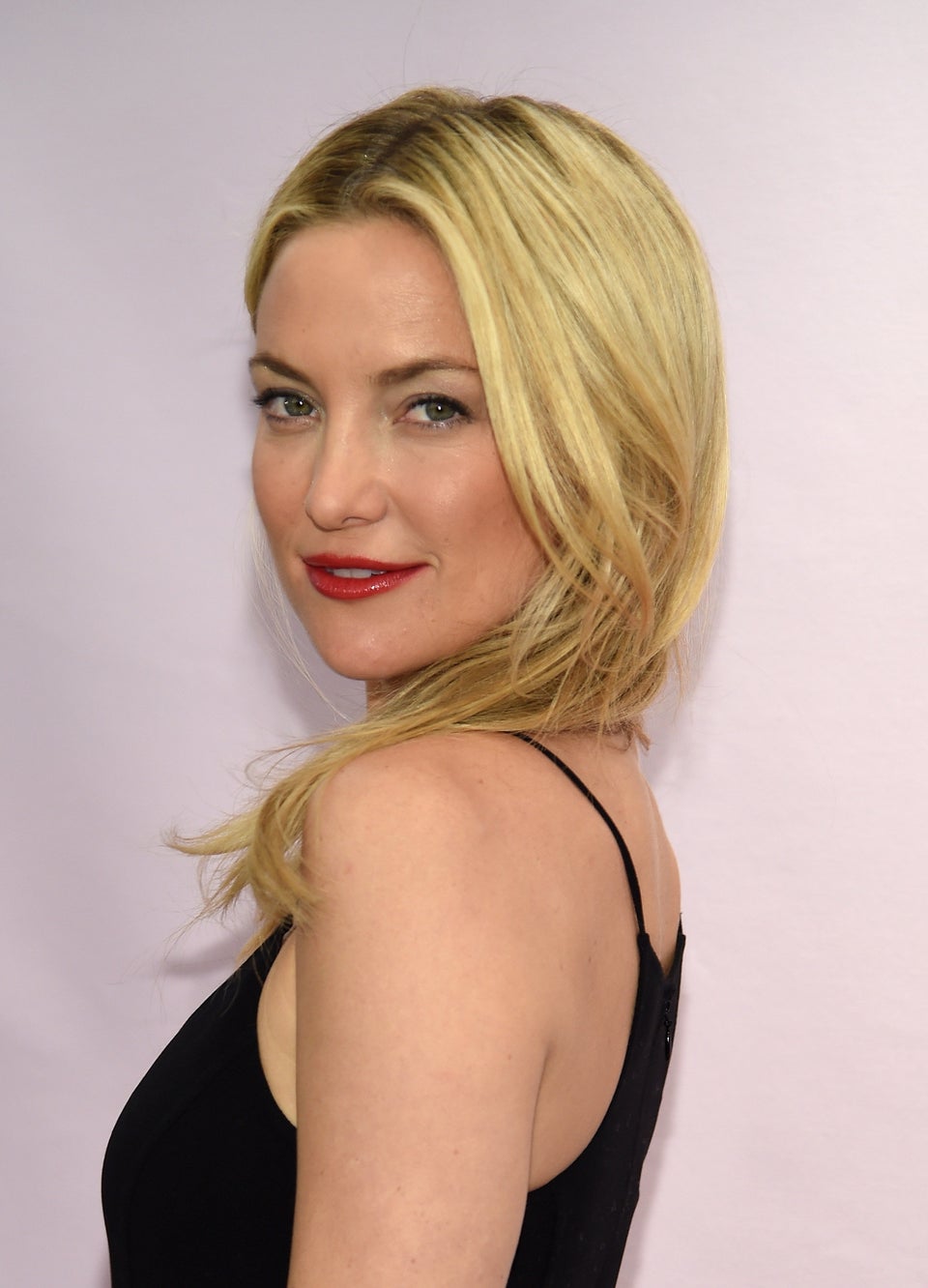 Celebrities Who've Faced Gay Rumors
Popular in the Community