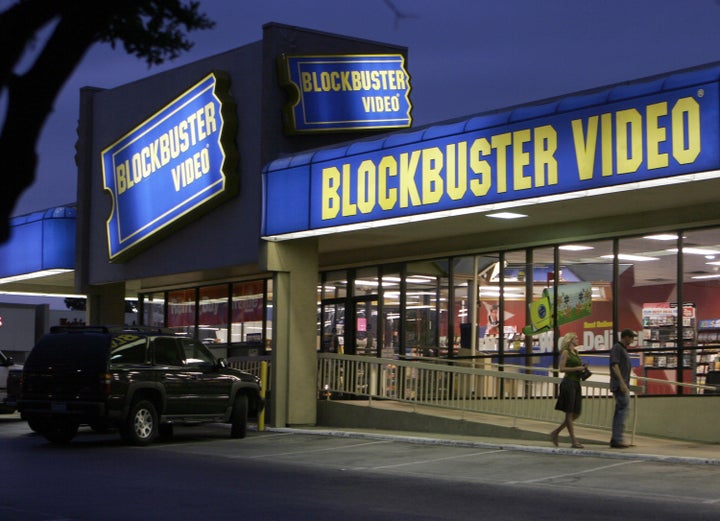 An Edgewater man has admitted to stabbing himself in the leg Monday night because he didn't want to go to work.
Aaron Seibers, 29, reported that he was stabbed on his way to work, a Blockbuster Video Store on Sheridan Boulevard.
He claimed that three skinheads or Hispanic males dressed in black tried to rob him and stabbed him in the lower left leg.
After reporting the stabbing at his job, he was taken to Saint Anthony's Hospital.

Investigators reviewed surveillance video taken at a nearby business that failed to show an attack where Siebers claimed it had happened.
The Denver Post reports that after the man was released from the hospital, detectives confronted him with evidence that conflicted with his changing stories about the attack.

At that point, Siebers confessed and told them he stabbed himself because he didn't want to go to work, said the police spokesman.

Siebers had taken a bus from Denver to the Blockbuster store in Edgewater. The surveillance video from the Target store showed him walking from the bus stop to the store without any indication he was suffering from a deep stab wound.
Seibers was arrested and charged with false reporting and obstructing a police officer.
Popular in the Community