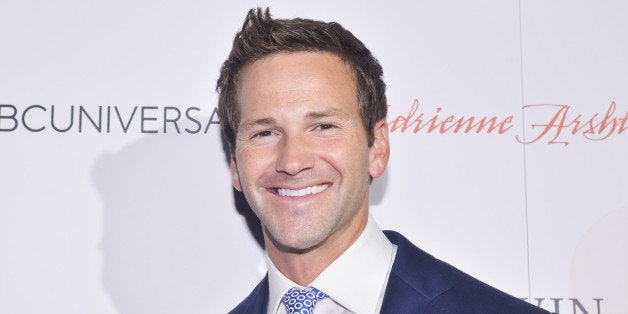 The Rayburn House Office Building is a labyrinth of beige offices.
And then, there's . . . Rep. Aaron Schock's new digs.
Bright red walls. A gold-colored wall sconce with black candles. A Federal-style bull's-eye mirror with an eagle perched on top. And this is just the Illinois Republican's lobby.
Popular in the Community