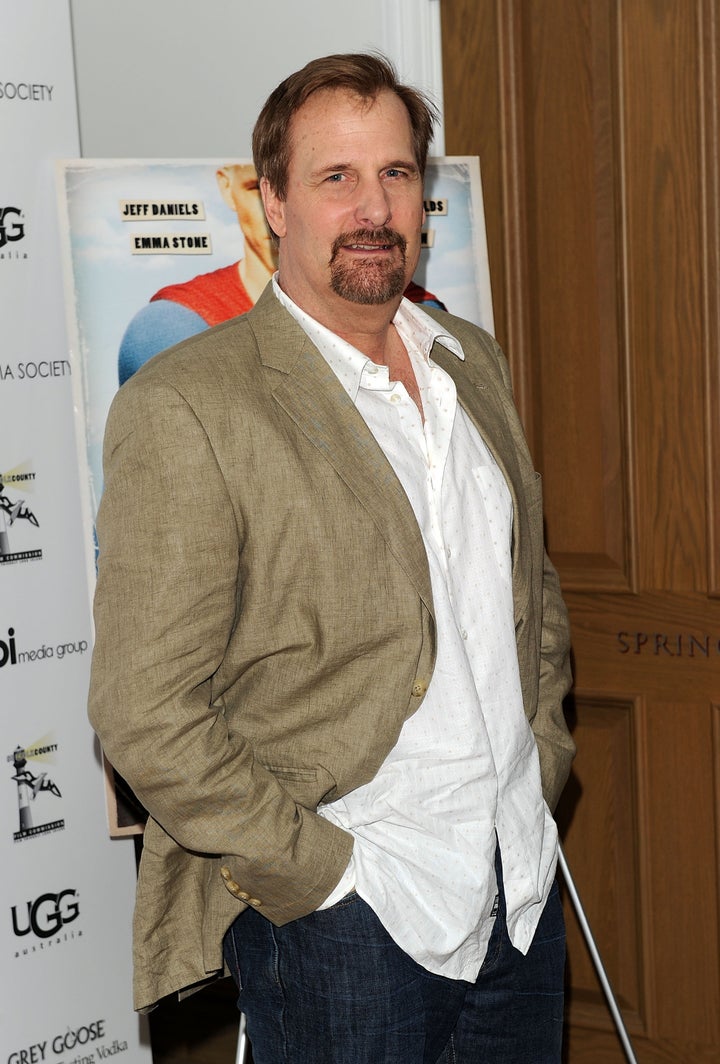 Aaron Sorkin's TV pilot about a cable news network has been picked up for series by HBO, starting with an initial 10-episode run.
Once working under the title "More As This Story Develops," the now untitled show will star Jeff Daniels as a news anchor fighting the uphill good fight alongside his boss in Sam Waterson, executive producer in Emily Mortimer, and a news team that includes Olivia Munn and Dev Patel.
Sorkin, who created the Emmy-winning political drama "The West Wing" and won an Oscar for his screenplay on "The Social Network," created the sports news drama "Sports Night," which ran from 1998-2000. He had a one season run on NBC with "Studio 60 On the Sunset Strip," a dramedy about a "Saturday Night Live"-style comedy show.
Here's the show's log line, via EW: ""Together they set out on a patriotic and quixotic mission to do the news well in the face of corporate and commercial obstacles and their own personal entanglements."
Sorkin spoke with TV Guide about the show in February, saying, "It'll be aspirational. It'll be wish fulfillment. But they're going to lose as much as they're going to win. In other words, it's not going to be a fantasy. They're going to be trying to do well in a context where it's very difficult to do well when there are commercial concerns and political concerns and corporate concerns."
Watch Sorkin guest on the last season of '30 Rock'
Popular in the Community