One year after Internet activist Aaron Swartz's death, a group of activists and online platforms are uniting for a day of activism against the National Security Agency's surveillance tactics.
At the time of his death last Jan. 11, Swartz was facing up to 50 years in prison for downloading academic journal articles at Massachusetts Institute of Technology, allegedly pursuing his goal of opening access.
In a clip provided to The Huffington Post from the upcoming documentary, "The Internet's Own Boy," Swartz reflects on the NSA in an interview from 2012, finding the scope of the agency's activities "scary" and saying, "It is shocking to think that the accountability is so lax that they don't even have sort of basic statistics about how big the spying program is. If the answer is, 'Oh, we're spying on so many people we can't possibly even count them,' then that's an awful lot of people."
President Barack Obama will address NSA surveillance programs on Jan. 17. The Associated Press reports that Obama "is expected to announce curbs on U.S. spying on friendly foreign leaders. He's also seriously considering a plan that would strip the NSA of its ability to store phone record data from millions of Americans."
The documentary clip encourages viewers to "join the fight against mass suspicionless surveillance" during a worldwide day of activism Feb. 11 dubbed "The Day We Fight Back." The protest also will celebrate the Stop Online Piracy Act's failure two years ago, a battle aided by Swartz.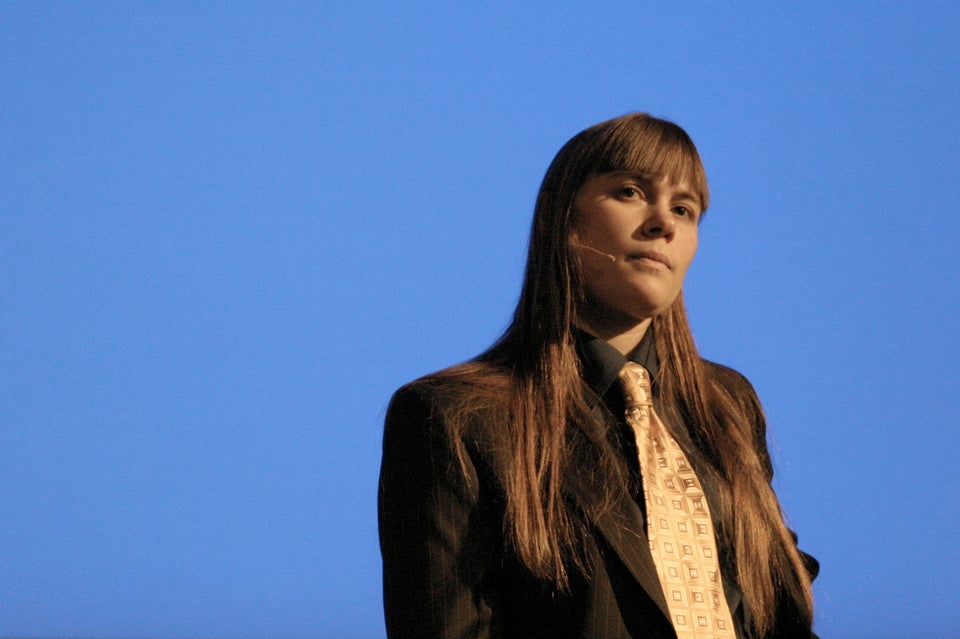 Remembering Aaron Swartz
Popular in the Community