WASHINGTON -- Justice Department officials will give a congressional briefing Friday afternoon on DOJ's handling of the case against Aaron Swartz, the Internet activist who was facing years in prison when he took his own life, a congressional aide tells The Huffington Post.
The aide said that Steven Reich, an associate deputy attorney general at DOJ, is expected to brief House Oversight Committee staffers, and potentially members, on Friday afternoon. A Justice Department spokeswoman had no immediate comment.
Committee staffers had been hoping to speak with U.S. Attorney for the District of Massachusetts Carmen Ortiz, who had overseen the Swartz prosecution, or perhaps the criminal chief from her office or another supervisor from the office, according to the aide, who was not authorized to speak publicly on the briefing. Reich is the same DOJ official who briefed members of the committee on a gun-tracing program known as Fast and Furious.
Rep. Darrell Issa (R-Calif.) and Rep. Elijah Cummings (D-Md.), the leading Republican and Democrat on the House Oversight Committee, are running a joint investigation into the Swartz prosecution.
Swartz was 26 when he took his own life in January. Friends and family members have blamed federal prosecutors for his death because of their aggressive approach to the case. Ortiz defended her office's handling of the case as "appropriate" a few days after Swartz committed suicide.
CORRECTION: An earlier version of this article stated that the congressional aide told HuffPost the DOJ would brief members of Congress. The aide instead said the DOJ would brief congressional staffers.
Before You Go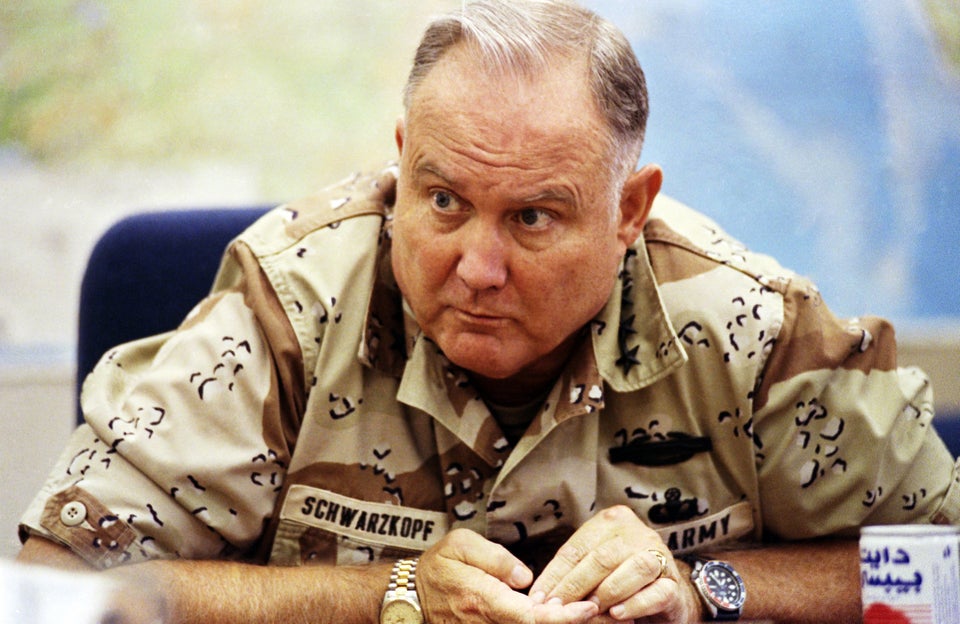 In Memoriam: Notable 2012 Political Deaths
Popular in the Community