Swartz's death was confirmed to the newspaper by his uncle, Michael Wolf, and attorney, Elliot R. Peters.
Aaron accomplished some incredible things in his life. He was one of the early builders of Reddit (someone always turns up to point out that he was technically not a co-founder, but he was close enough as makes no damn), got bought by Wired/Conde Nast, engineered his own dismissal and got cashed out, and then became a full-time, uncompromising, reckless and delightful shit-disturber.
Doctorow's full remembrance can be read here.
Swartz was charged in July 2011 with felony hacking, accused of stealing millions of documents from online research outlet JSTOR. Swartz pled not guilty in September 2012, but was still facing a possible prison sentence, ZDNet reports. Demand Progress's executive director wrote in 2011, "It's like trying to put someone in jail for allegedly checking too many books out of the library."
Related
Before You Go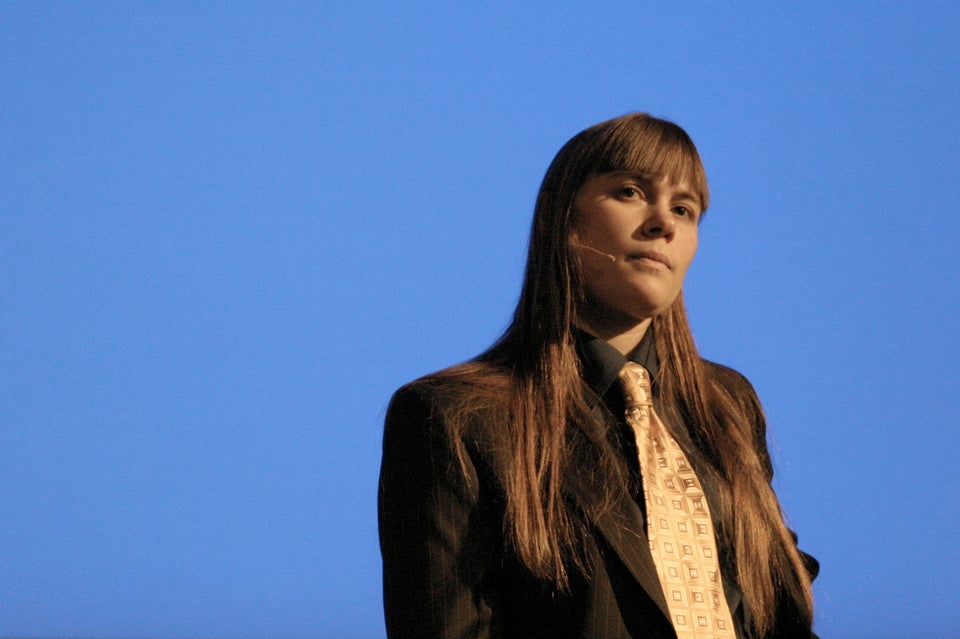 Remembering Aaron Swartz
Popular in the Community