Aaron Swartz, a well-known Internet activist who killed himself last month, believed that information should free, not digitized and put behind pay walls.
"The world's entire scientific and cultural heritage, published over centuries in books and journals, is increasingly being digitized and locked up by a handful of private corporations," he once wrote.
The Obama administration just granted his wish -- at least as it pertains to research funded by taxpayers.
Making such data freely available will lead to new innovations, according to Holdren. For example, giving the public free access to genome sequences has led to many biotechnology innovations, he said.
Last month, Swartz, 26, was found dead in his apartment of an apparent suicide. He was facing trial in April for allegedly downloading nearly 5 million articles from JSTOR, one of the world's largest digital archives of scholarly journals. Swartz wanted to make those articles freely available to the masses, especially those who lacked access to them because they were not affiliated with a university that offered them free to students.
In a 2008 manifesto, Swartz said sharing information was a "moral imperative" and advocated for "civil disobedience" against copyright laws pushed by corporations "blinded by greed" that led to the "privatization of knowledge."
Earlier this month, members of the House and Senate introduced legislation that requires federal agencies to give public access to federally-funded research papers within six months of publication.
Related
Before You Go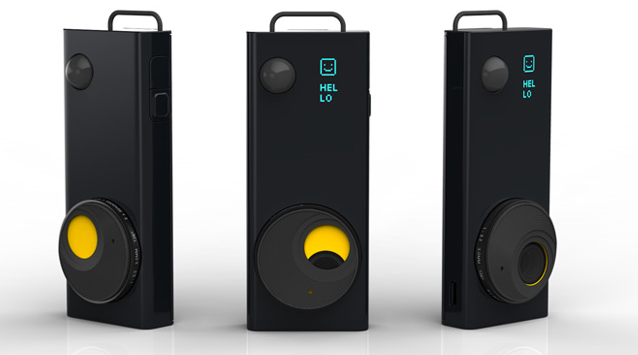 2012年 最高の発明品 7選
Popular in the Community