 Just when President Obama thought he and the AARP were going steady, he got handed a break up note.
Turns out the AARP wasn't so into the president citing the advocacy group as a supporter of Obamacare during Wednesday night's debate. The American Association of Retired Persons, as it is formerly known, issued a statement today emphasizing its nonpartisan stance, likely due to the following comments made by the president during the debate:
"So, I don't think vouchers are the right way to go. And this is not my own -- only my opinion. AARP thinks that the savings that we obtained from Medicare bolster the system, lengthen the Medicare trust fund by eight years. Benefits were not affected at all," he said.
While we respect the rights of each campaign to make its case to voters, AARP has never consented to the use of its name by any candidate or political campaign. AARP is a nonpartisan organization and we do not endorse political candidates nor coordinate with any candidate or political party.
Some have questioned the AARP's motivation for supporting Obamacare in the first place. Last month, Senator Jim Demint (R-S.C.) criticized the organization in a Politico op-ed for selling out seniors by allegedly gaining a $1 billion windfall off of Obamacare's $716 billion cut to Medicare.
Related
Before You Go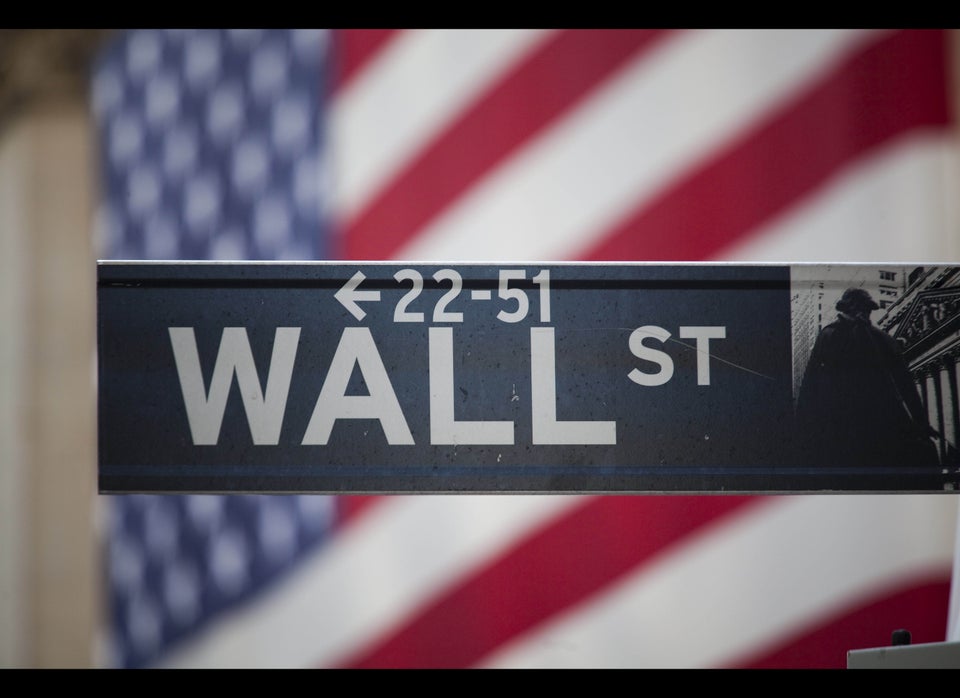 14 Facts Obama Doesn't Want You To Know
Popular in the Community