By Aashka Patel, WiSci STEAM Camp participant
I can't believe I am one of 30 high school girls across the nation to be selected to travel on a 3-week trip to Rwanda, Africa to learn about something I love! This trip is a combination of everything I am passionate about.

First, I get to learn about computer science, robotics, and new cultures. The reason I decided to go to a magnet high school that allows me to specialize in the field of computer science is because I aspire to be a software developer one day (I know, so shocking that a girl wants to pursue a career in computer science). One of the best parts of my freshman year at MCST was being in robotics clubs. As a freshman I did not have much to do, but one thing I realized was that I definitely wanted to continue learning about building robots. So when I found about that this camp is going to allow me to learn even more about coding and robotics through lessons that Microsoft and Intel have planned, you can imagine my excitement.

Next, I love getting to meet new people. As someone who has been involved with student council since she can remember, interacting with new people has become a character trait. Not only will I get to learn about the lives of 29 other girls from the US, but 90 girls from many different countries in Africa. How amazing is this?!

This brings me to my next topic. Culture. I am someone who wants to experience different cultures throughout the world. This year I took a sociology course and the one skill that will stick with me forever is that analyzing different cultures and taking something valuable from them. Since the 120 girls will come from different locations, I plan to learn as much as I can about their culture. In fact, one of my goals for this camp is to bring back something new from each new culture I learn about into my life.

Now let's talk about traveling. I, for one, want to see as many unique places as I can in my lifetime (even though I despise packing). This means that I do not want to travel to different tourist resorts around the world. I want to travel around the world to experience the ways native people live. So far, I have traveled to and even lived in quite a few states in the U.S., Canada, and I used to live in India for a few years, but I have never traveled internationally on my own. I love the fact that I get to travel to Rwanda and though I will not get to experience how native people live, at least I get a chance to listen to many stories.

Now the last thing that I love about this camp is that I get to meet 119 other girls who share the passion for STEM as I do. The number of women in STEM (especially in computer science) is definitely nowhere near the number of men. The fact that most of these 119 girls have plans to make the world a better place and have the desire to learn about STEM is amazing and I cannot wait to be a part of this camp!

There are obviously many factors of the WiSci STEAM Summer Camp that I am excited about. I cannot wait to go to Rwanda! Only 1 more day!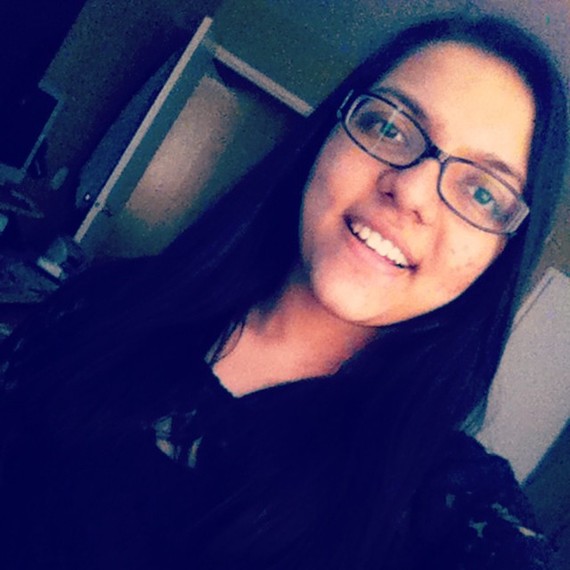 Aashka Patel is currently a rising sophomore who attends a magnet high school. Raised in Parsippany, NJ, she aspires to be a software developer who happens to love to code in Java. She loves reading, watching TV, procrastinating on YouTube, eating, sleeping and most importantly, coding.
Calling all HuffPost superfans!
Sign up for membership to become a founding member and help shape HuffPost's next chapter