Like many Muslim Americans today, comedian Aasif Mandvi — of "Daily Show" fame — finds himself having to spend more time explaining the misconceptions of Islam to others rather than focusing on how his faith can improve himself. Mandvi expressed some of these frustrations in a revealing HuffPost Live interview Friday.
"The implication that Islam was somehow like a Led Zeppelin album, with backwards satanic messages. Or that jihad had something to do with the destruction of America, even though Muhammad the prophet lived centuries before America was discovered and that would be like the mother of all preemptive strikes," Mandvi told host Marc Lamont Hill. "Now I have to talk about this rather than really important dialogue."
Mandvi doesn't claim to be the most devout of Muslims, but says the religion will always define a part of him. He addresses many of these things in his new book, "No Land's Man," which hits shelves Nov. 4. Mandvi hopes that his comedic spin on religious issues will help foster a better understanding of the true roots of Islam.
"Religion is so much more than the god you pray to. The religion that you associate with, it's culture, it is family, it is background. That is something that I have always grown up with," he continued. "I say in the book: I spent more time in bars than mosques over the years, which continues to be true. But culturally, yes, I feel like I will always be culturally Muslim. That is just something that's in my DNA, I think."
Catch the rest of the clip above, and watch the full HuffPost LIve conversation here. Sign up here for Live Today, HuffPost Live's new morning email that will let you know the newsmakers, celebrities and politicians joining us that day and give you the best clips from the day before!
Before You Go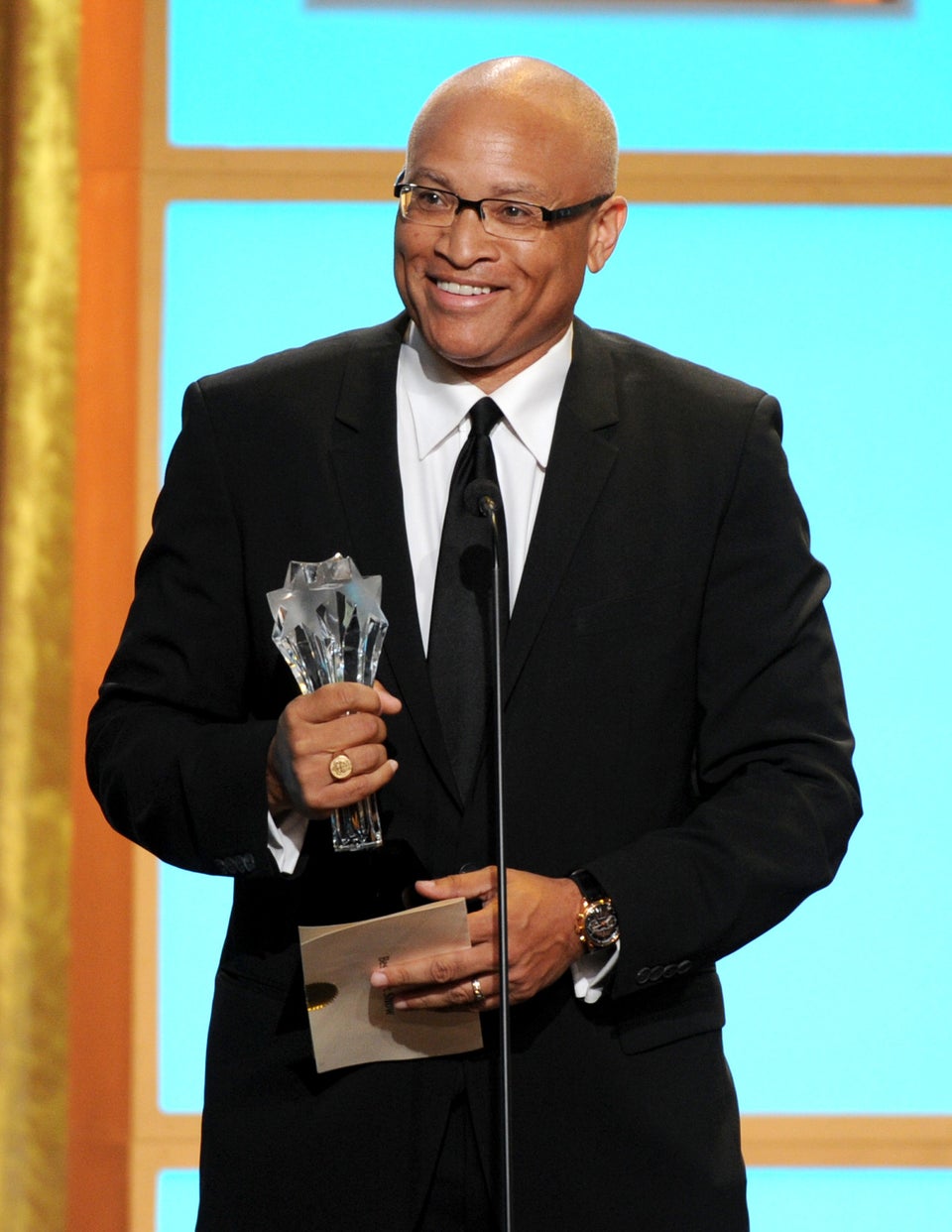 Daily Show Correspondents & Contributors
Popular in the Community