Fans of "Absolutely Fabulous" could be in for a big surprise when the hotly-anticipated movie adaptation of the British comedy series hits theaters this summer. If Joanna Lumley is to be taken seriously, her iconic character, Patsy Stone, is transgender.
The AbFab star, 70, made what could be a major revelation while discussing the show's immense popularity among the lesbian, gay, bisexual and transgender (LGBT) community with V Magazine.
"You go back and pick through it, the amount of gay references and ease with which it's been put into the story, without it being dragged along like a great log of plot," she said. "It's really normal that one of [Edina's] ex-husbands now lives with his young boyfriend. It's completely normal that [Edina] wants Saffy [Edina's long-suffering daughter] to be a lesbian or that Serge [Edina's long long son] is gay and living in New York."
She then added, "It's completely normal that Patsy is transgender."
Although it's unclear whether or not Lumley is being serious or if Patsy's gender identity will be discussed in the upcoming film, as Gay Star News pointed out, the character has presented numerous gender expressions over a number of episodes in the series. One episode featured a flashback sequence in which Patsy appeared as a member of the Beatles.
Lumley also noted in the V interview that although the show featured a number of wildly offensive jokes, "[gay people] refused to be offended."
"I admire them for that," she said.
Cheers, sweetie darlings!
Before You Go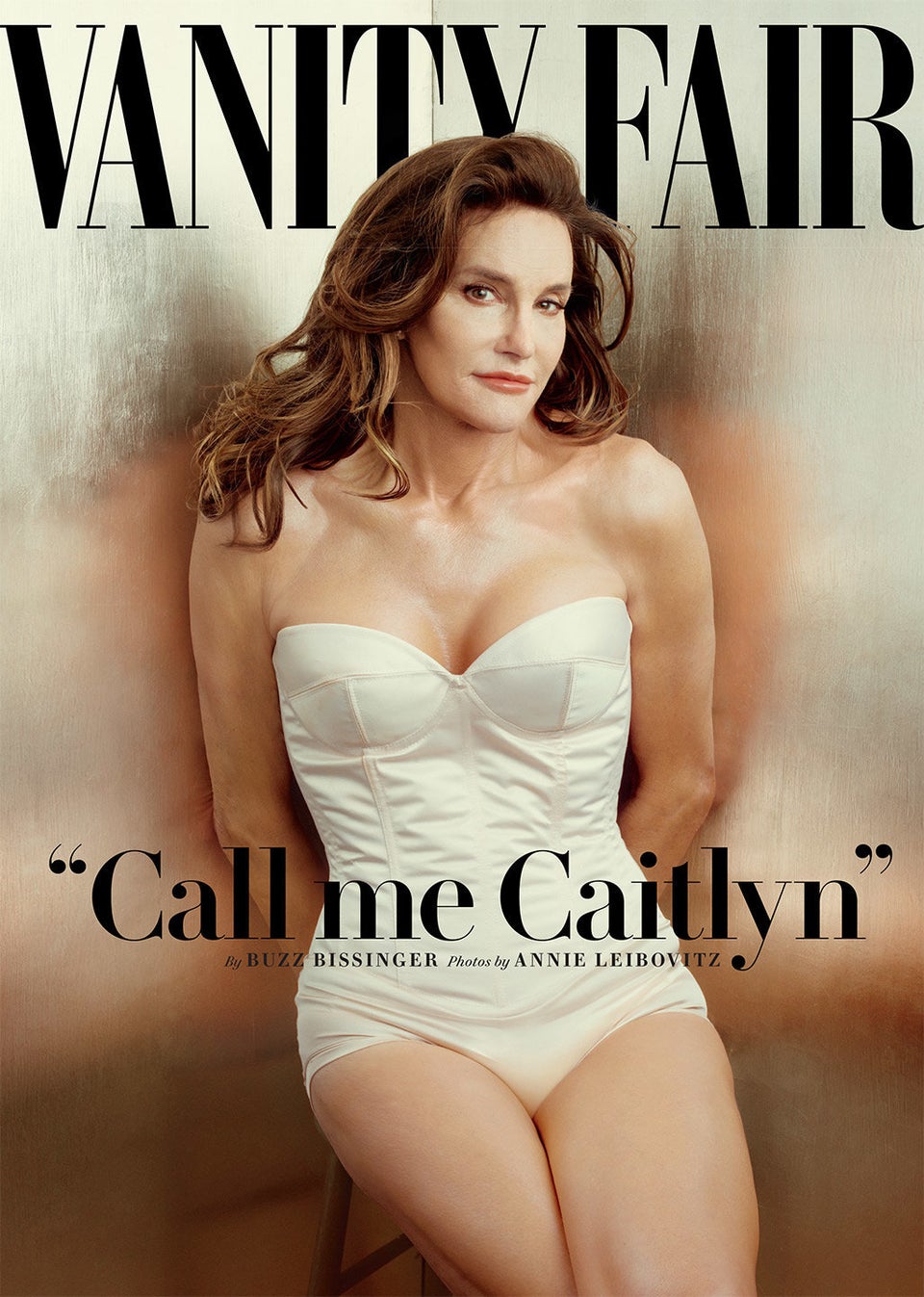 Iconic Transgender Moments
Popular in the Community