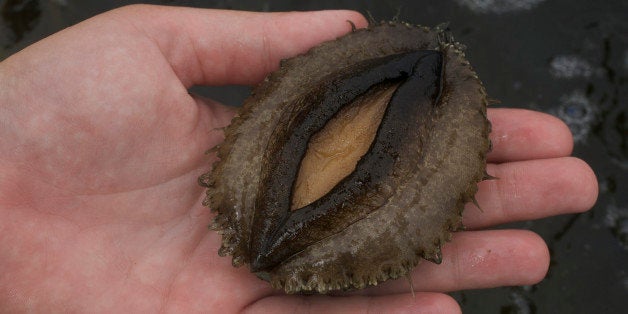 Many gourmands consider abalone one of the finest-tasting shellfish on the earth. They prize its firm, almost crunchy texture and mild flavor, and are willing to pay upwards of $125 a pound for a taste of its flesh.
But every year, a few of the thousands of people who brave the cold waters off Northern California in search of the precious shellfish pay a far steeper price: their lives. The Los Angeles Times reported last week that four people have died while hunting for abalone in California in the month of April alone.
Three of them -- 49-year-old Tae Won Oh of Dublin, California; 49-year-old Hyun Kook Shin of Suwanee, Georgia; and 53-year-old Aaron Kim of Fort Lee, New Jersey -- perished off the coast of Caspar, in Mendocino County on April 12, while diving with seven others. And another, Joel Falcon, 52, of El Cerrito, California, died April 21 near the town of Westport, also in Mendocino County, while trying to climb a rocky bluff to escape a rapidly rising tide with an unidentified friend.
Commercial fishing is always dangerous. Data from the Bureau of Labor Statistics shows that full-time fishermen died at a rate of about 75 per 100,000 full-time workers while on the job in 2013. That's 23 times the average rate for all workers, higher than in any other occupation except logging.
Yet abalone diving stands out even in such a perilous industry. Because abalone were fished to the brink of extinction in the 1970s and 1980s, the state of California now regulates their capture stringently, allowing divers to hunt them only north of the Golden Gate Bridge between April and November, without air tanks. As New York Times reporter John Branch explained in a 2014 feature on abalone diving, many of those who heed the call of the abalone are amateurs underprepared for the risks of free-diving in the turbulent waters off the rocky Northern California coast.
State law permits each diver to collect just 24 abalone per year, and prohibits the sale of their catch. The abalone served in high end restaurants such as Spago in Beverly Hills and Coi in San Francisco is mostly purchased from California's seven legal abalone farms.
Yet illegal poaching is both rampant and lucrative. Hundreds of thousands of abalone are thought to be caught and sold on the black market every year. A skilled diver willing to flout the law can haul in thousands of dollars worth of abalone in a single day. But those caught by the authorities face jail time and fines of tens of thousands of dollars.
And whether a diver is sourcing abalone legally or otherwise, all it takes is a rough sea or strong riptide to put his or her life in danger.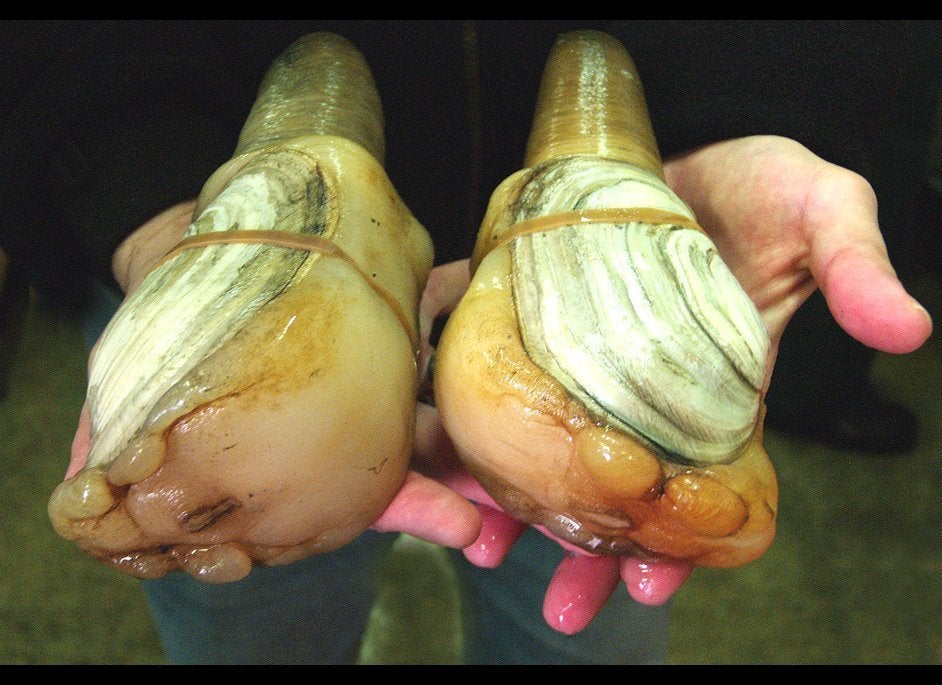 12 Lesser-Known Types Of Shellfish