I loved flying from an early age. At 10 years old, I took my first flight to visit family in New York City, and from that moment on I was hooked. I have even fed my obsession by becoming a private pilot, so that I can have the personal experience of what it means to fly.
Over the years, as I read flying magazines and searched airplane websites, I was always intrigued by the fact that thousands of relic aircraft were parked at the Pima Air & Space Museum (in Pima County) and the Davis-Monthan Air Force Base, both in Tucson. These included commercial airlines, fighter jets, cargo planes, helicopters, even dirigibles in different states of disrepair.
For airplane buffs, a visit to Tucson's aviation boneyards conjures up images of the travelers who used and enjoyed the aircraft over the years.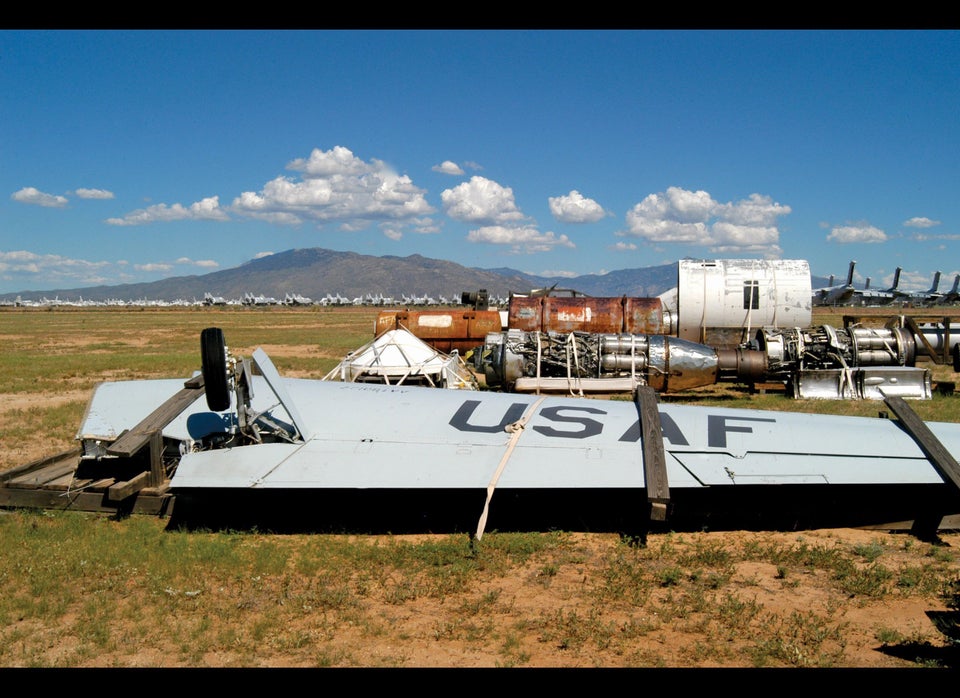 Highlights From <em>Global Remains: Abandoned Architecture And Objects From Seven Continents</em>
Related