There will always be something fascinating about abandoned buildings -- how their crumbling edifices and withering artifacts seem like eerie time capsules. Photographer John Gray captures this perfectly in a new book "Abandoned Asylums of New England," which also gives a history of the region's "temples of control, treatment, and rehabilitation of individuals with disabling conditions" by the Museum of disABILITY History.
"I started photographing Danvers State Hospital in 2000 out of pure curiosity because it was close to my residence," Gray told The Huffington Post via e-mail. "Soon after, I discovered many other abandoned institutions all over, so it kind of grew from that point on. I shoot hospitals, jails, schools, rail tunnels, sewers -- anything that looks interesting in New England and outside as well. Many hospitals featured in the book are either demolished or soon to be demolished. The book is a record of what were once these large pieces of architectural history that are no longer with us."
Check out Gray's amazing photos below, and click here to learn more about the buildings.
Related
Before You Go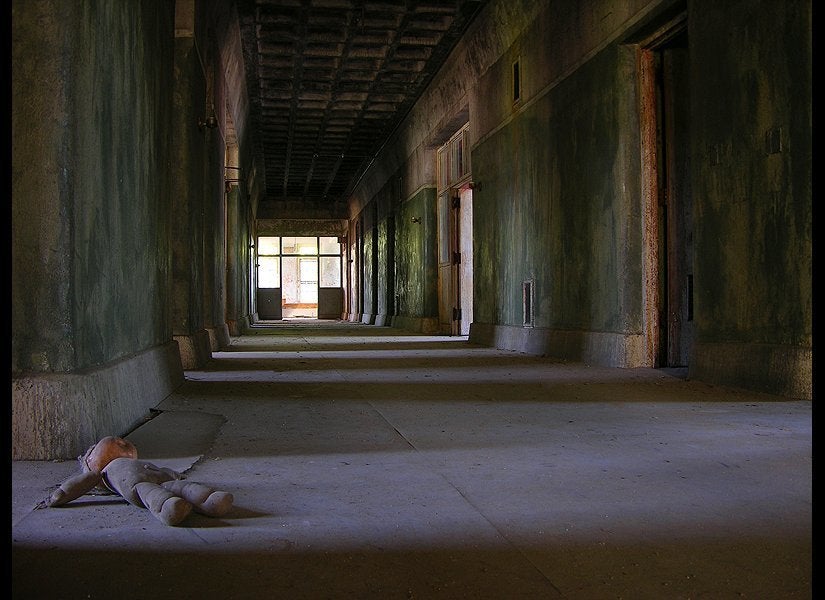 Abandoned Asylums of New England