When it was first built in the 1920s, this Chicago synagogue was a majestic place of sanctuary for the city's North Side Jewish population, and glimmers of that grandeur still remain a century later -- though they are largely hidden from public view.
But the costs to renovate the 23,000-square-foot building today are staggering, due to its level of disrepair and incidents of robbery and vandalism, including anti-Semitic attacks on the structure. A recent Chicago Patterns feature on the synagogue reported its full renovation would cost at least $3 million.
Starting at the prayer hall and its stunning Holy Ark, and then continuing on to offer a look at the synagogue's offices, multi-purpose rooms and the attached school, McCawley captured what remains of the building whose unassuming exterior doesn't so much as hint at the haunting beauty it houses.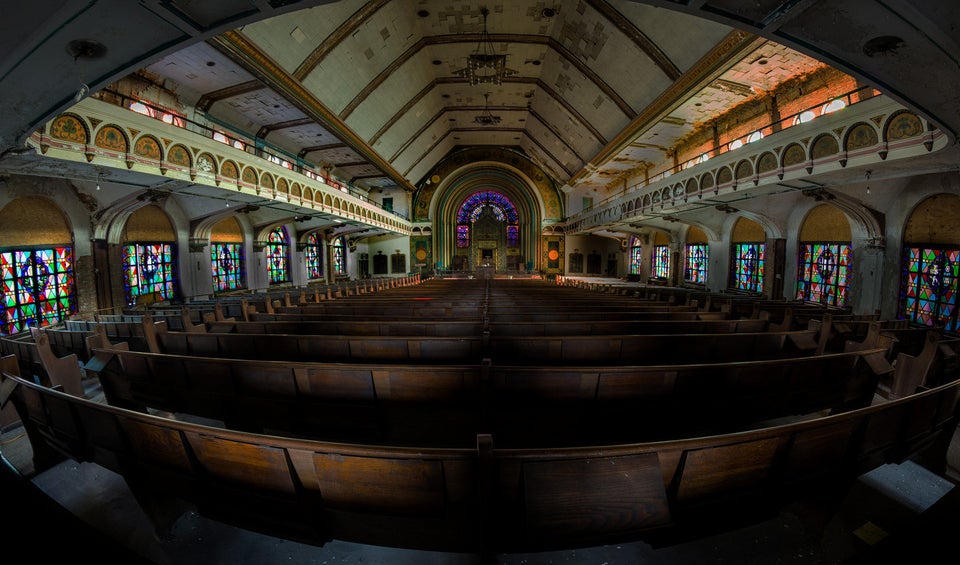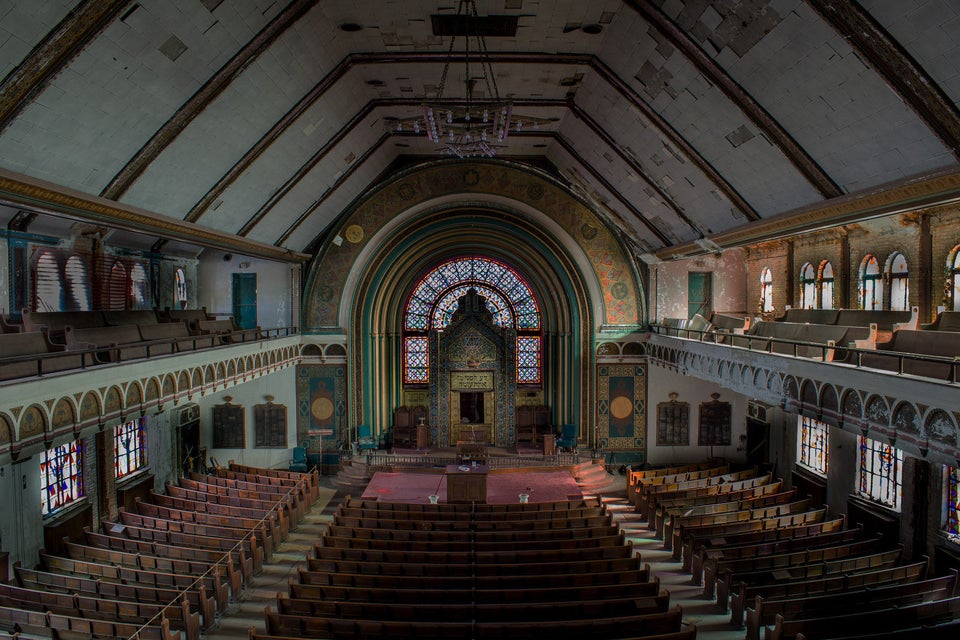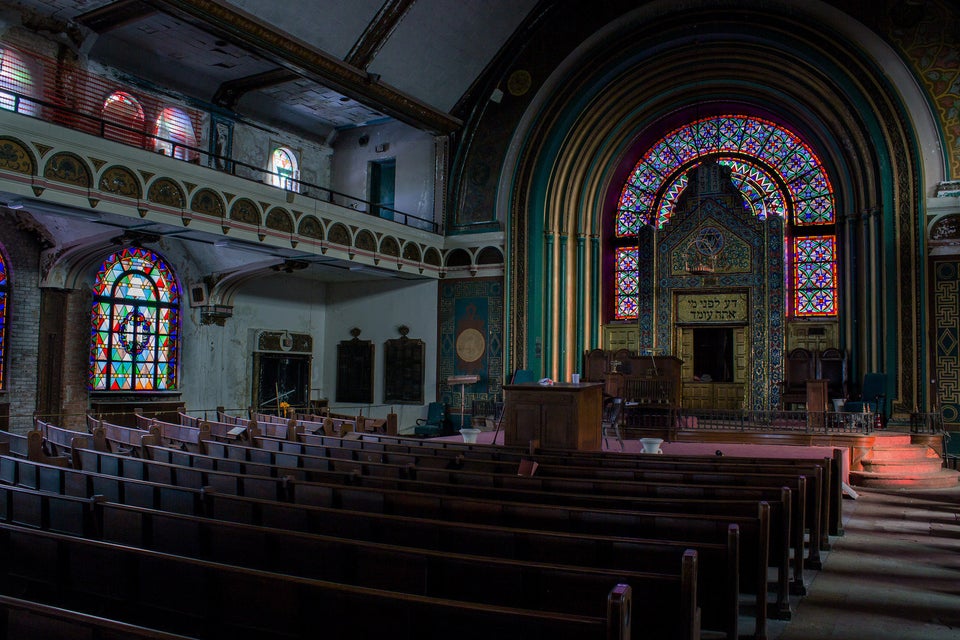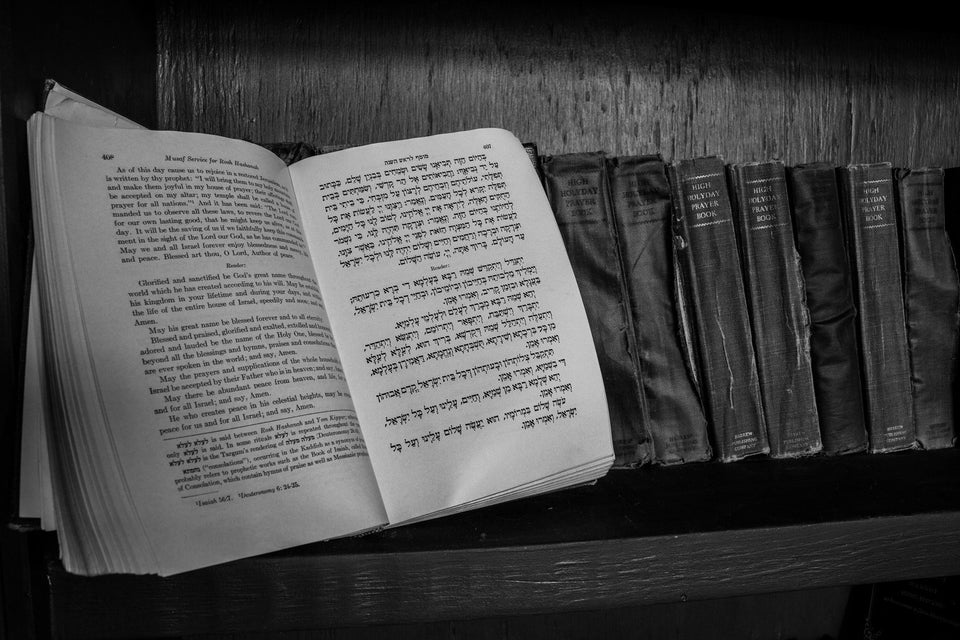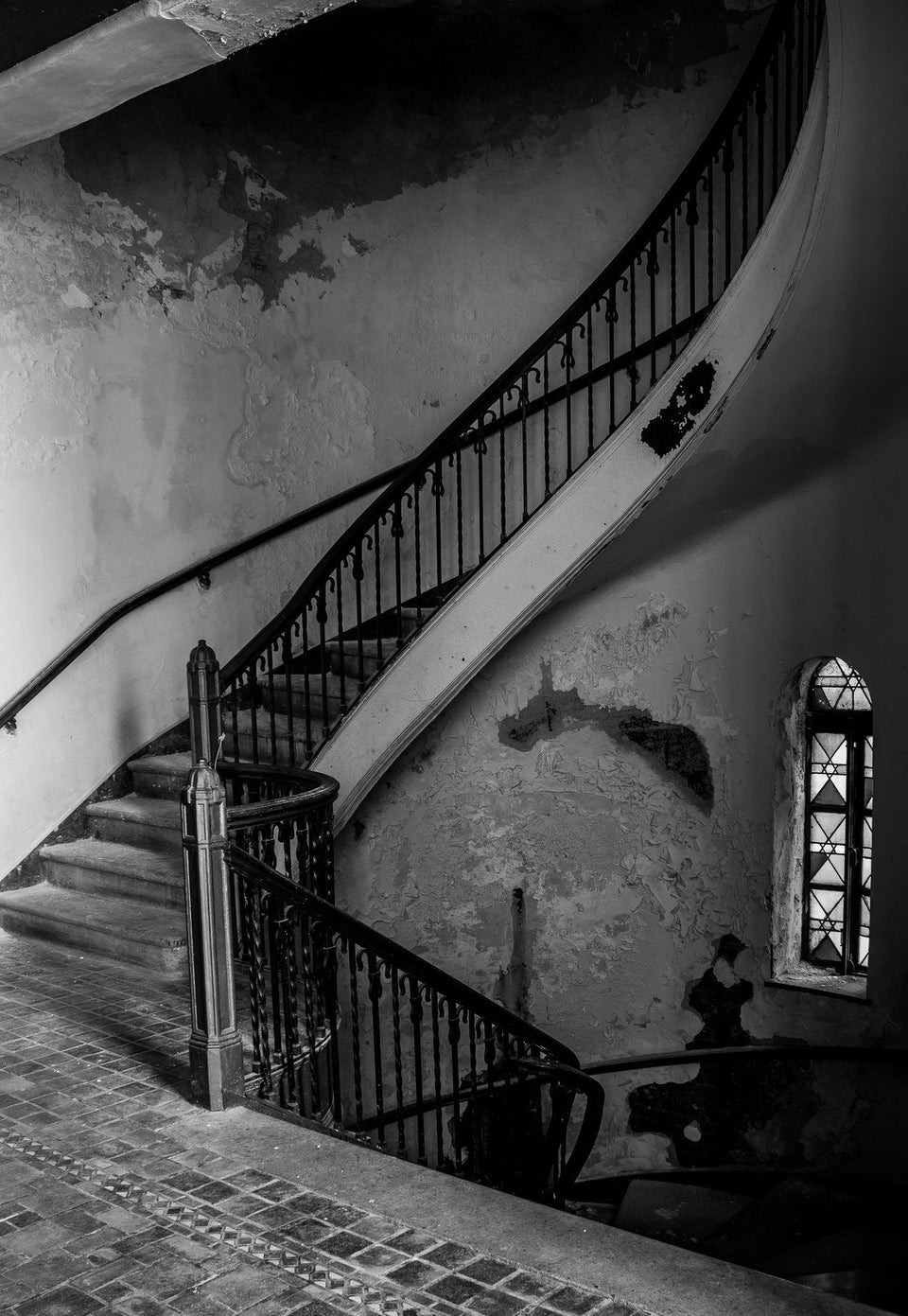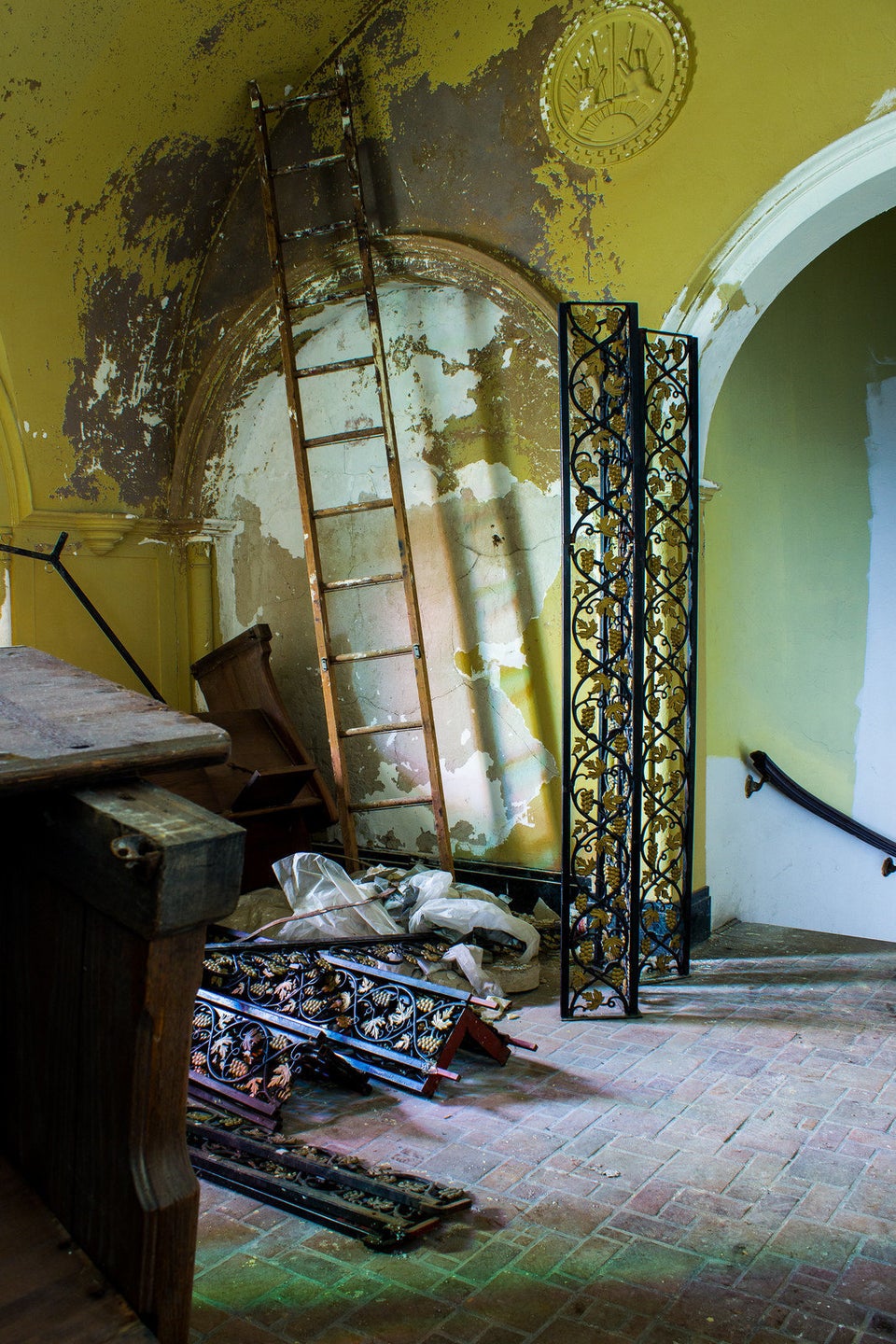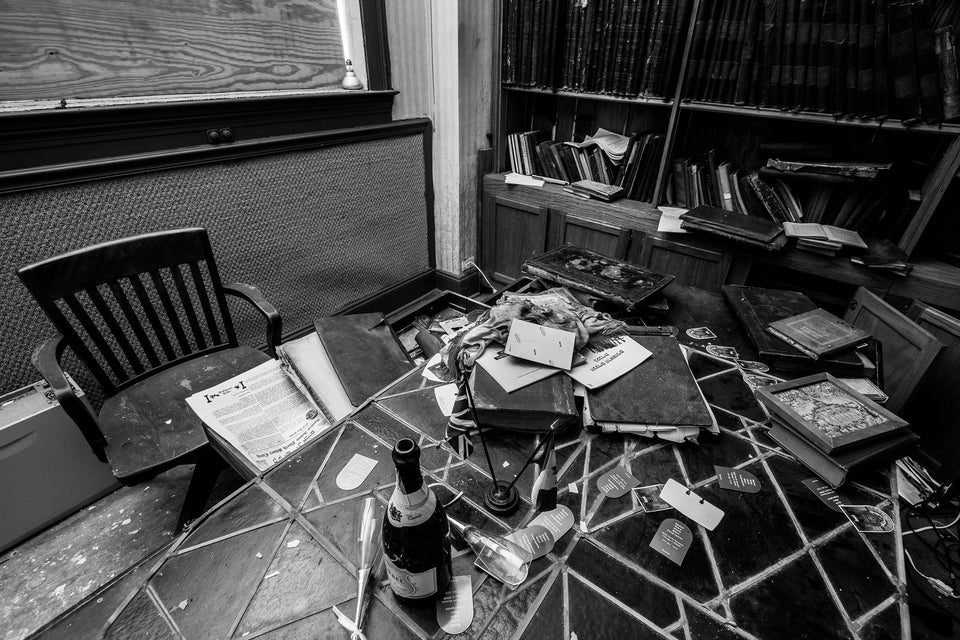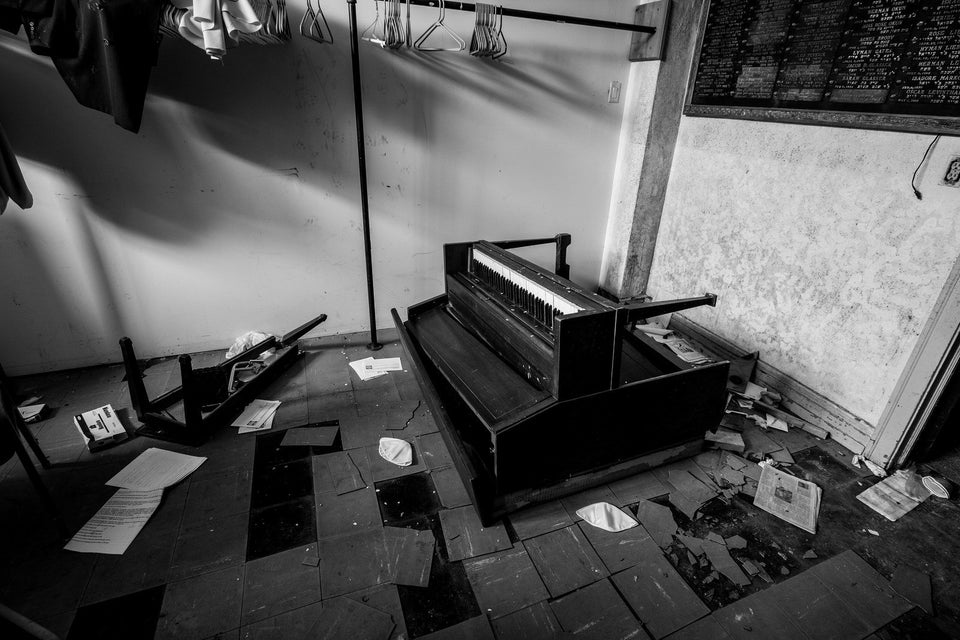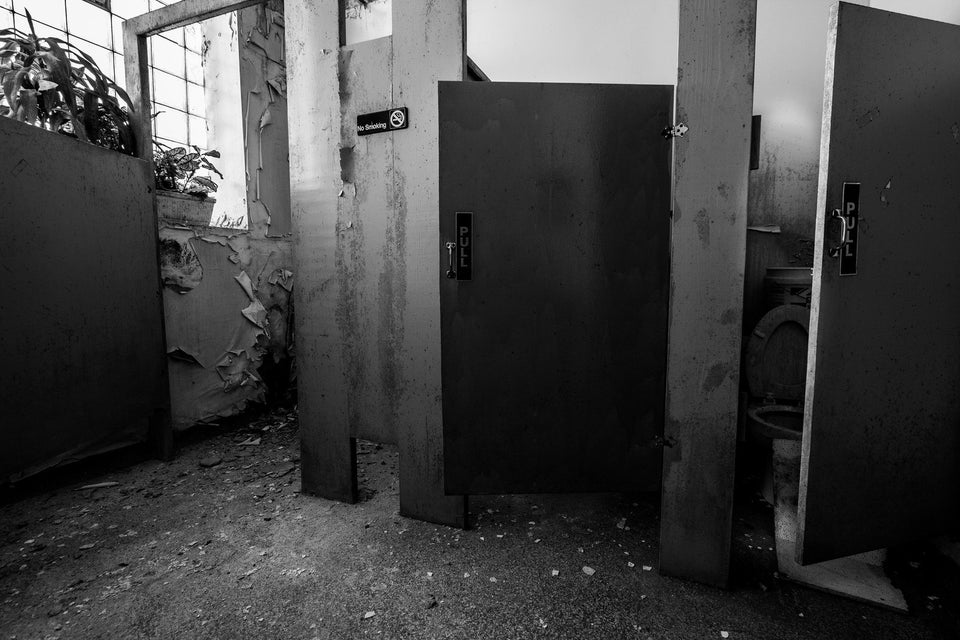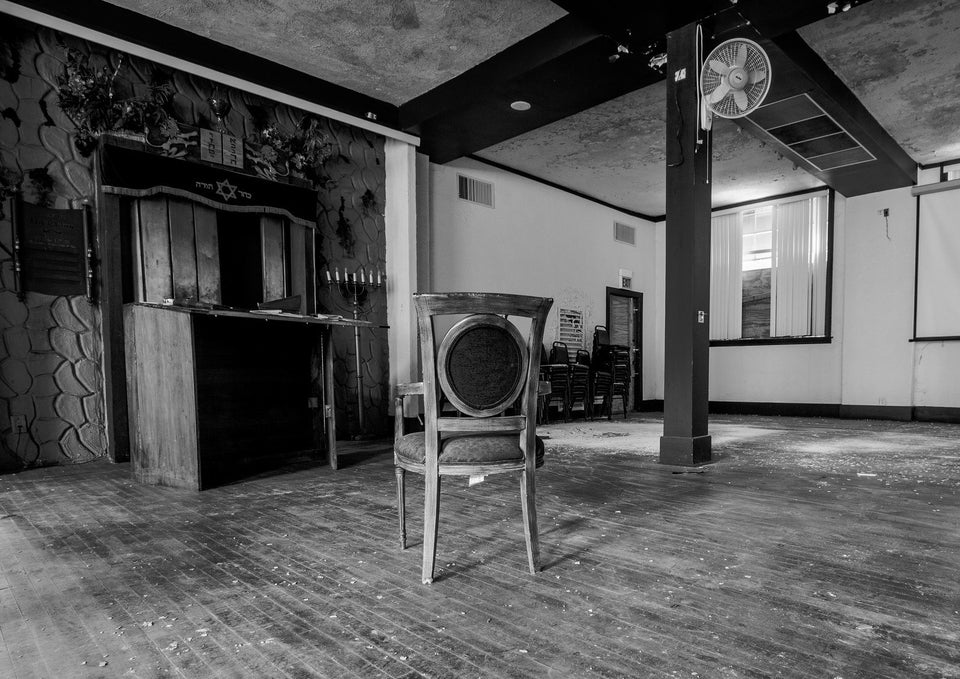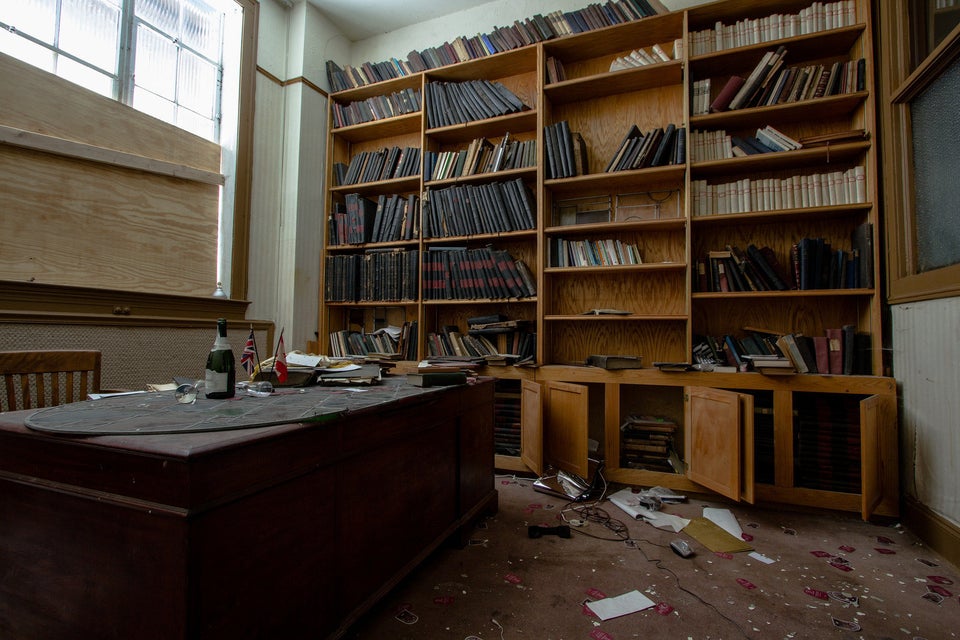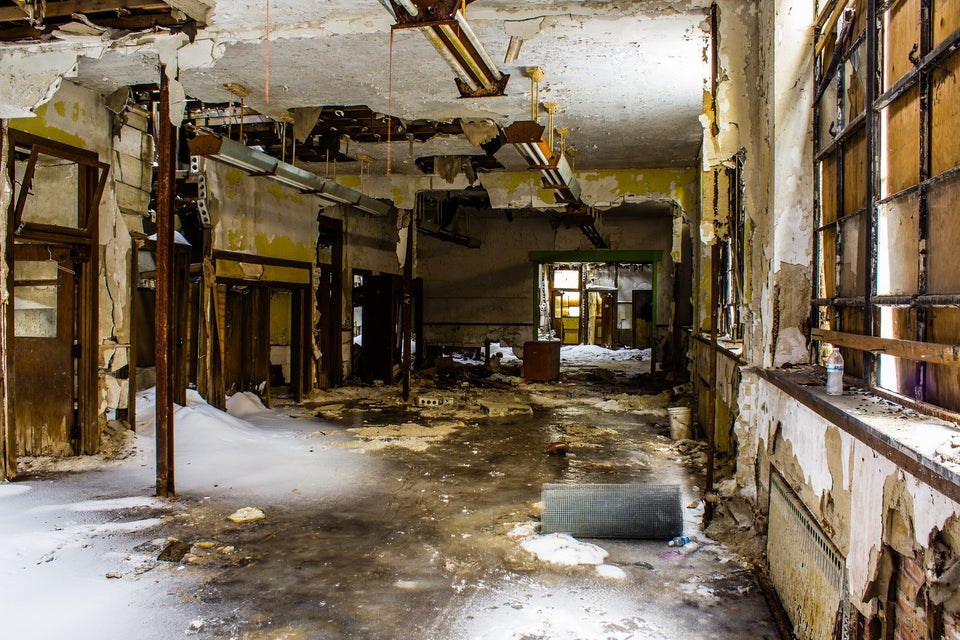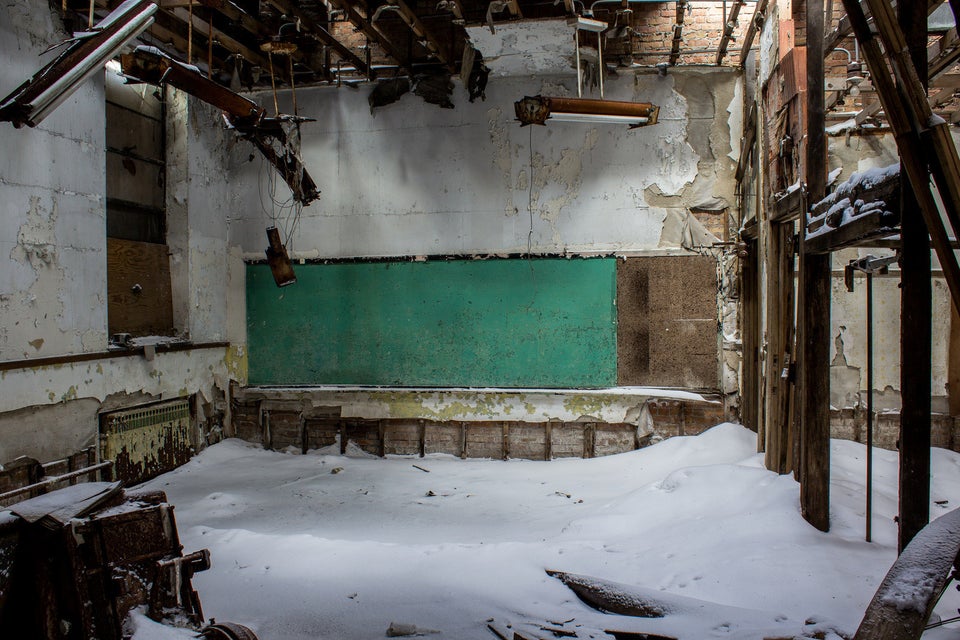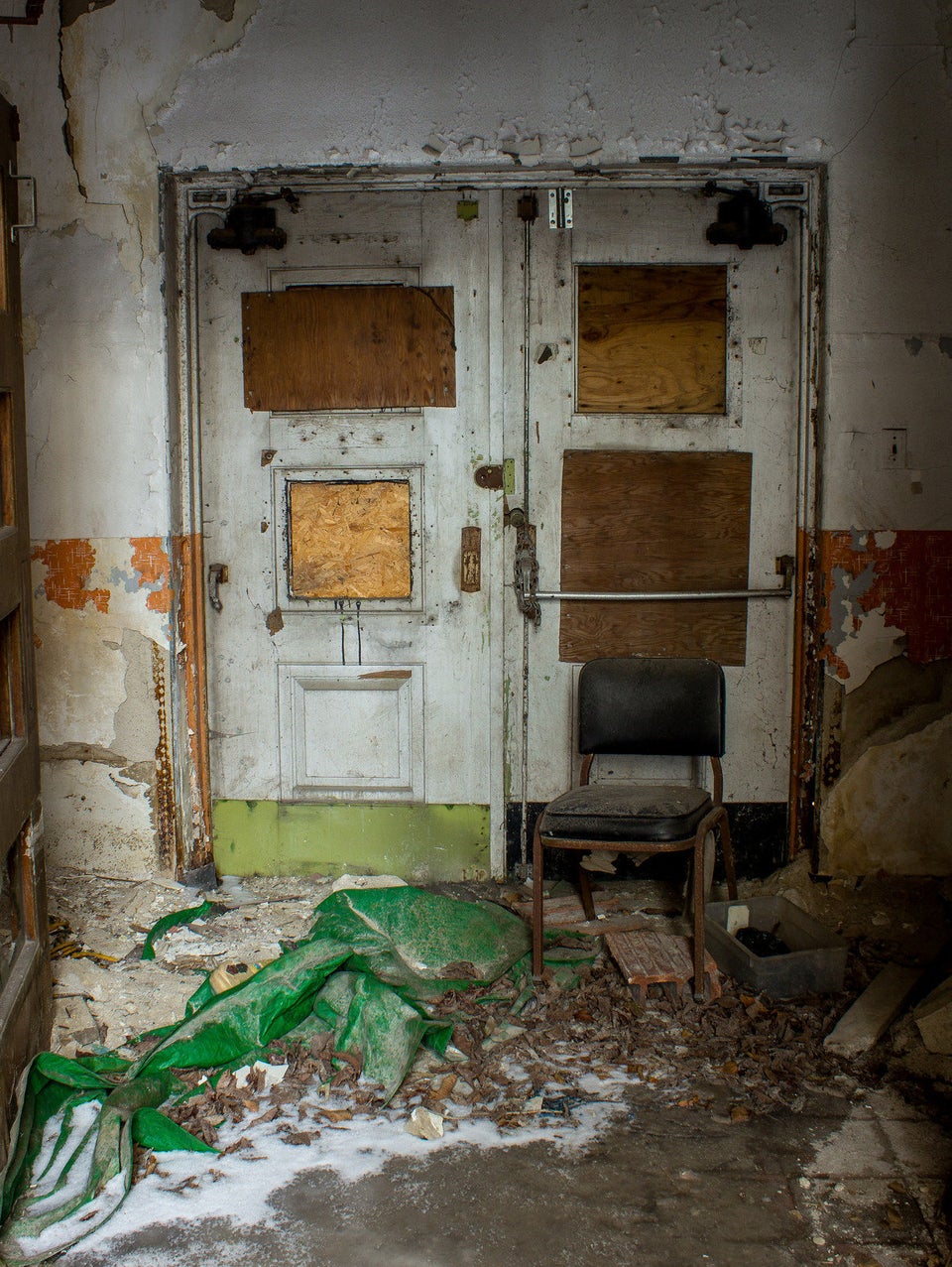 Before You Go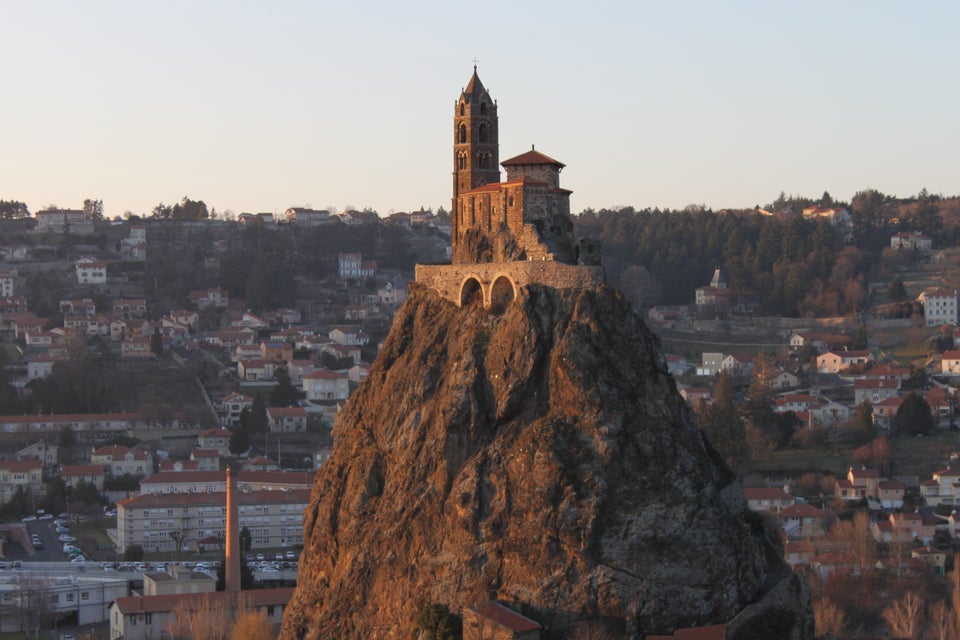 The World's 50 Most Unusual Churches
Popular in the Community