We'd like to introduce you to Ruth and Idgie, a paralyzed cat and protective dachshund who are setting new records in adorability together.
Now they're simply inseparable, as captured in the Sentinel video above. In fact, the friends are so close that when Idgie gets a new dog toy, the first thing she'll do is bring it over to Ruth.
As the story of their unlikely friendship has spread quickly online, Ruth and Idgie have become a pair of minor celebrities. They often get visitors eager to see them in person, give them gifts or simply pet them, says Jacqueline Borum, an operating partner of Hollywood Houndz, in the video above.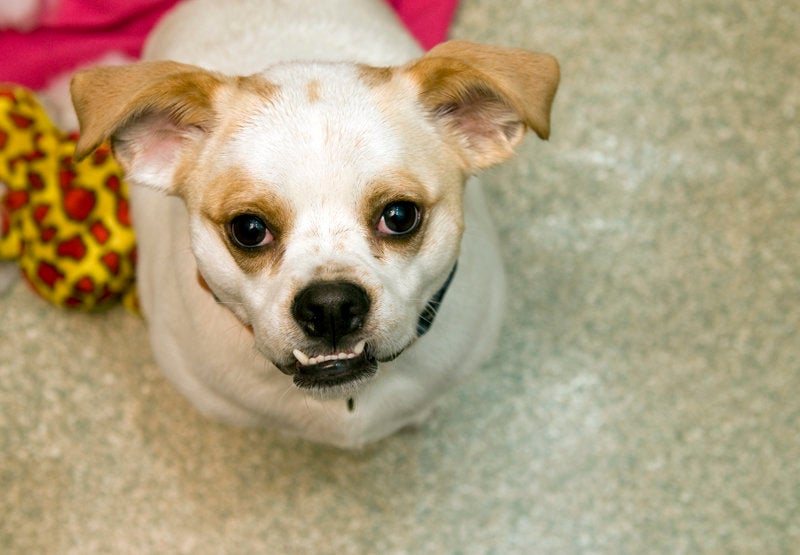 Dogs And Cats Needing Homes