It's a world of dread. It's a world of fear. It's a world where there isn't anybody there.
DeviantArt user eledoremassis02 laid waste to some of Walt Disney World's iconic attractions for his project "Life After Disney," which he has been sharing on the art website since 2010. Decaying boulevards, a smoldering Epcot Center and some extra-creepy animatronic characters are just a few of the sights to behold on his virtual tour of the post-apocalyptic theme park.
The project was inspired by the History Channel series "Life After People," a series where scientists and engineers predicted what Earth might be like if humans suddenly disappeared, the artist said on DeviantArt.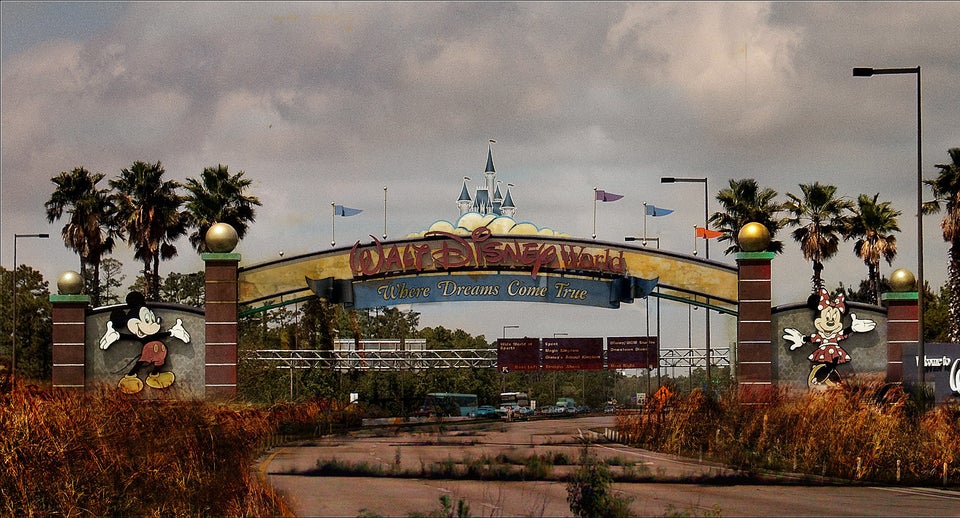 eledoremassis02 / Deviant Art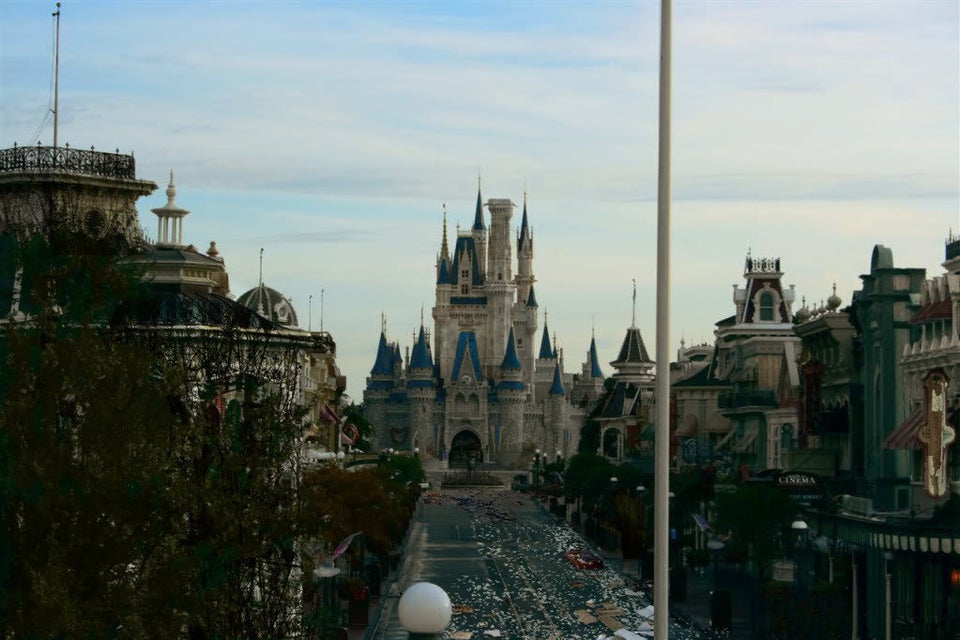 eledoremassis02 / Deviant Art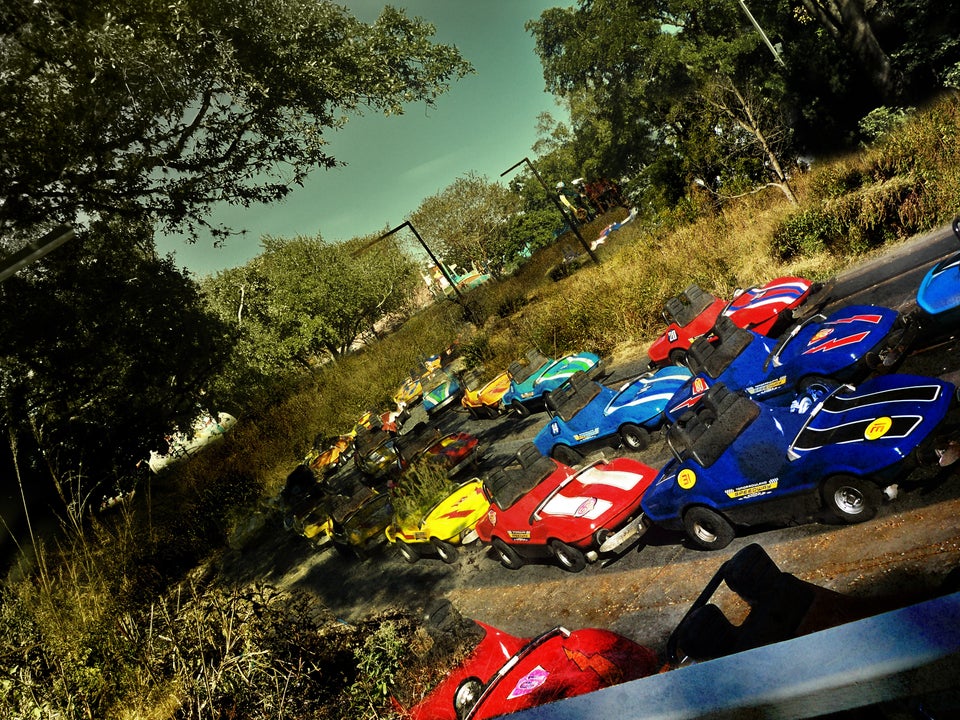 eledoremassis02 / Deviant Art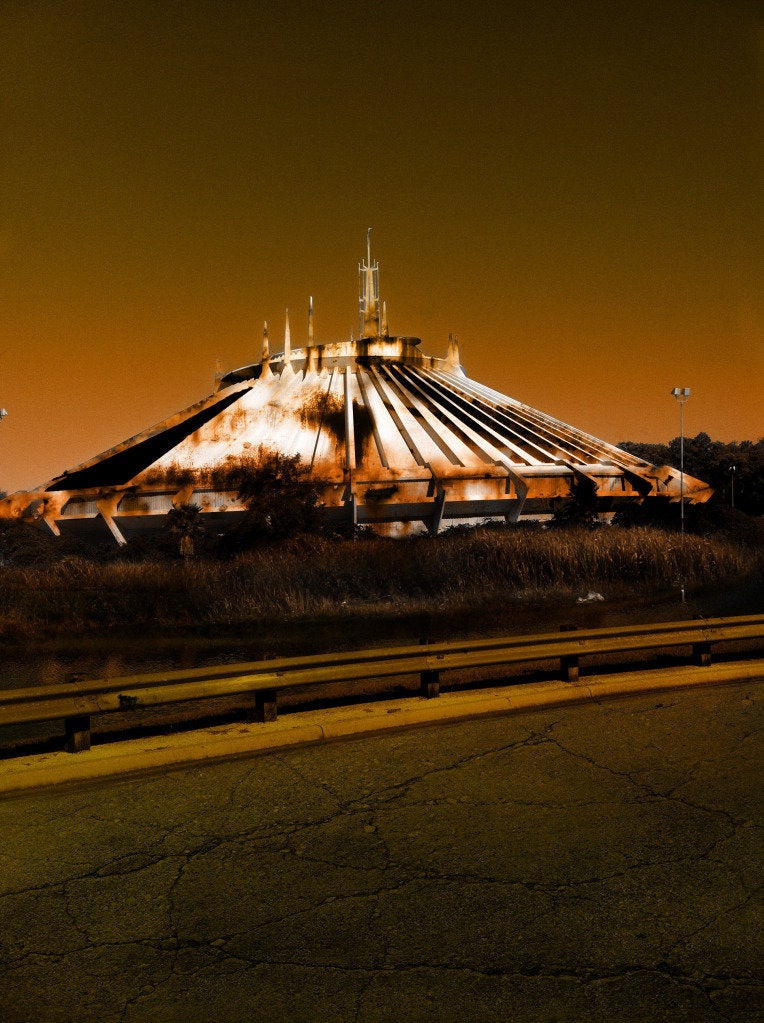 eledoremassis02 / Deviant Art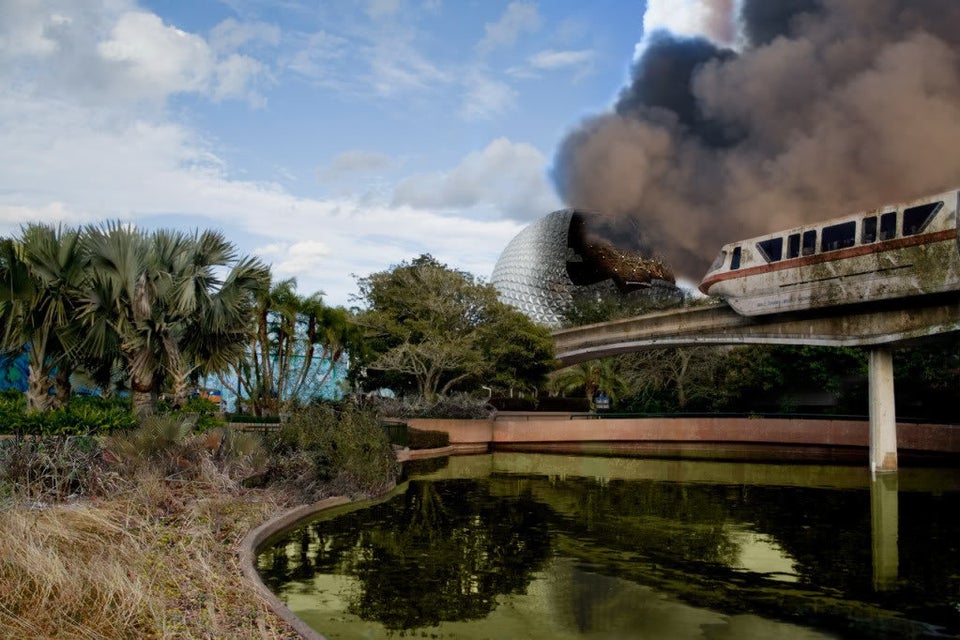 eledoremassis02 / Deviant Art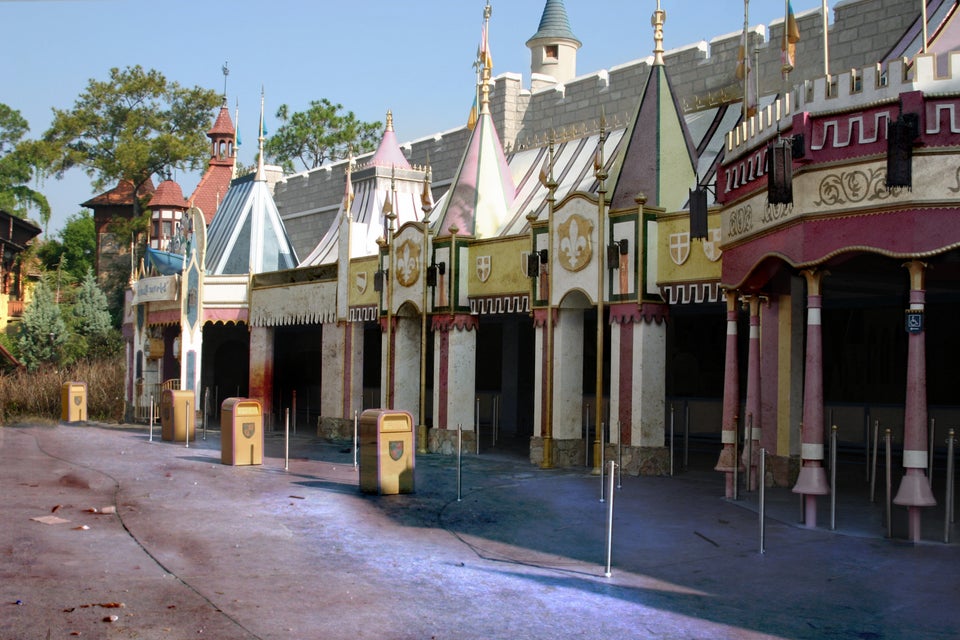 eledoremassis02 / Deviant Art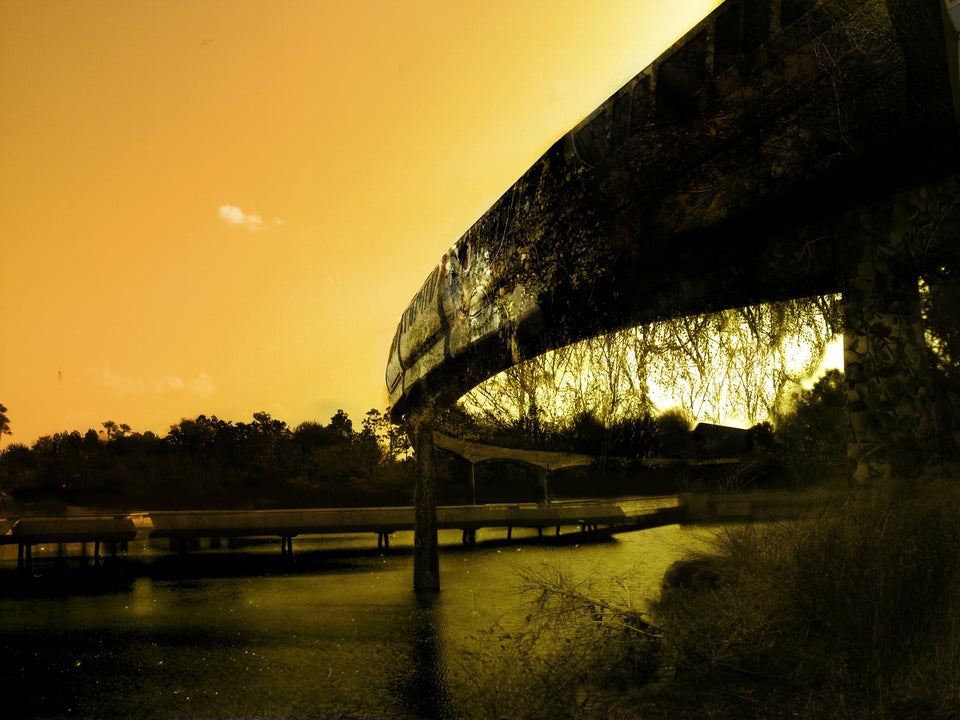 eledoremassis02 / Deviant Art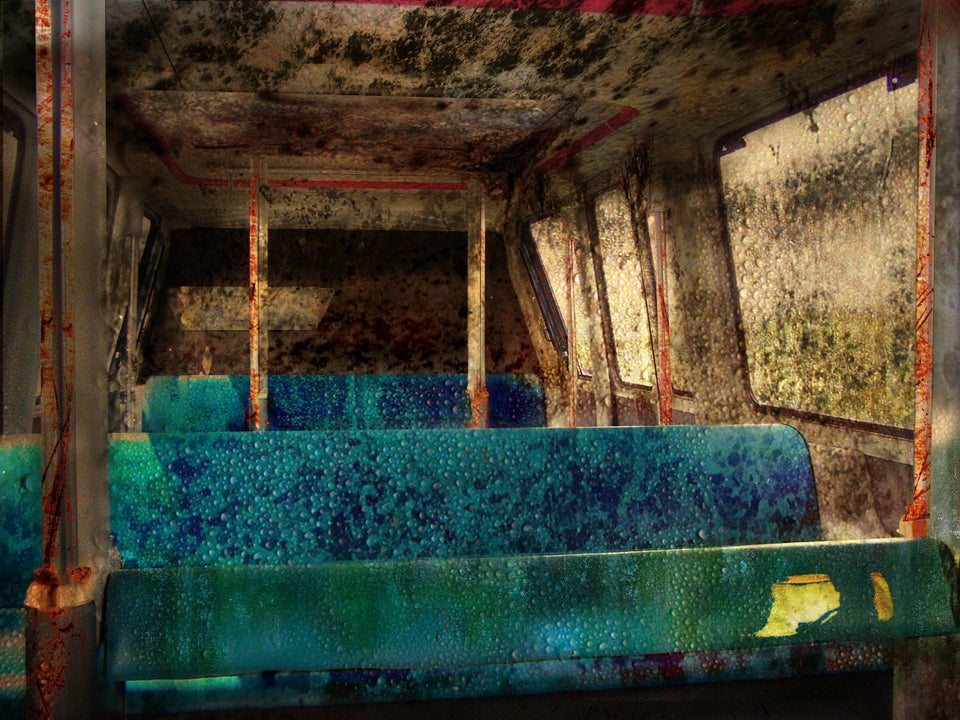 eledoremassis02 / Deviant Art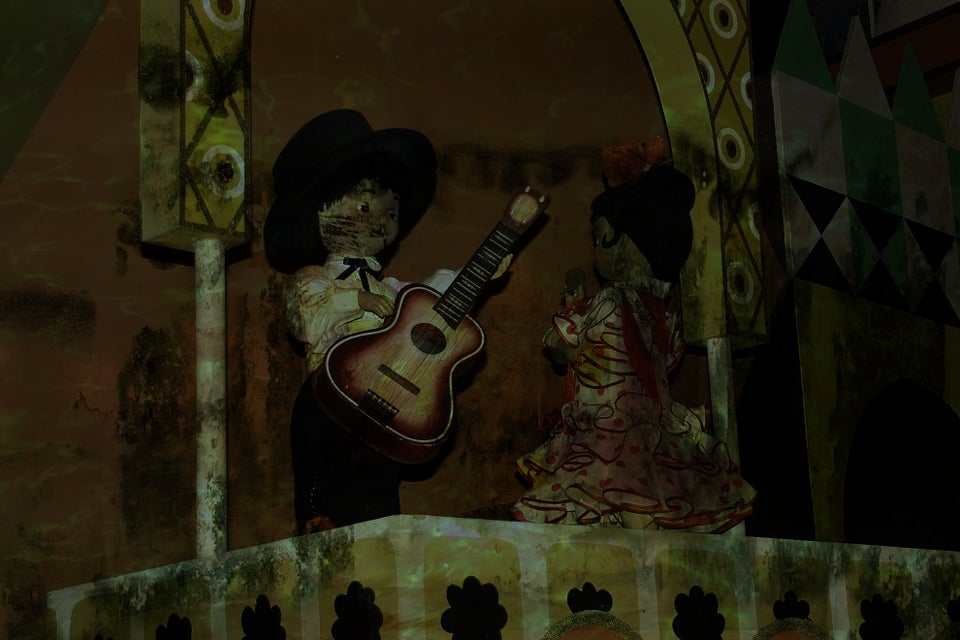 eledoremassis02 / Deviant Art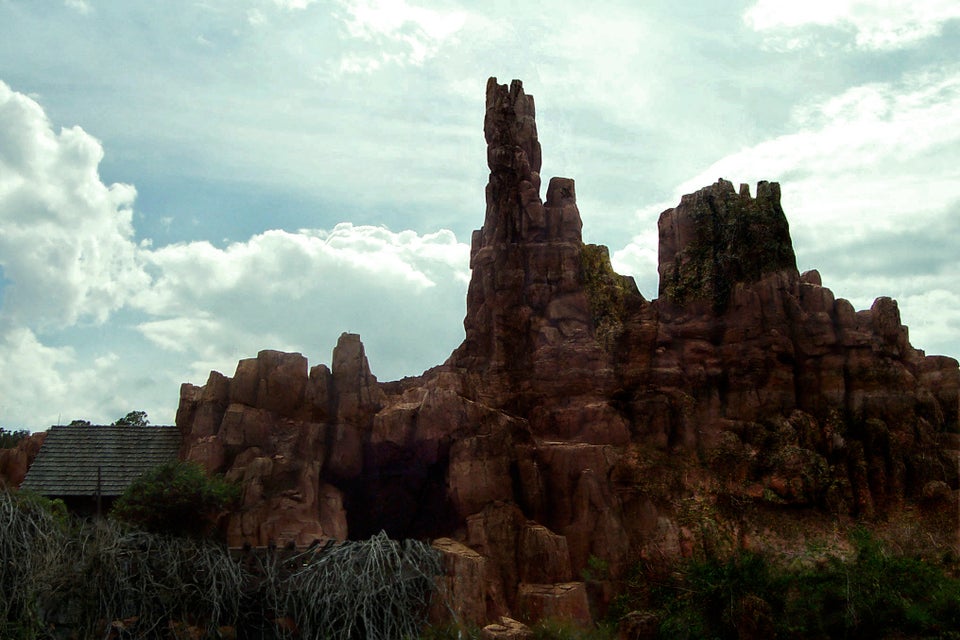 eledoremassis02 / Deviant Art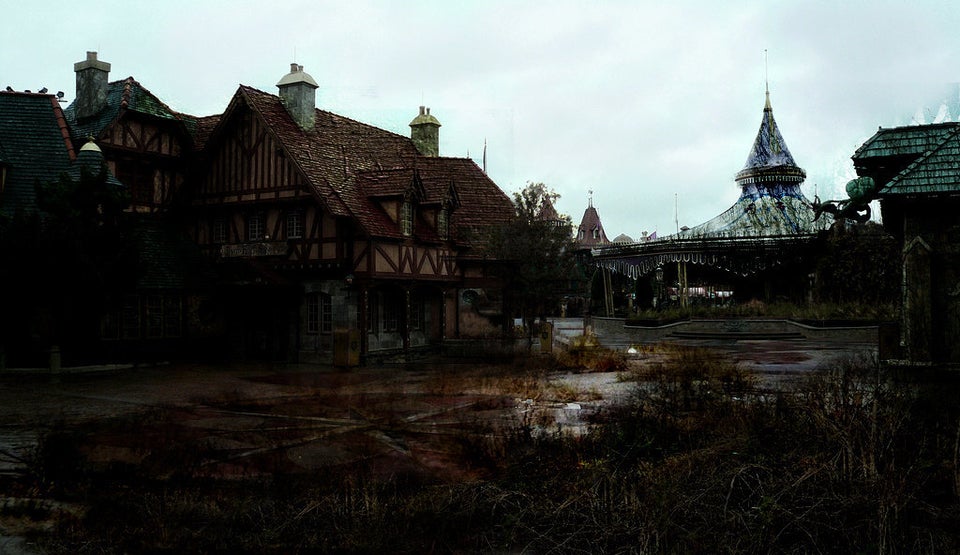 eledoremassis02 / Deviant Art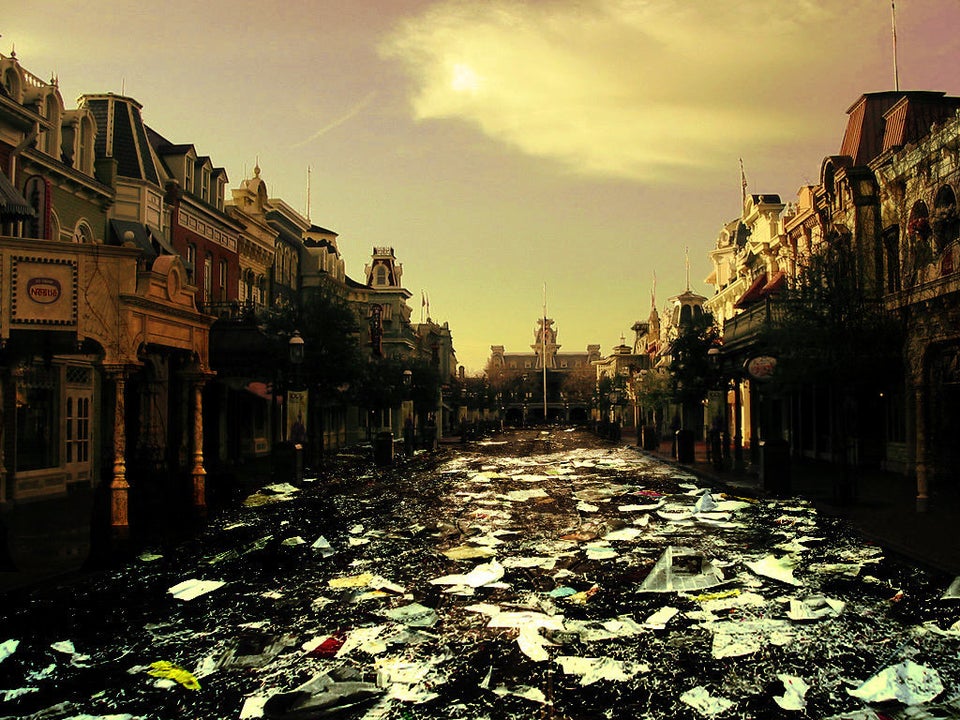 eledoremassis02 / Deviant Art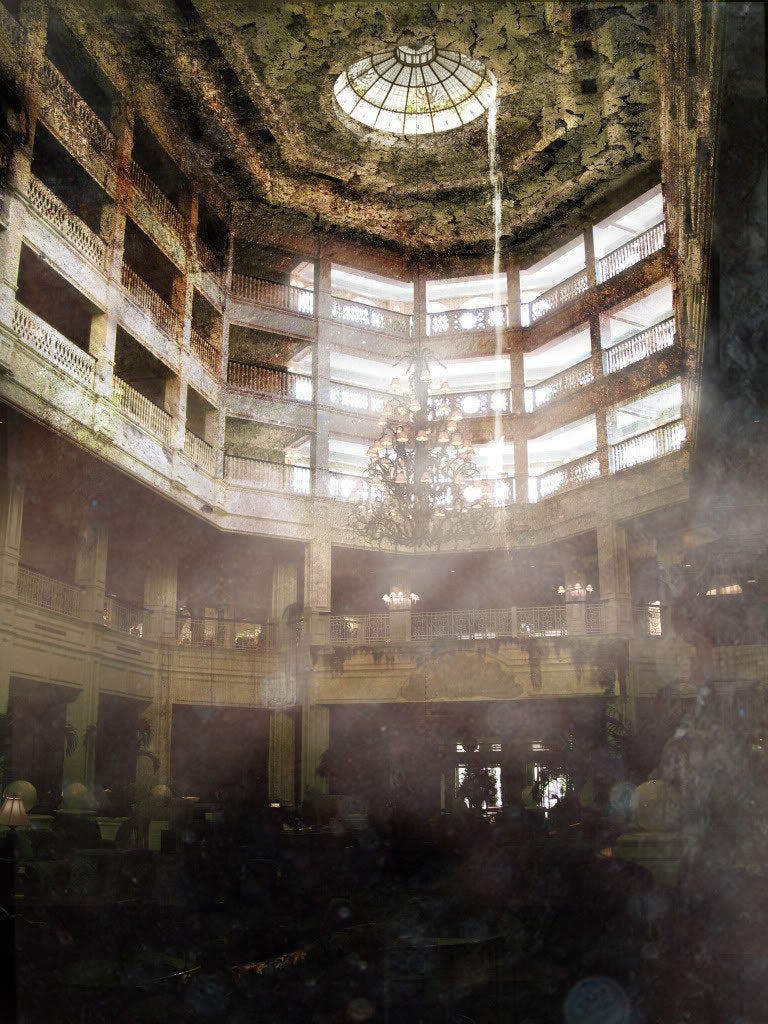 eledoremassis02 / Deviant Art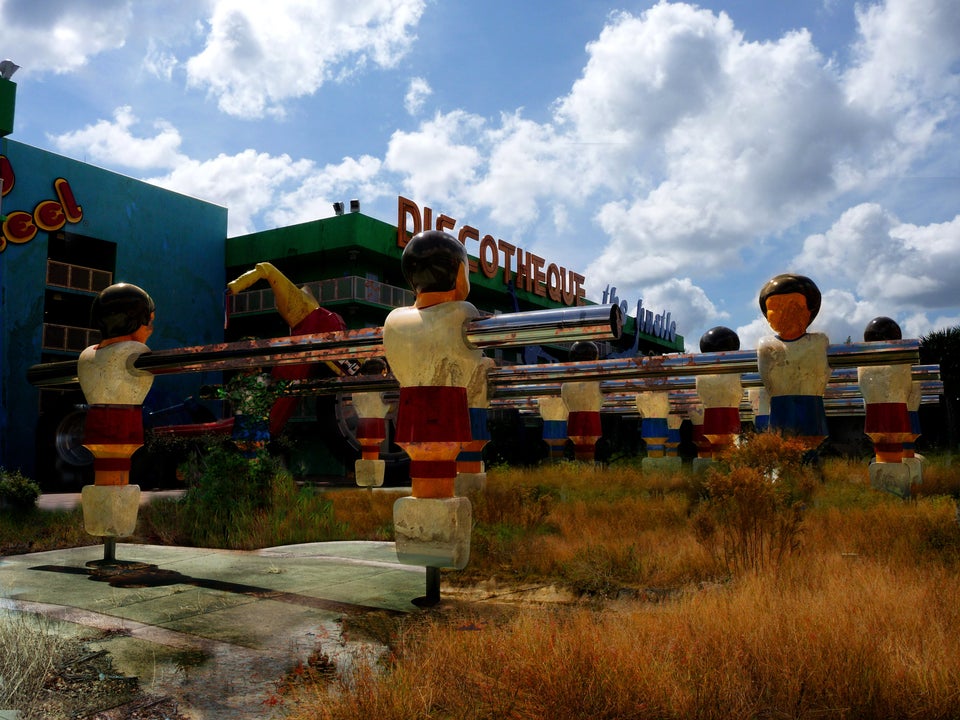 eledoremassis02 / Deviant Art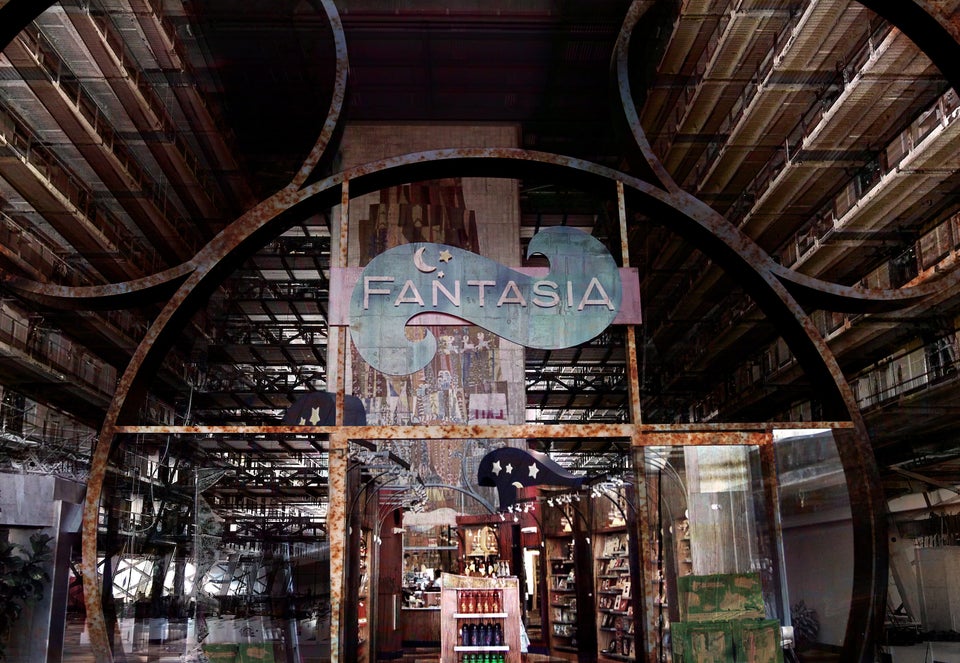 eledoremassis02 / Deviant Art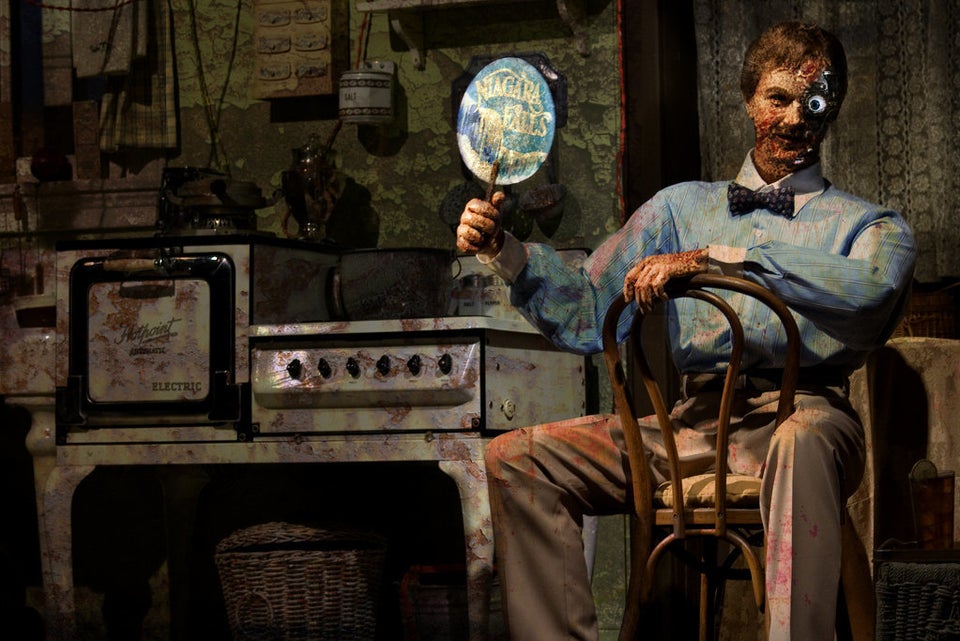 eledoremassis02 / Deviant Art
Like Us On Facebook |

Follow Us On Twitter |

Contact The Author
Related
Popular in the Community