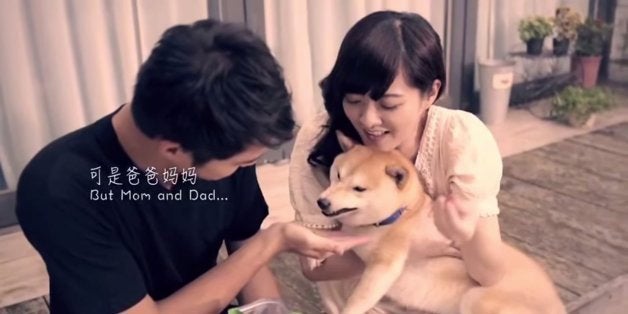 If a homeless dog could write a letter to the people who left him on the side of the road, what would he say?
"Never Say Goodbye," a poignant Purina-sponsored short film, imagines the answer. It follows an abandoned shiba inu as he tries to find his way back to the family he loved so dearly and struggles to come to terms with the fact that they might not want him anymore.
Despite his abandonment, the shiba inu pup never gives up hope that one day he'll be reunited with his family. He remembers all the good times they shared and wonders what he might have done to upset them. His confusion and his enduring devotion are heartbreaking.
The short film is tied to Purina's 2014 "Help Them" campaign, which asks people to pledge their respect for stray pets and is a part of the animal feed company's global pet welfare initiative.

"Help them. Fill the world with love. All the happiness we have, make it last," the video requests on the behalf of the shiba inu and all the homeless pets he represents around the world.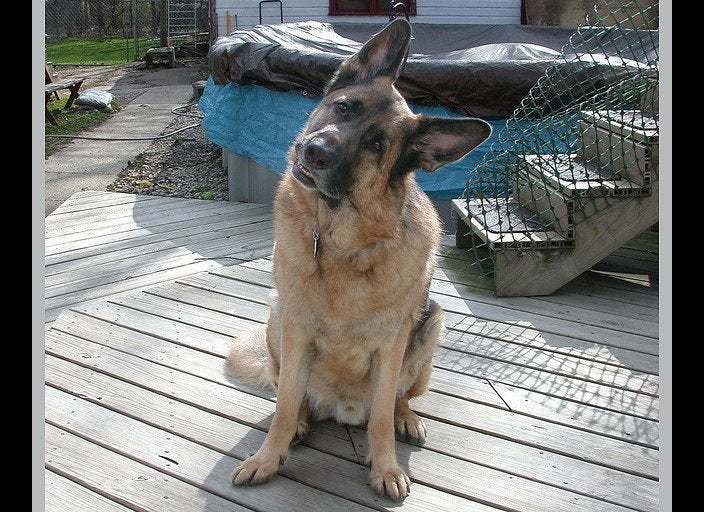 Pets Who Want To Hear About Your Day
Popular in the Community