Seeing an abandoned home can be a bit creepy. But seeing one that represents the decline of an entire way of life? That should elicit an even more solemn reaction.
Nineteen pictures of abandoned homes shared with The Huffington Post by photographer Seph Lawless offer just such a sobering look at many of America's rural communities. Earlier this year, Lawless published a book, Autopsy of America, that documented the decline of the U.S. economy in memorable portraits of abandoned malls and empty factories. His ongoing project, also called "Autopsy of America," aims to raise awareness of the struggles faced in the Deep South and Rust Belt regions.
"We hear about the crisis that plagues inner cities and urban areas but seldom hear about what's happening in southern cities and rural areas," Lawless told HuffPost in an email, pointing to struggles such as high unemployment and poverty. "It would surprise and disappoint most people."
Lawless said abandoned homes have a unique ability to evoke an emotional reaction in viewers, especially houses that have "a deep sense of void and depth." Many of the houses in his photos have the appearance of having been suddenly left behind, some with clothes still hanging up or books lying open.
"Everyone can relate to a home and I think a growing number of Americans fear losing their home," Lawless said, adding that he risked arrest to get some of the photos. "It's very frightening and sobering for most people to see."
In the photos below, you can see the location of each home and the approximate year it was abandoned:
Dayton, Ohio, 1998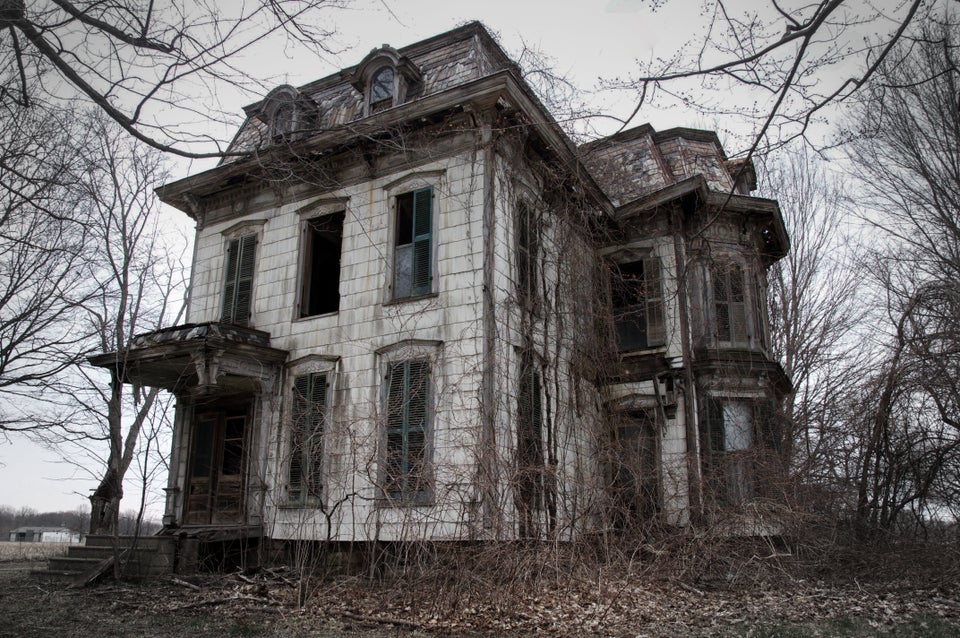 McKeesport, Pennsylvania, 1982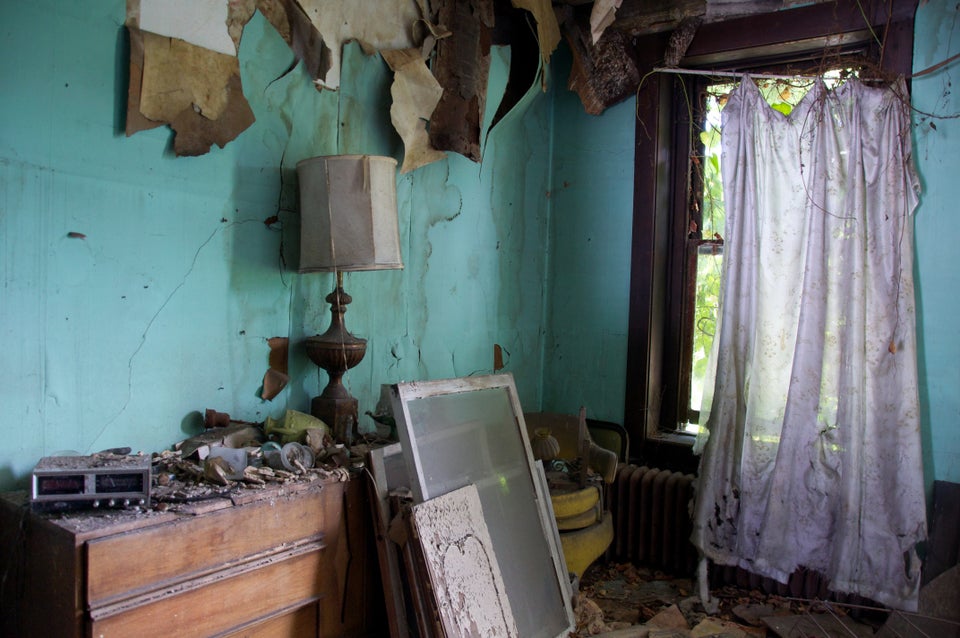 Madison, Ohio, 1994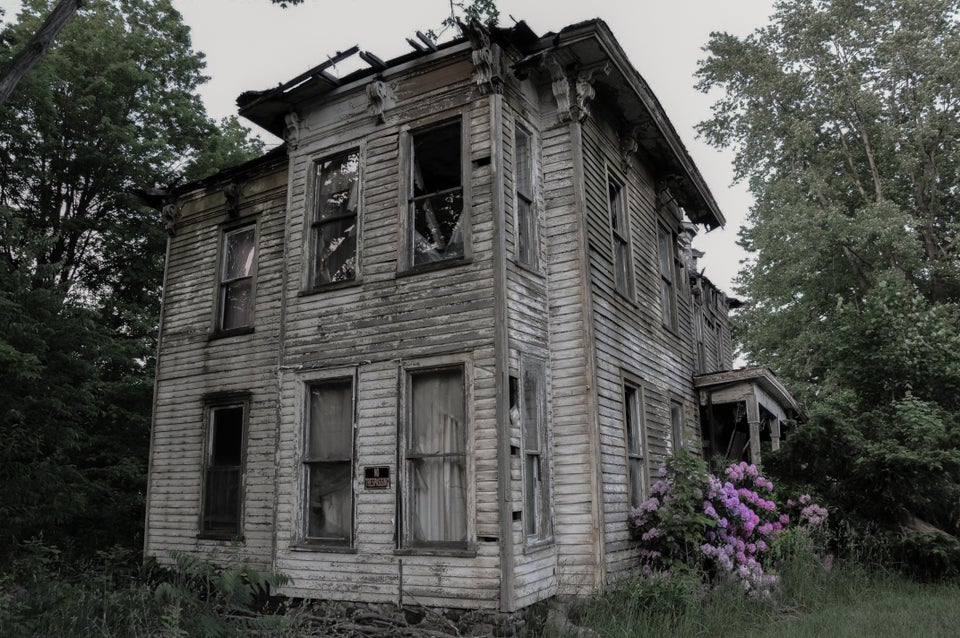 Chester, Pennsylvania, 2007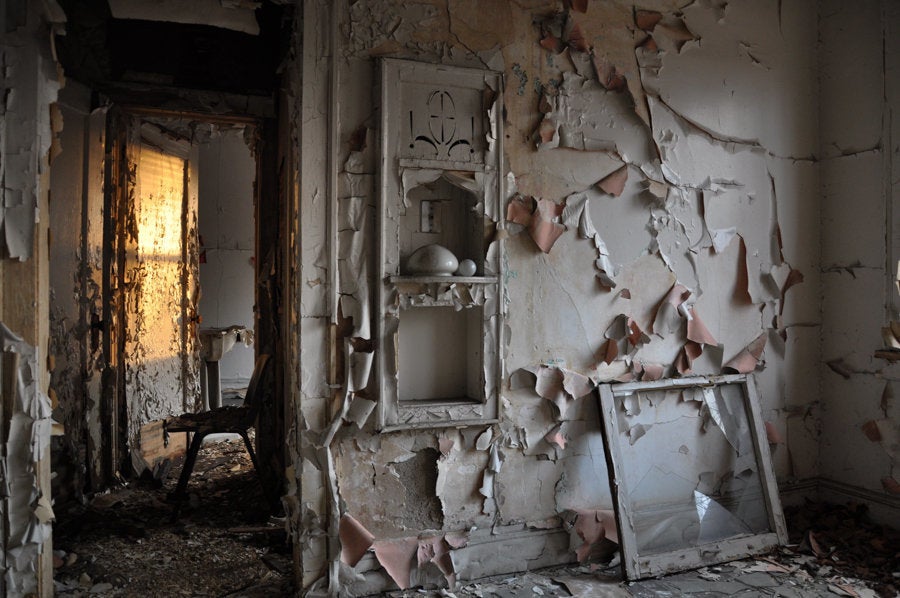 Birmingham, Alabama, 2013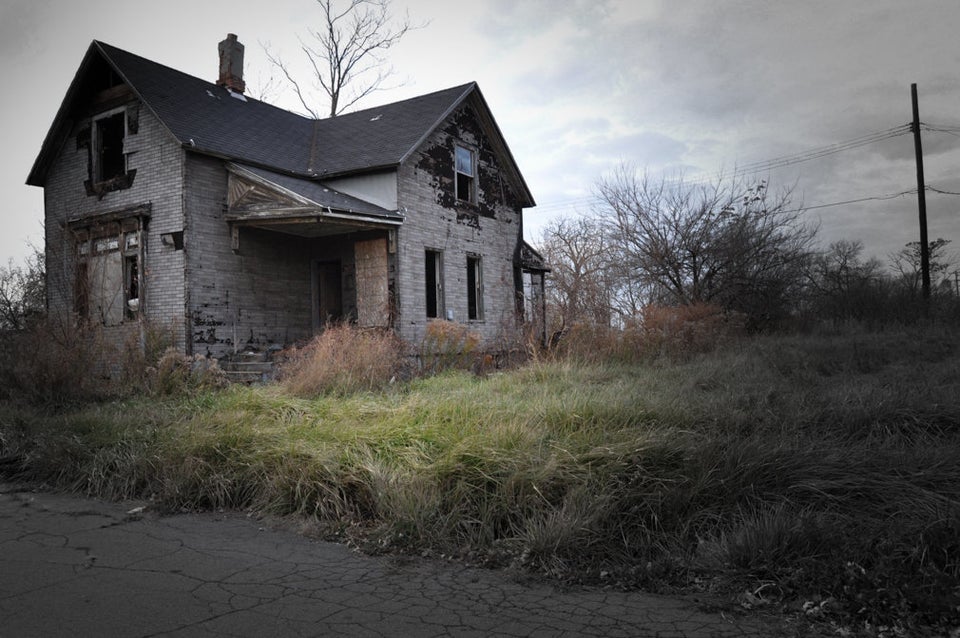 Nova, Ohio, 2011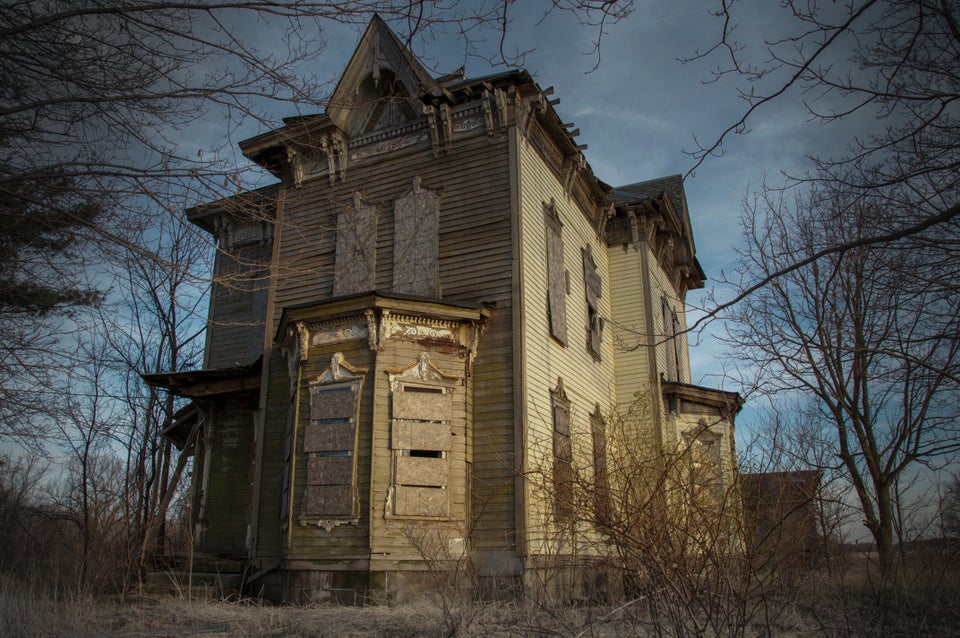 Pittsburgh, Pennsylvania, 1993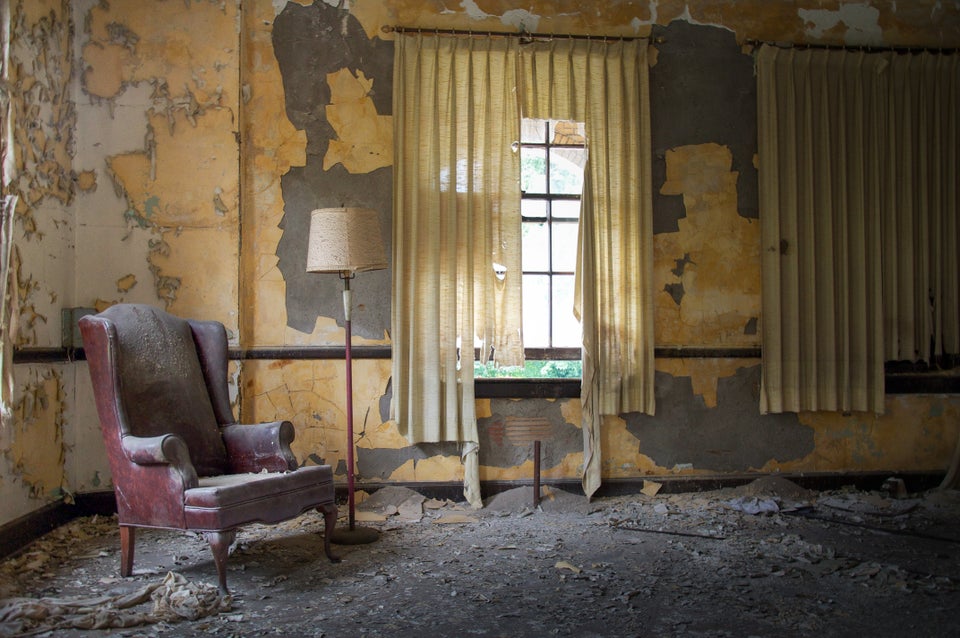 Clay City, Kentucky, 2002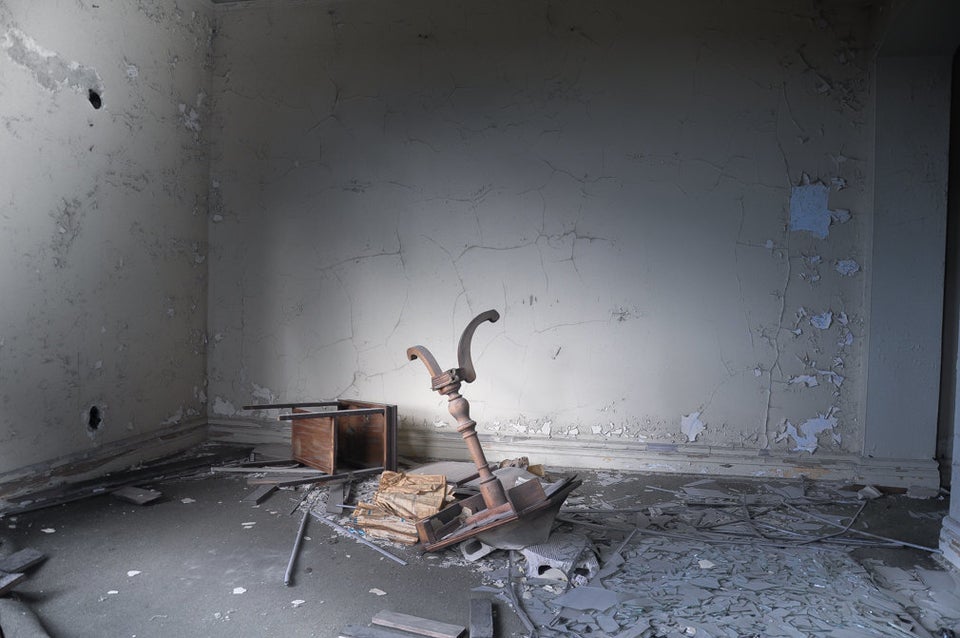 Baltimore, Maryland, 2009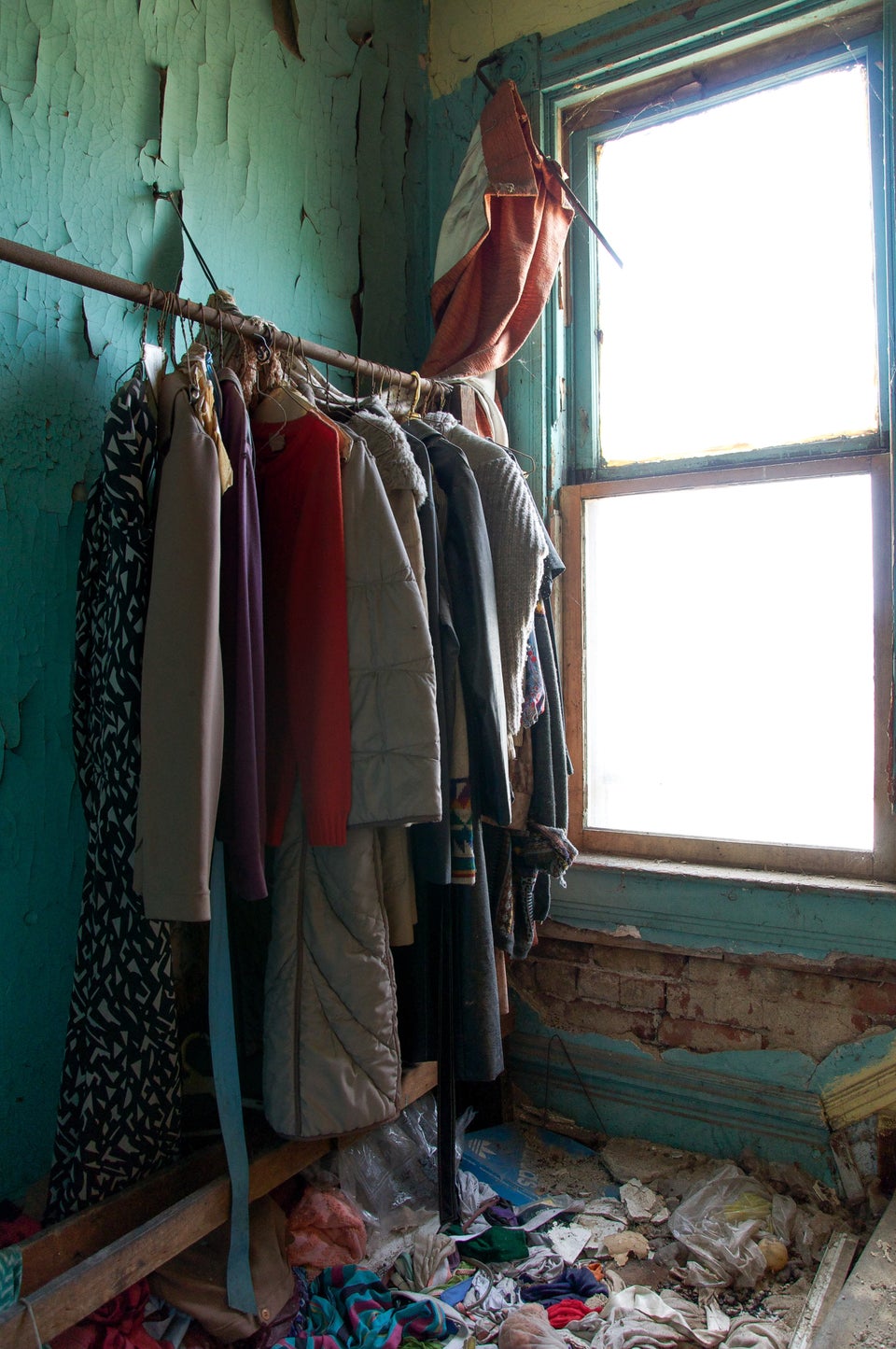 Philadelphia, Pennsylvania, 2003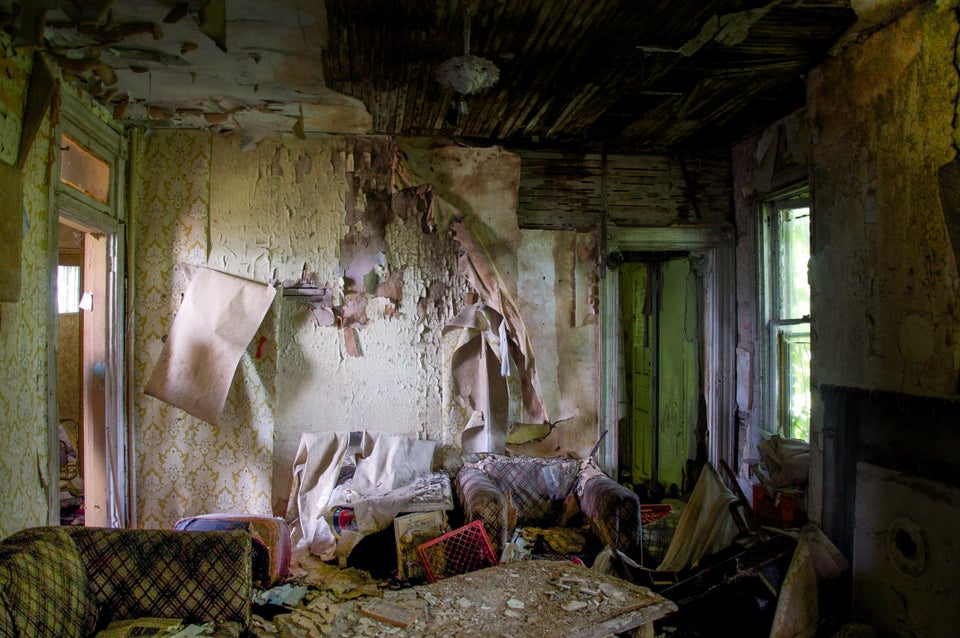 Buffalo, New York, 2004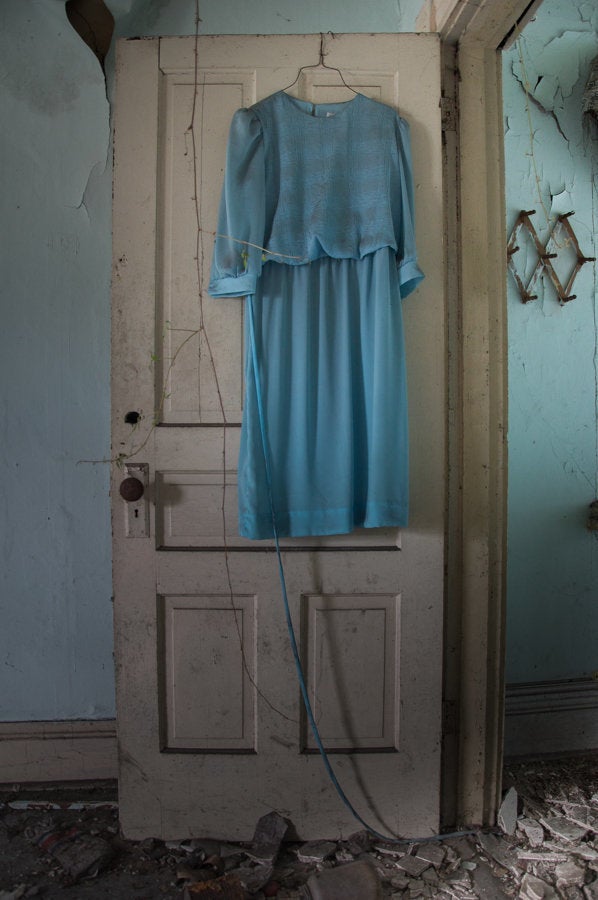 Detroit, Michigan, 1972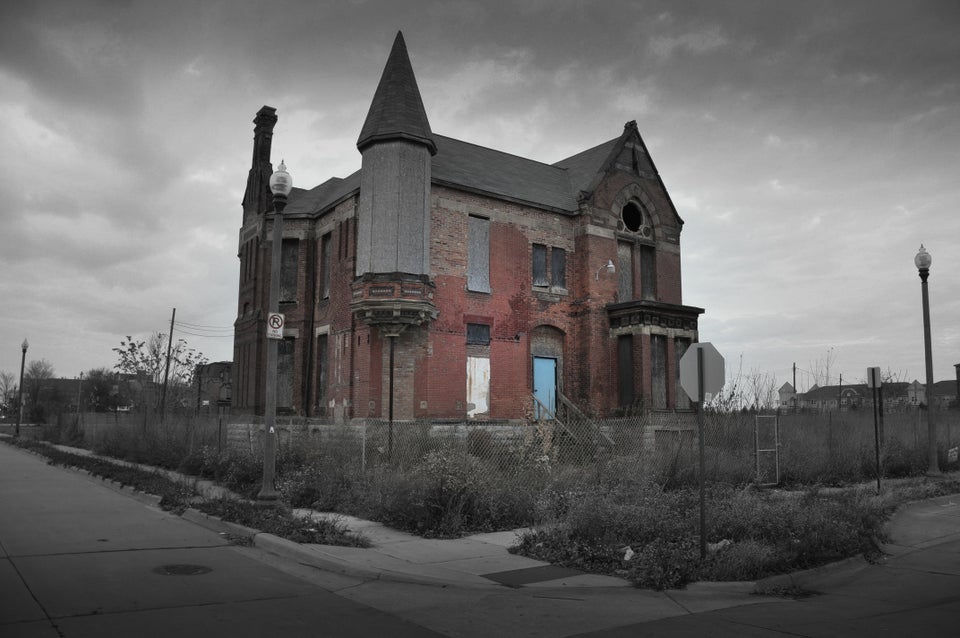 Logan, West Virginia, 2007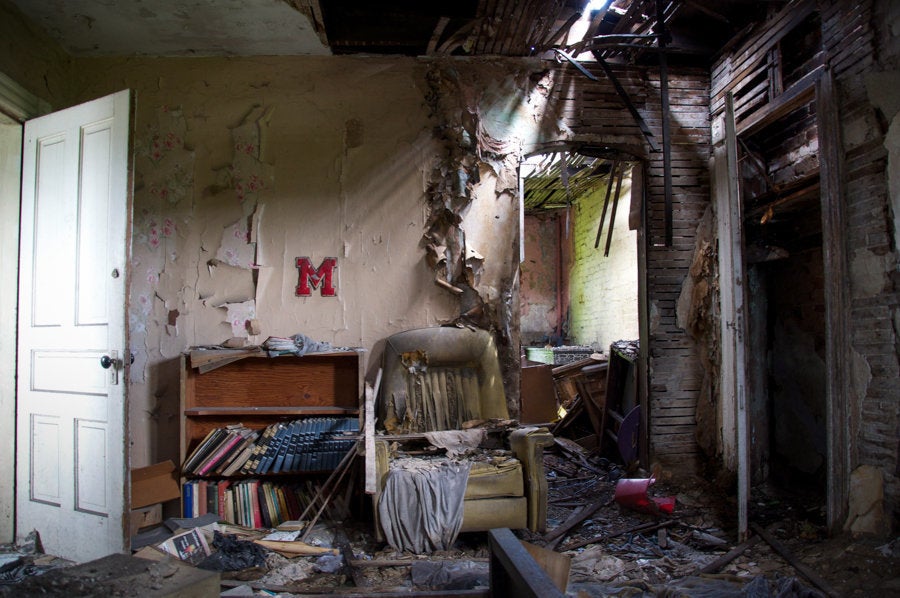 St. Louis, Missouri, 2012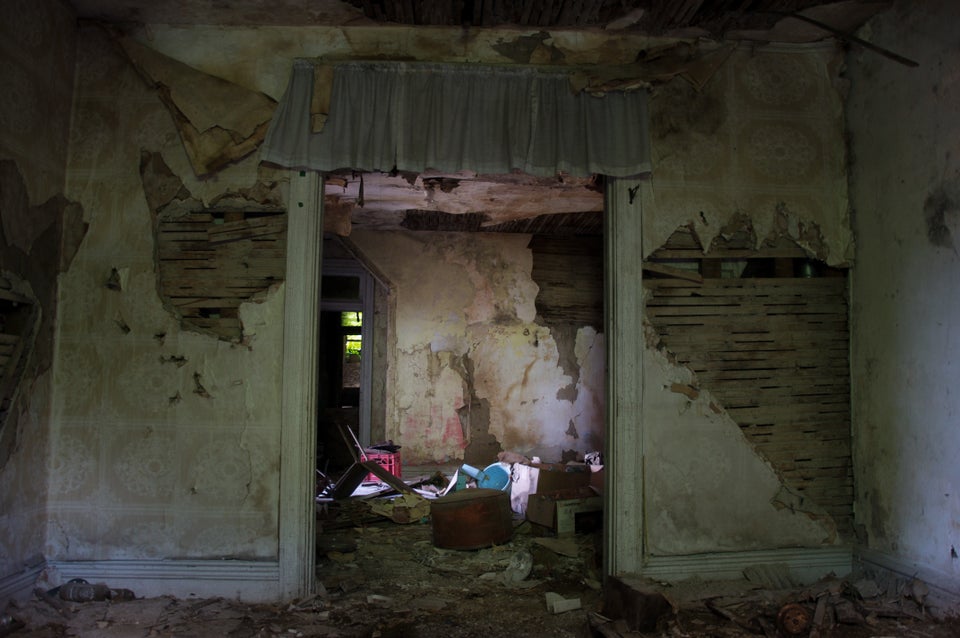 South Bend, Indiana, 2008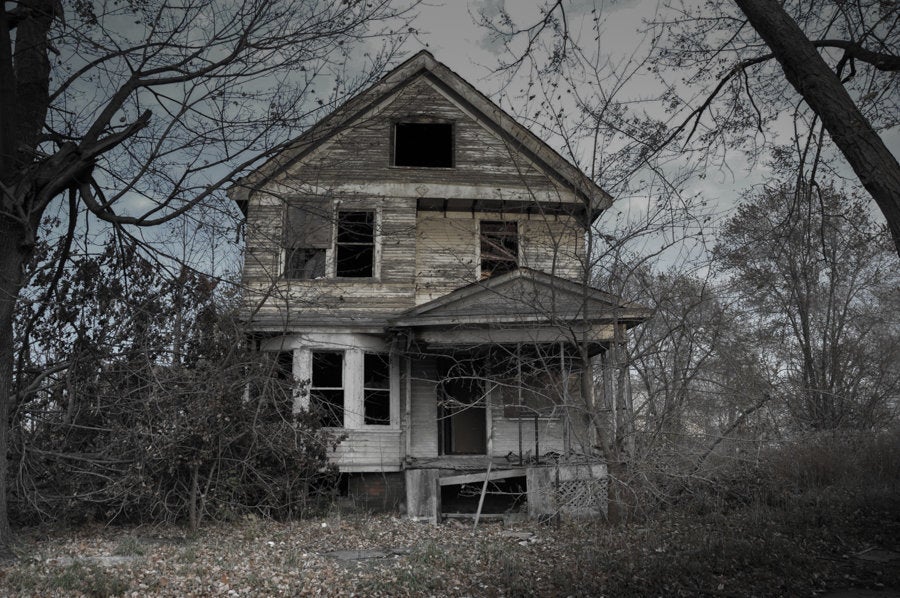 Brownsville, Pennsylvania, 1993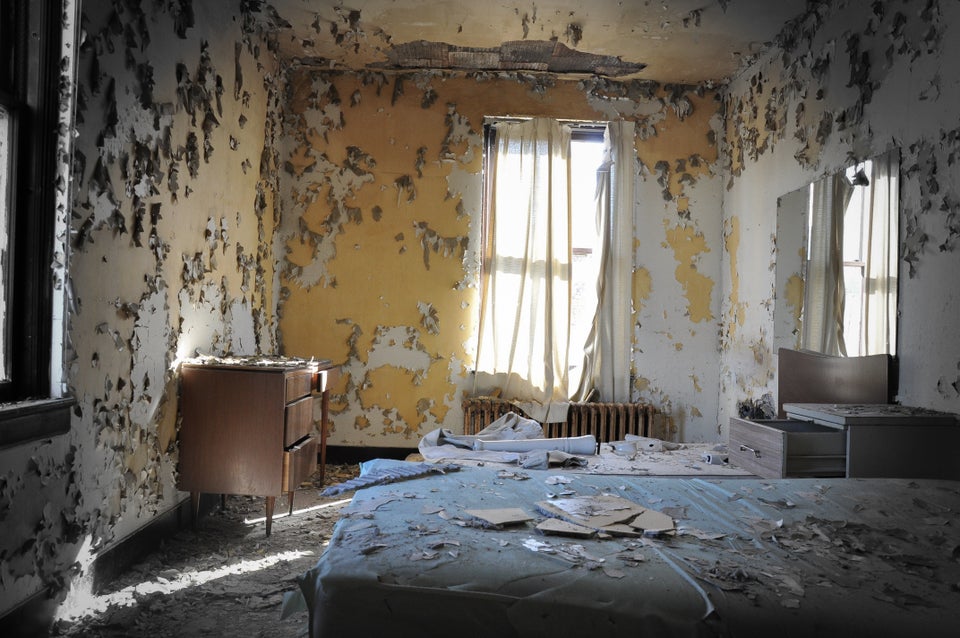 East St. Louis, Illinois, 2007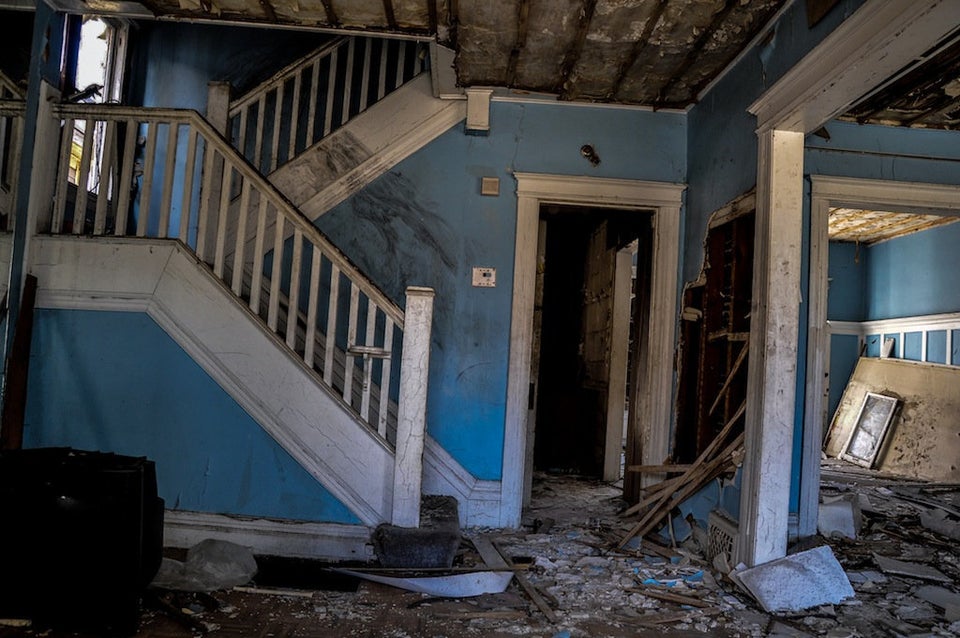 East Cleveland, Ohio, 2010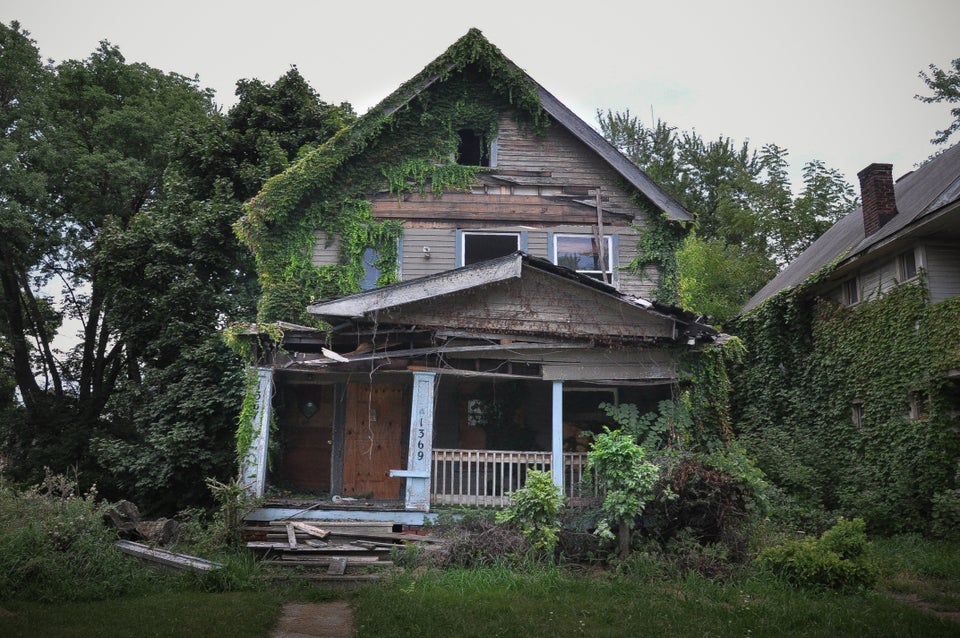 Atlanta, Georgia, 1999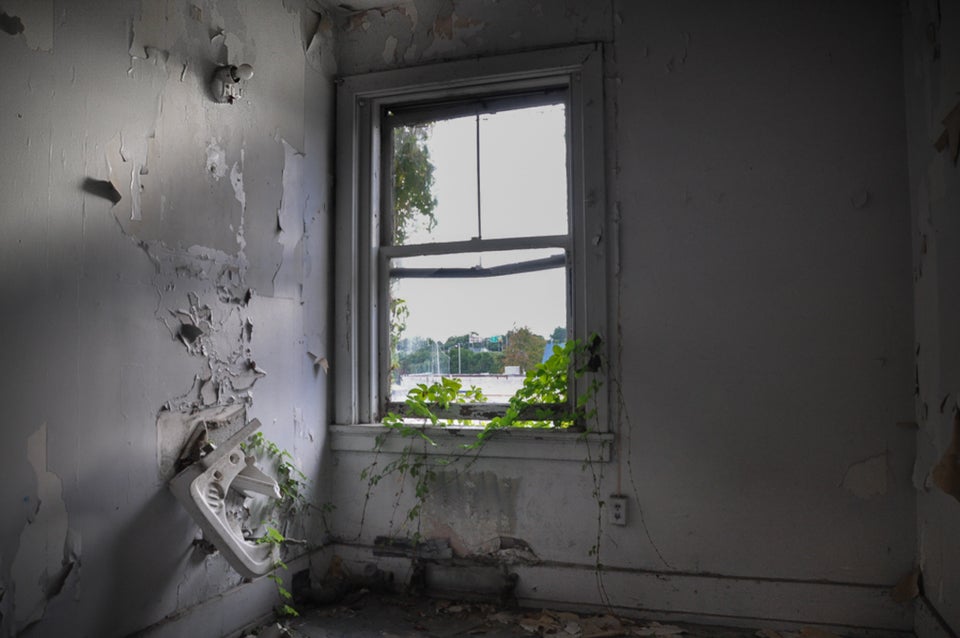 Popular in the Community