Abandoned homes are the kind of thing you typically only happen upon when your GPS leads you astray. Unless, that is, you're author Ransom Riggs, who's on a mission to find them.
"When he stepped into these abandoned homes, he discovered something he never expected to see," the Globe notes. "Some of these homes, empty for decades, were completely undisturbed. If not for the thick dust coating everything, it'd be as if they were still lived in."
While the homes aren't exactly livable, they are full of character. So Riggs reached out to photographer Martino Zegwaard. "I was contacted by Ransom after he found a photograph of mine, which he said is exactly how he imagined Miss Peregrines Home For Peculiar Children," Zegwaard told HuffPost Home. From there, Zegwaard and Riggs set out on a four day road trip through Belgium and Luxembourg. Here's a look at what they discovered.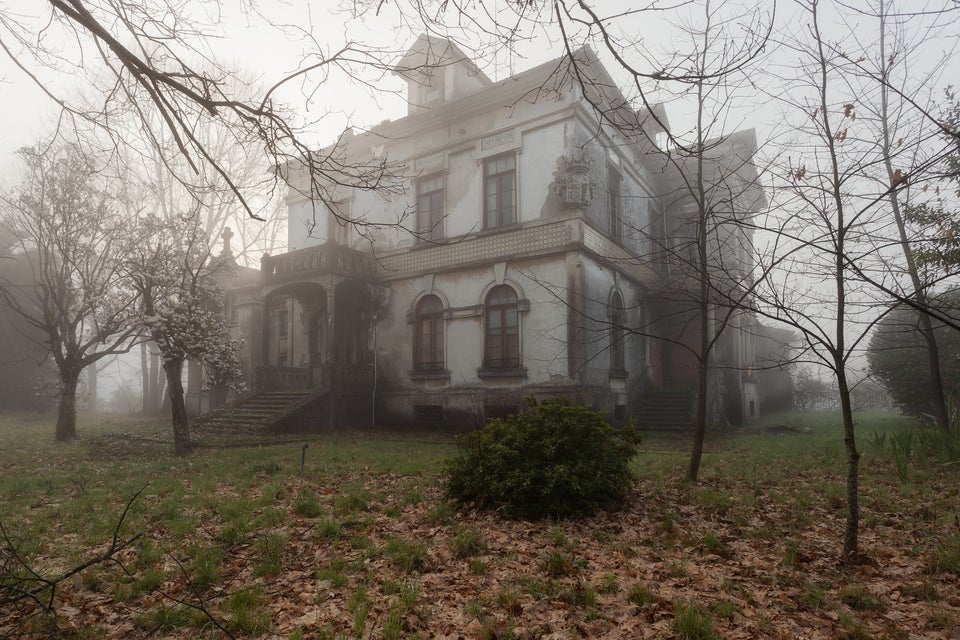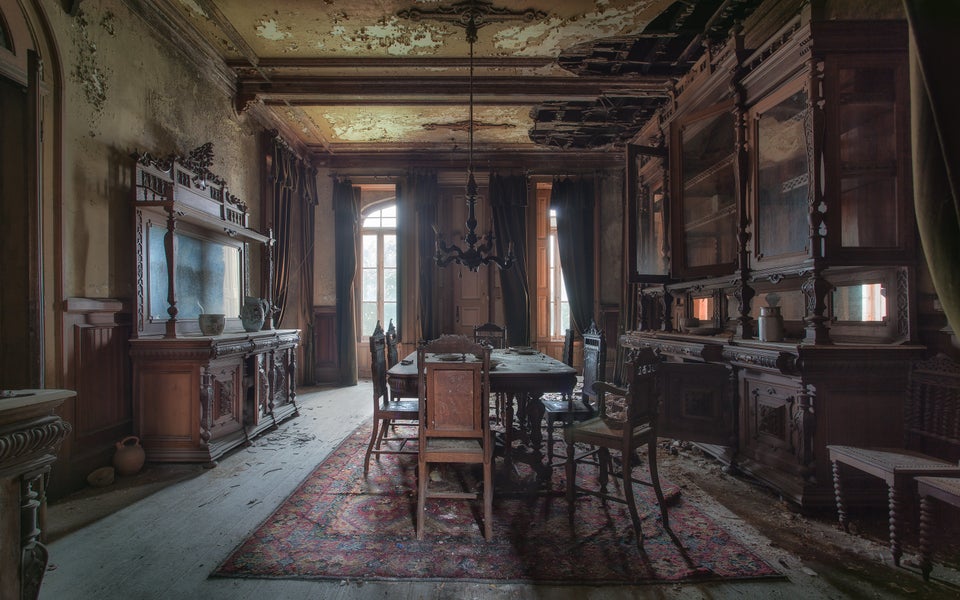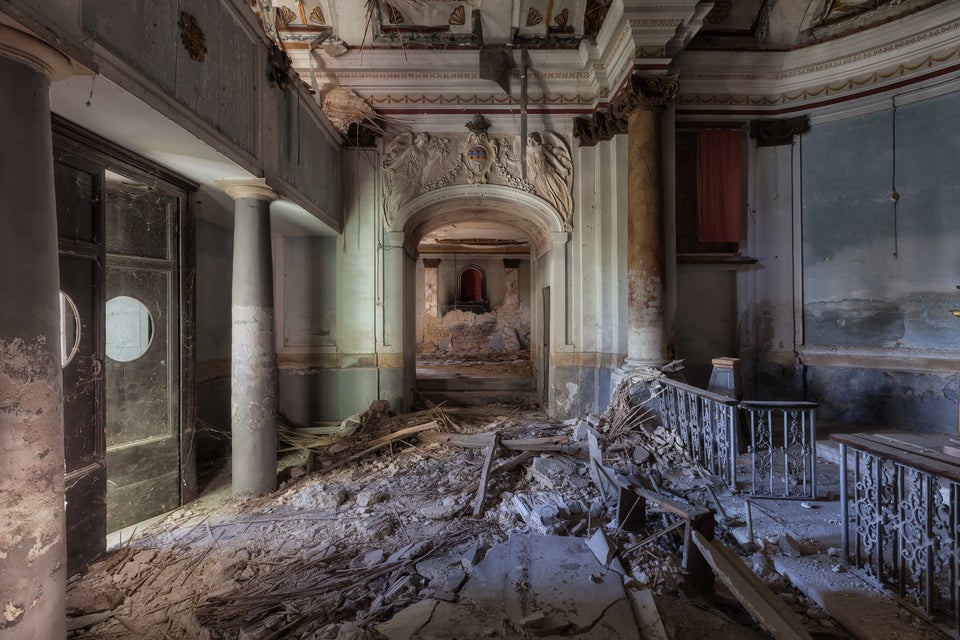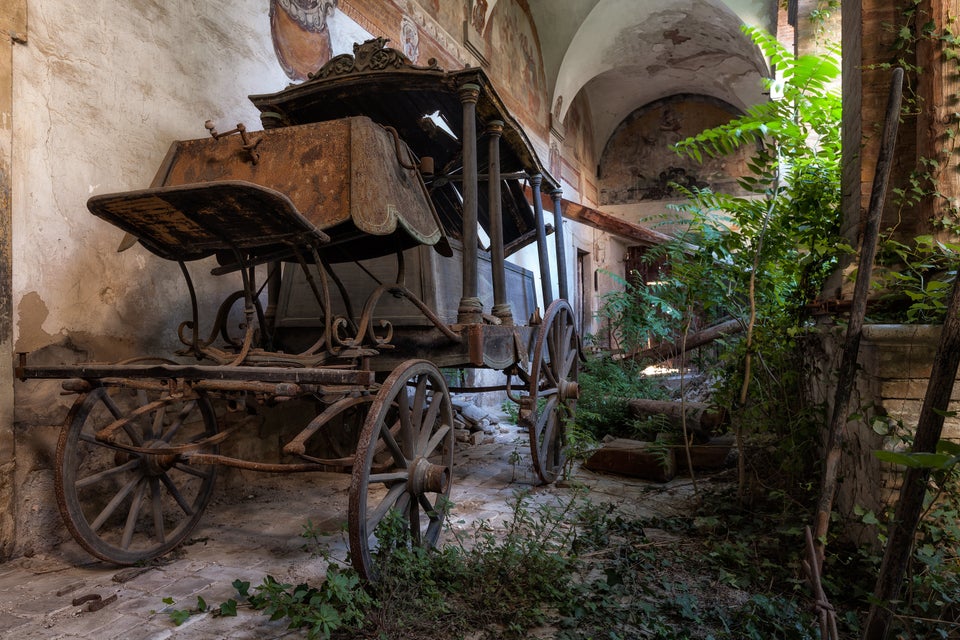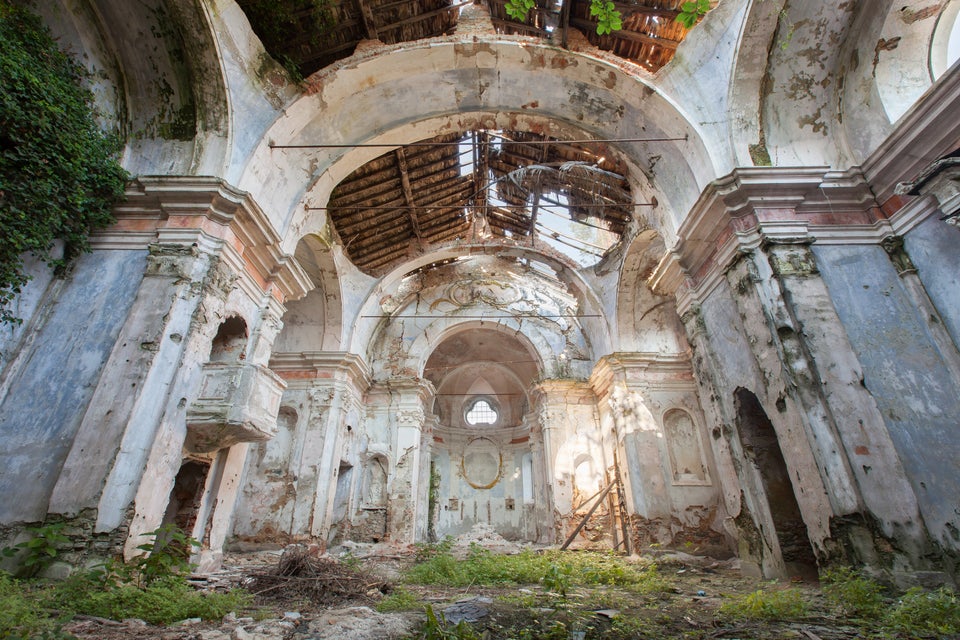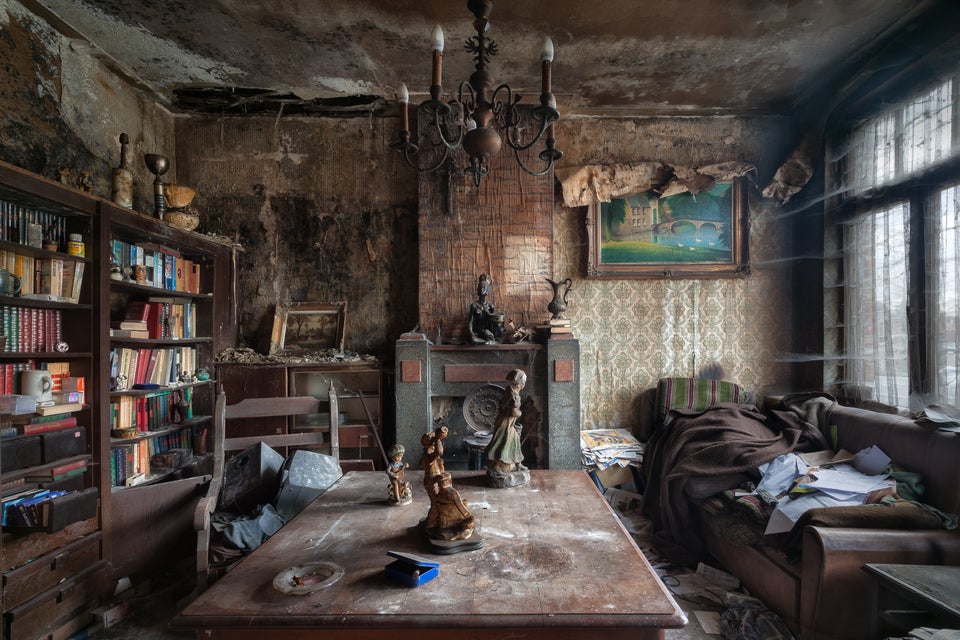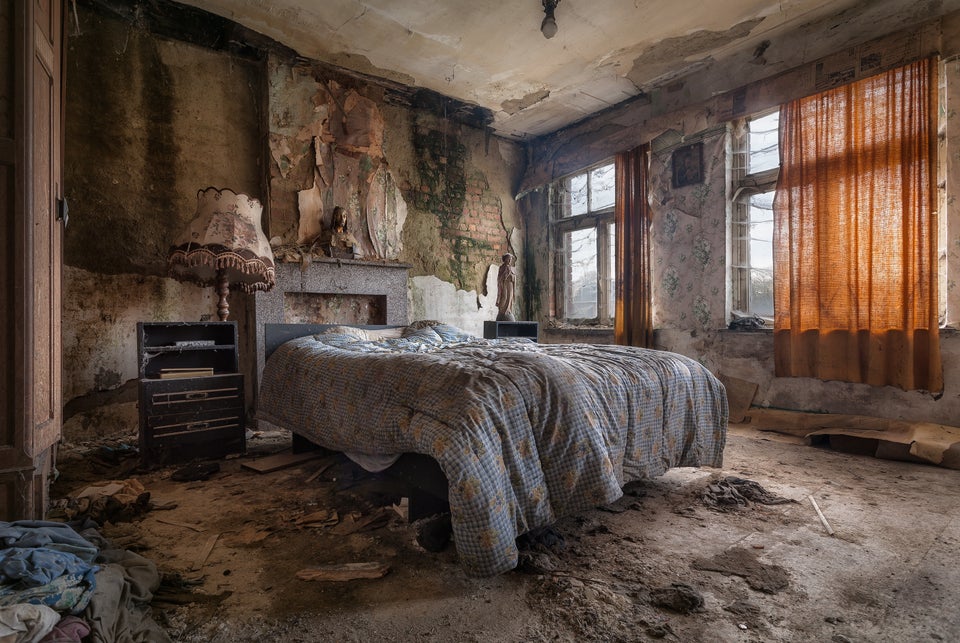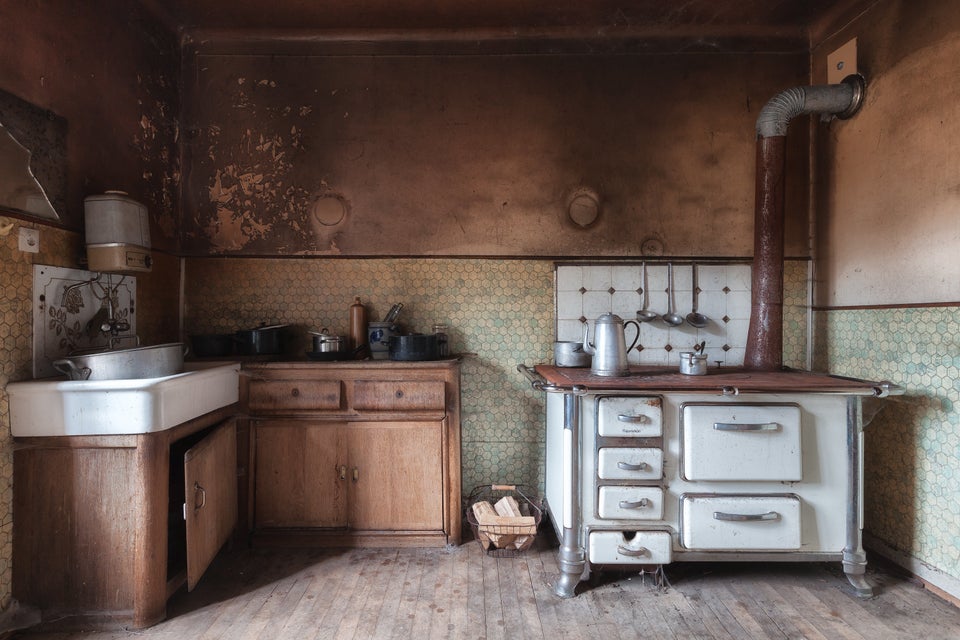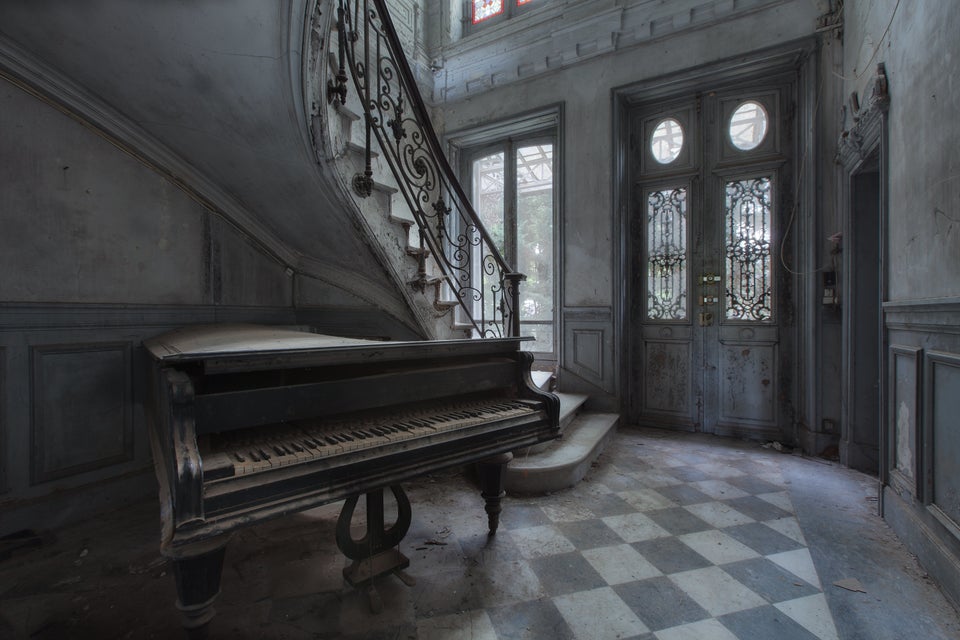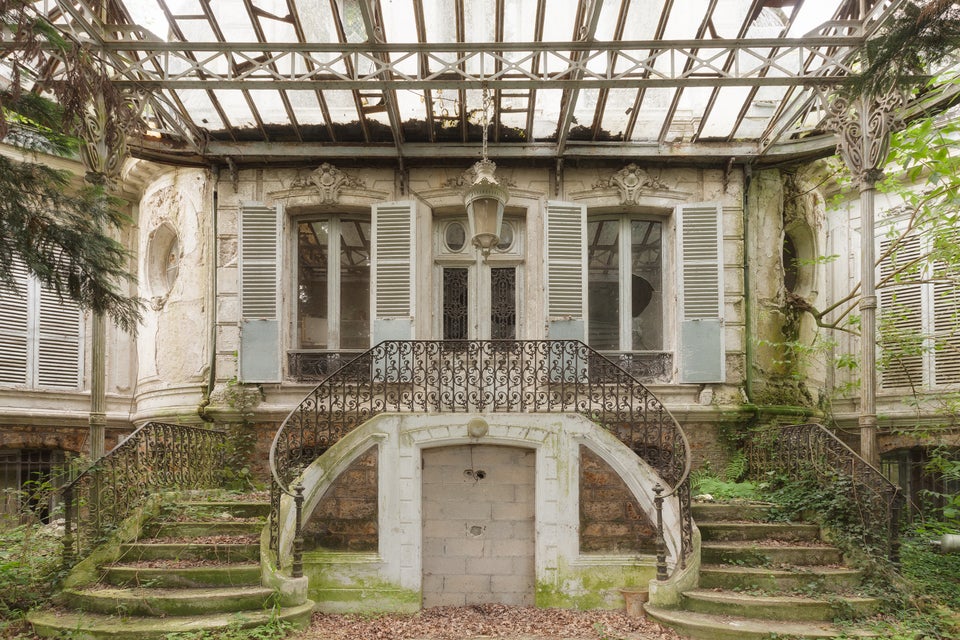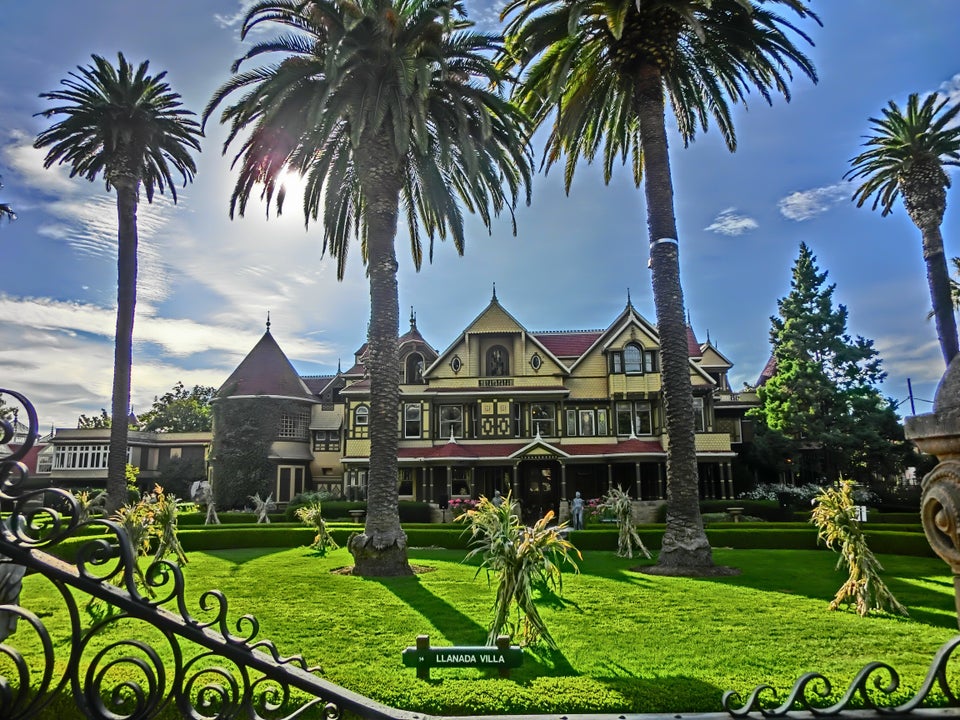 America's Most Haunted Places
Popular in the Community