Though we obviously can't confirm that any of the below empty homes are in fact haunted, they sure do look spooky and creepy and plain old bizarre enough for us to wonder if they are. Ghosts have to live somewhere, right? Behold, 12 eerie abandoned homes that are just begging to scare the living daylights out of you.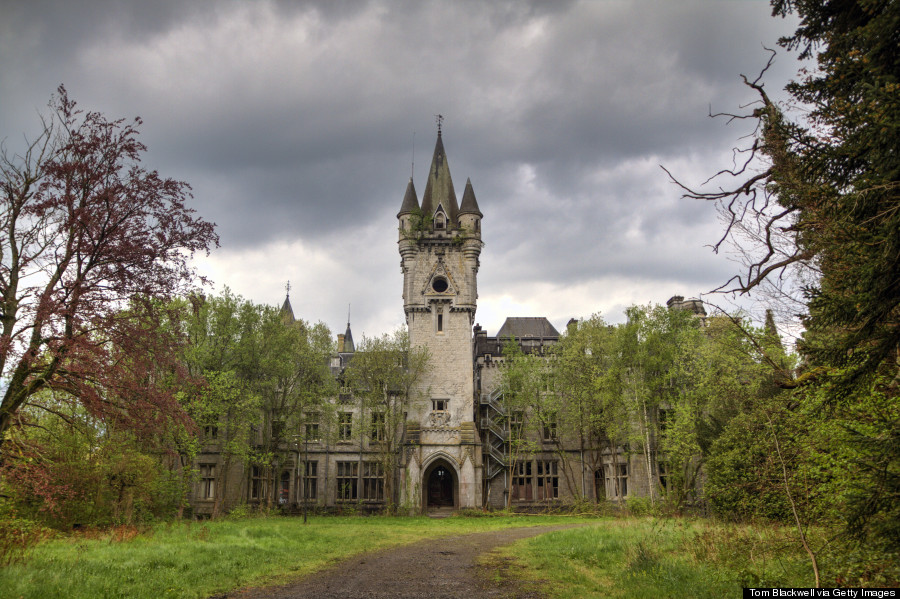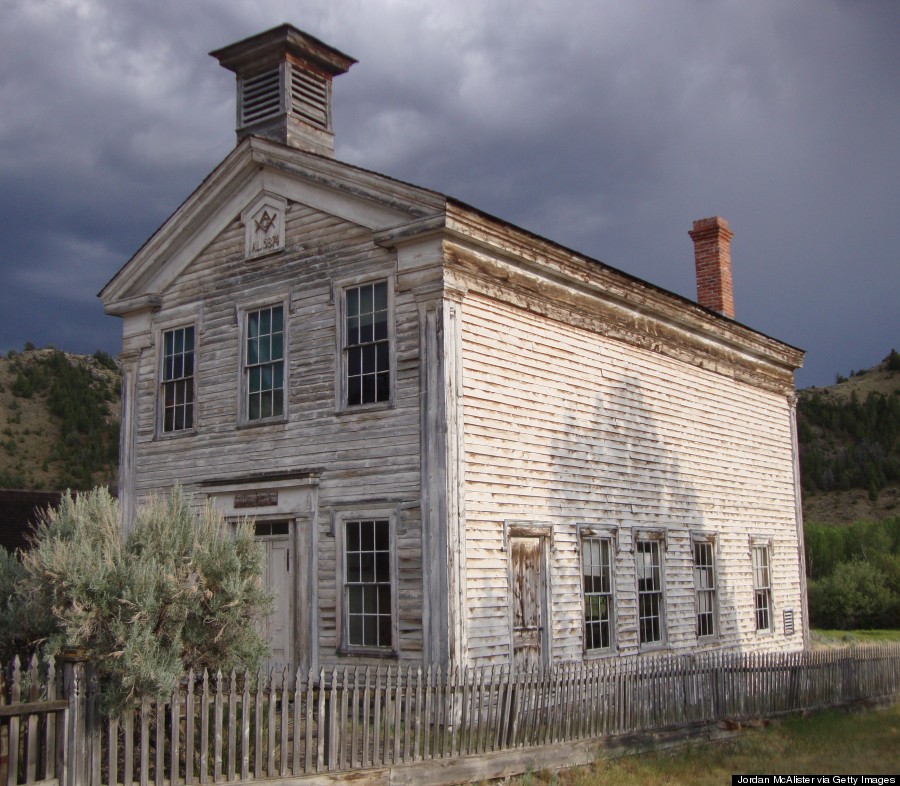 3. These suburban Ireland homes were built and never occupied. But we picture an eerie ghost community making themselves at home here.
4. The last house standing in Holland Island in Chesapeake Bay reportedly collapsed in 2010, but the waters could be haunted by the ghosts of fishermen.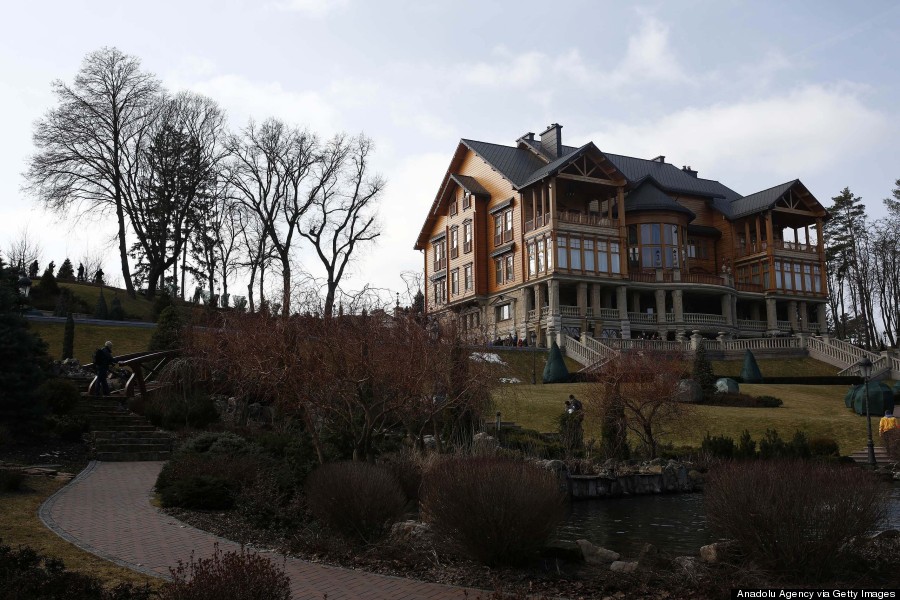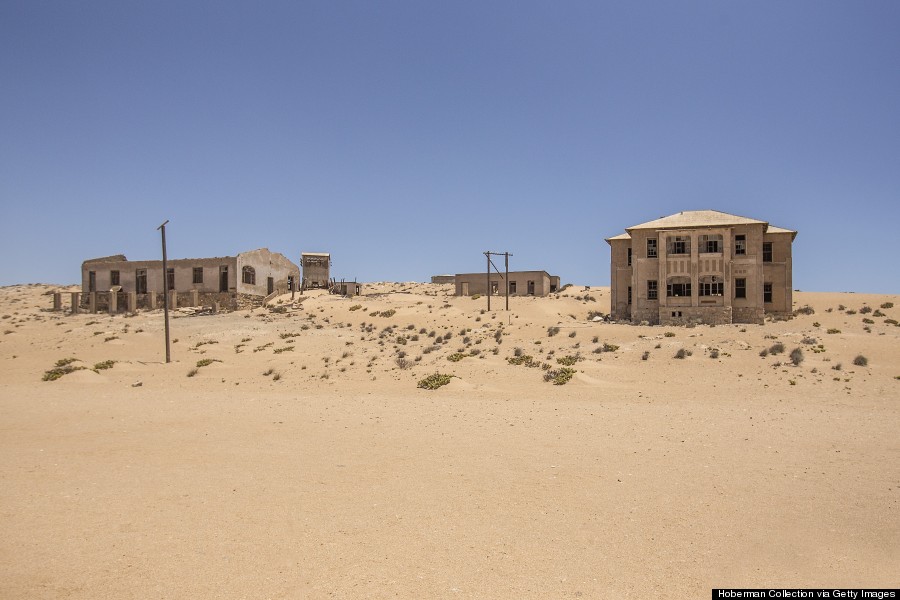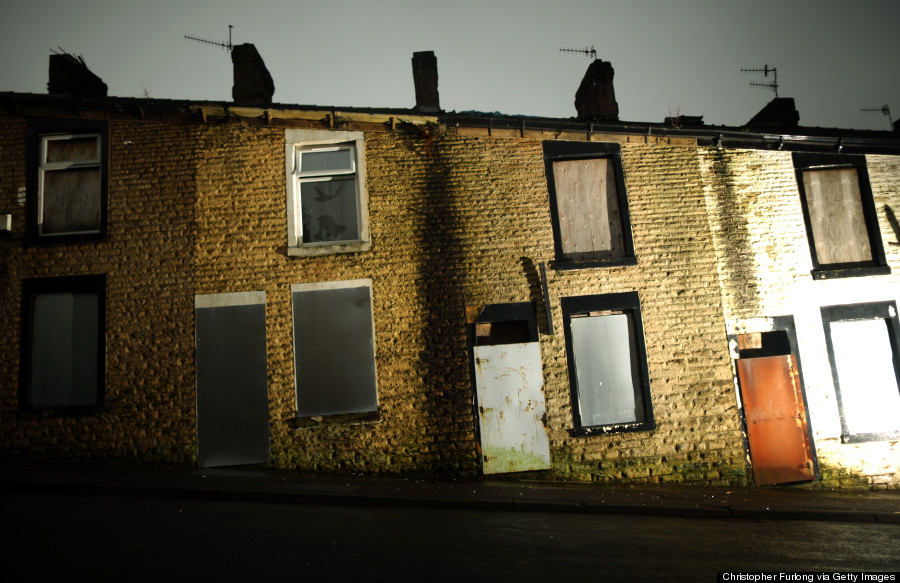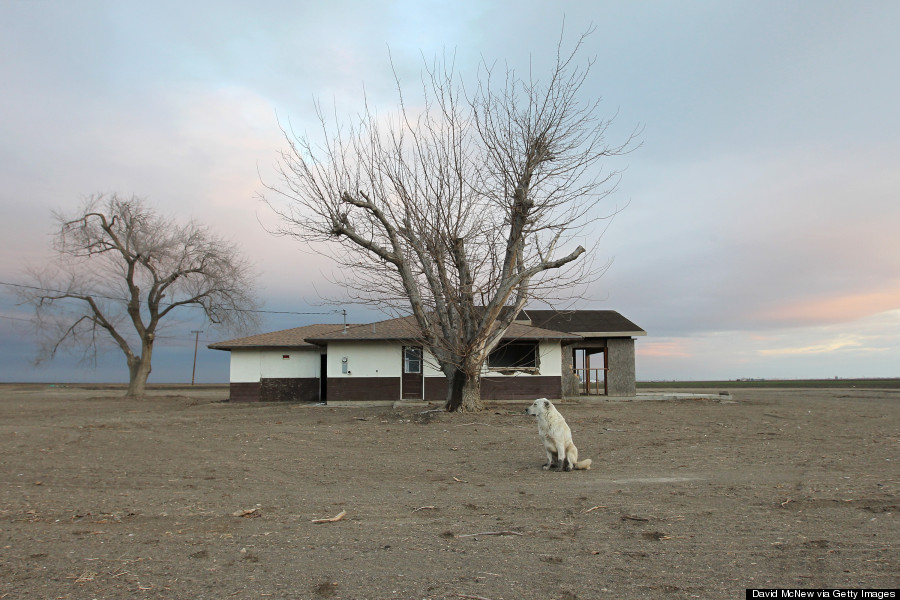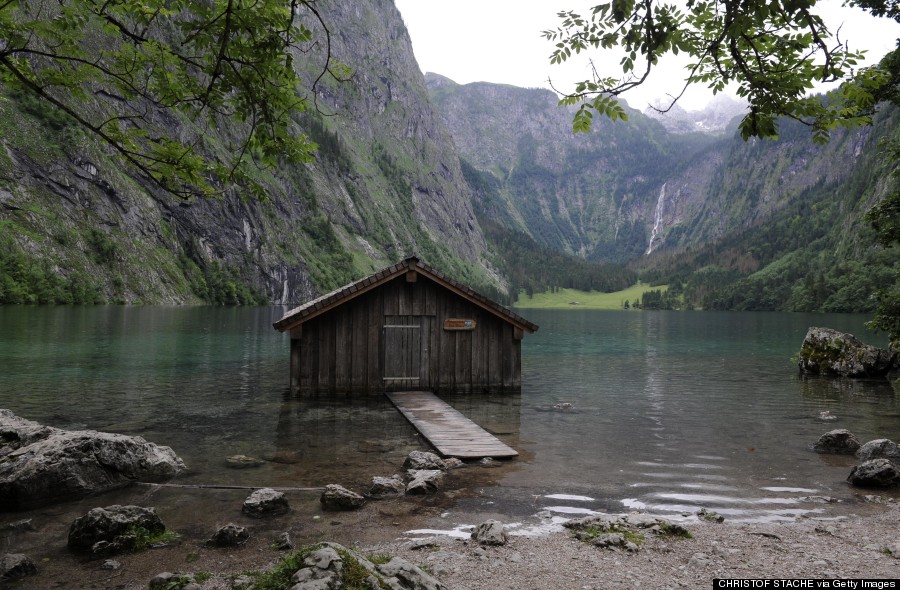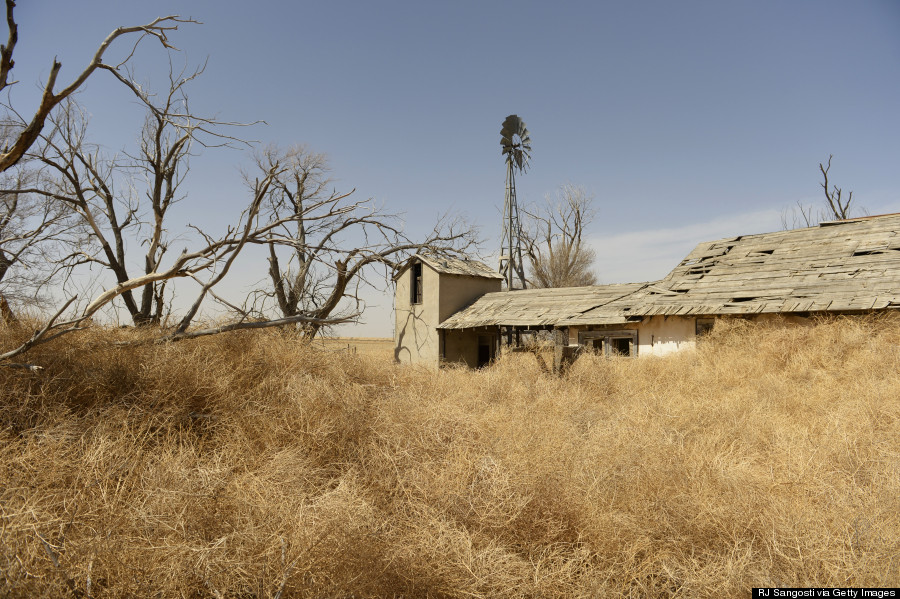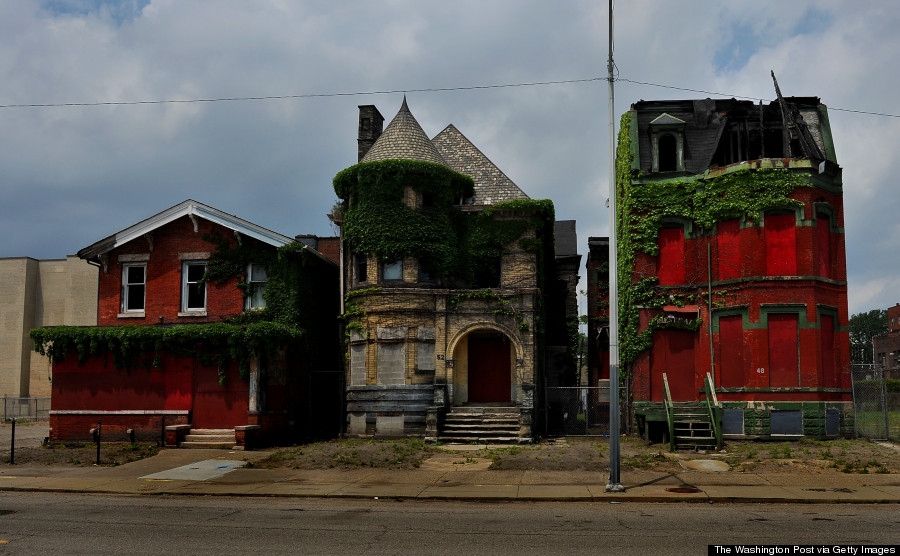 12. Enter this tree house at your own risk!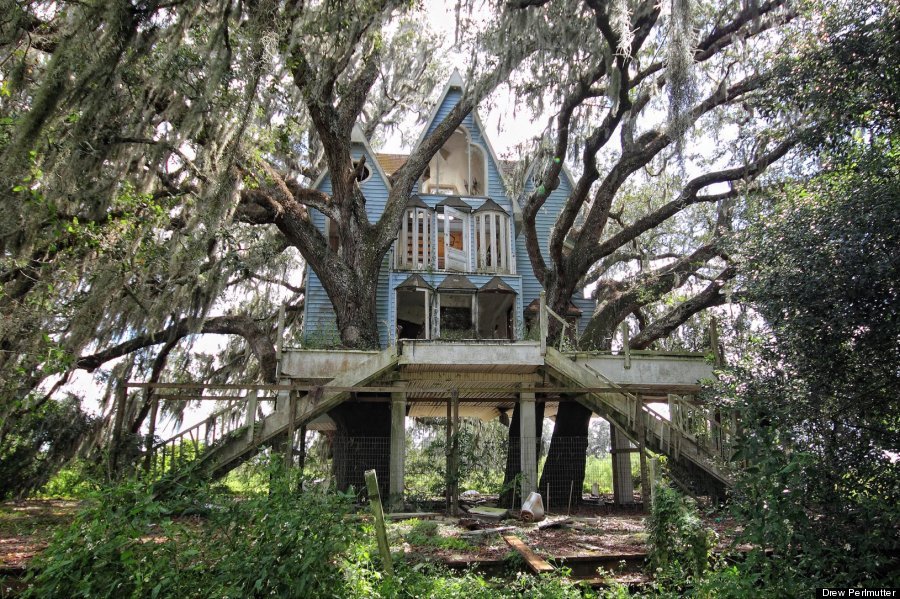 CORRECTION: A previous version of this article incorrectly identified Viktor Yanukovych as a former Russian president. He is a former Ukrainian president.
Related
Before You Go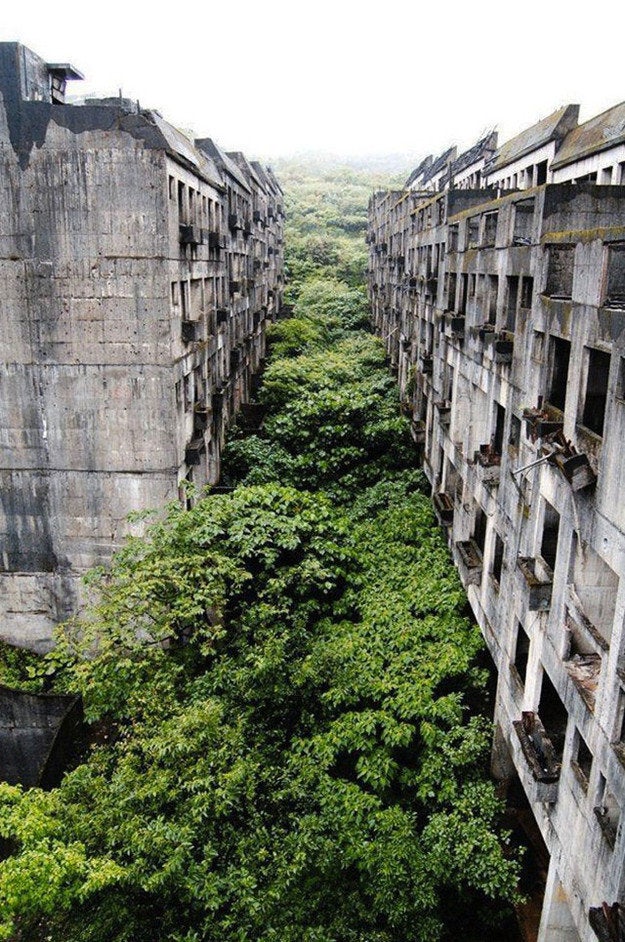 13 Abandoned Places You'll Want To See In 2015