After a massive blizzard struck the Midwest last week, photographer Seph Lawless grabbed his camera and headed for an abandoned Ohio mall. He arrived to find the place transformed into a winter wonderland.
"I went because I knew that the skylights were a little compromised last time I was there, but I never anticipated that they were in such bad shape to the point that that much snow got into the mall," Lawless, who goes by a pseudonym, told The Huffington Post.
Known for his haunting photo projects on blighted homes and malls, Lawless remembers shopping at the Rolling Acres Mall in Akron as a kid. He began photographing it in 2008, shortly after its last store closed. Some of his previous work at the mall can be seen in his 2014 book, Black Friday: The Collapse of the American Shopping Mall, though the place wasn't quite as dilapidated then as it is now.
See for yourself. Here's a photo Lawless took at Rolling Acres when he was working on the book in 2012 and 2013: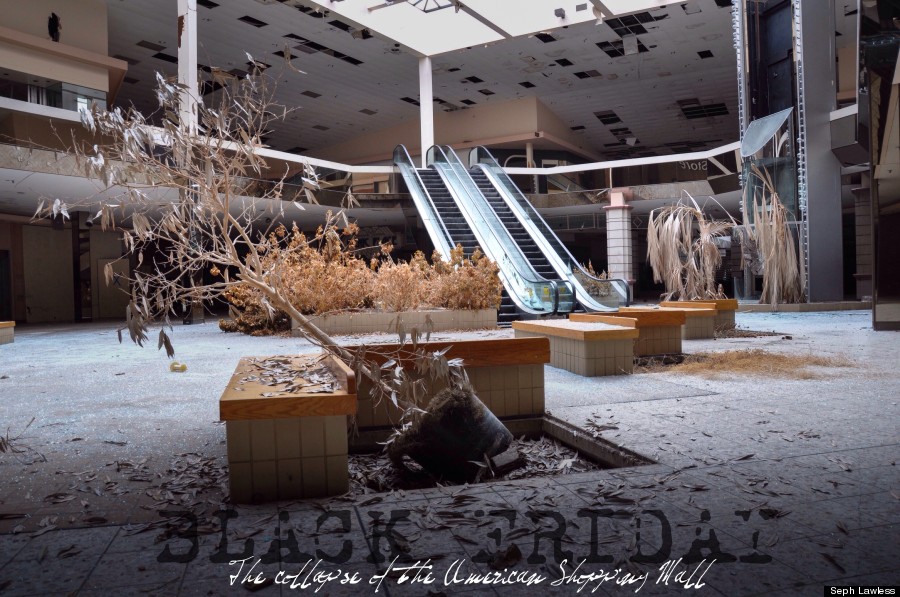 And here's a shot of snow inside the mall last week: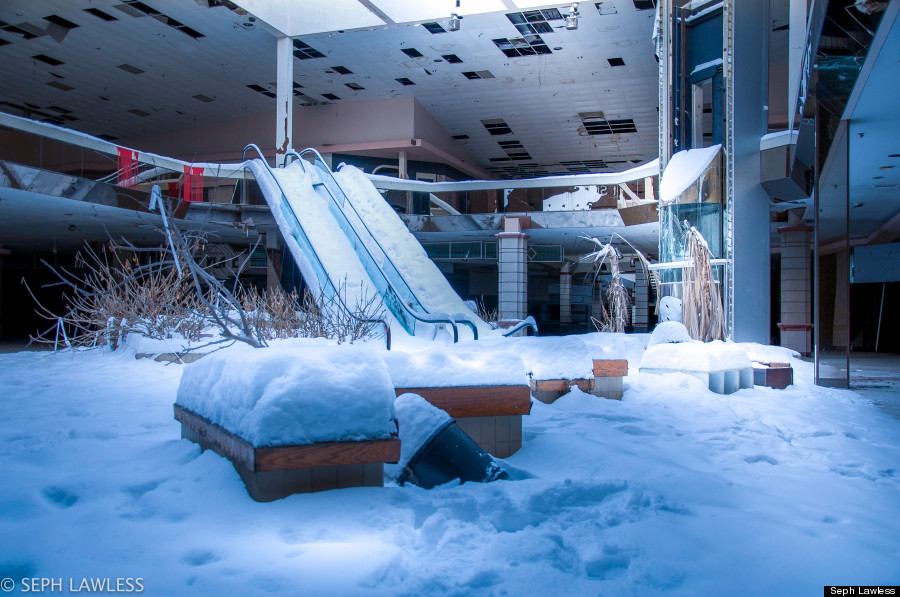 Lawless said that seeing snow inside Rolling Acres actually reminded him of seeing the mall back in its glory days, decked out with fake snow and holiday decorations. "I think that's maybe what makes it so magical in a sense, it's like you're walking into a snow globe," he said. "For me it wasn't so dark and creepy this time around. It was kind of magical."
Check out more images from Lawless' new series, plus a couple bonus pics taken between 2012 and 2013, for comparison: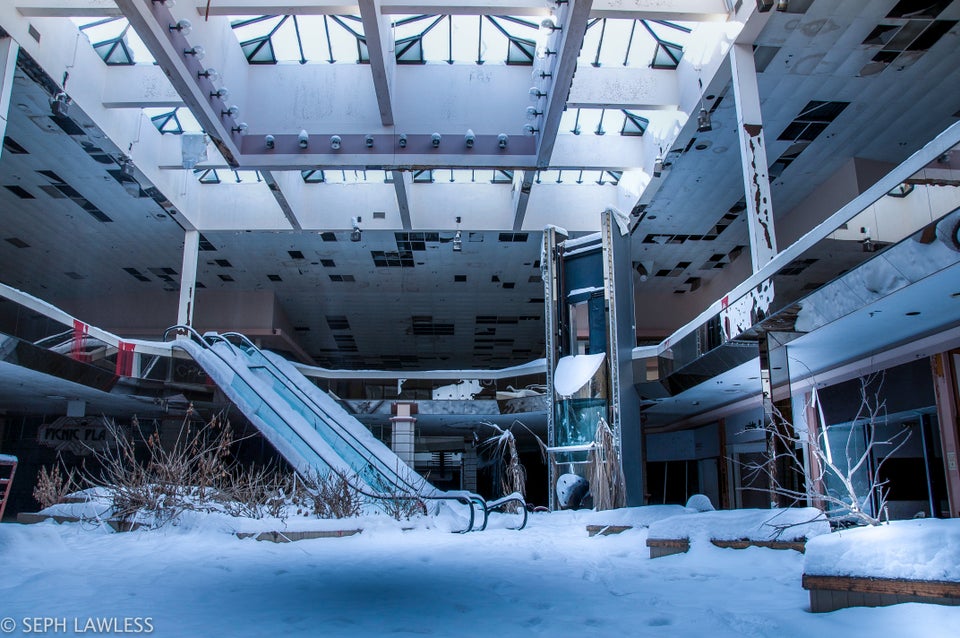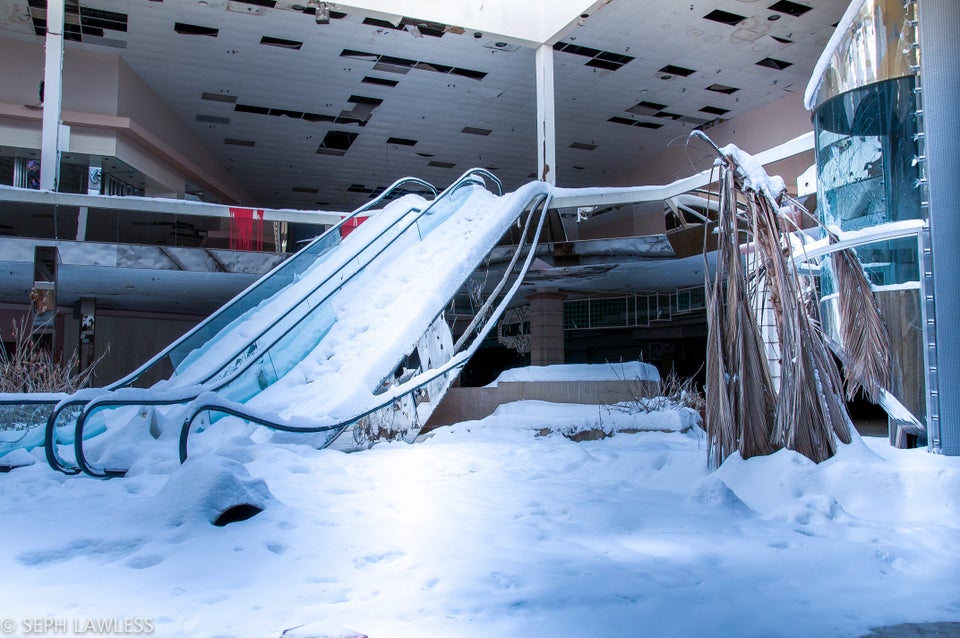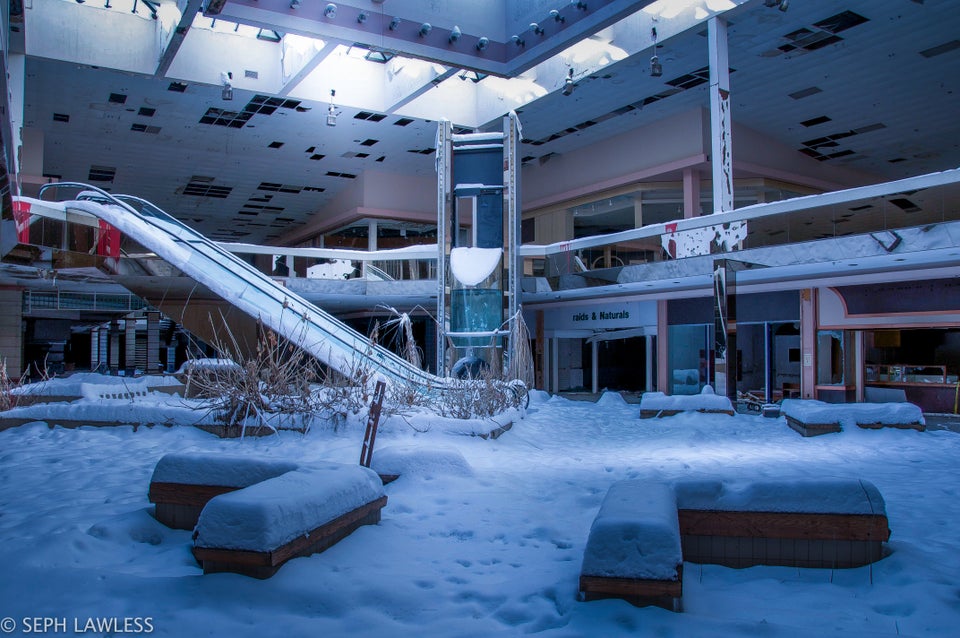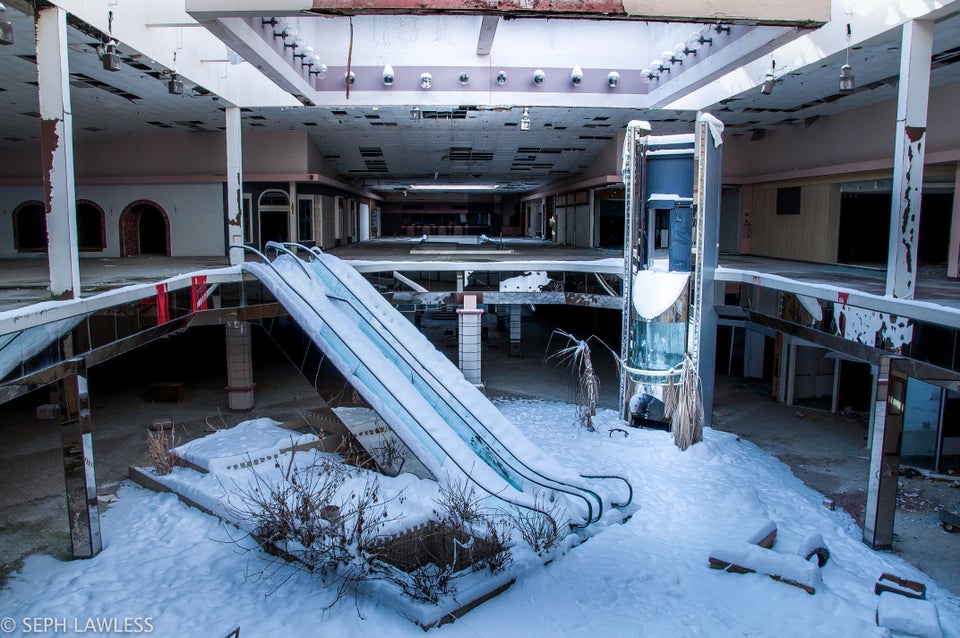 FLASHBACK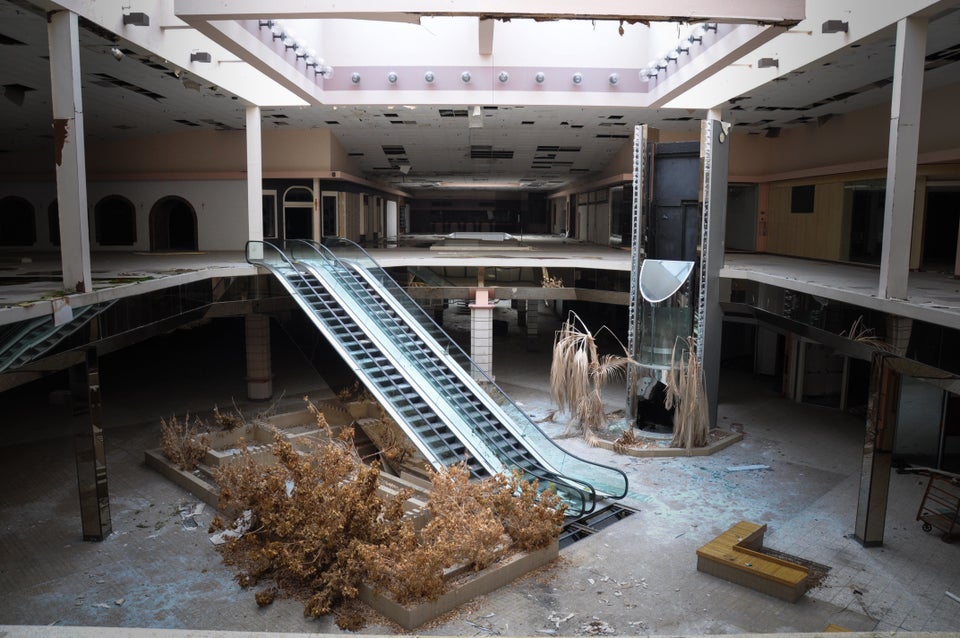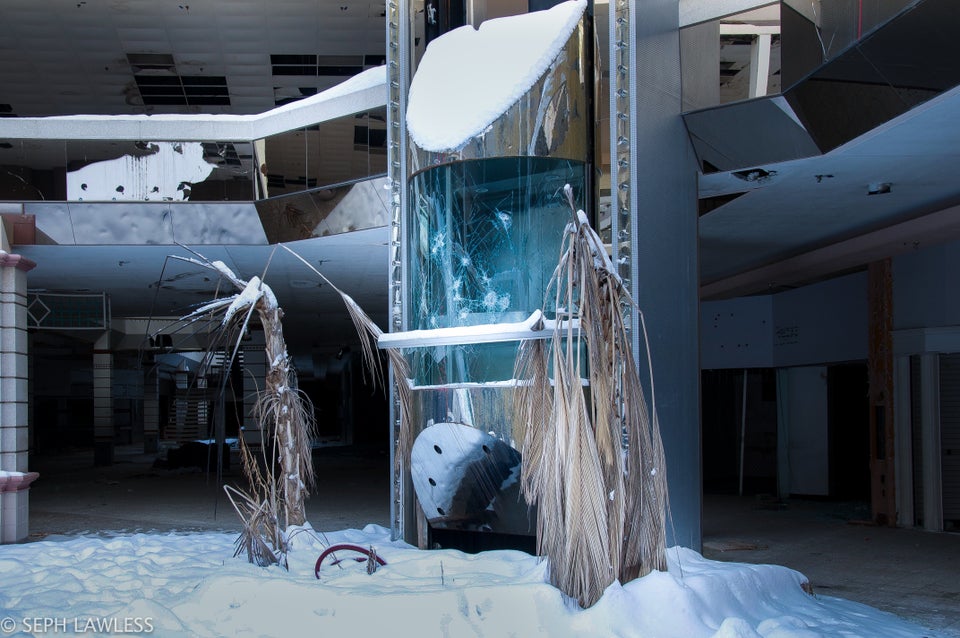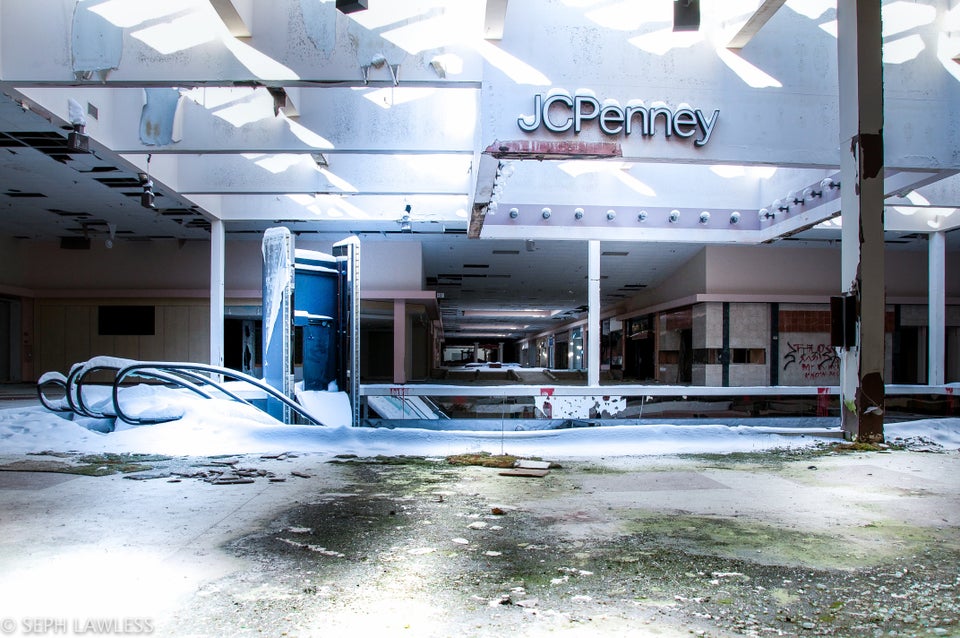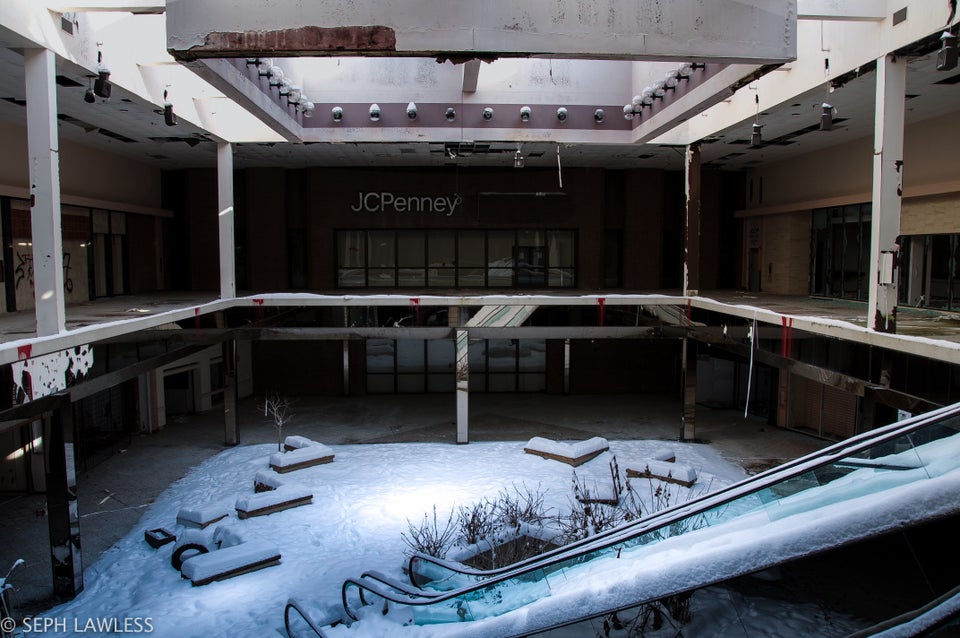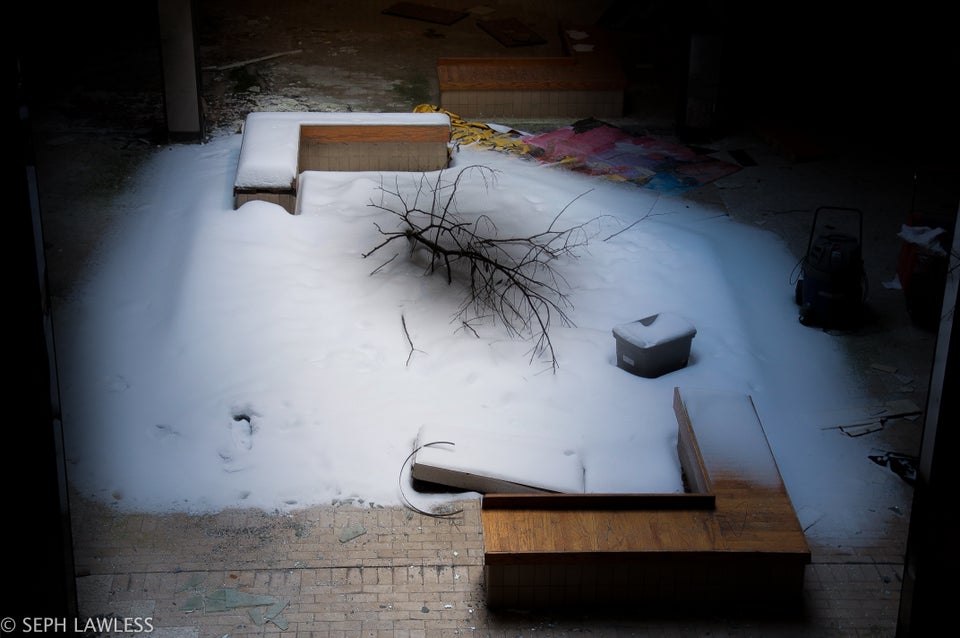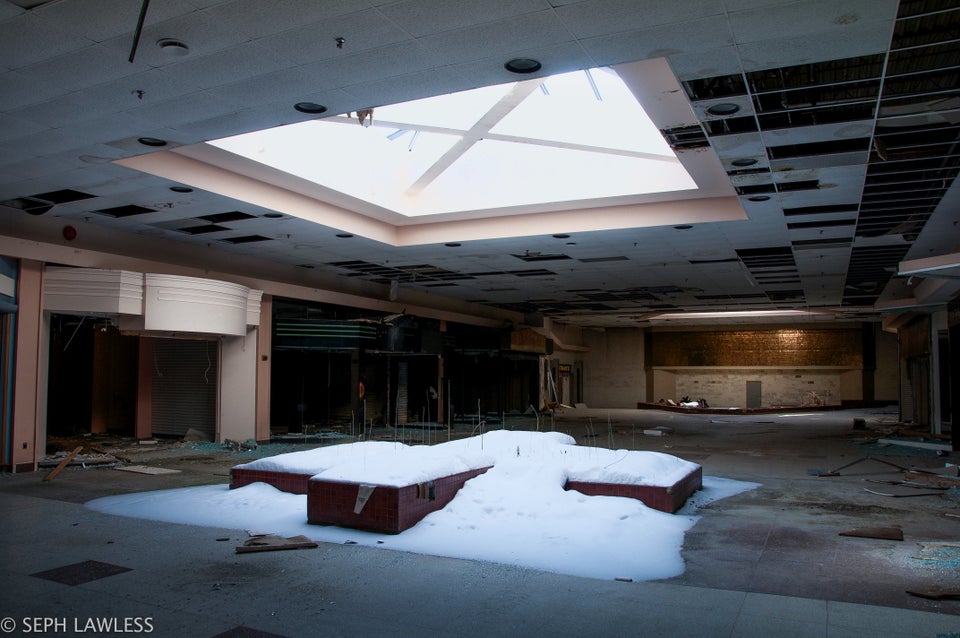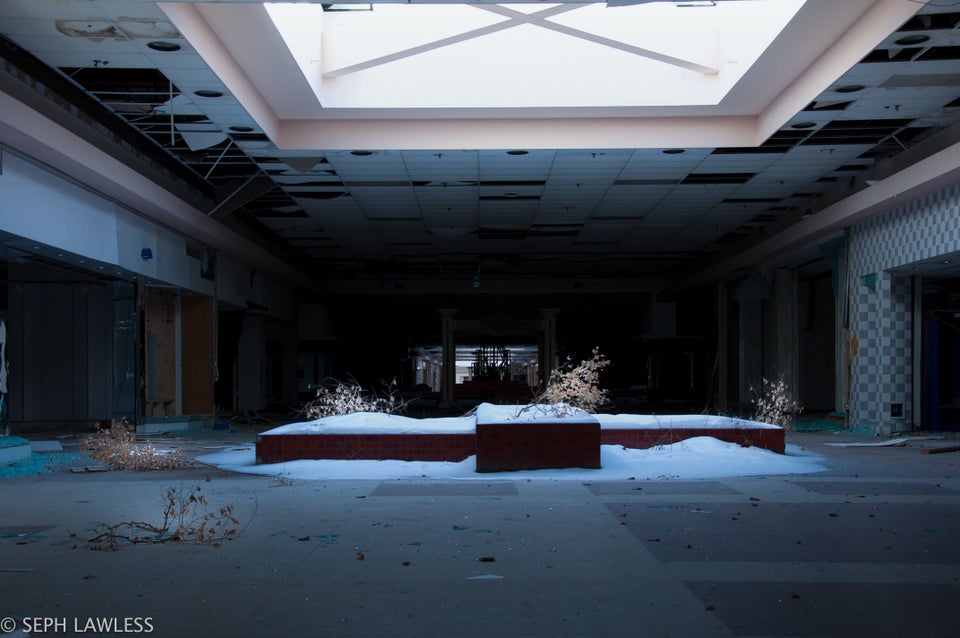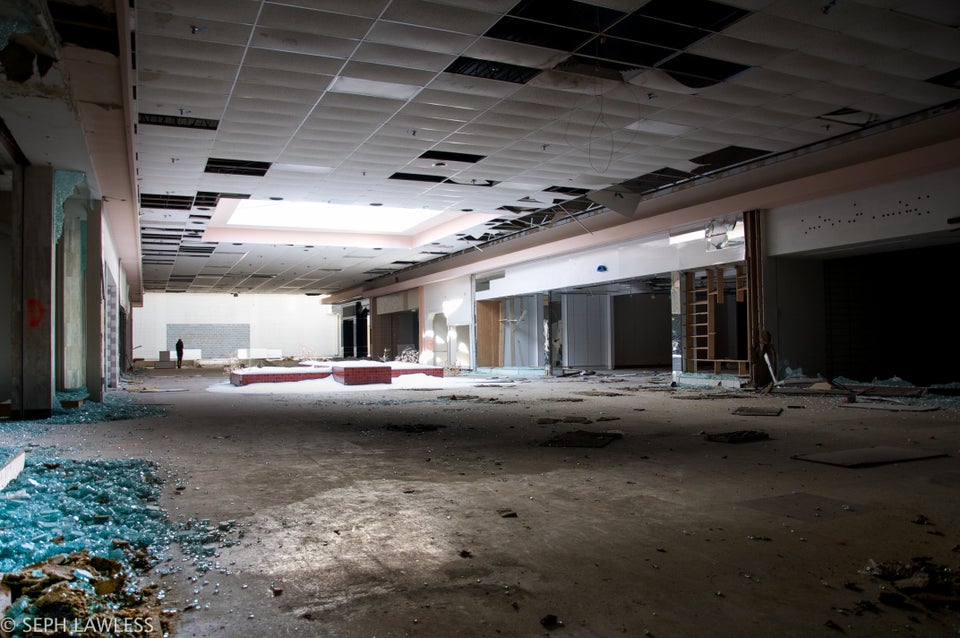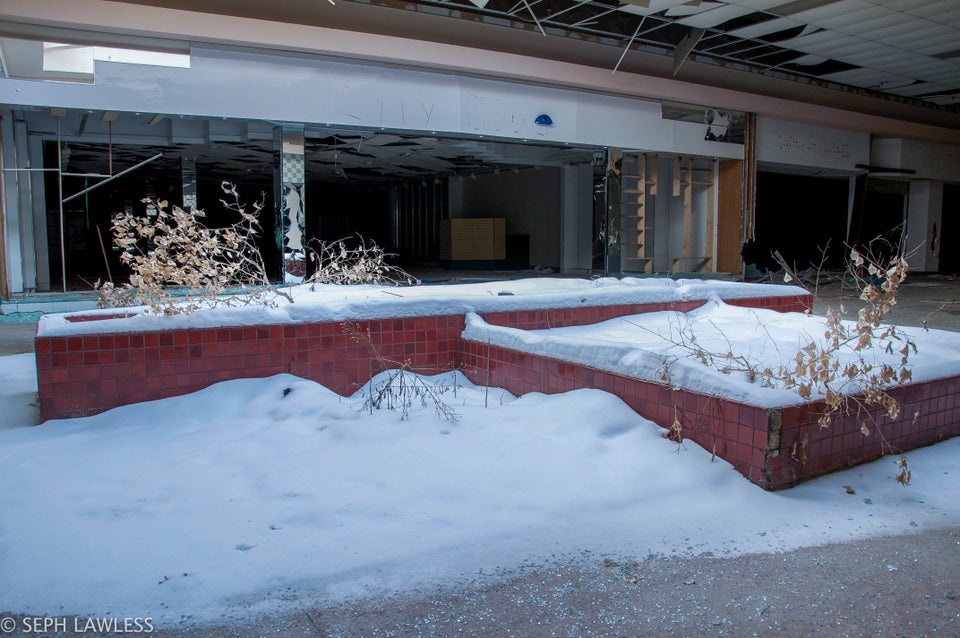 FLASHBACK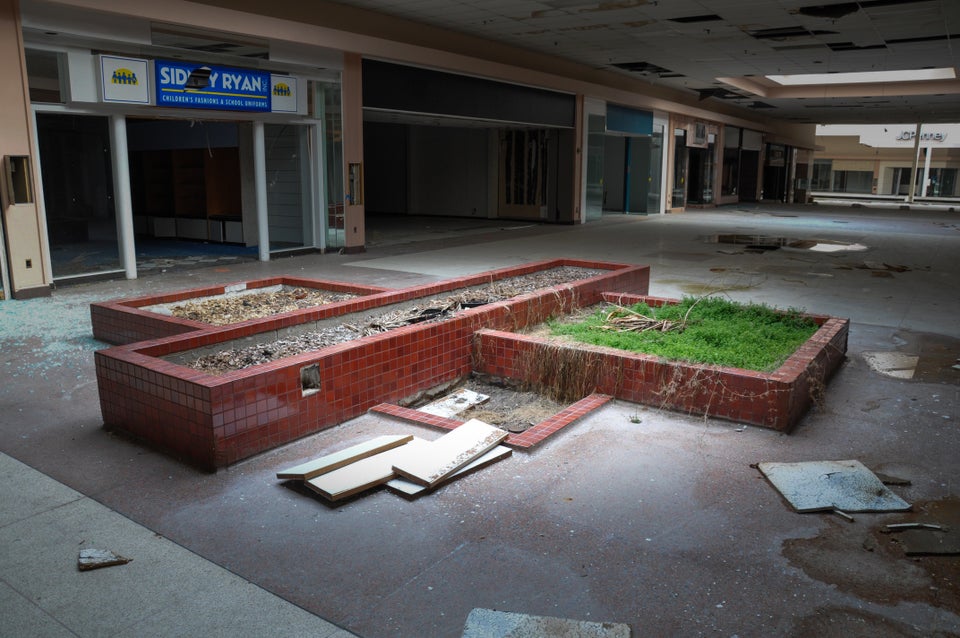 Popular in the Community