In Beacon, New York, lies a stunning, gothic mansion -- once a mental institution, one that has not opened its doors in over a quarter century. Yes, Huffington Post Arts here, with your daily dose of ruin porn.
The space, dubbed Craig House, was the first American privately owned psychiatric hospital, specializing in progressive attitudes towards mental health by promoting techniques such as talk therapy and "intense recreation." The facility, led by a doctor named Jonathan Slocum, was the chosen destination for the rich and famous seeking asylum, though the reality of life at the institution was far darker than its reputation.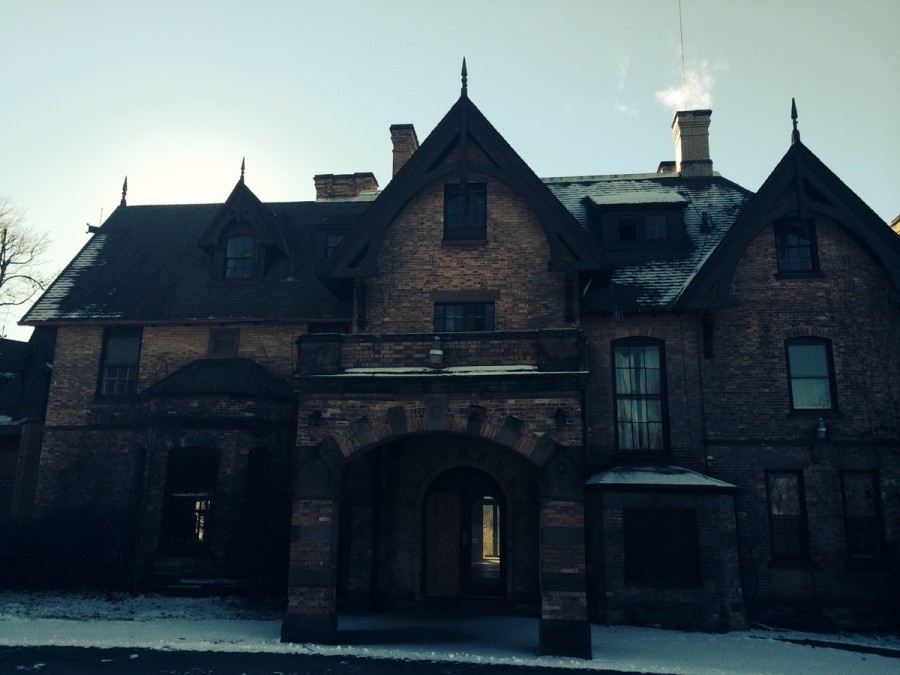 Zelda Fitzgerald, writer, jazz age muse and wife of F. Scott Fitzgerald, was committed in 1932, after years of struggling with mental illness. "I would rather have Zelda a sane mystic than a mad realist," F. Scott wrote to Dr. Slocum during Zelda's stay, "or as I expressed it in my book 'better a sane crook than a mad Puritan.' This seems to be going over into philosophy but my great worry is that time is slipping by, life is slipping by, and we have no life. If she were an anti-social person who did not want to face life and pull her own weight that would be one story, but her passionate love of life and her absolute inability to meet it, seems so tragic that sometimes it is scarcely to be endured."
As Zelda's condition worsened and hospital fees proved too expensive, she was transferred to a facility in Asheville, North Carolina in 1934. She passed away in 1948 when caught in a fire at the Asheville hospital.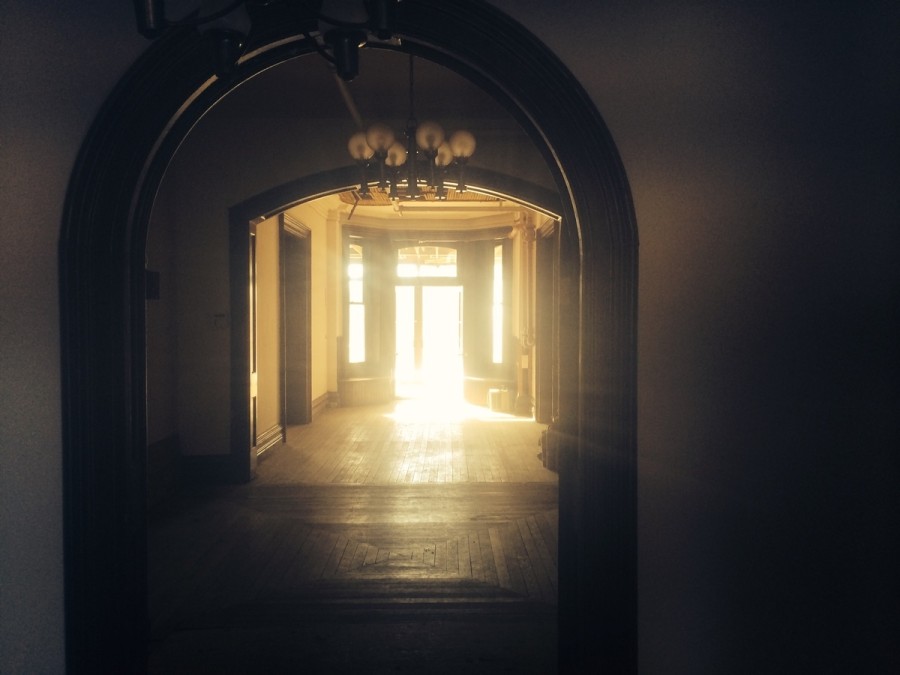 According to Atlas Obscura, Craig House closed its doors for good in 1999. Although the once elite institution, complete with a swimming pool and a gymnasium, has remained untouched since its closing, the hospital's grim past has driven many to experience a haunting presence at the abandoned site.
The following photographs, captured by Luke J. Spencer for Atlas Obscura, show the Craig House as it appears today, untouched yet in a state of decay. The eery emptiness of the once opulent facility is palpable in the dreary views of the deserted space. Take a look for yourself in the series below.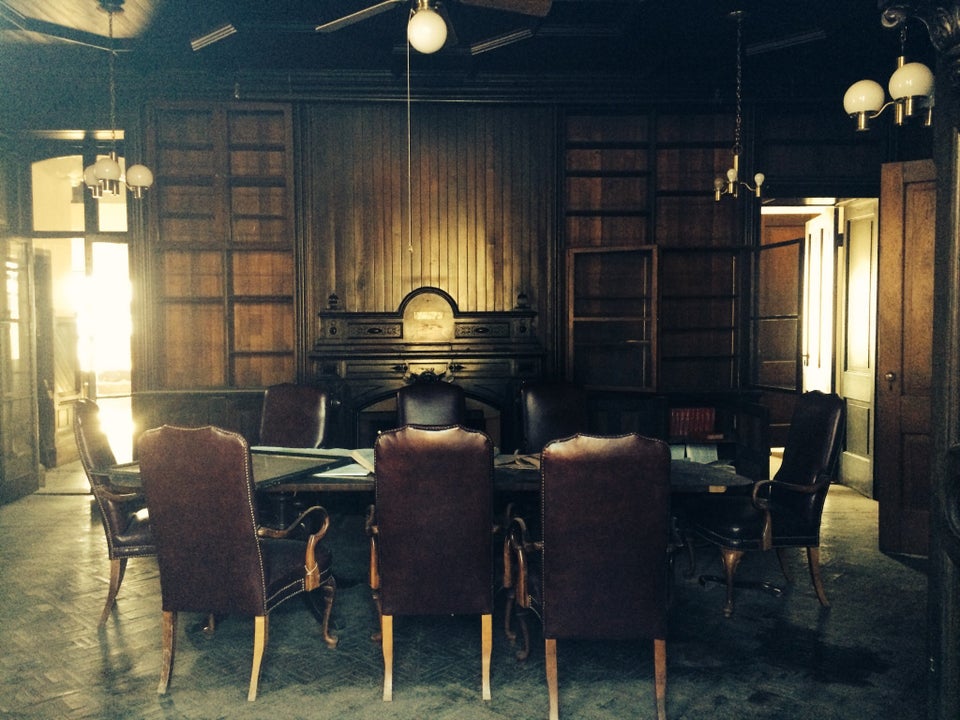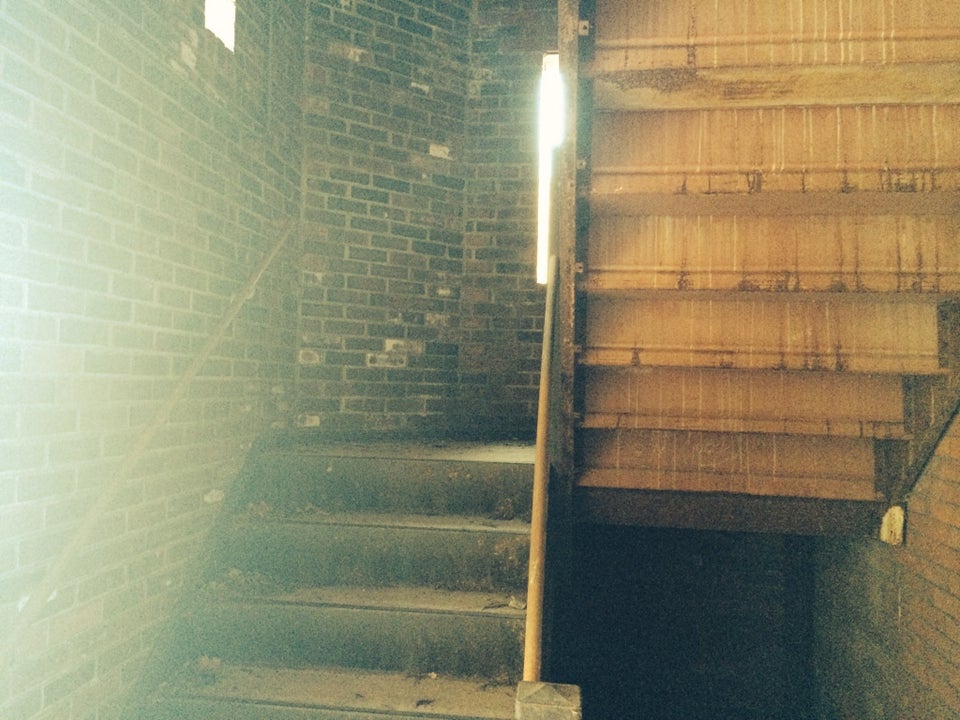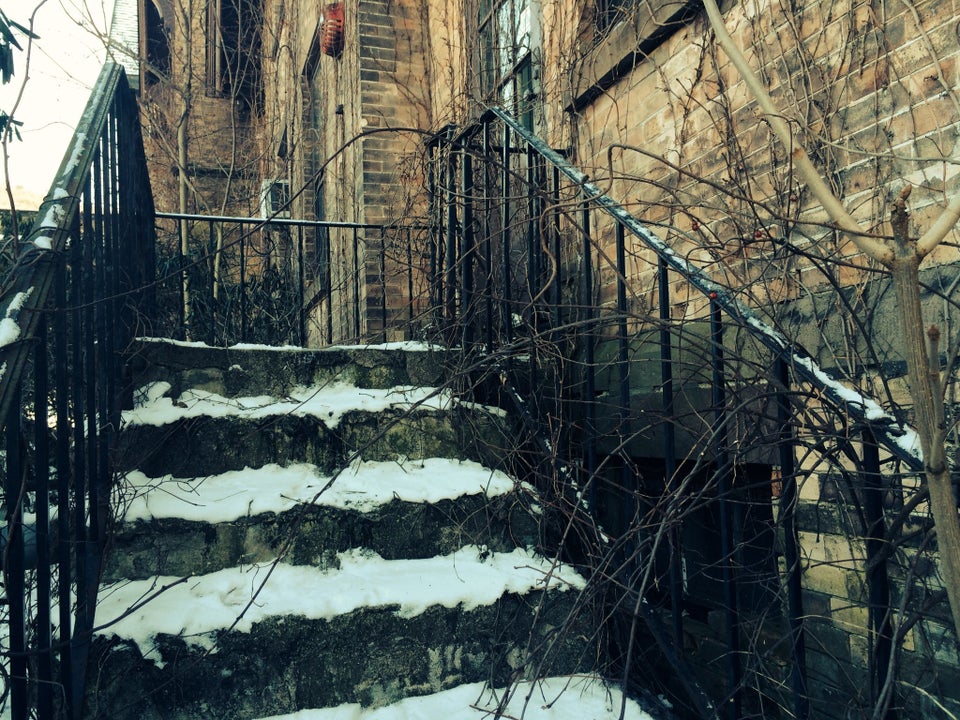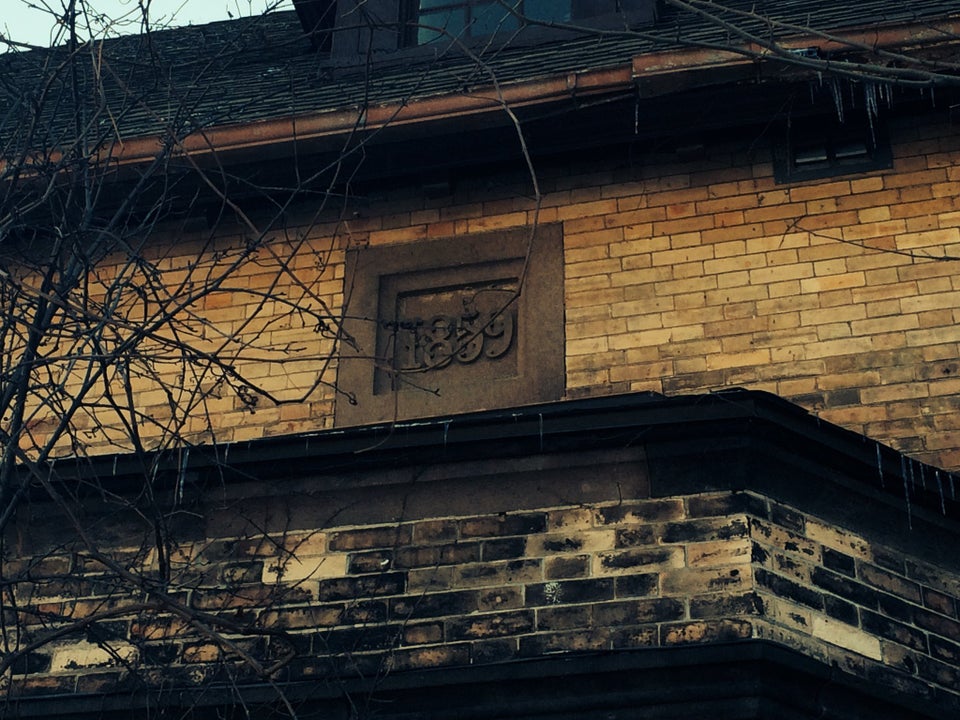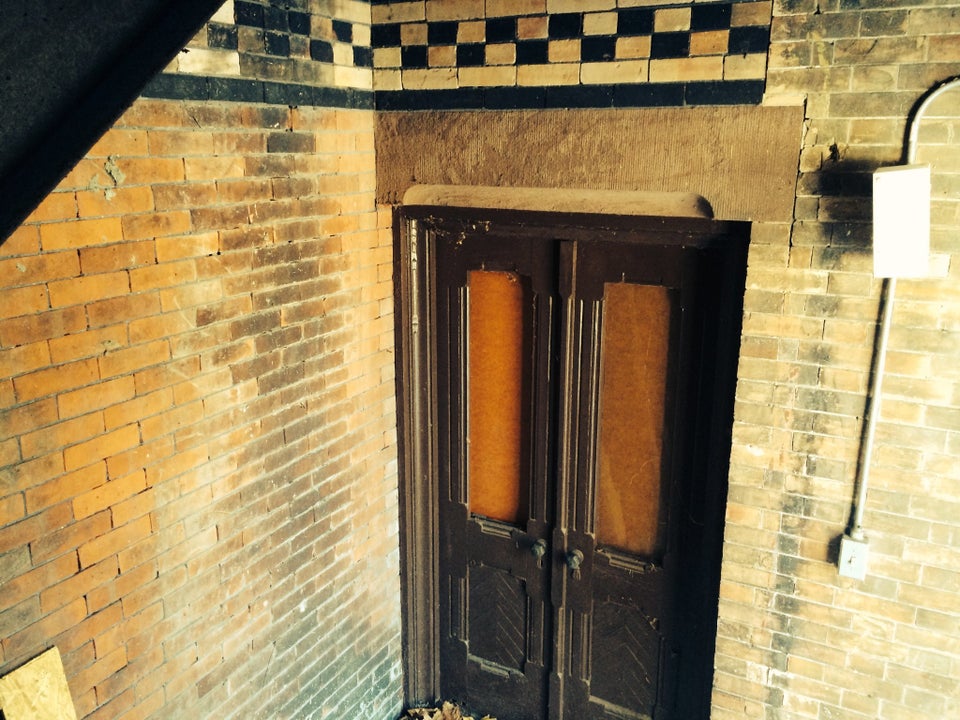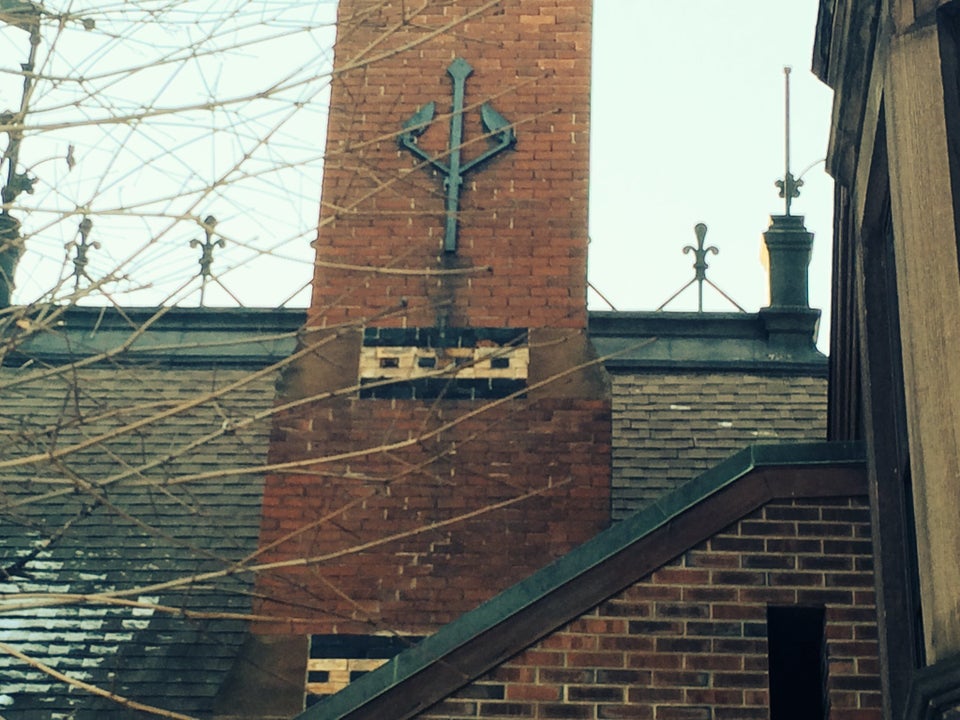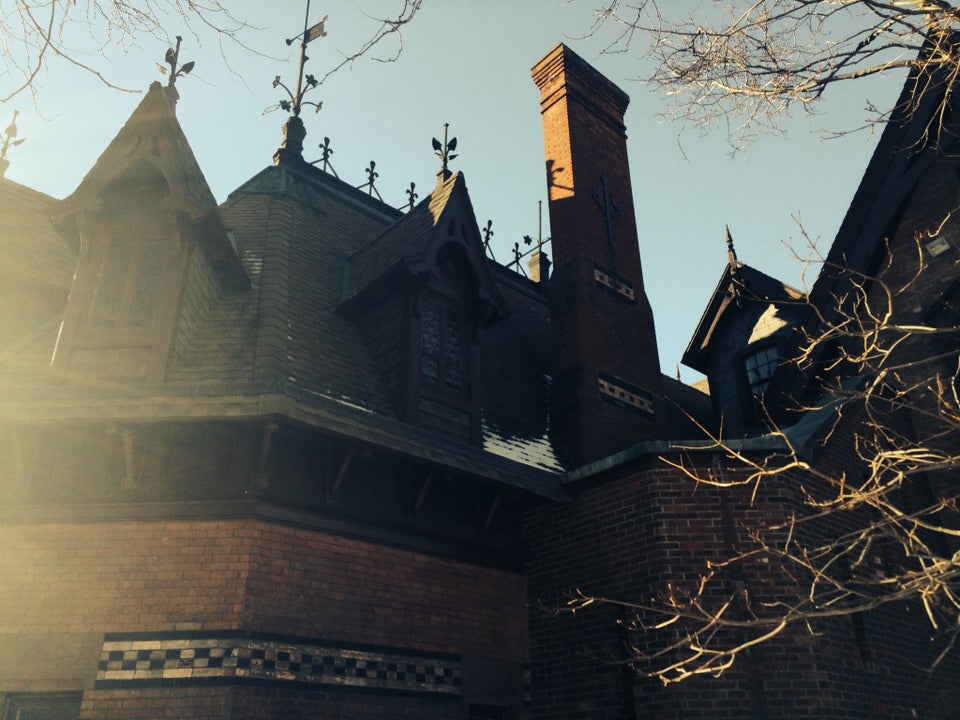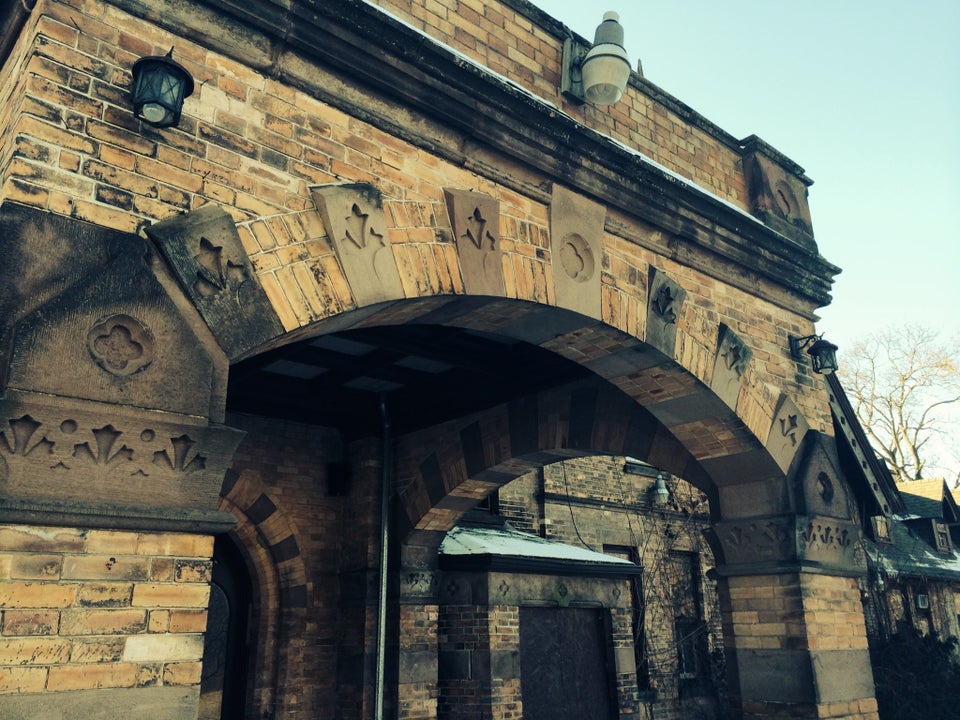 Popular in the Community