Welcome to "Moving Image," our weekly roundup of beautiful photographs that tell stories from around the globe.

Photographers obsessed with the beauty of abandoned buildings cite many reasons behind the now ubiquitous trend of capturing "ruin porn." We're nostalgic for the past, and these once bustling but now forgotten spaces help us time travel to a different era. We're weary of the future, and images of abandoned homes and factories remind us to cherish the present. Maybe we're romantic, maybe we're morose. Either way, art history has a long relationship of idealizing ruins, and contemporary photographers have proven this one particular subject is still fascinating in the 21st century.
With this in mind, we reached out to our photographer friends at EyeEm to see which abandoned spaces have captivated their lenses. Just in time for Halloween, they've delivered a digital tour of the derelict, mysterious and downright scary world of forgotten structures. Head here to see more.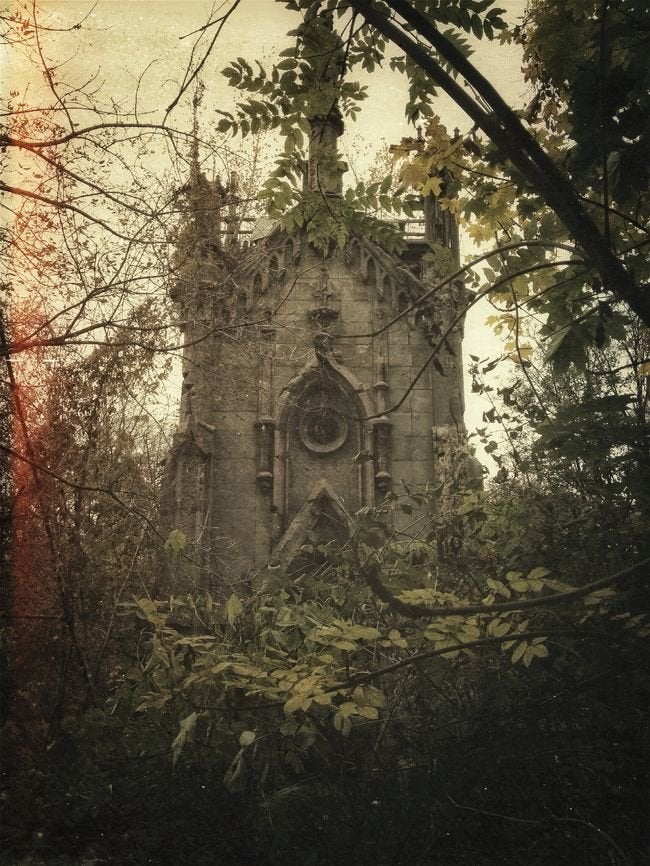 Alexander Makedonskiy/EyeEm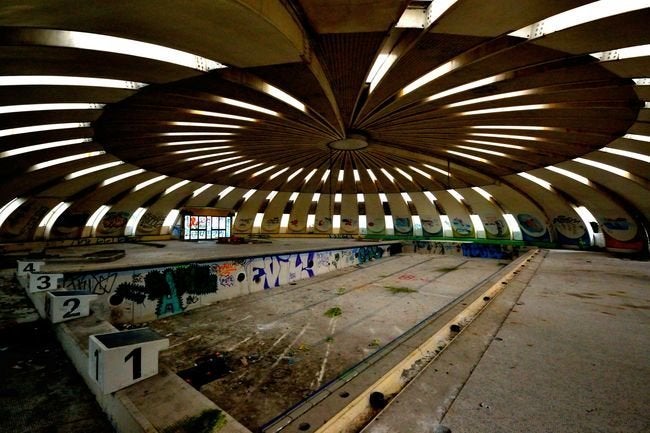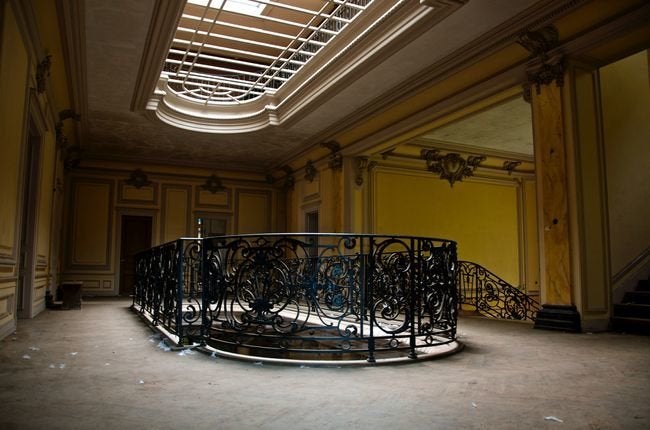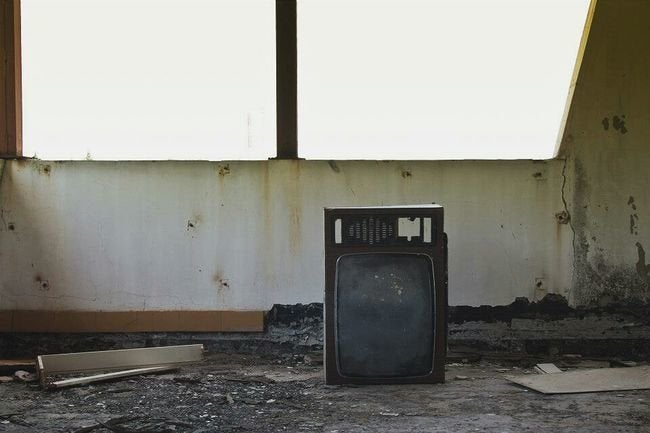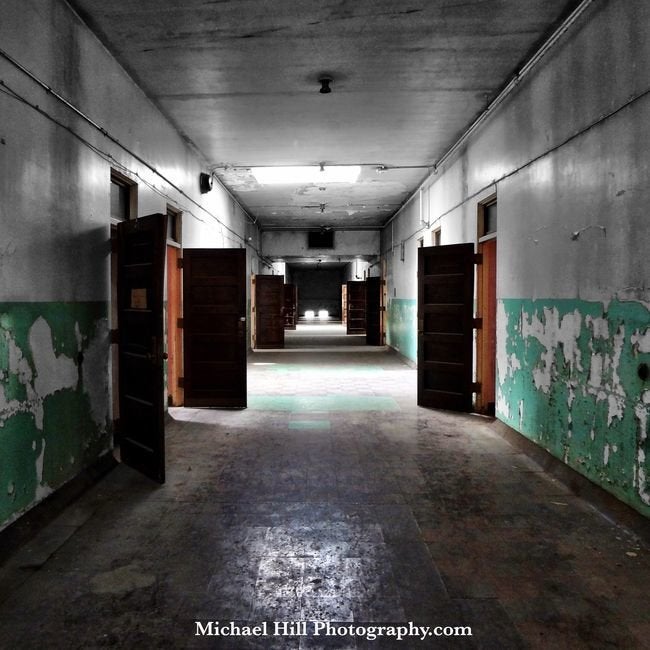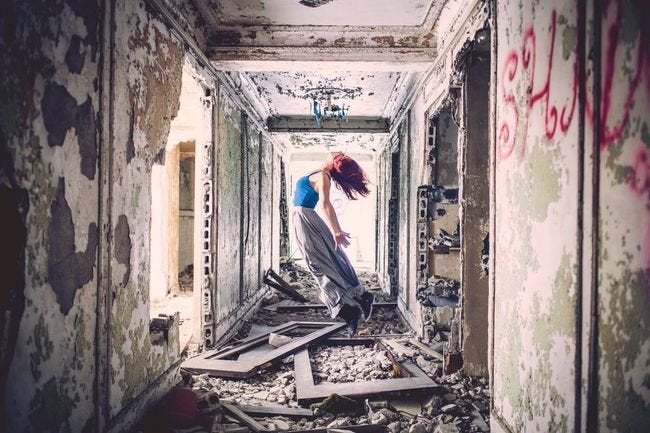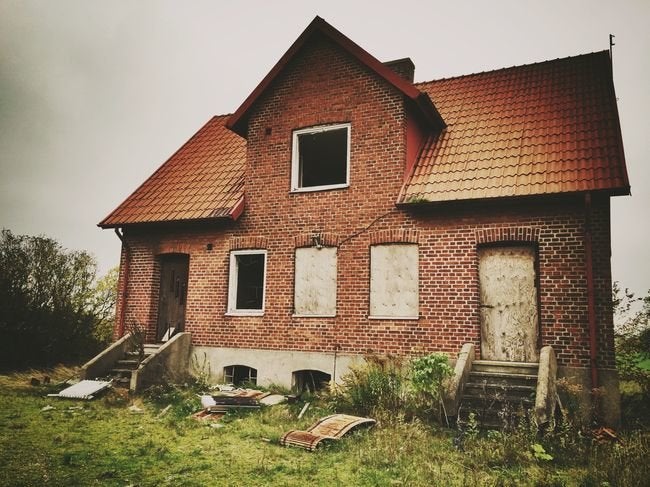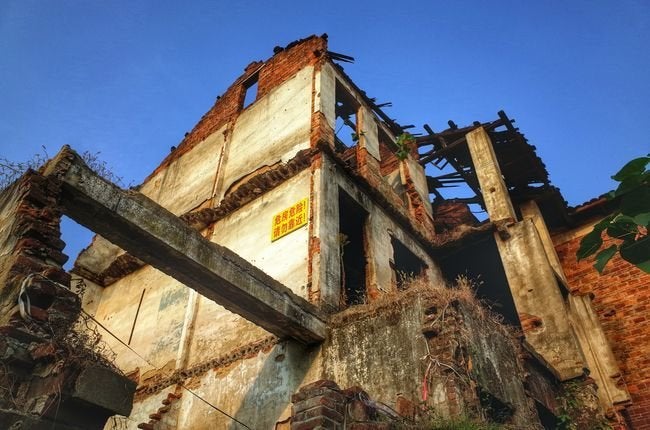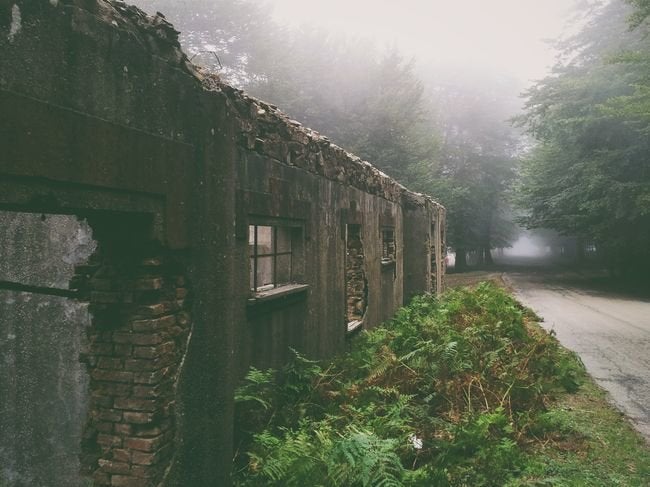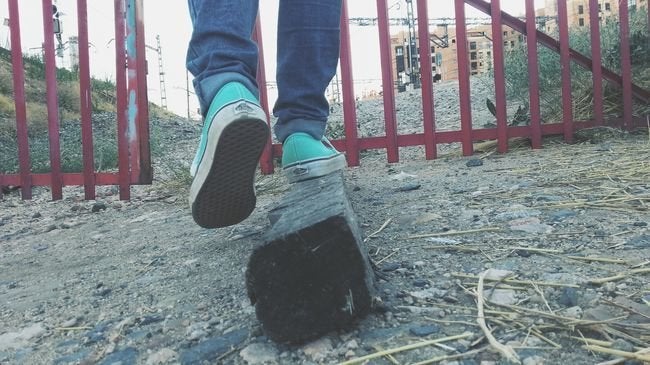 You can also submit photos to us via the hashtag #abandonedbuildings!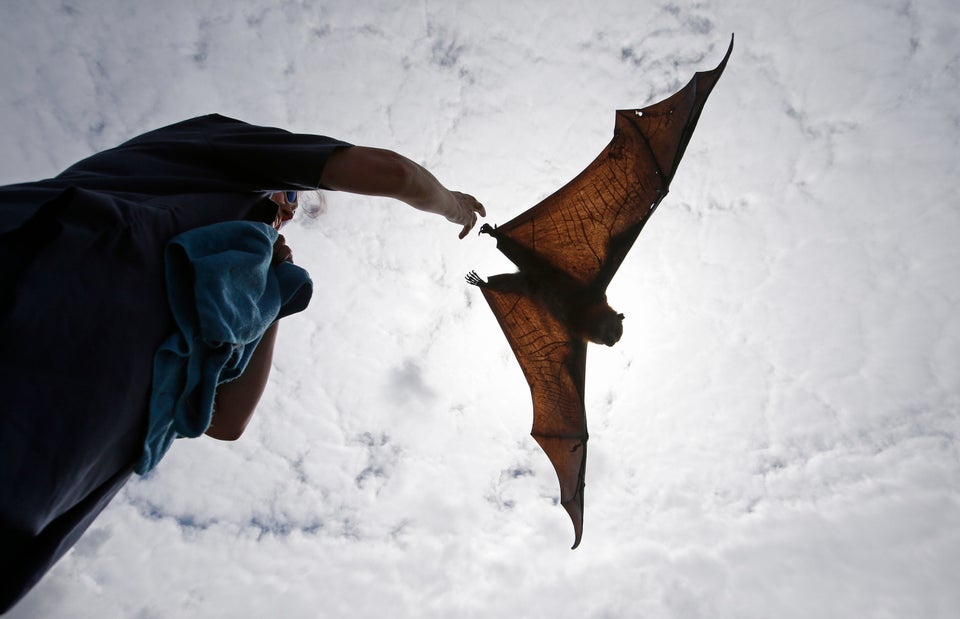 Moving Image 2014: The Year's Best Photos