Polish photographer Anna Mika knows how to get the most out of an abandoned setting. The crumbling buildings in her work look beautiful and inviting, despite the creepy nature usually associated with vacated spaces.
Mika told The Huffington Post that her photos are mainly of mines, hospitals, factories and palaces in Poland, Germany, France and the Czech Republic. "I graduated with a degree in history and love the architecture of the older buildings," said Mika. "My favorite thing to photograph is hospitals, because in some place you can find hospital stuff and patient cards still! I like it when things are still there -- like furniture or photos."
In one of Mika's photos of St. George's church in the Czech Republic, it seems like some ghosts were left behind. "An artist [Jakub Hadrava] made [these sculptures] to save this church. Everyone who visited left some money to rescue the church from destruction."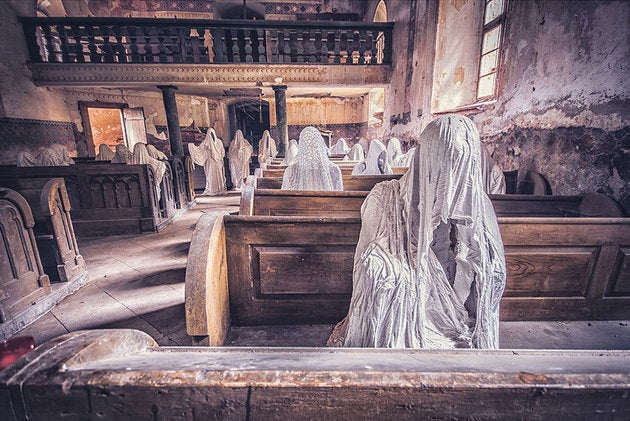 While Mika says she wants people to see the beauty in each building, she also wants them to remember the locations for what they once were.
"People forget the history of older places. Everyone is looking for something new --new connections, gadgets, relationships, etc," says Mika. "I think it is worth reminding people where they come from, reminding them of the history of their cities, their factory, coal mines. These places are still beautiful -- even if they are almost gone.
See more of Mika's beautiful work below: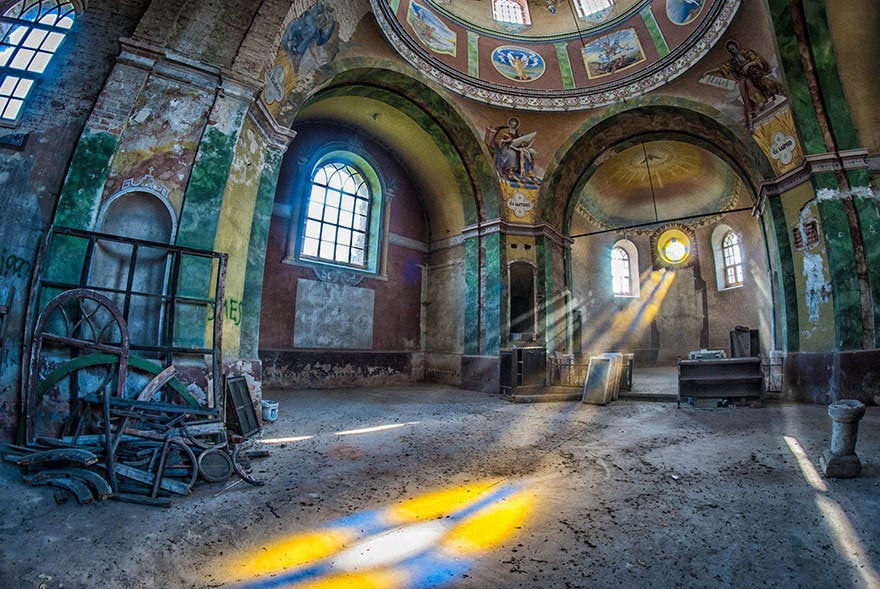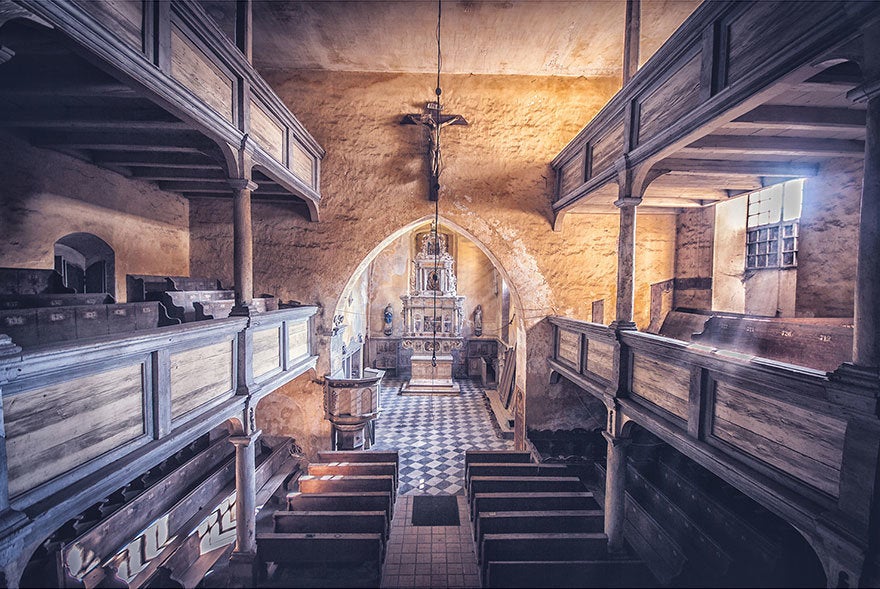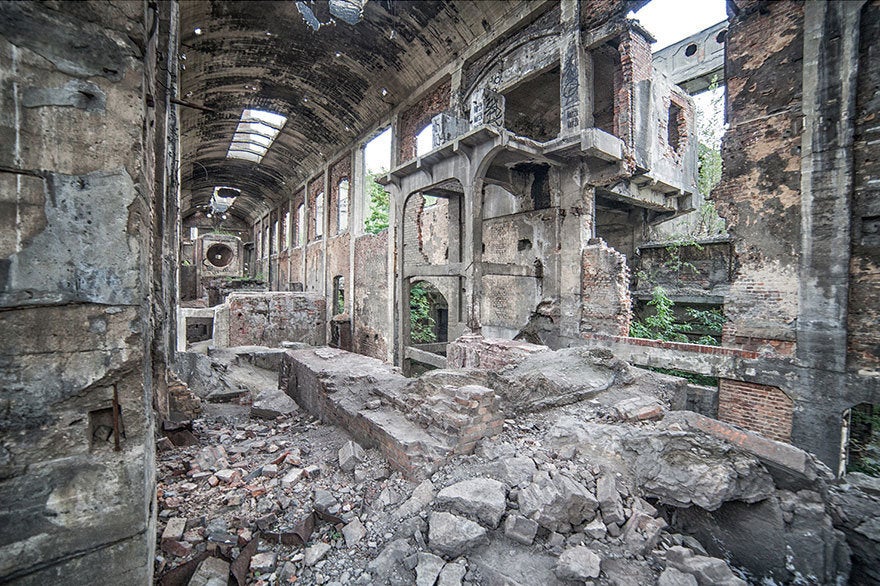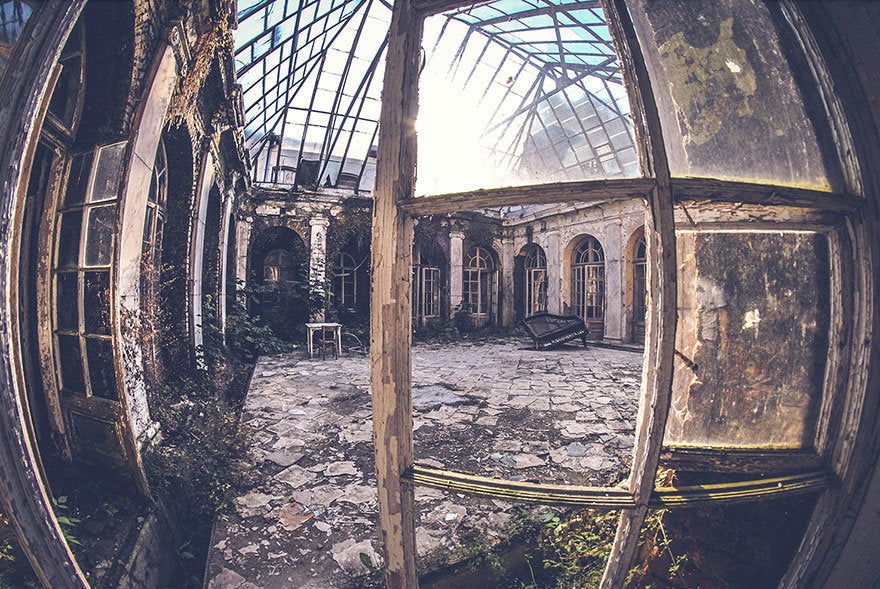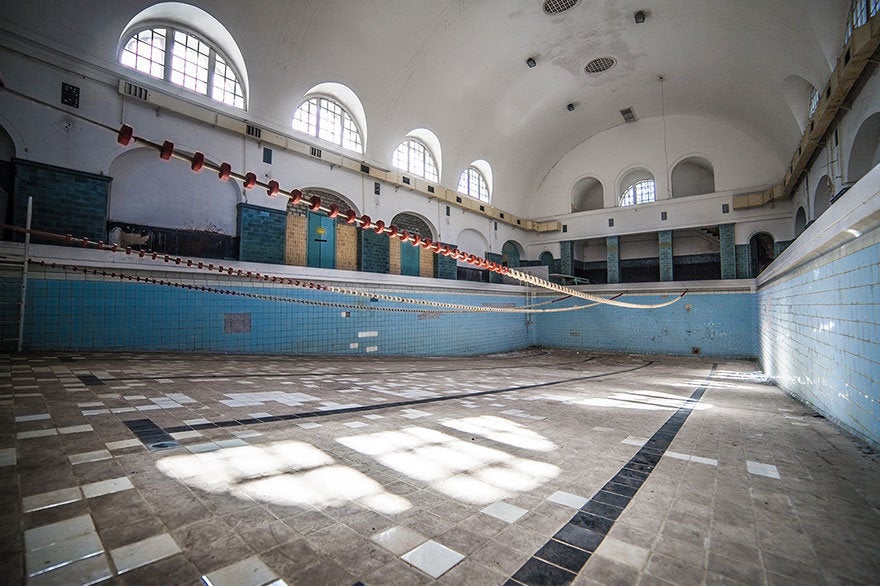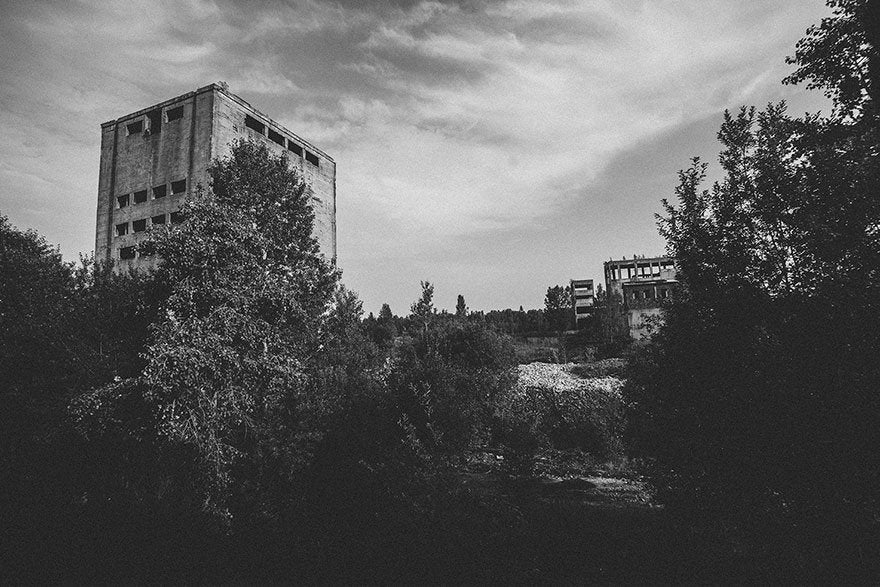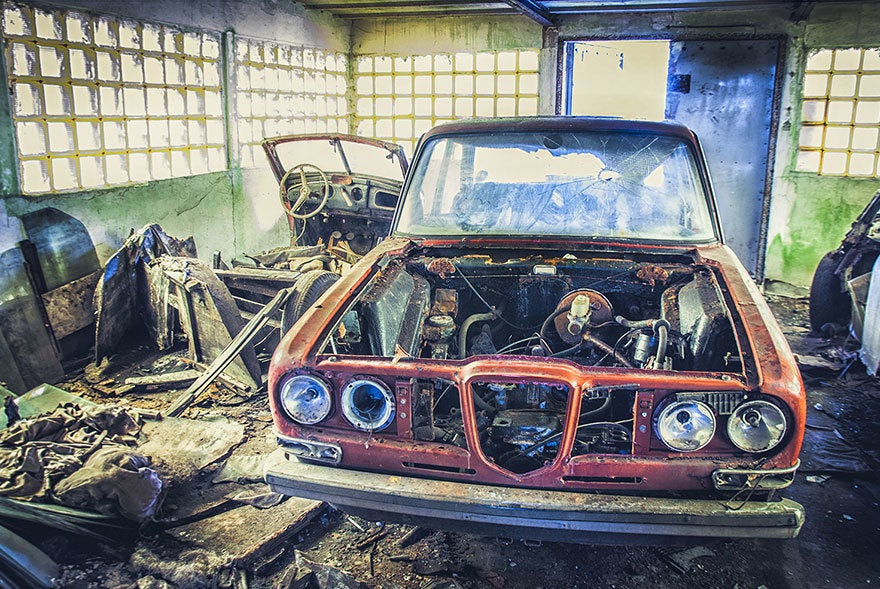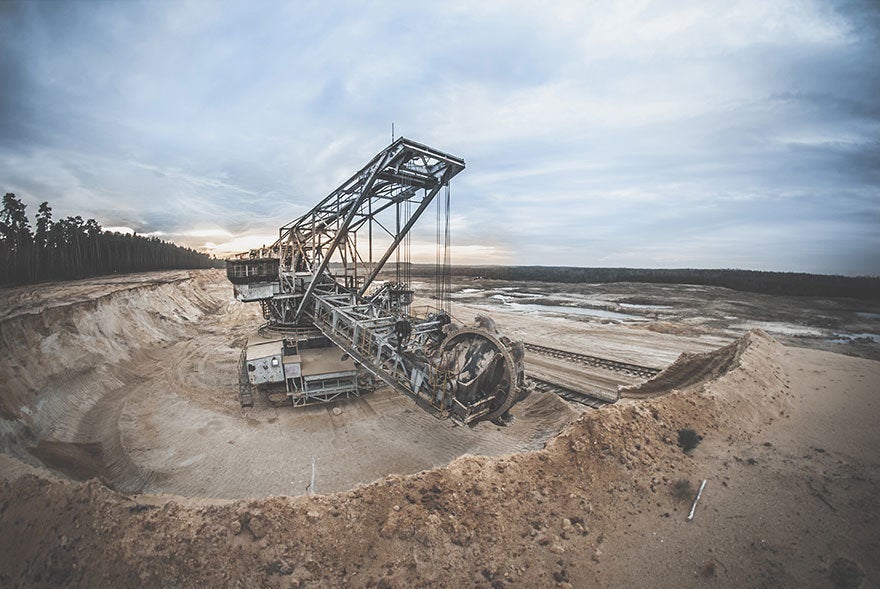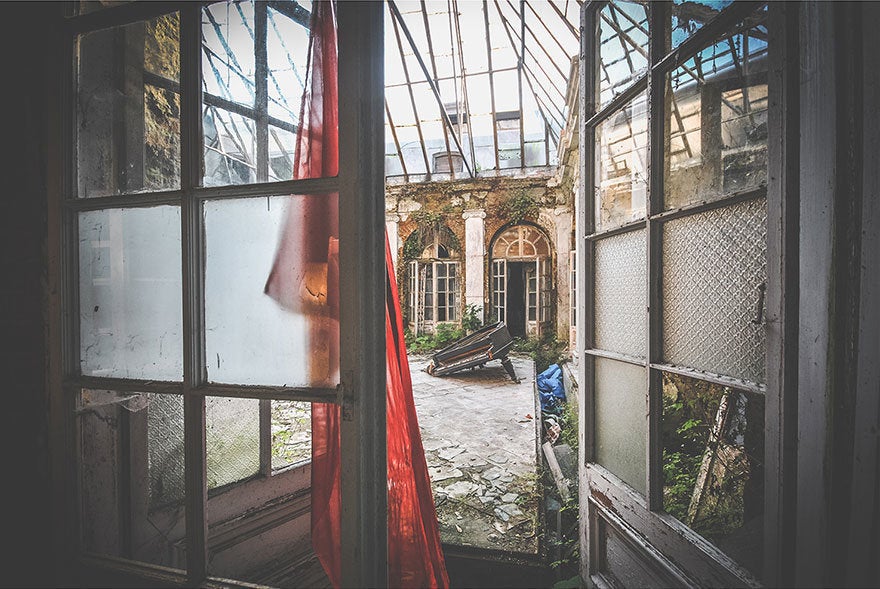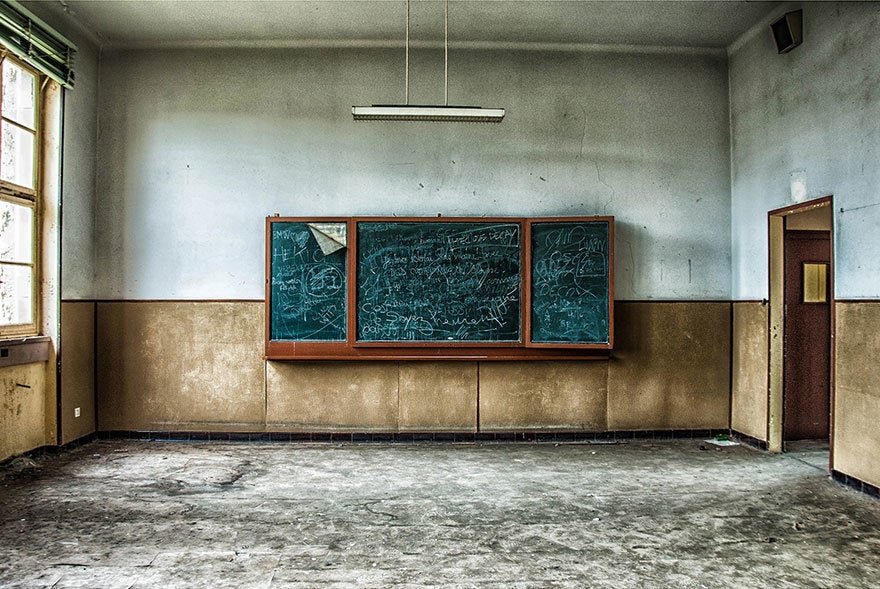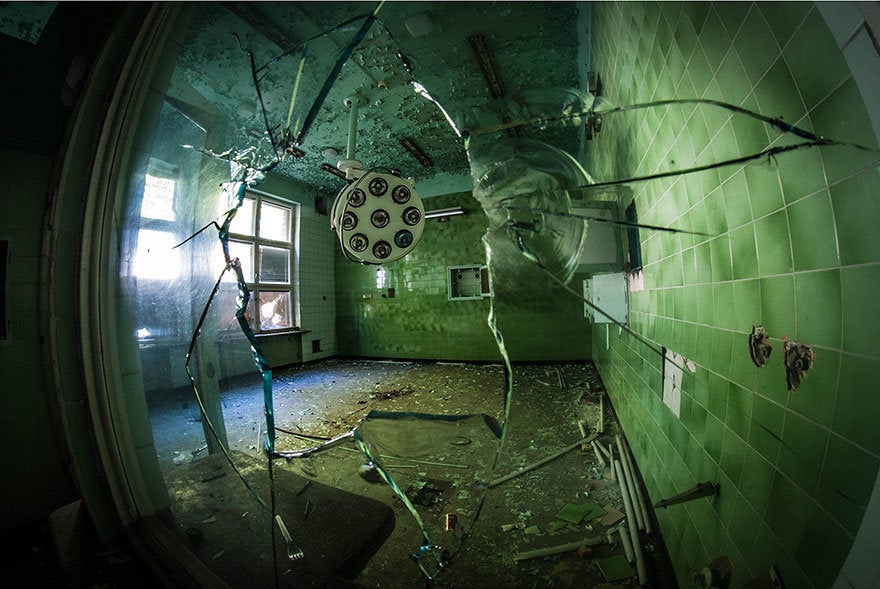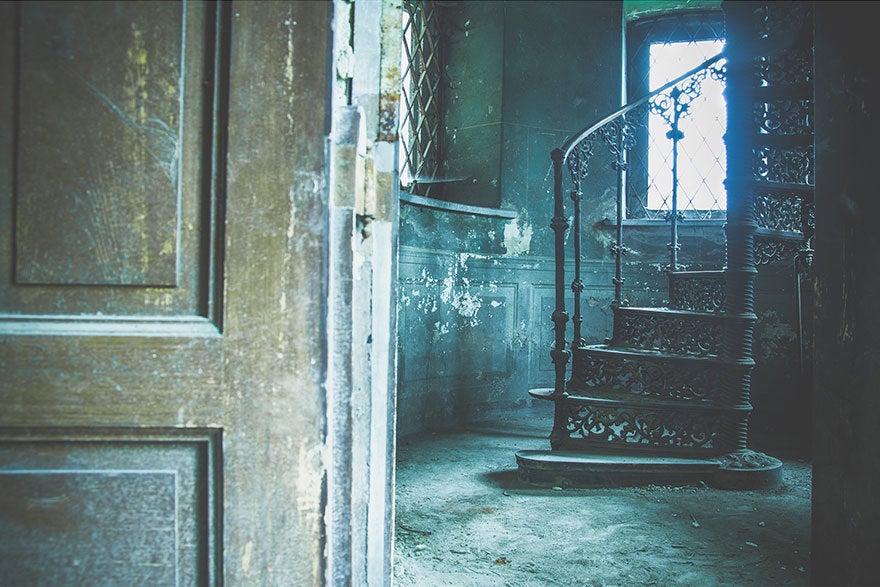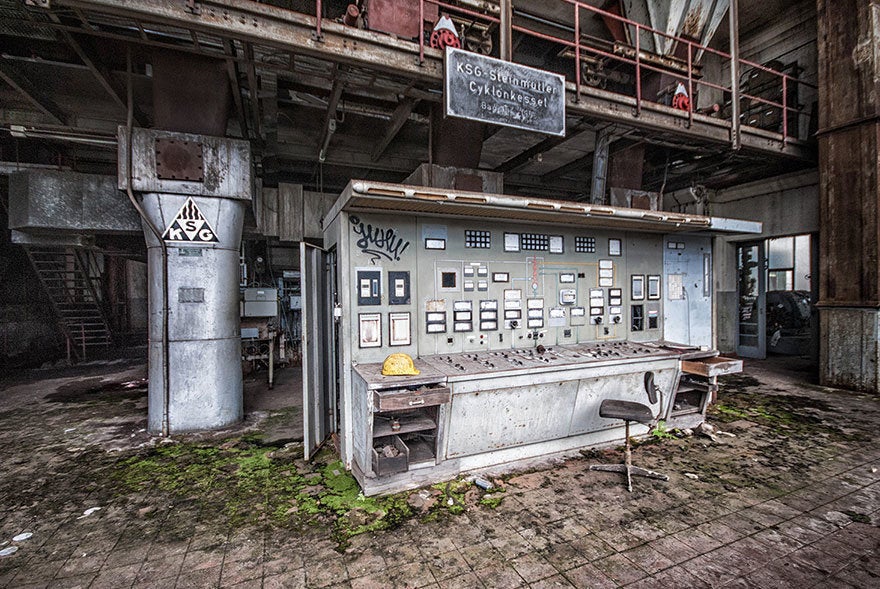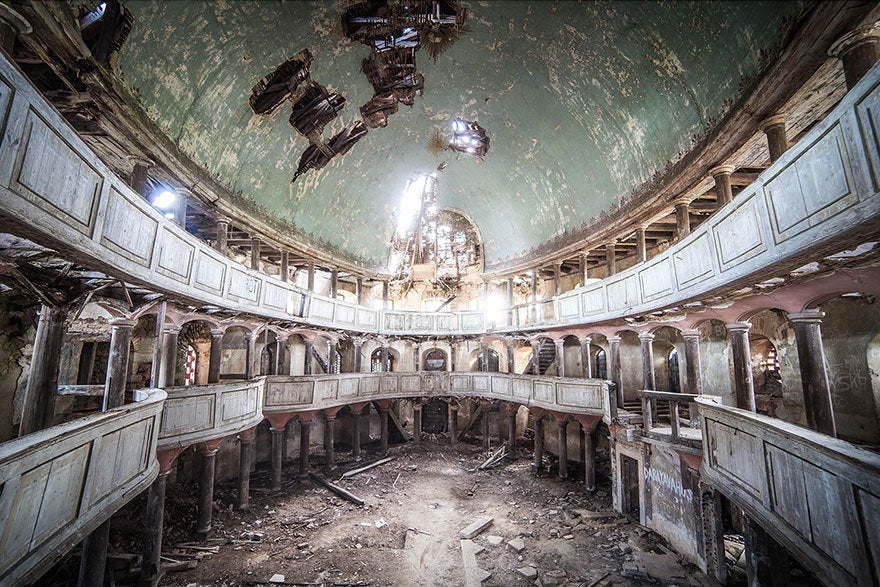 Related