It's been just 12 years since the Detroit Lions moved to Ford Field, a stadium constructed for the NFL team in downtown Detroit. But the Pontiac Silverdome, the Lions' old haunt, has quickly fallen into disrepair.
Watch the WDIV video to see how the elements have affected the stadium:
Atwell was at the stadium as fans came to pick up seats they had purchased as memorabilia. An online auction is planned for mid-May, selling off the stadium's assets, from a scoreboard to toilets, a popcorn machine to a sauna.
Only a couple decades ago, the Silverdome was home to some of the Lions' most memorable moments, like when Barry Sanders became the third player ever to rush for 2,000 yards or more in a season: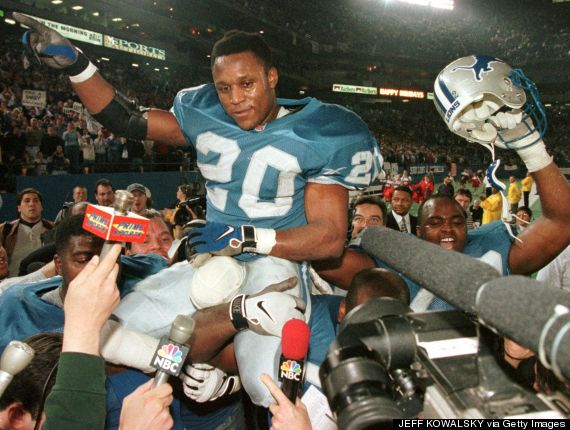 Barry Sanders is carried off of the field by his teammates after he became one of three players to rush for over 2,000 yards in a season against the New York Jets, December 21, 1997 at the Pontiac, Mich. Silverdome. Jeff Kowalsky/AFP/Getty Images)
A full, though as-yet-unfinished stadium in 1975: In an August 24, 1975 file photo, a crowd of 62,094 fans watch the Detroit Lions beat the Kansas City Chiefs in the home opener in the new 80,000 seat structure in Pontiac, Mich. The photo shows the still-unfinished dome, which was not yet inflated. AP Photo
Triple Properties has not disclosed what they plan to do with the site.
But no matter what happens to the Silverdome, or where the Lions play, one thing remains constant: Detroit fans are still, always (no matter how unreasonably), absolutely positive that this is the year they'll get to root for their team in the Super Bowl.
Before You Go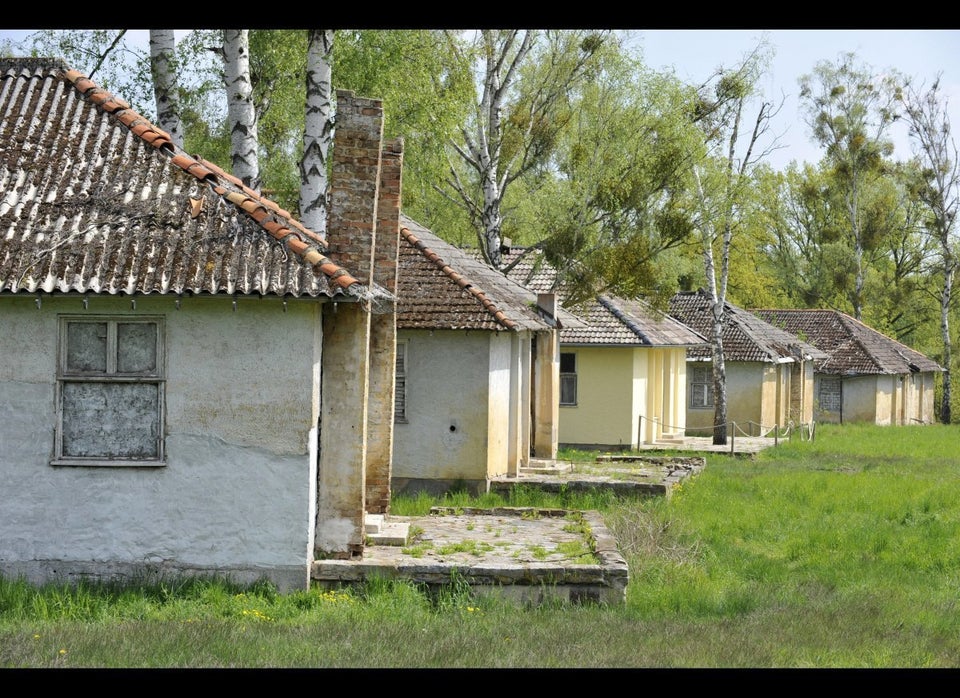 Abandoned Olympic Venues
Popular in the Community