So what happened, and why have you almost certainly NEVER heard of this place?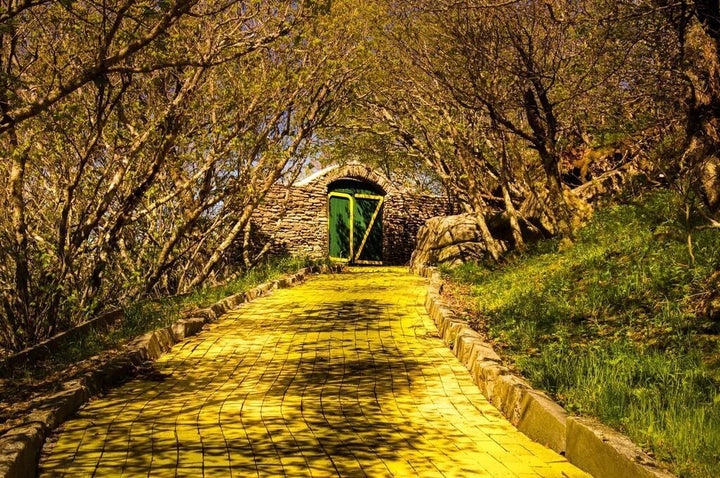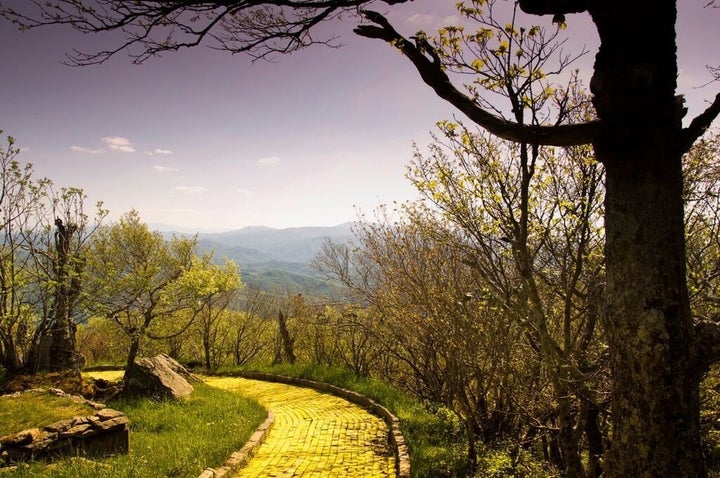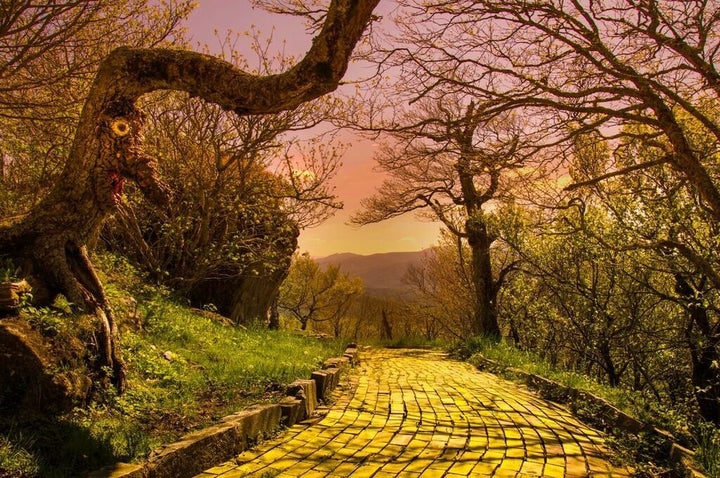 But after just 10 years of operation, the park fell on hard times, according to its website. Its emerald gates closed, and vandals and trespassers became its only visitors.
Now, Land of Oz opens to the public once a year for an "Autumn in Oz" party to celebrate the magic that once was -- and still lives on -- at this eerie spot. It's also available to rent for weddings, gatherings and private tours.
Oz was an otherworldly place to visit, he told HuffPost.
"It sits hidden on top of one of the highest mountain peaks in the eastern U.S., so being there was almost like entering another planet," Lawless said. "It was surreal and completely beautiful."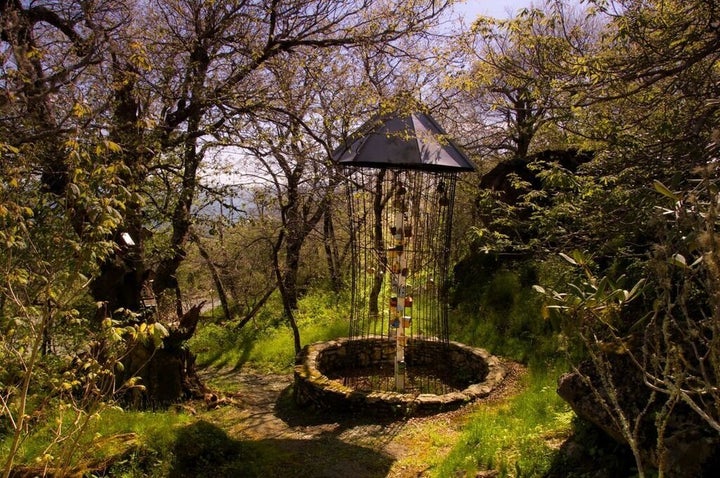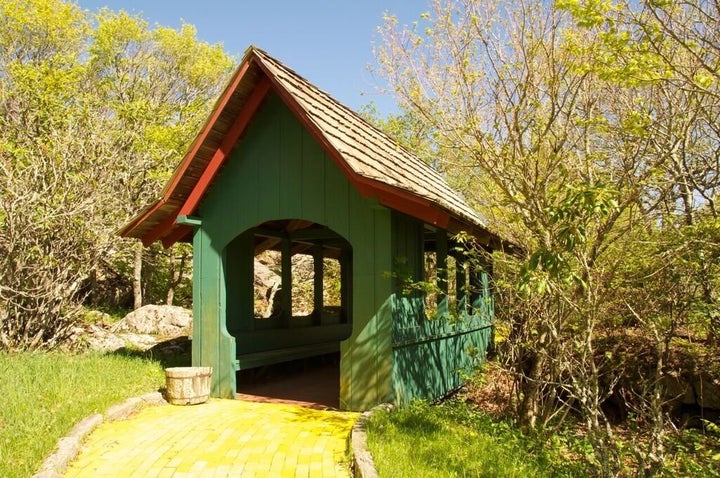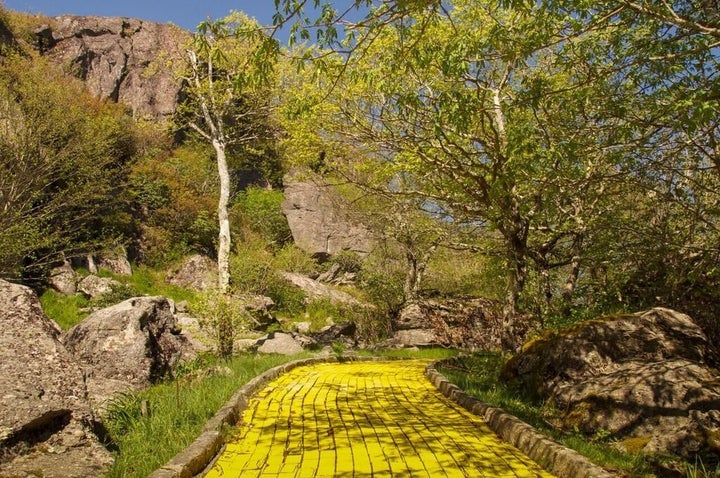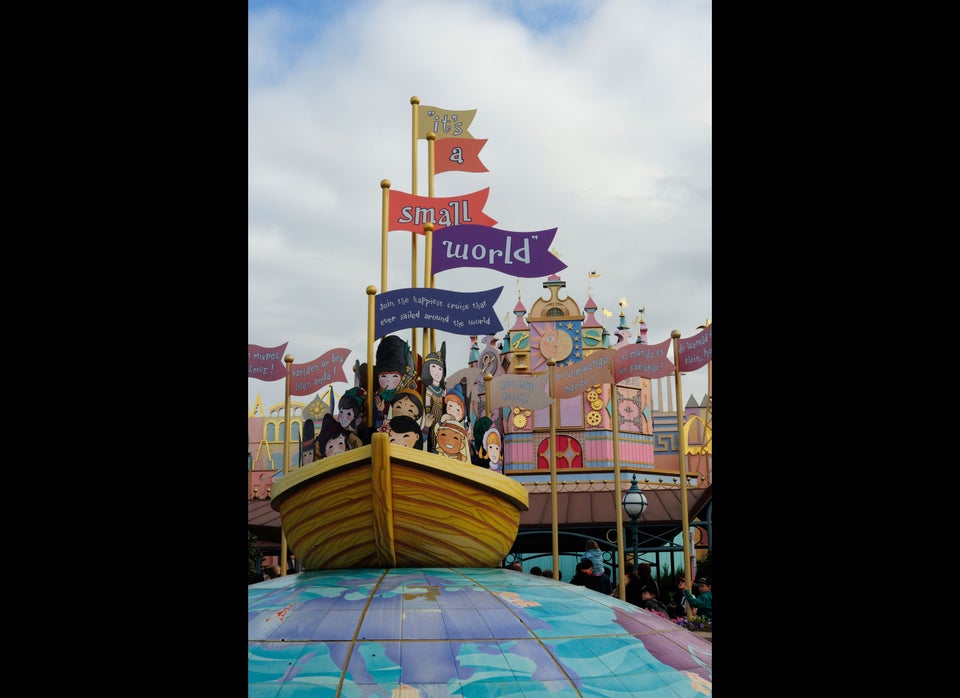 World's Most-Visited Theme Parks