 From Norah Jones' "Come Away With Me" to Eminem's "The Marshall Mathers LP," the past 30 years have seen a range of albums push fans to record stores and digital download sites, catapulting these works into musical history.
Thankfully, NME has done us all a favor (with a bit of assistance from the Official Charts Company) and compiled a list of the 30 best-selling albums of the last 30 years.
Abba tops out the list of top-selling albums with the band's 1992 greatest hits album "Gold." The record has sold 4 million copies and has reached the number one spot four different times on UK album chart since its release in 1992.
The number two spot belongs to mommy-to-be Adele who stormed back onto the charts with 2011's "21." With sales of 3.6 million and several hit singles, Adele went on to win six Grammys for the album, tying Beyonce for the most awards won by a female artist in one night.
Oasis hold the number three spot with 1995's "(What's The Story) Morning Glory?," which sold 3.4 million copies and pushed the band out of the indie shadows into the rock band spotlight. The album housed the mega-hit "Wonderwall," which reached number two on the UK singles charts in 1995.
The number four album belongs to the late songstress Amy Winehouse. She tipped into the top five with her 2006 album "Back To Black." "Back To Black" sold 3.2 million copies and earned Winehouse 5 Grammys.
Rounding out the top five is James Blunt's 2004 album "Back to Bedlam." The singer's debut album sold 3.2 million copies and topped the charts in over 10 countries.
As of October of this year, U.S. digital albums were up 15 percent compared to the same time in 2011 reports Nielsen. This year is shaping up to be record breaking for digital track sales, too. So far this year, Americans have purchased over one billion digital singles, "a pace that is set to break 2011's record of 1.3 billion sold," says Nielsen.

You can check out the final 25 top-selling albums of the past 30 years at NME.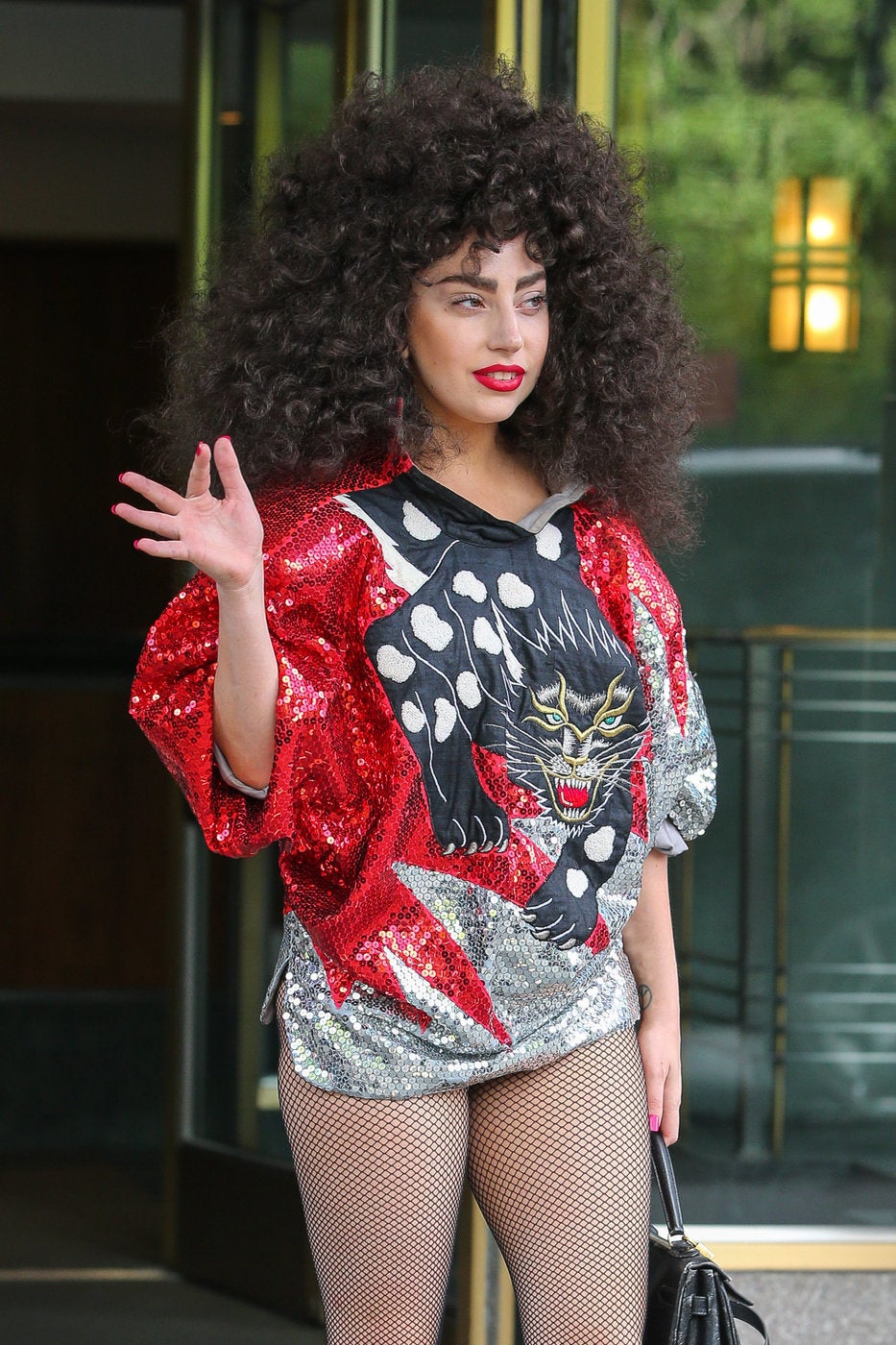 Celebrity News & Photos