Hairstylist Abbie Klenzman admits that she wasn't too impressed by the usual natural formulas, but her friend Sarah Swain founder of Louisville, KY-based Ladybird Apothecarie changed Abbie's mind. "I was skeptical because in my profession, I have to be really close to people." (She currently works at Arté Salon.)
But, after receiving some samples, Abbie was sold. The product, called Deo, has "just four ingredients: coconut oil, corn starch, baking soda and fragrance," which is great for mothers because "with breast feeding the [deodorant] chemicals are right there, so this product is literally edible."
Along with the deodorant, Abbie told us she also uses Ladybird's Spritz on a regular basis, especially the lavender and geranium scents. Although antiperspirant is the simple fix for every day body odor, Abbie explains that an extra spray of fragrance can refresh a busy mom.
"As a mom, you have to schedule showers -- and sometimes that doesn't always work," she says, adding that she always wears the spritzes -- "that's what's amazing when you have a kid you always have to look and smell a little more fresh than you are."
And that's why we salute all of you moms out there!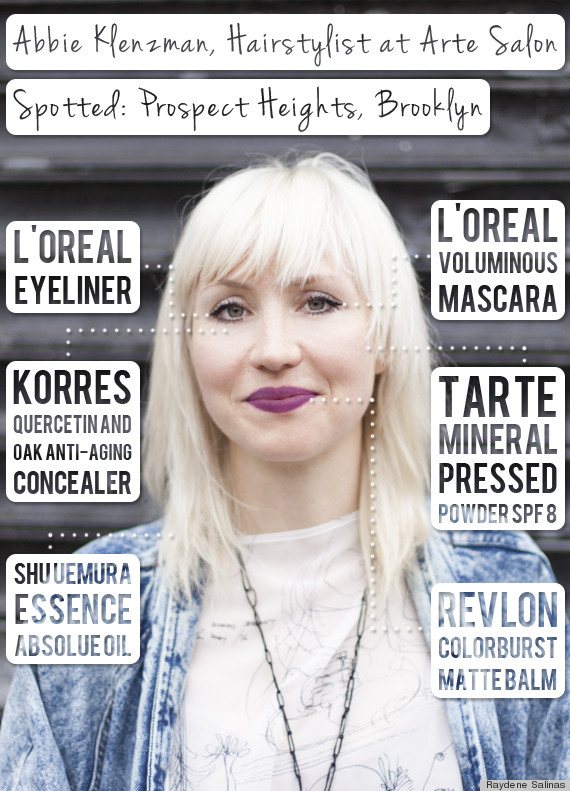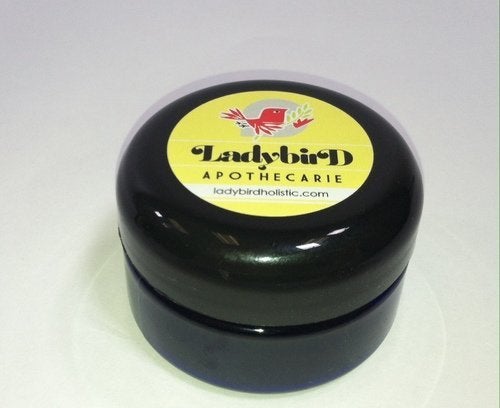 Beauty Street Style: Abbie Klenzman