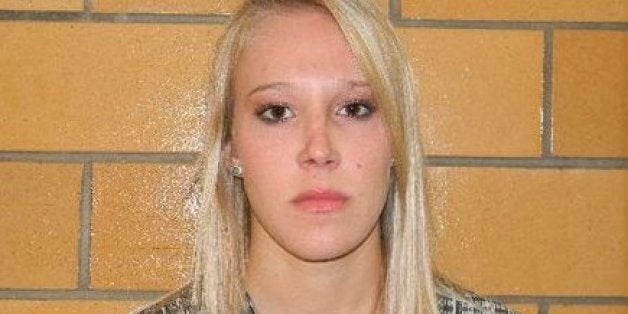 A North Dakota woman is charged with negligent homicide after police say she crashed into another car while driving 85 mph and looking at Facebook photos on her phone.
Gordon was riding as a passenger in an SUV with her granddaughter, Jennifer Myers, on a highway near Hillsboro, North Dakota last May. When Myers slowed down to attempt an illegal U-Turn, Sletten allegedly rear-ended the SUV, according to the Minneapolis Star-Tribune.
A criminal complaint states there is no evidence Sletten tried to brake, which "suggested the possibility that Sletten may not have seen the vehicle in front of her or that she was possibly distracted while driving."
If convicted, Sletten faces up to five years in prison.
CORRECTION: A previous version of this story incorrectly quoted a criminal complaint as saying Sletten was "possibly distorted while driving." The complaint reads that Sletten was "possibly distracted while driving."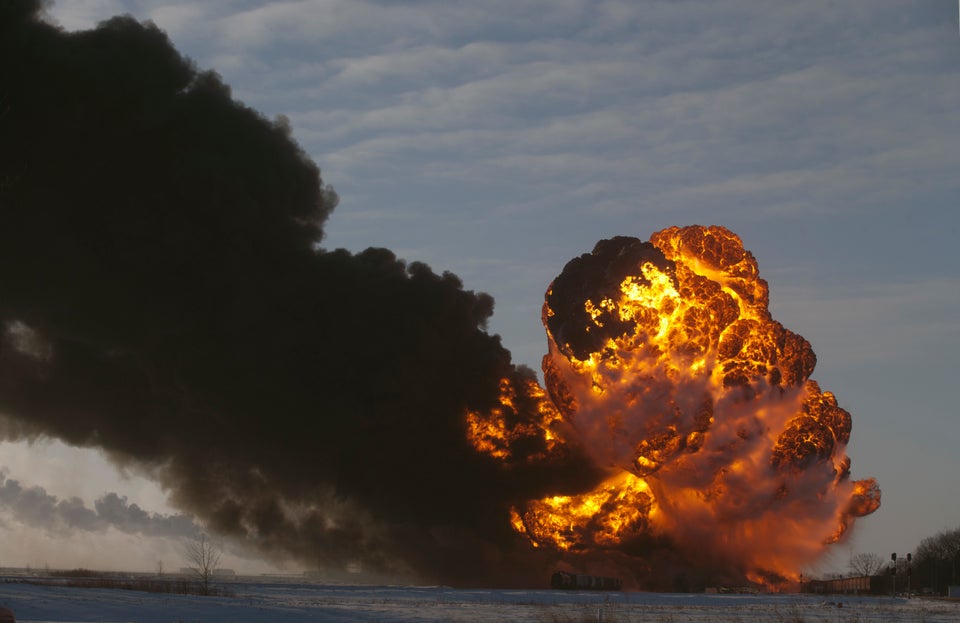 Dangerous Days
Popular in the Community