While talking about her life as a "bonus mom," retired soccer player Abby Wambach offered a powerful take on what it's like to be part of a "blended family."
After her opening chat at HuffPost's How To Raise A Kid conference on Nov. 2, Wambach (who's on the board of advisers for HuffPost's parent company, Oath) sat down for an on-camera interview about parenthood. The soccer star married Glennon Doyle, the author of Love Warrior and creator of the popular online community Momastery, in 2017, and now calls herself a "bonus mom" to three kids ― Chase, Tish and Amma — from Doyle's marriage with her ex-husband, Craig Melton.
Wambach clarified that she's no expert on navigating the world of blended families, but she summed up her journey with six powerful words: "beautiful and hard and worth it."
The former soccer player also expressed her gratitude for Melton, the children's dad, for helping with her transition into the family.
"He told the children, when [he and Glennon] decided that they were going to get divorced, that he loved me," Wambach said. "And that gave them permission to love me, too."
"It makes me kind of emotional because he didn't have to do that," she added. "Most people don't do that, and one of the greatest gifts of my life is him being able to do that selflessly because he knew long-term that would be best for the kids."
Wambach knows relationships like these take time and offered some encouraging advice for families also on this path.
"I think that when you get beyond the hard parts of divorce and the hard parts of breaking up a family, there is a possibility for a reordering and a restructuring of the family that is more [true] and beautiful than what you had before," she said.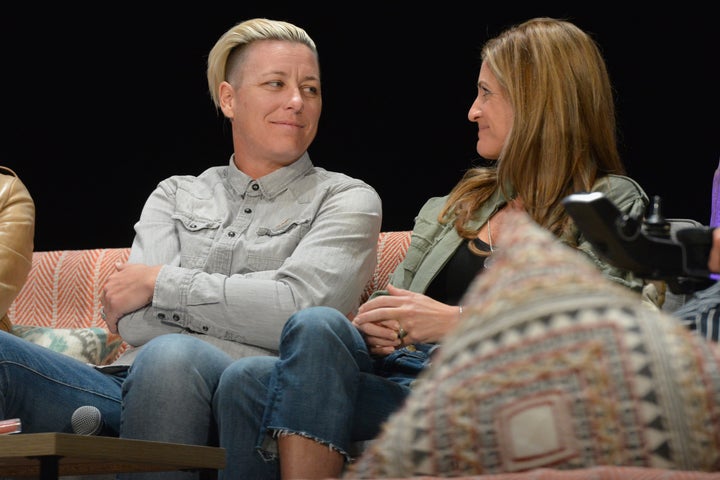 The athlete acknowledged that talking about blended families and other various aspects of parenting is much easier than actually being a parent. She said it's "the hardest job anyone will ever have because nobody knows really what they're doing."
"This is all trial and error," she said. "Every child is different, every circumstance is different, every family is different. I don't pretend to know everything, but what I do feel like I have a good grasp at is trying to do the very best I can."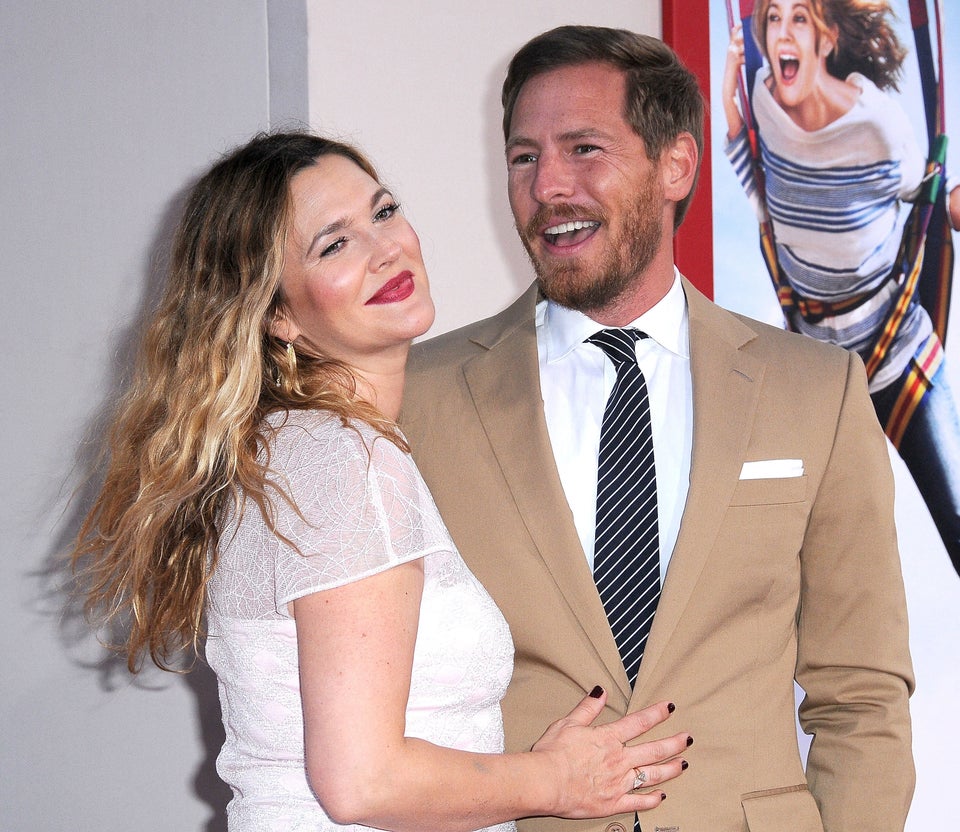 12 Celebrity Quotes About Co-Parenting