The two were jostling for position as they ran down the ball. Andrade dropped Wambach, who began writhing in pain once she hit the turf in Glasgow. As play continued, no call came from the officials.
But that wasn't the topic of conversation after the match. Instead, Wambach threw in her two cents on the hit.
"It was a really terrible play," she said. "Dangerous and unsportsmanlike. I hope that FIFA will look at the play and decide if this is the kind of player they want in the Olympics."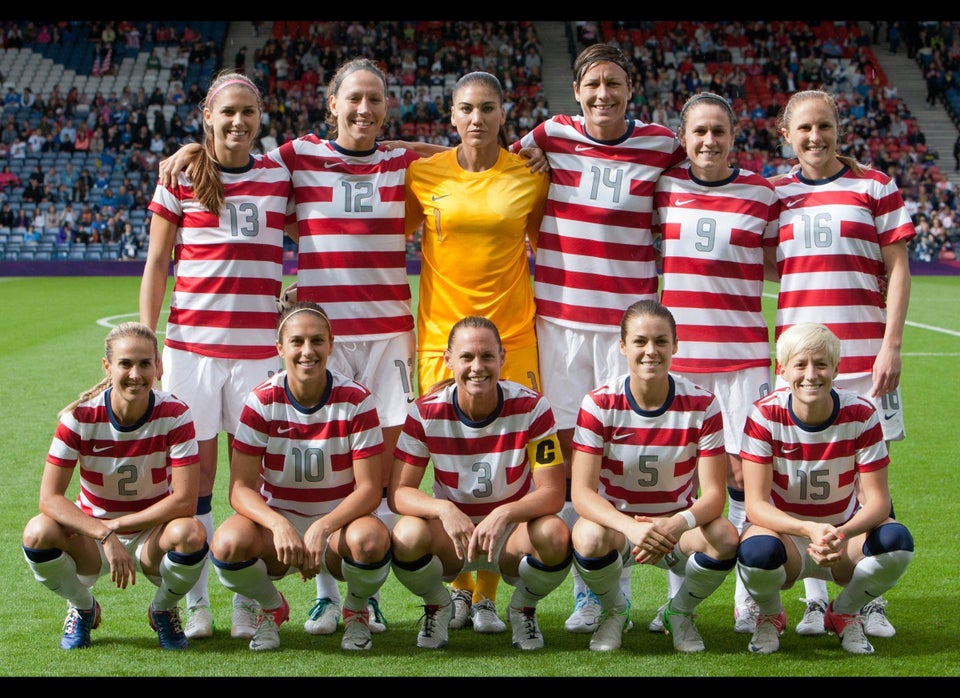 USA Women's Soccer Beat Colombia, 3-0