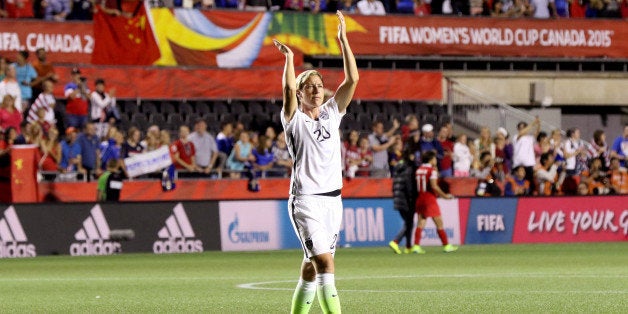 You don't mess with Abby Wambach. Also, do what she says.
During halftime of the U.S.'s match against China in the quarter-finals of the FIFA Women's World Cup, the striker asked for one thing:
Well, ask and you shall receive, Abby. Because six minutes into the half, a goal came from Carli Lloyd.
If profanity gets the job done, then WE'LL TAKE IT, dammit!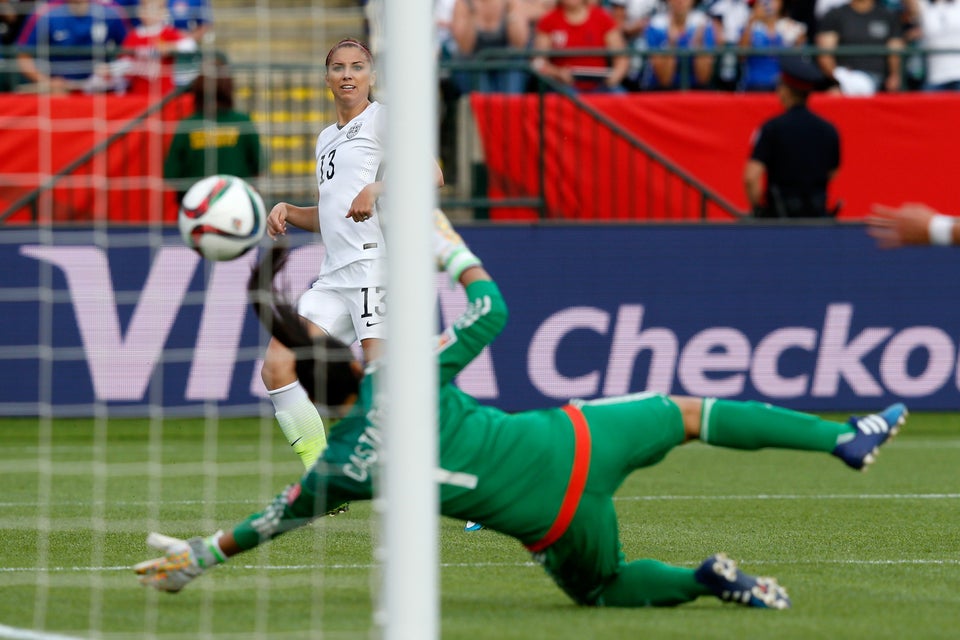 FIFA Women's World Cup 2015
Popular in the Community