Benitez, who appears on "Good Morning America," "Nightline" and "20/20," popped the question to DiDario, a men's lifestyle and fashion blogger, while vacationing in Paris on Sept. 17. The extremely photogenic couple's Instagram snaps show Benitez dropping to one knee in the shadow of the Eiffel Tower and, later, showing off matching engagement bands.
"Time is what's left behind in the wake of love," Benitez wrote under his photo, which showed an ecstatic DiDario accepting the ring. Meanwhile, DiDario wrote, "Today I said yes to my true partner in life, couldn't be happier to stand next to you forever."
These shots are, truly, the stuff of daydreams.
Boating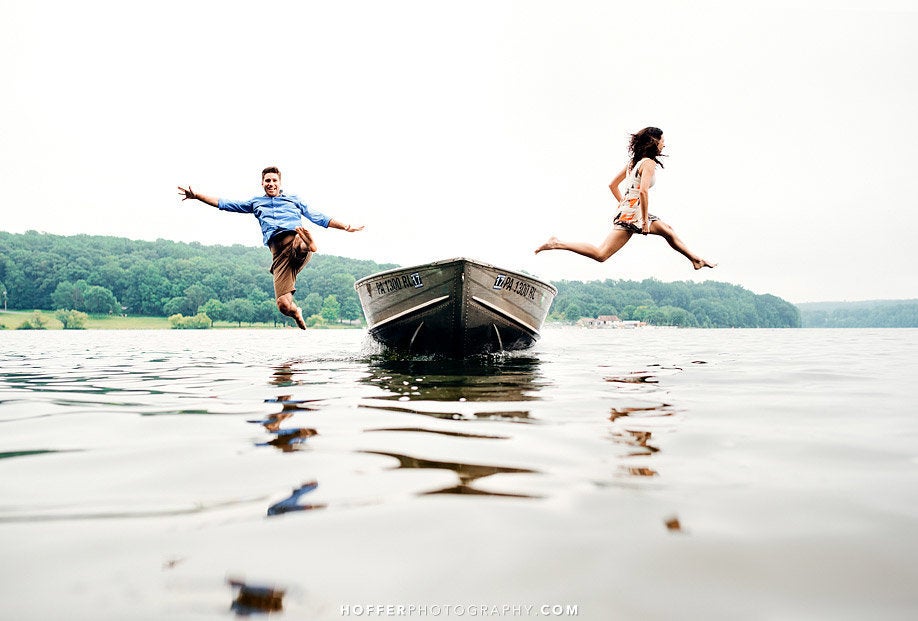 Music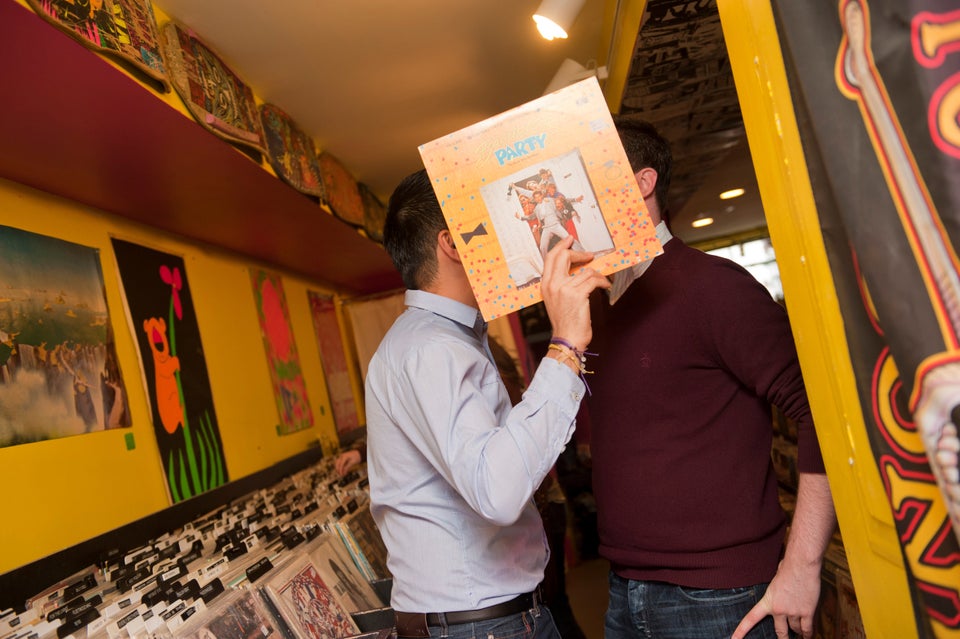 Medicine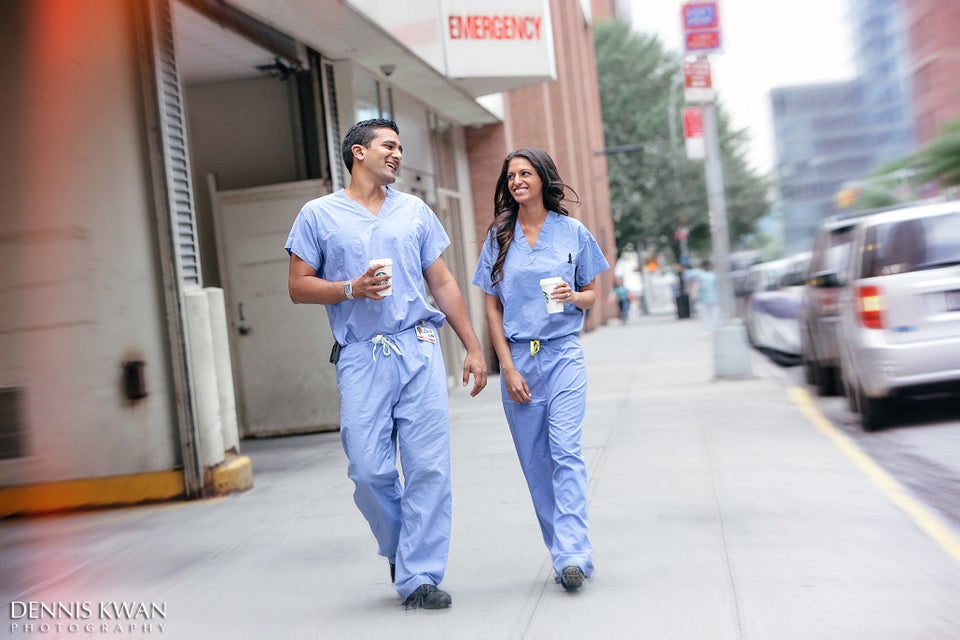 Running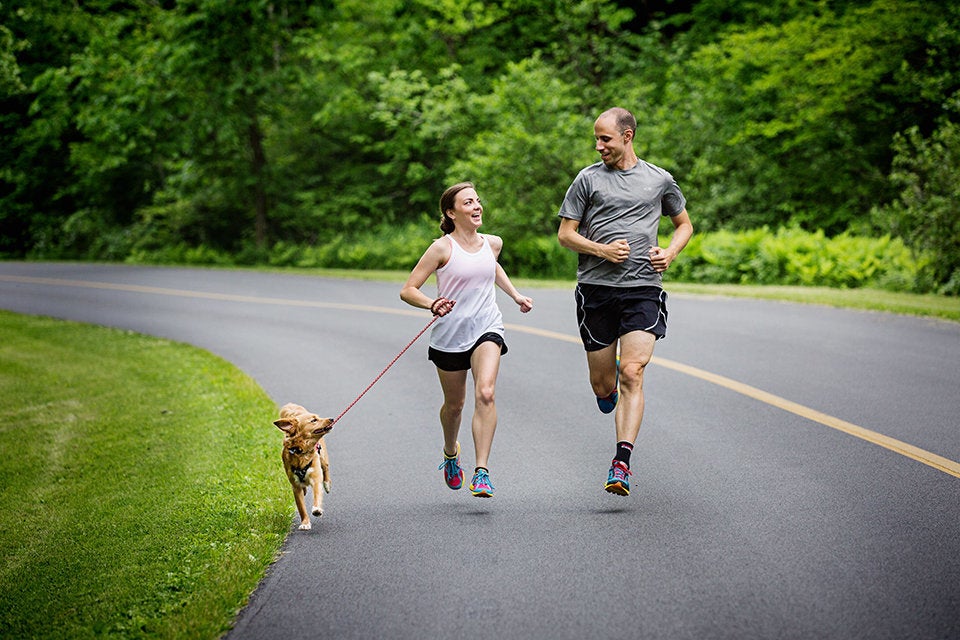 In-N-Out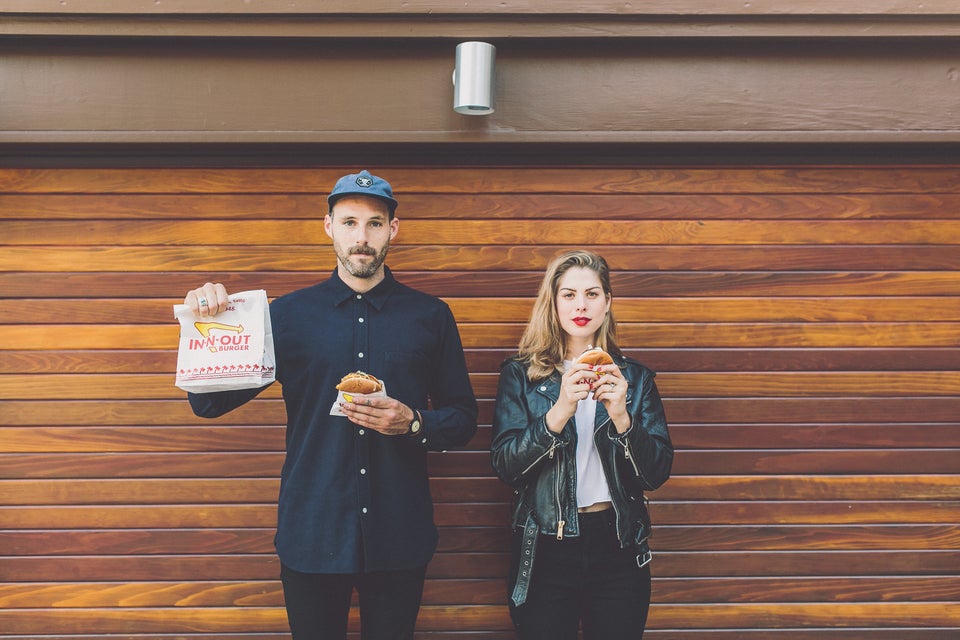 Diving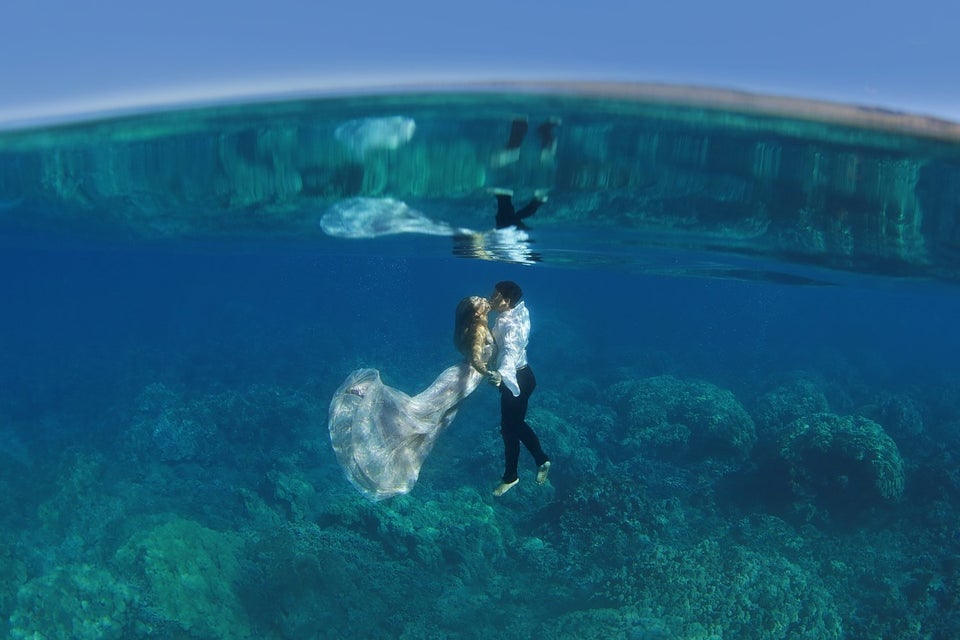 Reading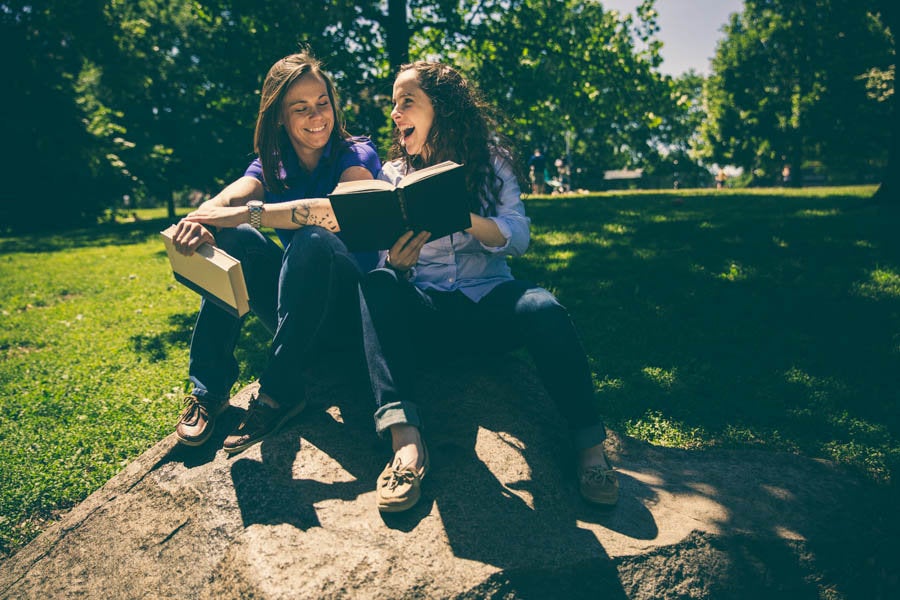 Flying planes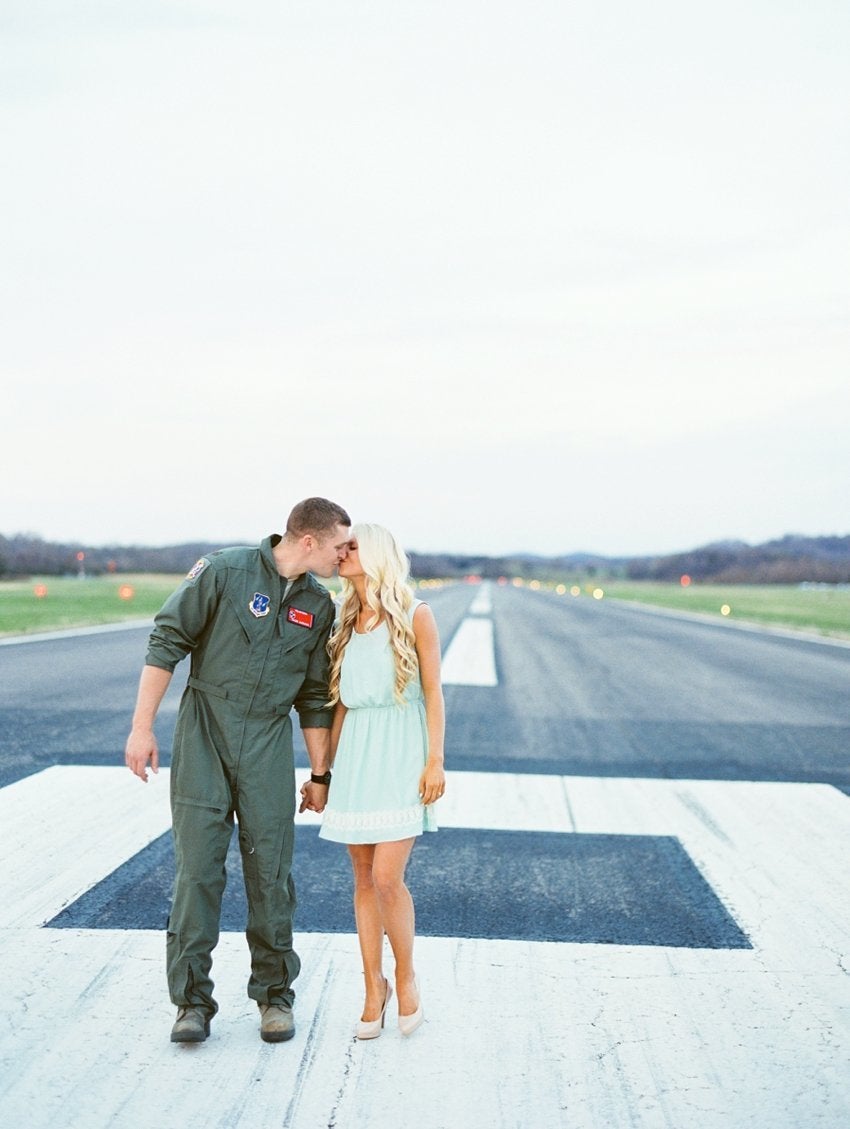 Golf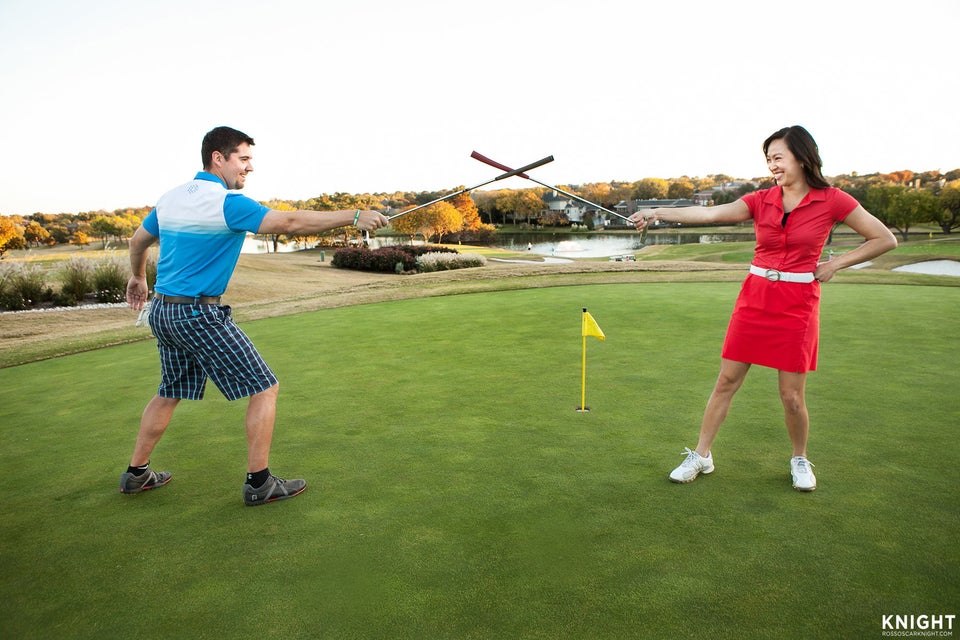 Camping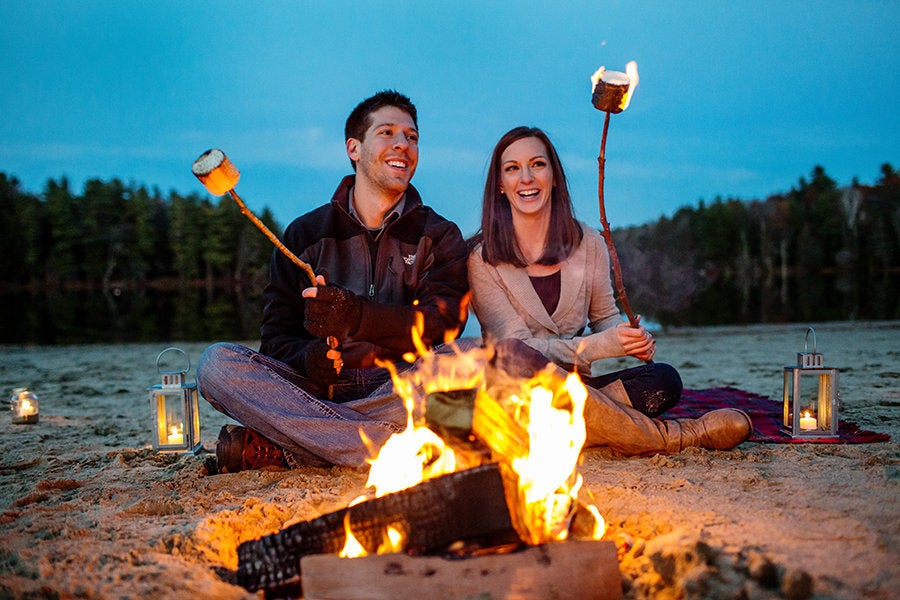 Acro yoga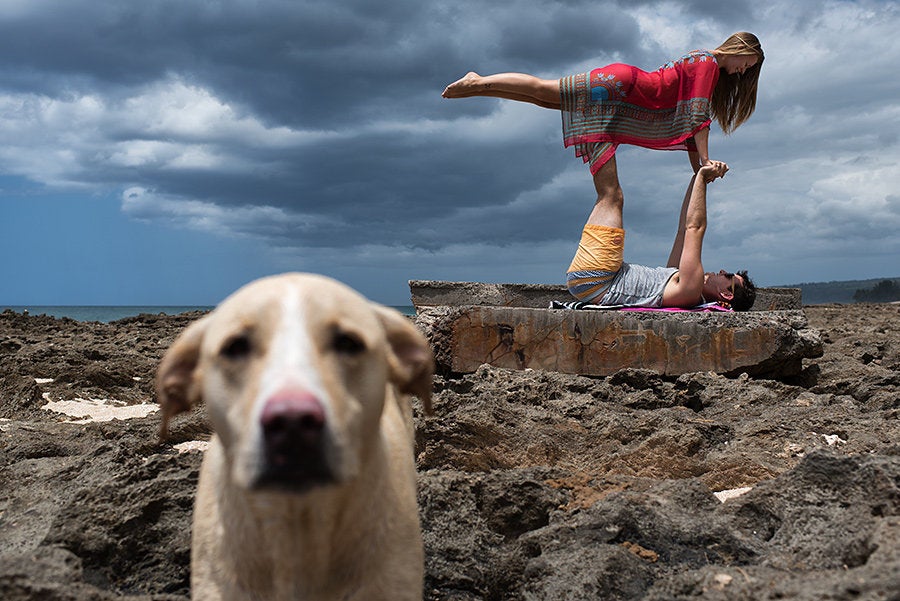 Disney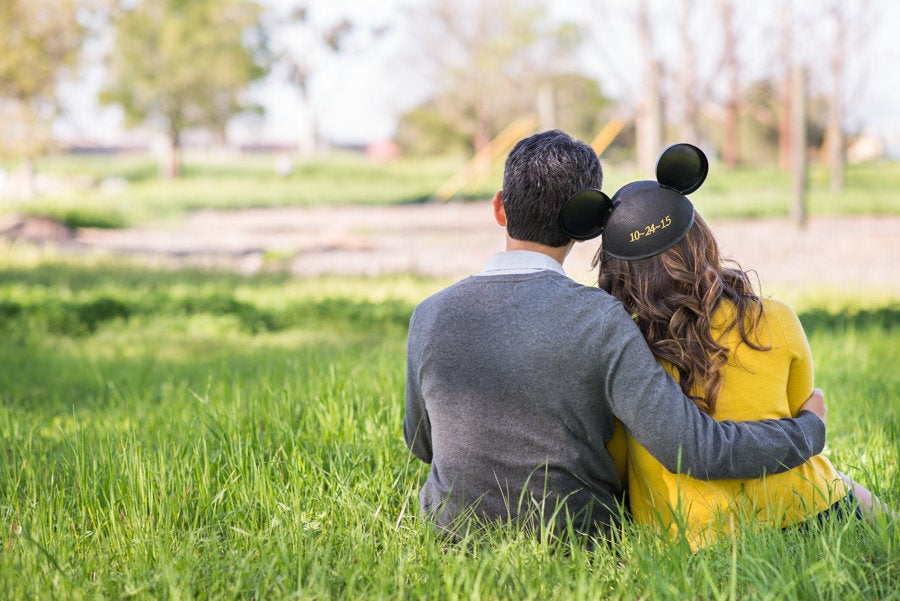 Ice skating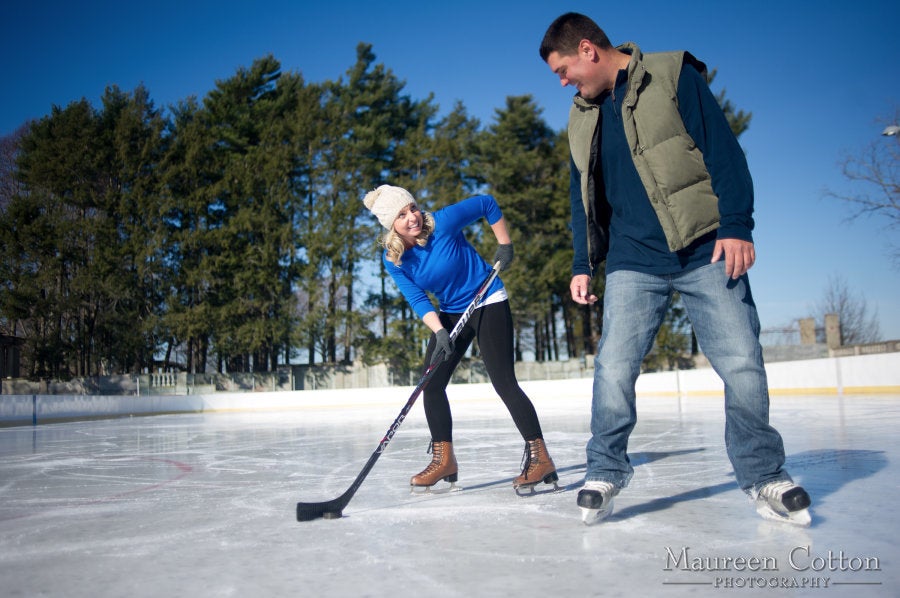 Coffee shops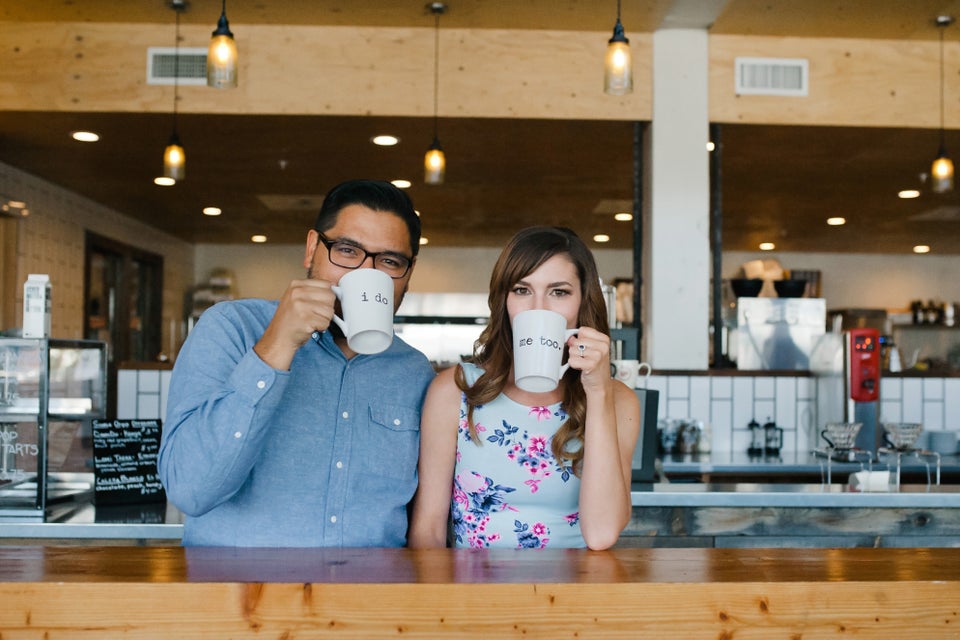 Skateboarding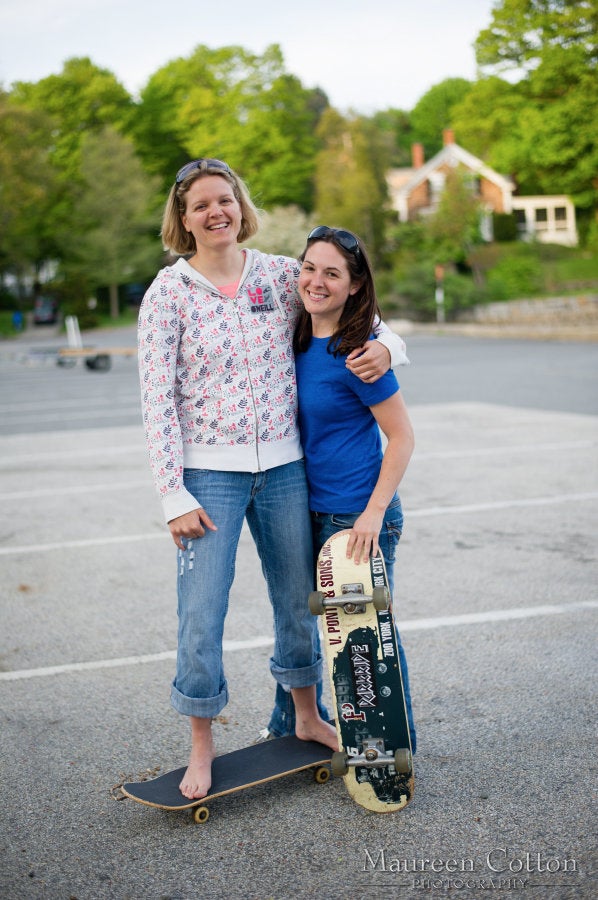 Swimming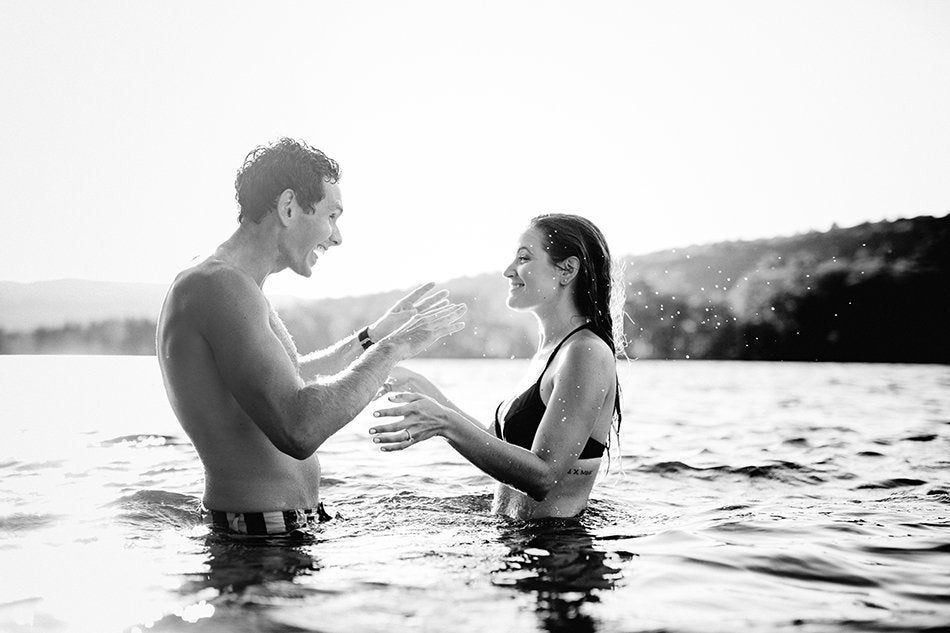 Carnivals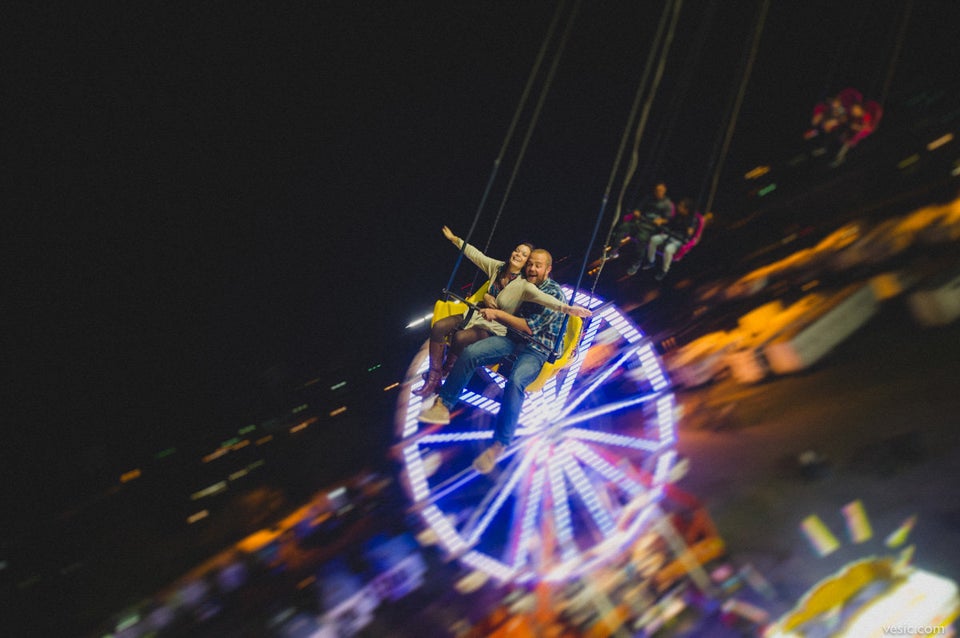 Enjoying the paper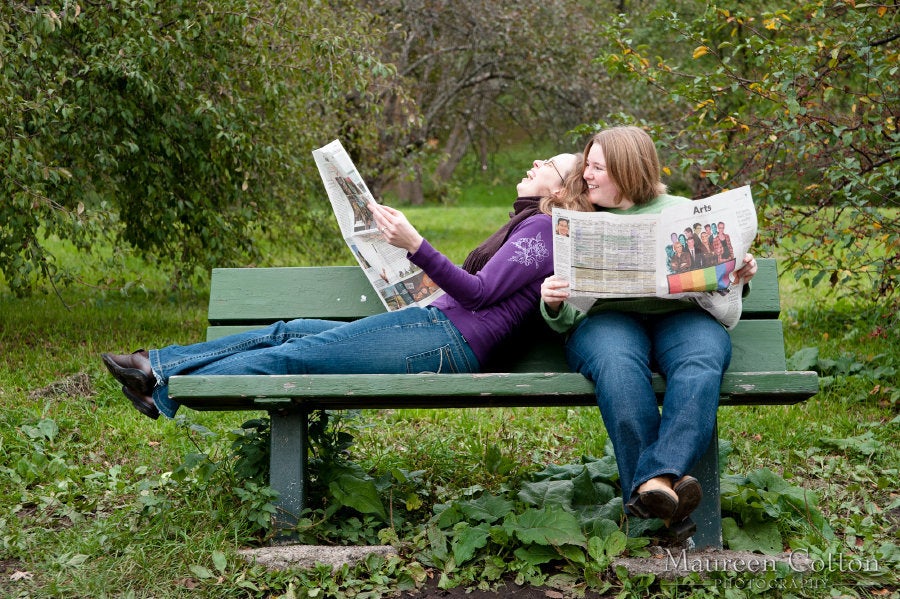 Motorcycles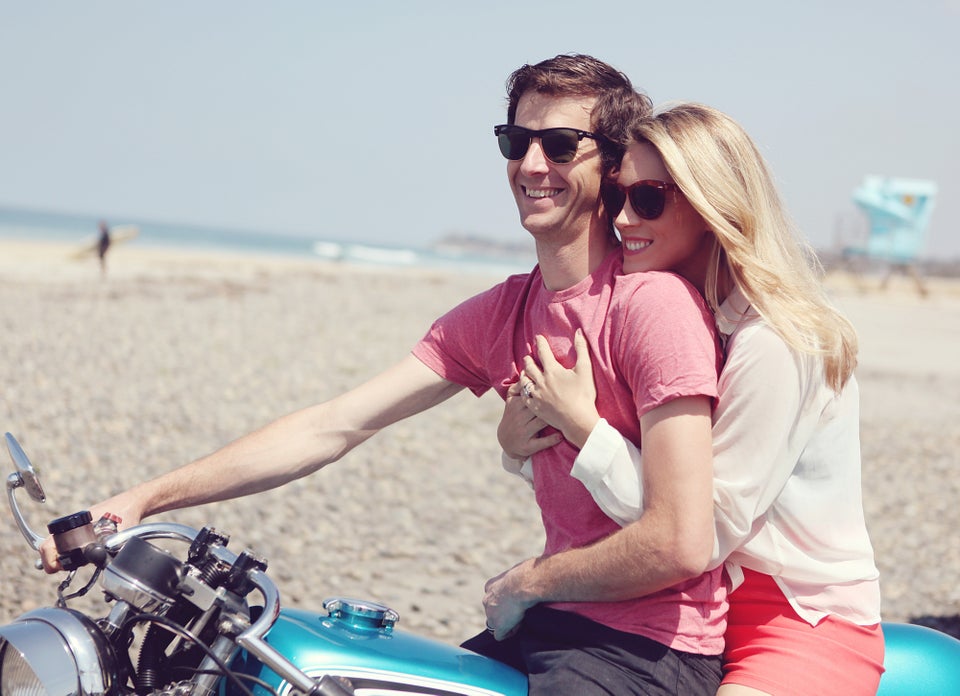 Horseback riding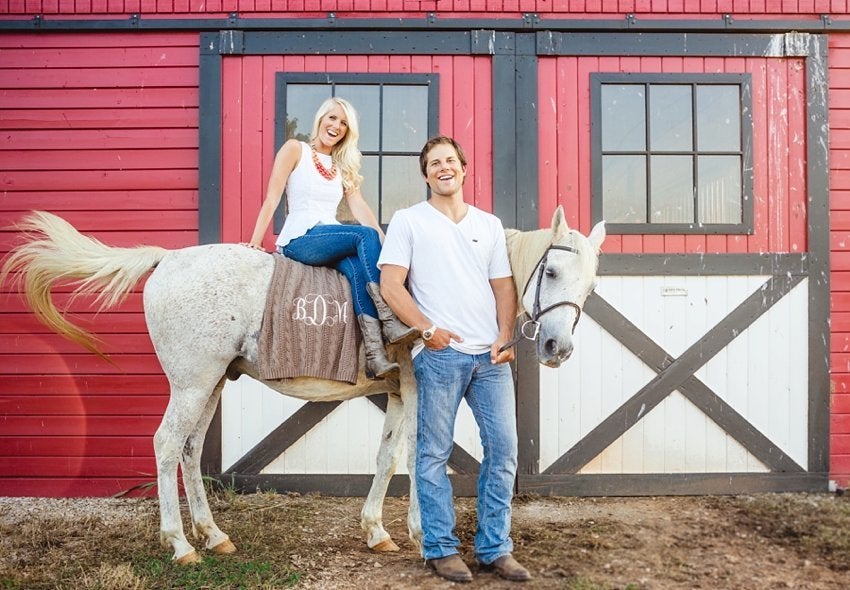 Popular in the Community