It appears as though the local ABC News Denver affiliate used a parodied version of biographer Paula Broadwell's book cover during a news report on Gen. Petraeus' extramarital affair.
Petraeus resigned as director of the CIA last week, citing an extramarital affair with his biographer, Broadwell. An image of the cover of her book on Petraeus, "All In" was used during the news report.
Americablog noticed that the station seemed to mistakenly use a fake version of the book cover. The real title "All In" was replaced with the title "All Up In My Snatch."
The Weekly Standard picked up Americablog's story, and wrote that a call was placed to the affiliate's assignment desk seeking confirmation:
"'That's correct,' said the women working the assignment desk, confirming that the wrong book cover had been aired. 'It was a mistake.'"
Before You Go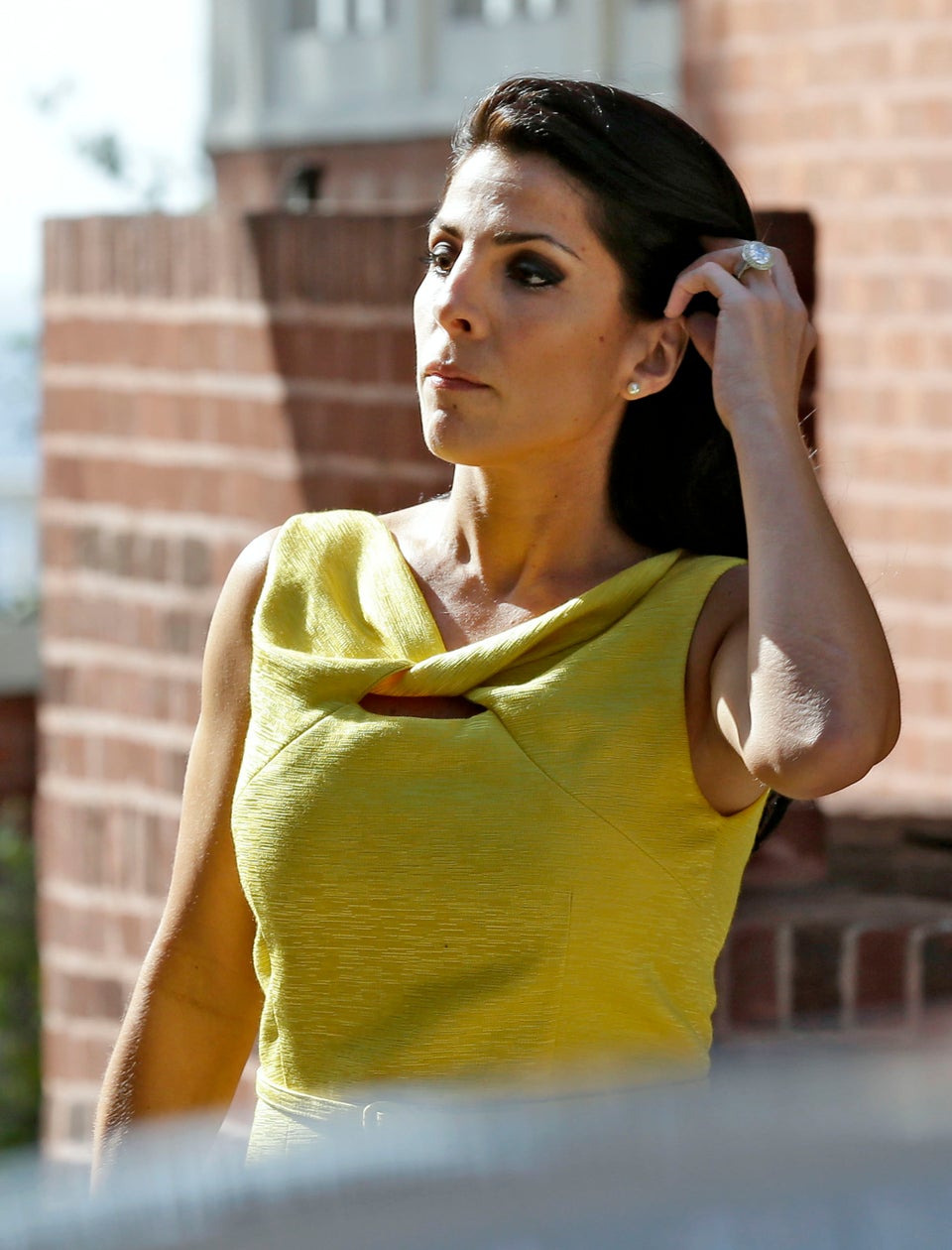 The David Petraeus Scandal
Popular in the Community