ABC News launched an initiative to re-brand its news coverage on Monday, under the new slogan "See the whole picture."
The tagline debuted during "Good Morning America." The new campaign emphasizes the network's ability to break down important news for viewers and the roster of talent as the 2012 election season heats up.
The network introduced a new logo, and a photo of all the network's on-air personalities on Monday. Barbara Walters takes center stage in bright red, surrounded by Katie Couric, Diane Sawyer, Elizabeth Vargas, Jake Tapper and Chris Cuomo.
The network also launched the first of several ads for the campaign. The thirty-second promo starts off with ordinary people looking confused over vast amounts of "dizzying" information, and cuts to shots of ABC anchors and correspondents pounding the pavement for stories.
PHOTO: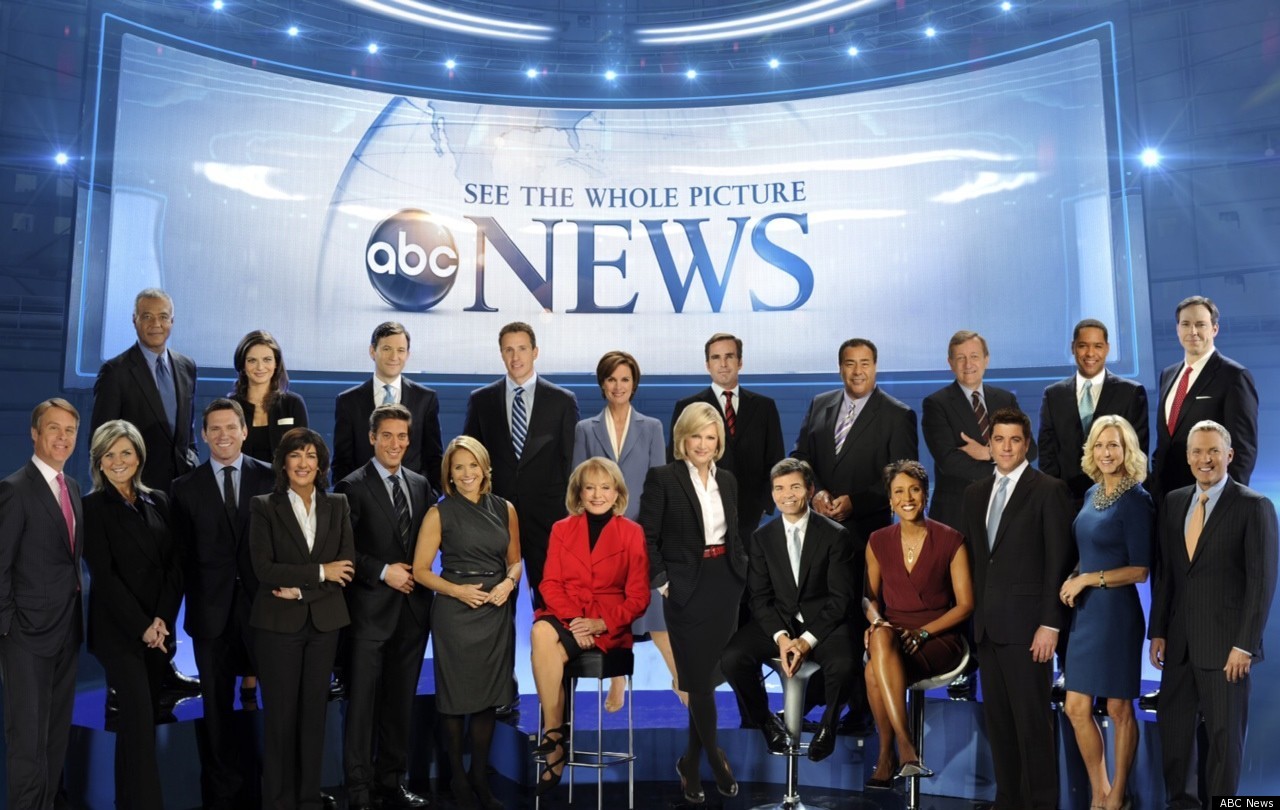 Popular in the Community