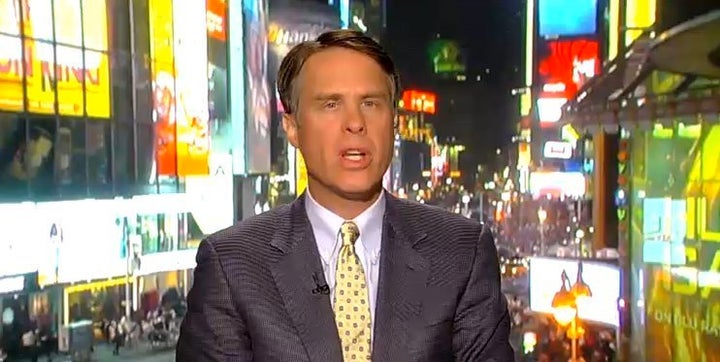 ABC announced on Tuesday that the network will bump its late evening news program "Nightline" to an early morning time slot, moving up Jimmy Kimmel's talk show to compete with Jay Leno and David Letterman. The New York Times was first to report the news.
"Nightline," which airs weeknights at 11:35 p.m., competes directly with the "Tonight Show" and "Late Night." The news program has consistently surpassed both late night talk shows in the ratings, allowing the network to win in total viewers and the coveted A25-54 demographic.
Starting January 9, 2013, "Nightline" will air at 12:35 a.m. The program will add one prime time hour on Fridays at 9:00 p.m, beginning in early March. "Jimmy Kimmel Live" will broadcast at 11:35 p.m., starting on January 8.
The network described the change as a "shift in late night strategy," which grew out of "ratings momentum, advertising demand and increased revenue potential for entertainment programming in the 11:35 p.m. timeslot."
This is not the first time the network has considered altering "Nightline" and its programming block. In 2002, the network flirted with the fate of "Nightline's" future as ABC attempted to lure Letterman and his late night talk show away from CBS.