Support for gay rights -- from ending the controversial ban on gay participants in Boy Scouts to legalizing same-sex marriage -- is surging throughout the United States, according to a new survey.
According to officials, the poll used a random national sample of 1,008 adults contacted by landline and cell phone May 1-5, 2013.
The results are largely in line with other recent polls. A December survey, released by POLITICO and George Washington University, showed that, out of 1,000 likely voters, 40 percent of respondents said they support marriage equality, while 30 percent said they supported civil unions.
Meanwhile, an NBC News/Wall Street Journal poll released in April found that 63 percent of Americans believed the federal government should recognize gay marriages performed in states that have legalized them.
View results from the poll below: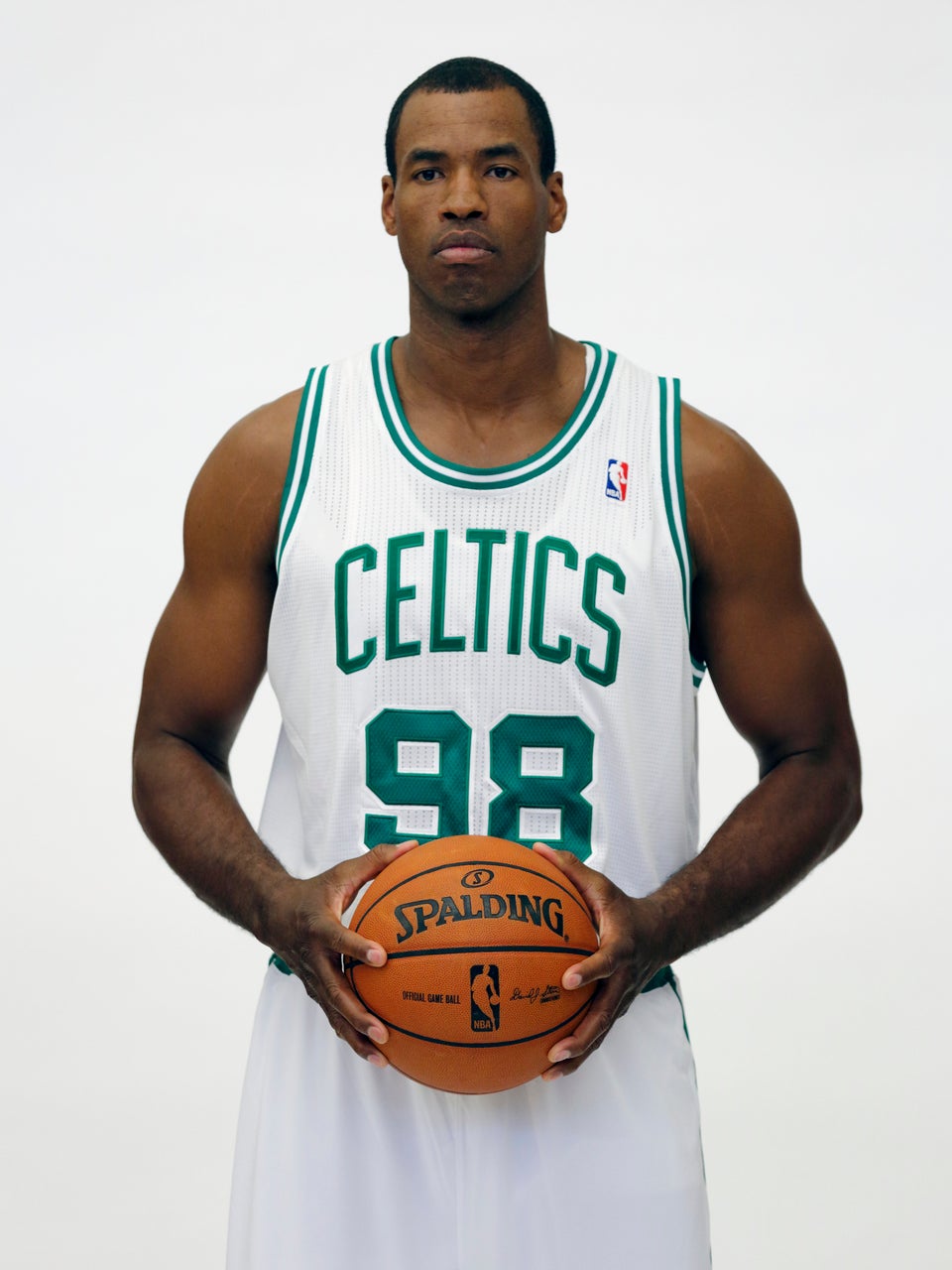 ABC Gay Rights Poll
Popular in the Community