"ABC World News" is debuting a brand new graphics package, logo and theme tune on Monday night.
It's been a few years since the network's flagship show was spruced up. "World News" got new graphics when Diane Sawyer replaced Charlie Gibson in 2009, but the show's signature theme song hasn't been updated since 2000 — a full three anchors before Sawyer.
ABC turned to a bigwig, Oscar winner Hans Zimmer, to compose the new tune. Fear not, though: it still contains the familiar "bum-bum-BUM-bummmmm" that's been a staple of "World News" for decades.
"World News" executive producer Michael Corn said in a statement that he was "excited that the new graphics and music give 'World News' a new modern, clean look to go with the smart, relevant reporting viewers turn to Diane Sawyer and the ABC team for each night."
OLD LOOK: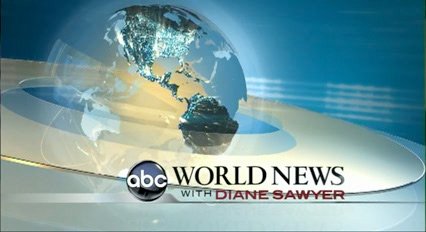 NEW LOOK: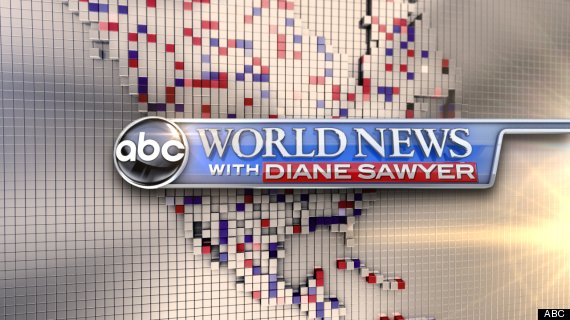 Before You Go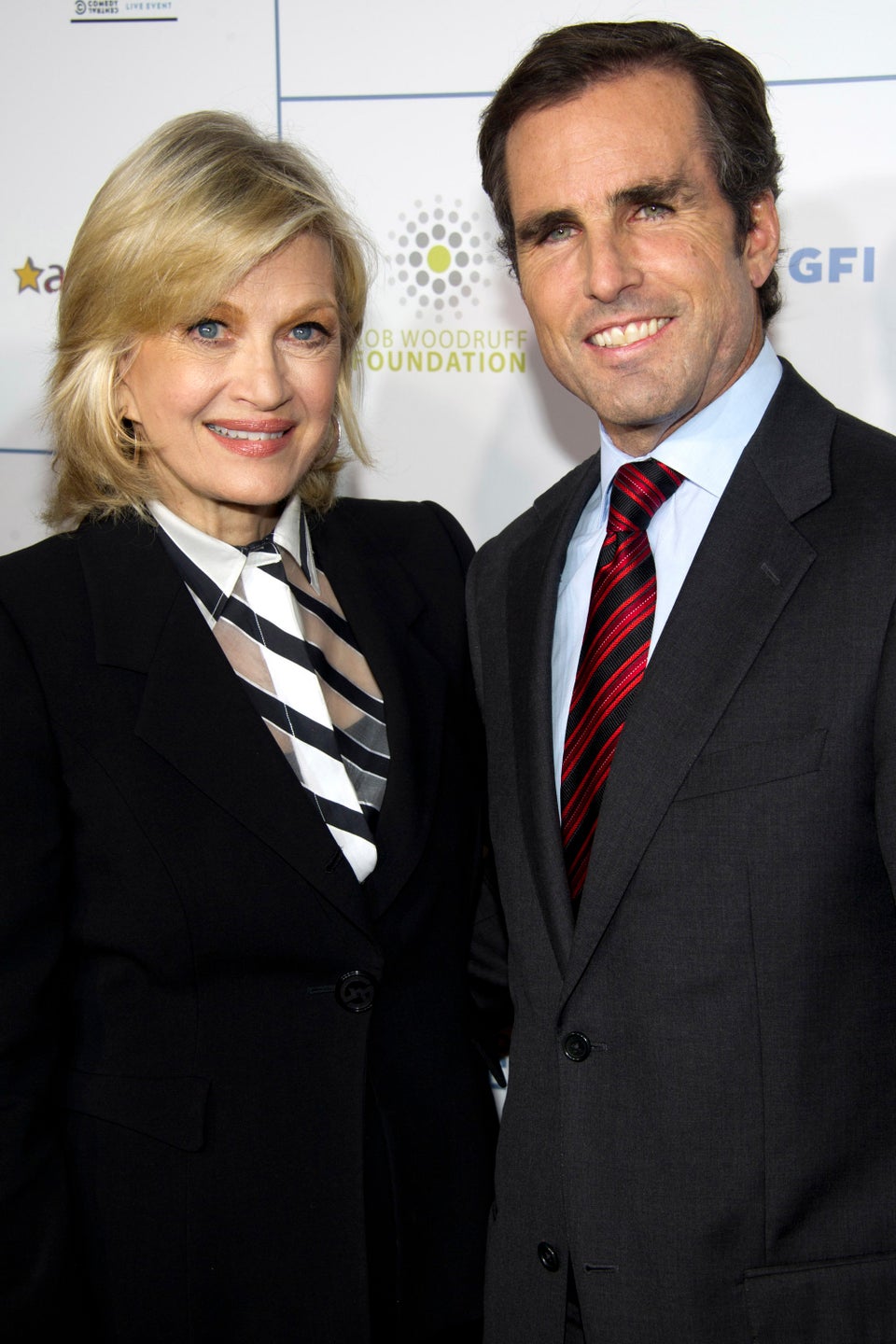 Diane Sawyer
Popular in the Community