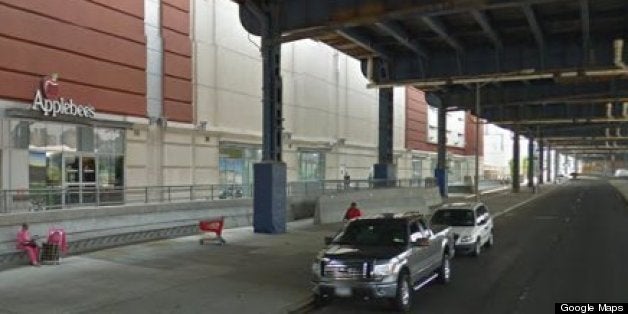 Abdullah Faruque stepped outside a Bronx Applebee's Monday to have a cigarette when he was beaten up by a group of men who called him a 'f**kin' Arab,' The New York Post reports.
"One of the guys asked if I was Arab," Faruque, who is actually from Bangladesh and grew up in New York City, told The Post. "I just shook my head, said like, 'Yeah, whatever.' I didn't even know that [the] Boston [bombing] happened because I had a busy day."
The four or five assailants, who he described as Hispanic and had been drinking at the bar inside the restaurant, left him on the ground unconscious with a dislocated shoulder.
Faruque thinks the Boston bombings prompted the men to attack him. "I saw the news, and then it hits me: That's why I got jumped," he told The Post.
Authorities in Boston have yet to make an arrest in the Boston Marathon bombings, which killed three and injured more than 170 people. Investigators now say they're looking for a man seen in department-store surveillance footage dropping off a bag at the site of the explosions.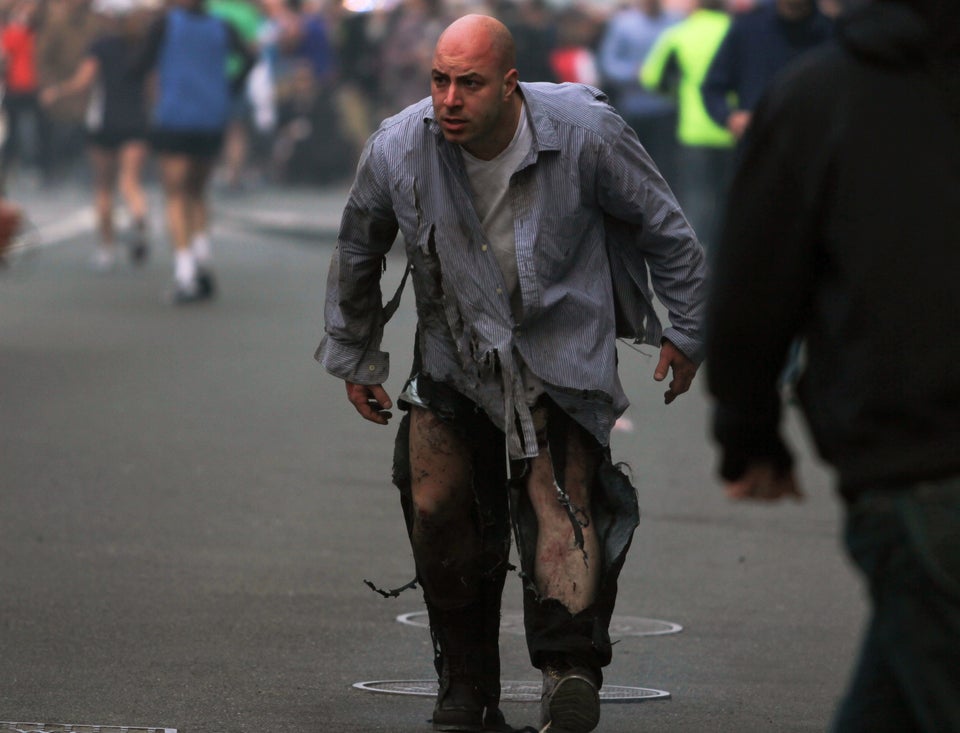 GRAPHIC WARNING: Boston Marathon explosion
Popular in the Community