The man who authorities believe is responsible for an explosion early Friday morning at a Social Security office in Arizona will face arraignment in Phoenix.
Abdullatif Aldosary, 47, of Coolidge will appear in U.S. District Court on Monday afternoon for the alleged bombing in Casa Grande, KPHO reports.
The blast, which occurred at approximately 8:30 a.m., did not cause any injuries. Police and fire officials quickly extinguished the fire.
Swannee Welsh, a friend of Aldosary, said she finds it hard to imagine him committing such a crime. In the four years that they have lived near one another, she has known Aldosary as "friendly, laughing, smiling and cordial."
In addition, he is currently facing assault and disorderly conducted charges in a separate case in Casa Grande, KPHO reports.
Related
Before You Go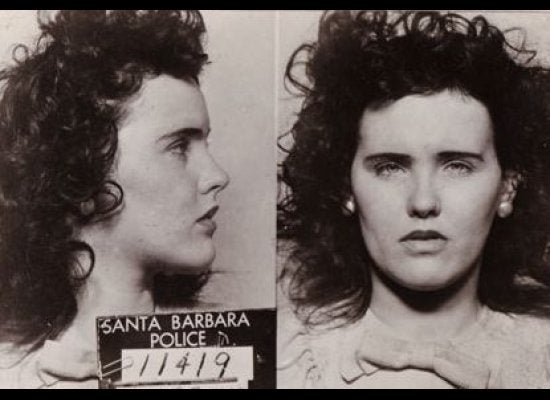 10 Major Crimes That Shocked the Nation (SLIDESHOW)
Popular in the Community