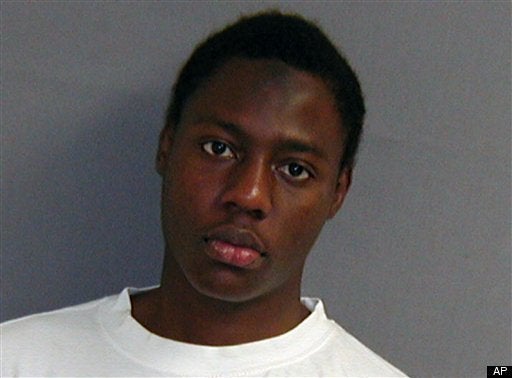 U.S. and allied counterterrorism authorities have launched a global manhunt for English-speaking terrorists trained in Yemen who are planning attacks on the United States, based on intelligence provided by the suspect in the attempted Christmas Day bombing after he began cooperating.

U.S. officials told The Washington Times that Umar Farouk Abdulmutallab, facing charges as a would-be suicide bomber, revealed during recent cooperation with the FBI that he met with other English speakers at a terrorist training camp in Yemen. Three U.S. intelligence officials, including one senior official, disclosed on the condition of anonymity some details of the additional bomb plots.
I think the Pete Hoekstras and Susan Collinses of the world had hoped that the Abdulmutallab case would go a long way toward demonstrating the shortcomings of law enforcement agencies, the rule of law, and constitutional constraints in the war on terror. As it turns out, it's quite the opposite: the law enforcement approach proves to be fleet, actionable, and effective. Says Lake: "The White House has defended the decision to treat Mr. Abdulmutallab as a criminal on the grounds that the suspect's family has coaxed him into cooperating, something that likely would not have occurred had he not been afforded access to counsel."
Calling all HuffPost superfans!
Sign up for membership to become a founding member and help shape HuffPost's next chapter