Remember when Abercrombie & Fitch was decked out like an Alpine sweat lodge, thick with cologne, moose heads, men's nipples and abs? Those days are officially over.
Meet the new Abercrombie & Fitch, a toned down, classed up evolution, via the first collection designed by Aaron Levine, its new head of menswear.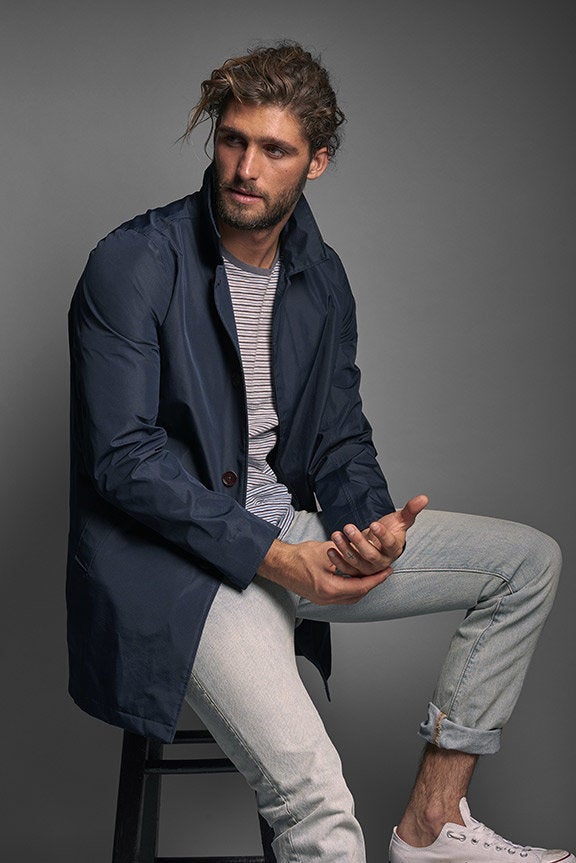 Sharp, classic, fitted and rugged -- not the distressed, super-tight prep school style you probably remember. If the new style looks like something you'd wear, you're not alone.
GQ UK says the Spring/Summer 2016 line, which launched this week, looks cool and Maxim says it's "actually worth wearing." But instead of of taking the company into uncharted territory, Levine, long known in retail as a rescue man who puts out fires in struggling houses (see his work at Club Monaco, Jack Spade and Rogues Gallery), chose to return to A/F's roots, closer to the way it was in the early 1900s when the brand outfitted guys for safaris and sport.
"We are obsessing over every detail to ensure that our product is the absolute best we can make it," Levine, who worked on staff in the stores in the '90s, told HuffPost in an e-mail. "We have a very loyal customer and we want to look out for him, but we also have new product that will help push the brand forward."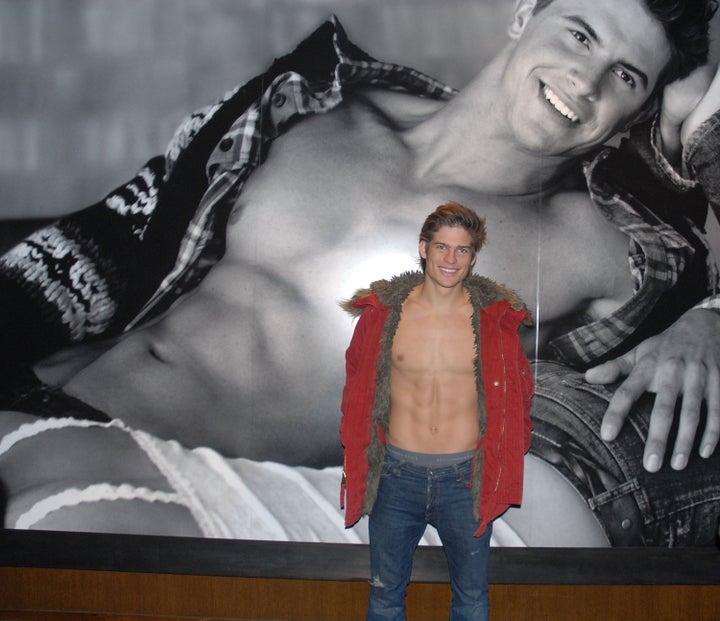 The shift back to its roots is another step in the company's rebranding efforts in hopes to inspire more sales and bring back the energy of its early-2000s heyday.
Executives hope the new direction, which includes easing up on that cologne, putting shirts on those shirtless guys and relaxing on notoriously strict dress codes for its staff, will help correct the declining sales, not to mention the store's placement at the bottom of the American Customer Satisfaction Index this year.
Levine said his approach comes down to perfecting the details in the "fit, fabric and finish" of every piece: "We are looking at all fabrics that go into our woven shirts, outerwear and trousers. We are focusing on the yarns and raw materials that go into our knits, layering pieces and sweaters. We are looking at the buttons and zippers and details that make our product feel loved. We are obsessed with details. When we spend as much time as we are on this product and caring about it as much as we do, the product will naturally elevate."
Who knows, maybe Levine will find himself saving that house, too.
Check out the complete line here: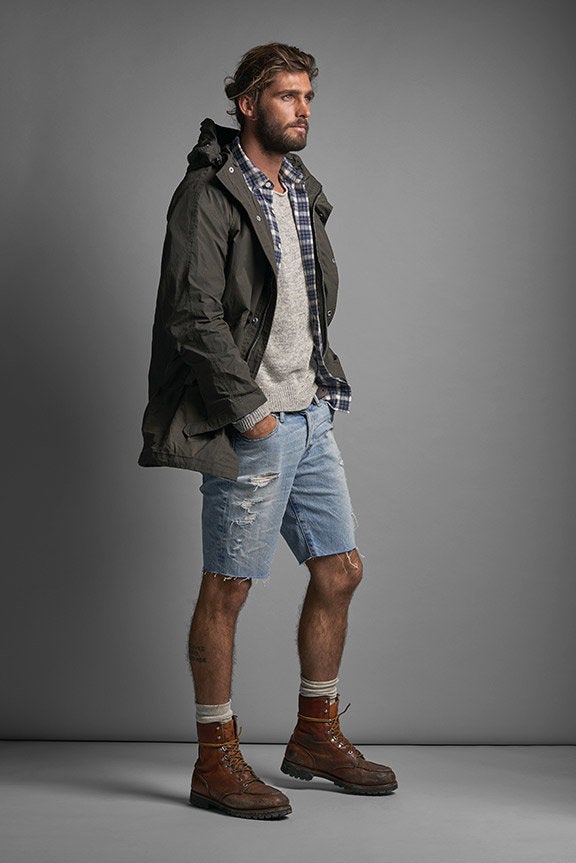 Courtesy Abercrombie and Fitch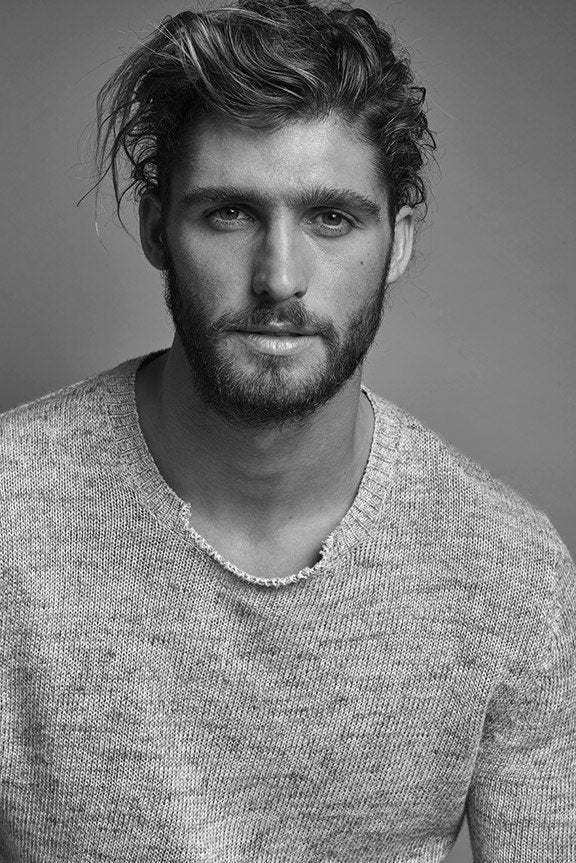 Courtesy Abercrombie and Fitch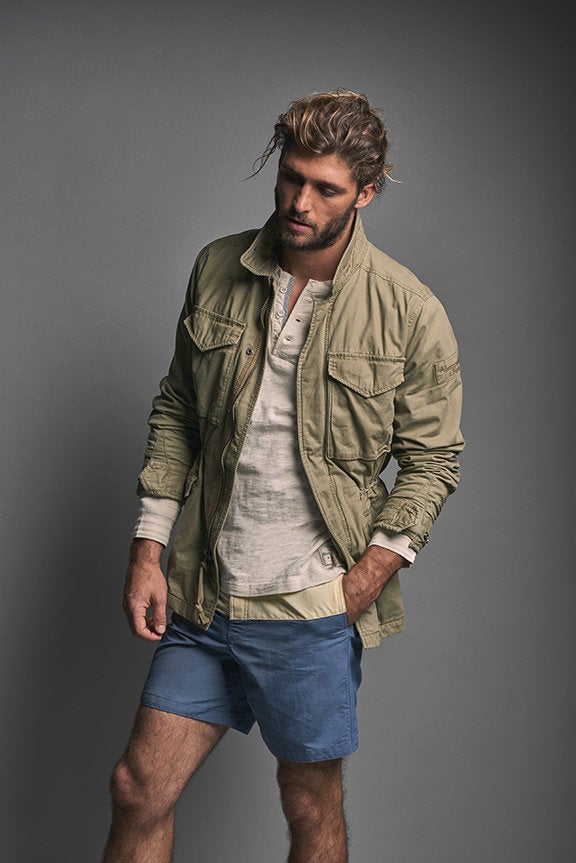 Courtesy Abercrombie and Fitch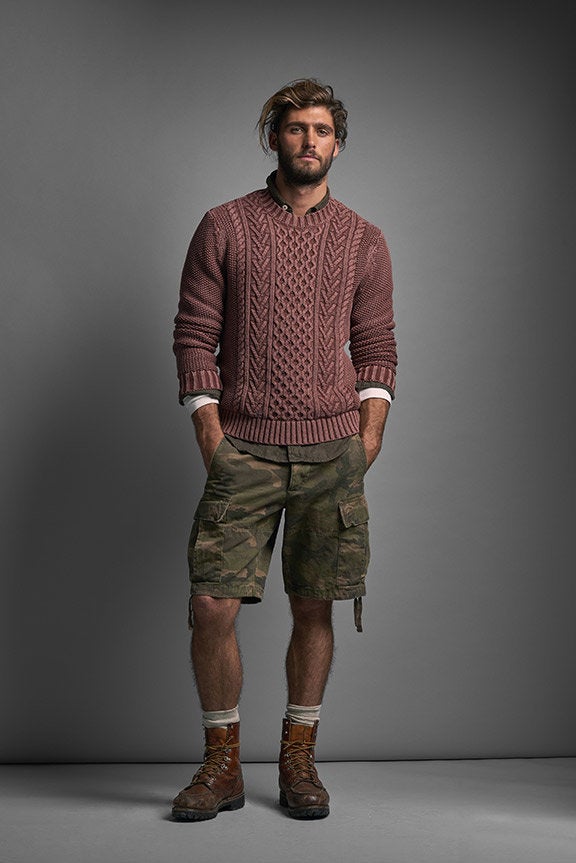 Courtesy Abercrombie and Fitch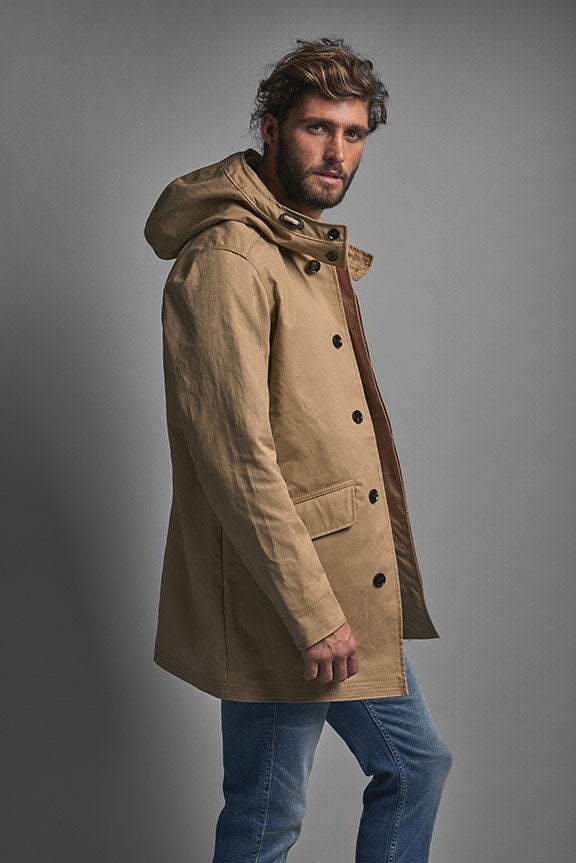 Courtesy Abercrombie and Fitch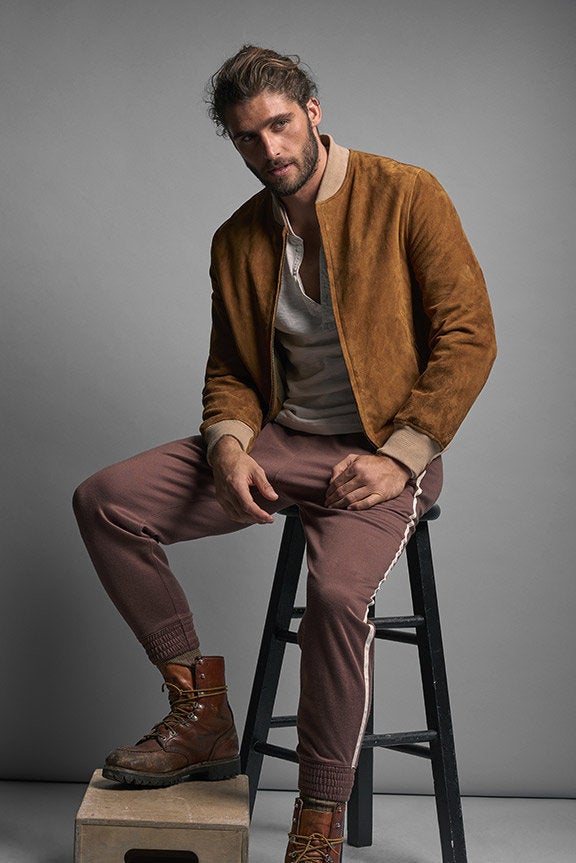 Courtesy Abercrombie and Fitch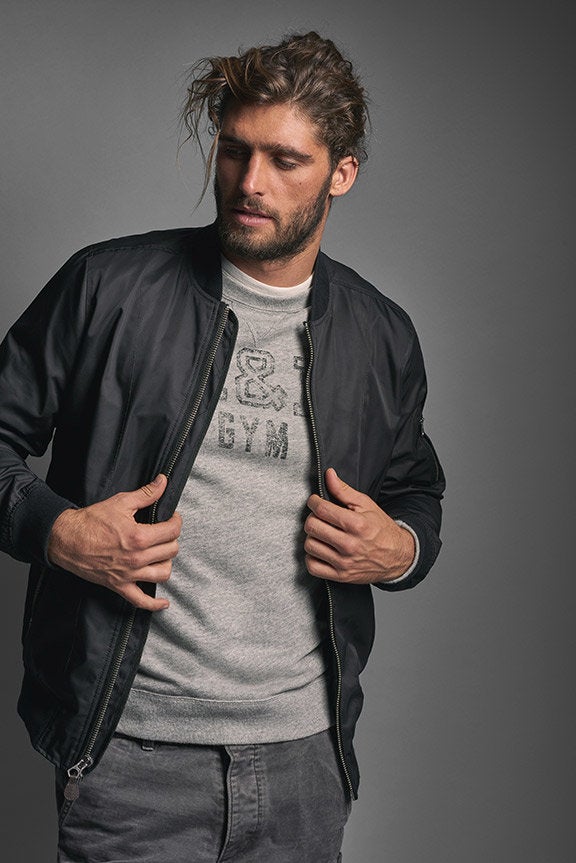 Courtesy Abercrombie and Fitch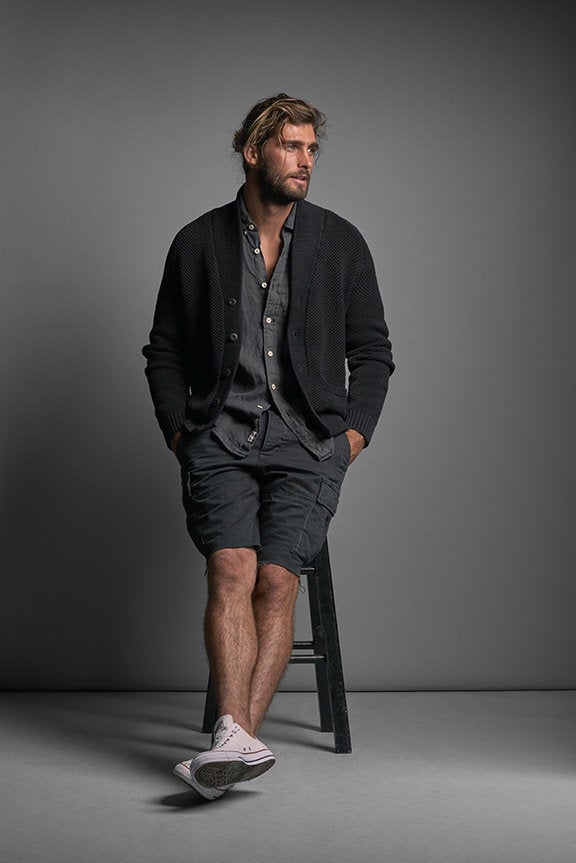 Courtesy Abercrombie and Fitch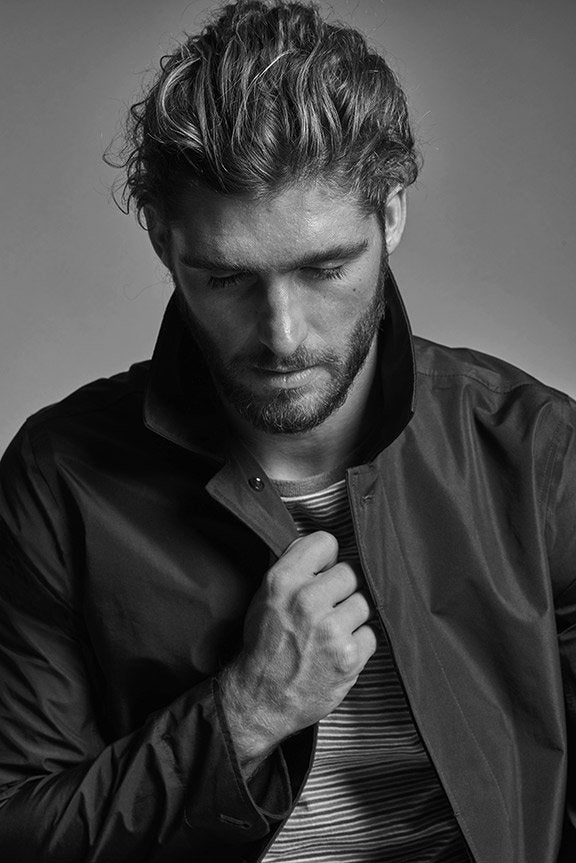 Courtesy Abercrombie and Fitch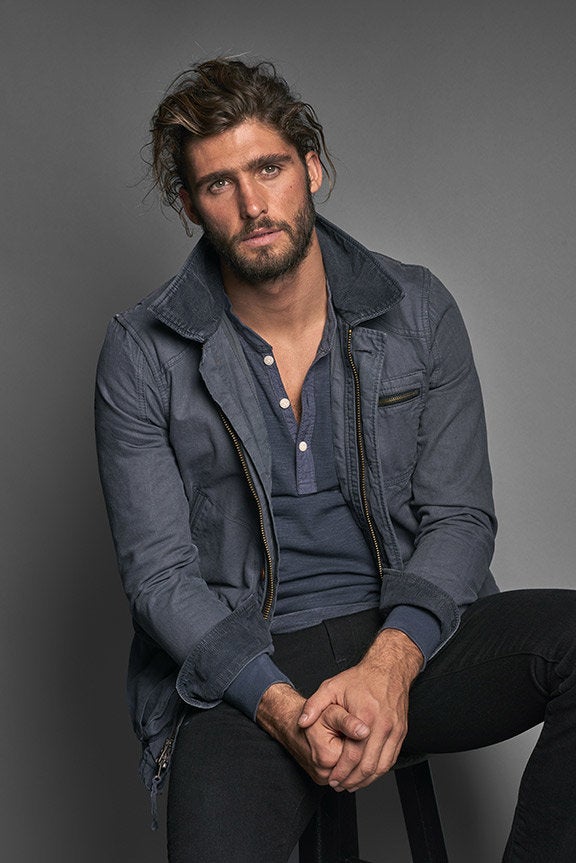 Courtesy Abercrombie and Fitch