Abercrombie & Fitch has apologized, again.
In recent weeks, the retailer has seen its brand's popularity plummet after Business Insider resurfaced quotes that CEO Mike Jeffries made in a 2006 Salon article. At the time, Jeffries said the store was aimed at the skinny, hip kids, not the unattractive losers.
"In every school there are the cool and popular kids, and then there are the not-so-cool kids," he says. "Candidly, we go after the cool kids. We go after the attractive all-American kid with a great attitude and a lot of friends. A lot of people don't belong [in our clothes], and they can't belong. Are we exclusionary? Absolutely. Those companies that are in trouble are trying to target everybody: young, old, fat, skinny. But then you become totally vanilla. You don't alienate anybody, but you don't excite anybody, either."
On Wednesday, a group of teen activists traveled to Columbus, Ohio, to protest at the A&F headquarters and discuss the CEO's comments, People Magazine reported.
The activists were invited into the building for a meeting with A&F executives, and for two hours, they urged the company to reconsider its position on size limitations, reduce the blatant sexualization of its ads, expand its choice of models and support teen education programs focusing on anti-bullying and diversity.
One of the people at the meeting was Benjamin O'Keefe, an 18-year-old eating disorder survivor from Orlando who created a Change.org petition that pleaded with the company to stop telling teens they aren't beautiful and to expand their sizing (currently, A&F clothes are not offered above size 10 or Large). At the time of this writing, more than 70,000 people have signed the petition.
After the meeting, A&F released the following statement: "We look forward to continuing this dialogue and taking concrete steps to demonstrate our commitment to anti-bullying in addition to our ongoing support of diversity and inclusion. We want to reiterate that we sincerely regret and apologize for any offense caused by comments we have made in the past which are contrary to these values."
In response, O'Keefe said he was cautiously optimistic that the company would consider changing its ways.
"Our voices matter. When people come together to fight for something they believe in, change does come! We are proof of that," O'Keefe said. "I am excited to continue open dialogue with Abercrombie & Fitch and work towards creating a nation and world of young people who are proud to be themselves and embrace all the things that make them beautiful!"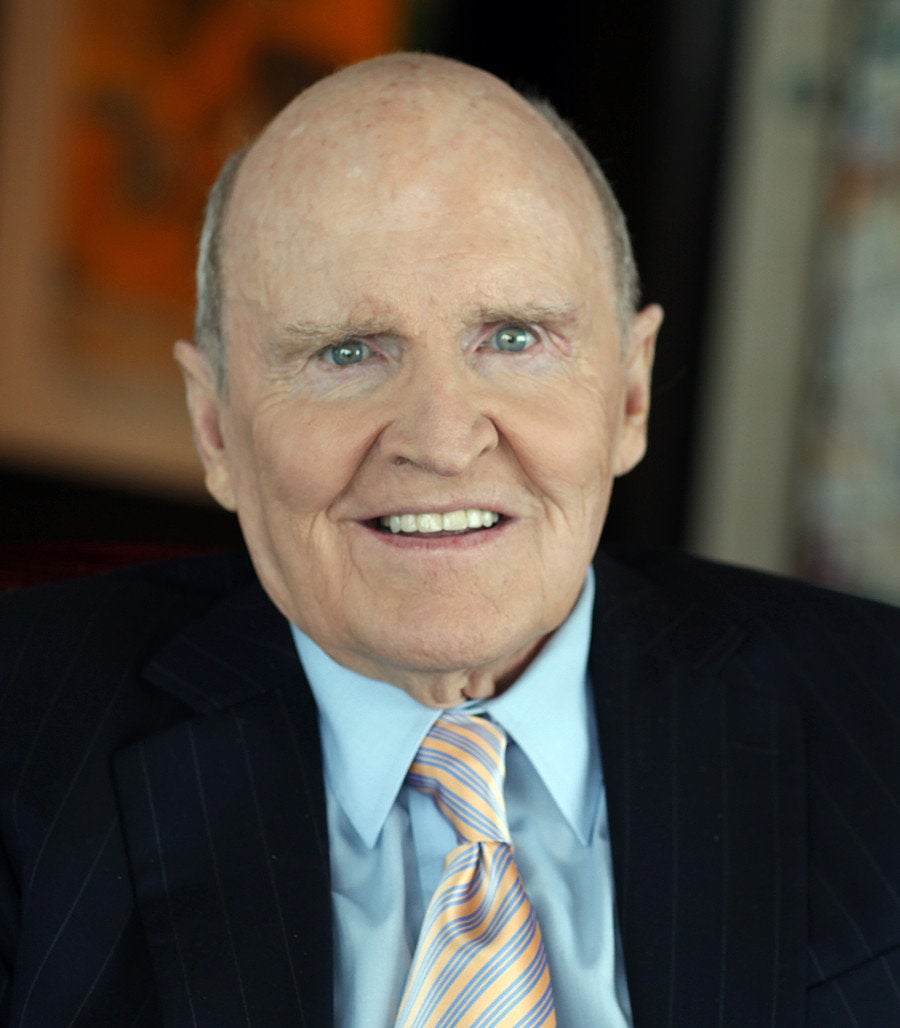 The CEO Sex Scandal Hall Of Fame
Popular in the Community