 Apparel retailer Abercrombie & Fitch announced Wednesday that it would agree to the Accord on Fire and Building Safety in Bangladesh, a spokeswoman said.
The pact began circulating last year and aims to improve worker safety and labor rights. It has gained momentum since the Rana Plaza factory building in Bangladesh collapsed, killing more than 1,100 workers.
According to MarketWatch, Abercrombie is the first major U.S. retailer to agree to the accord after more than two dozen mostly European companies signed in the wake of the Bangladesh collapse. PVH Corp., maker of Calvin Klein and Tommy Hilfiger, was the first American company to commit, in March 2012.
In an email to The Huffington Post Wednesday night, Abercrombie confirmed it has verbally agreed to the accord.
"We are committed to Bangladesh and support industry-wide efforts to improve safety standards," Kim Harr, Abercrombie's director of sustainability, wrote in a statement. "We believe this is the right thing to do to bring about sustainable, effective change."
In the wake of the Bangladesh collapse, a number of large global retailers, including H&M and Zara parent Inditex, have agreed to the accord. But some large U.S. retailers, including Gap and Walmart, have failed to sign the legally binding agreement.
On Tuesday, Walmart announced it plans to develop its own safety program aimed at improving conditions in Bangladesh. But the retail giant's announcement was met with much skepticism.
What Walmart announced on Tuesday is a voluntary program that amounts to no more than an aspirational statement, labor advocates said. They portrayed the announcement as a crafty public relations device: Noting that the deadline to sign the stricter industry-wide accord lands on Wednesday, they took Walmart's statement as a sign the company will not go along with that agreement, while still finding a way to take credit for bold action.
Here are the retailers who have so far committed to the pact: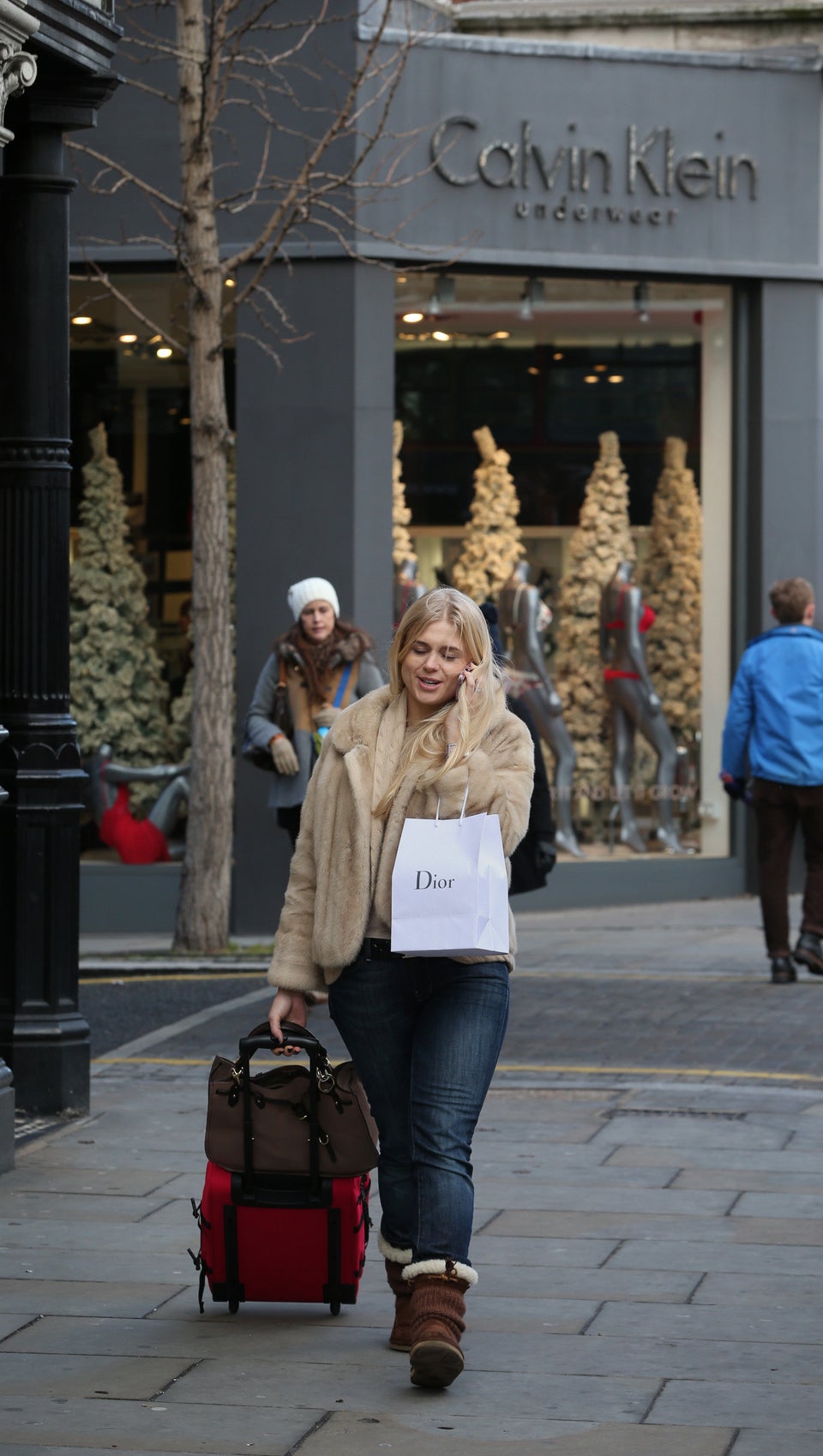 Global Retailers Committed To Bangladesh Factory Safety Accord