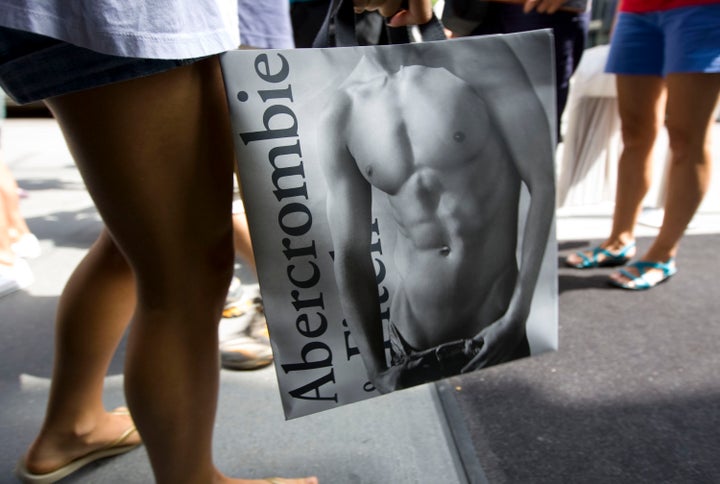 It looks like the legal team at Abercrombie & Fitch is working overtime again. According to TMZ, a former employee of the clothing store has filed a lawsuit claiming that the national chain sent him to a modeling agency that required him to masturbate in front of the camera.
While working in the store, Benjamin Bowers was referred to modeling agent Brian Hilburn by the Abercrombie & Fitch casting director. Bowers alleges that, after being flown to Jackson, Mississippi, for a photo shoot, he was coaxed into masturbating in the nude in order to achieve a more "relaxed" look for his modeling portfolio.
The events allegedly took place June 17, 2011, but Bowers is now suing Abercrombie & Fitch for $1 million. The suit claims that Hilburn also exposed himself during the photo shoot. According to TMZ, Bowers "feels used and believes the photos were never intended to help his career."
Related