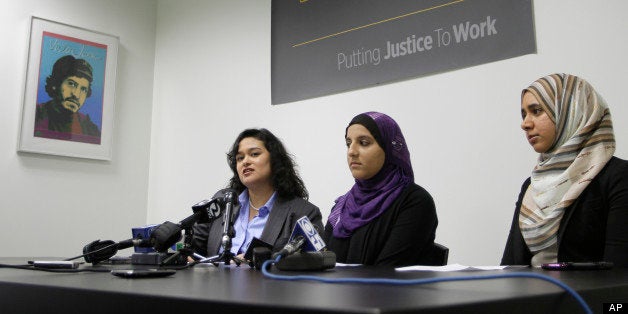 On Tuesday, when a federal judge in California pressed attorney Mark Knueve, who is representing Abercrombie, if he or any of his witnesses had financial records to show the woman's hijab hurt sales, Knueve said he didn't.
"A defendant says we're harmed but provides no real evidence?" Judge Yvonne Gonzalez Rogers retorted, according to the report. "And you want me to grant summary judgment [in your favor]?"
According to the EEOC's lawsuit, Khan was wearing the religious garment when she interviewed for the job in October 2009 and during the first four months she worked at the San Mateo, Calif., clothing store.
On Wednesday, Abercrombie spokesman Mackenzie Bruce told The Huffington Post the company does not discriminate based on religion and that it grants religious accommodations, including for hijabs, when such accommodations are considered "reasonable."
Related
Before You Go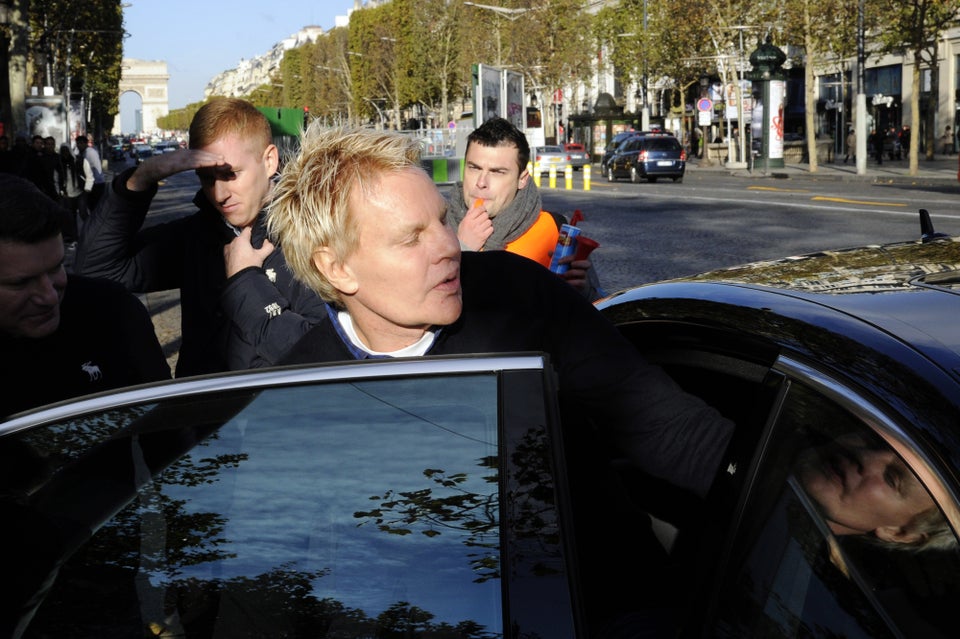 Abercrombie & Fitch Scandal Timeline
Popular in the Community