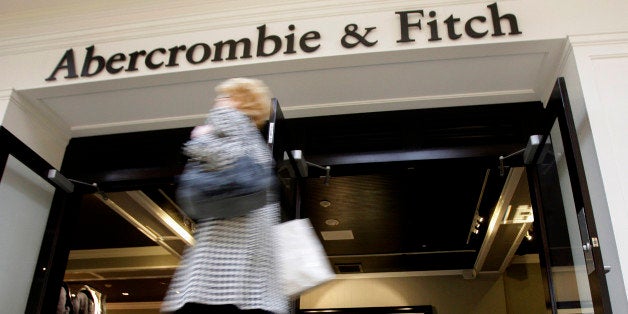 Say what you want about Abercrombie & Fitch (A&F), the chain has done something special. No, I'm not talking some dazzling new clothing line for ultra hip young people. Something far better.
A&F has brought American Muslims and Jews together. Of course, the bad news for A&F is that they have united some in these two communities against them.
Last week seven orthodox Jewish groups joined with the Muslim civil rights group CAIR in filing briefs with the Supreme Court in support a lawsuit filed on behalf of Samantha Elauf against A&F. Elauf, who is Muslim, had applied for a job at an A&F store in Tulsa, Oklahoma when she was 17. The assistant manager at the A&F store had found Elauf qualified for the position and was apparently going to hire her.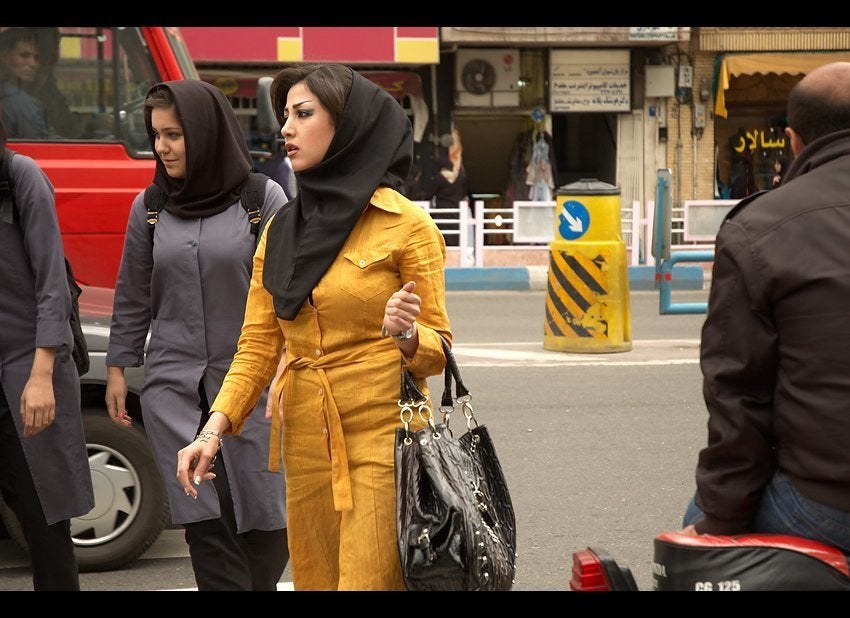 Hijabs, Niqabs, Burqas: Know Your Muslim Veils