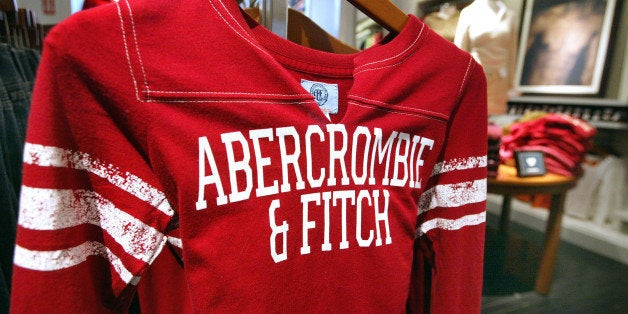 At this point, it's safe to say that most people don't consider Abercrombie & Fitch the most desirable place to work. But the horror stories aren't over just yet.
A former employee at Abercrombie's corporate headquarters spoke to Cosmopolitan about his experience working with the notorious fashion company, detailing drunken office antics and image-obsessed corporate policies. The most revealing detail of all: It's clear that even at the corporate level that Abercrombie aims to offend consumers -- in fact, it was already doing so even before CEO Mike Jeffries' negative comments came to light with an explosion of bad press this year. The former employee explains:
"When The Situation sued us, people were very happy about it -- like, 'Bring it on, this is free advertising.' The shirts are designed to be widely offensive on purpose, to make parents upset and get them to sue the company. That buys into [CEO] Mike Jeffries' idea of being cool -- what's cooler than something your parents would never want to wear?"
Now that we know that the controversial image was all part of Abercrombie's master plan, we'd venture to say that even Jeffries might concede that the plan has gone awry.
All press isn't always good press: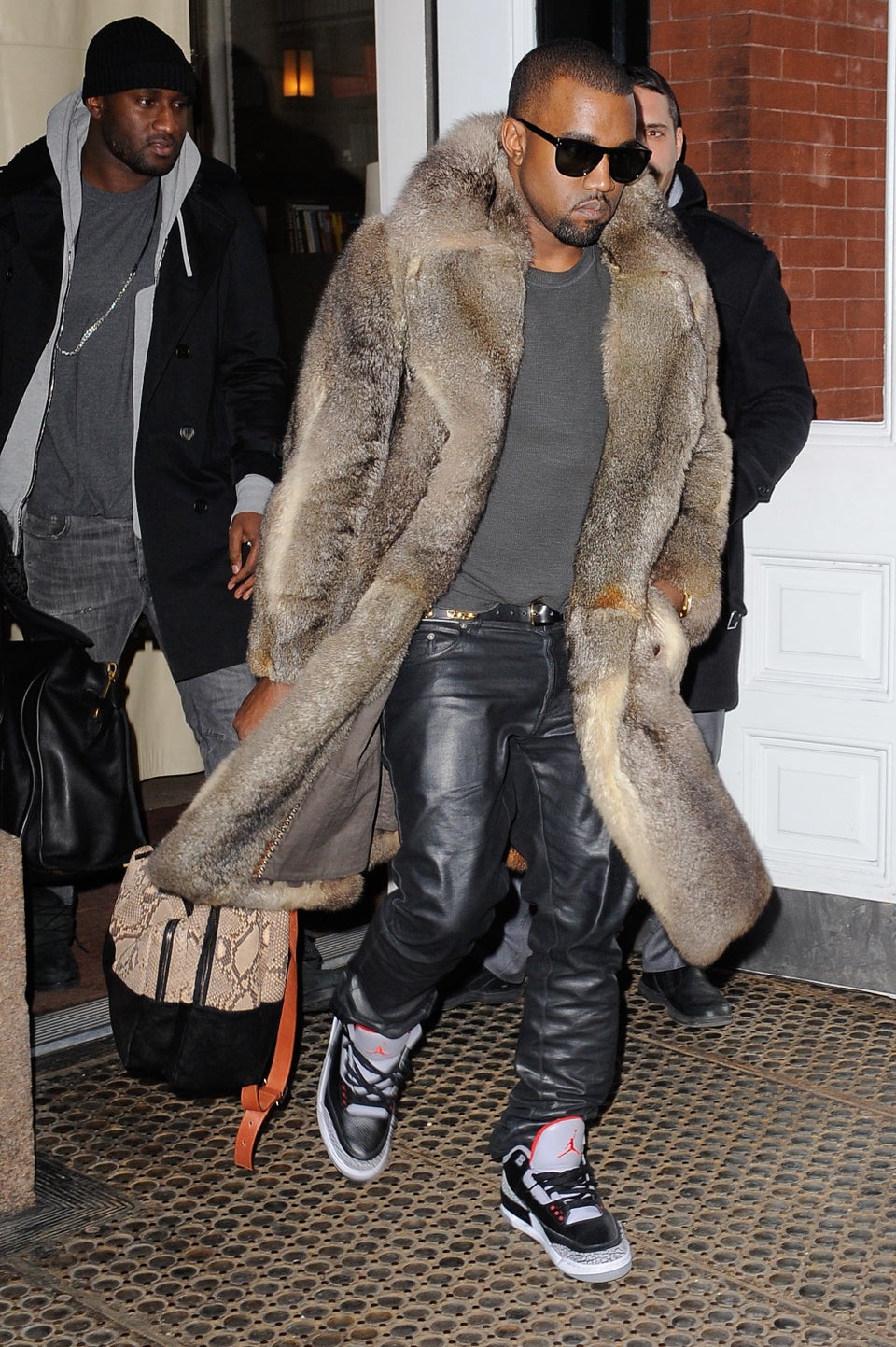 Craziest Fashion Controversies & Feuds